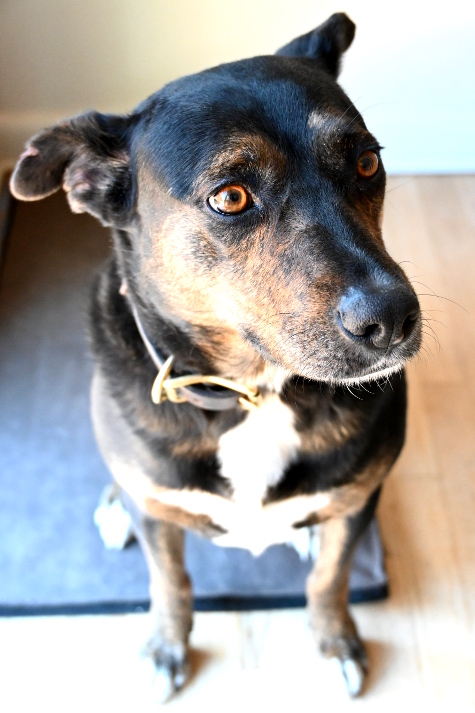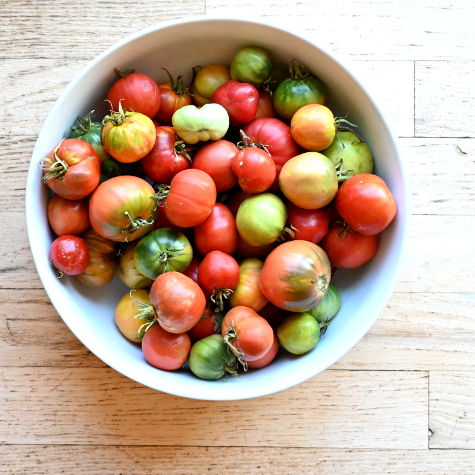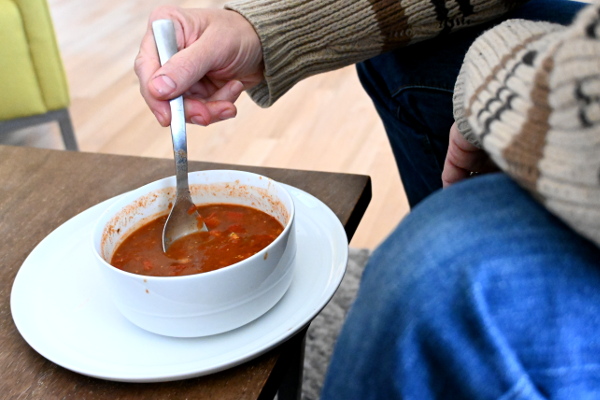 The last of our garden tomatoes, before and after roasting into a delicious soup.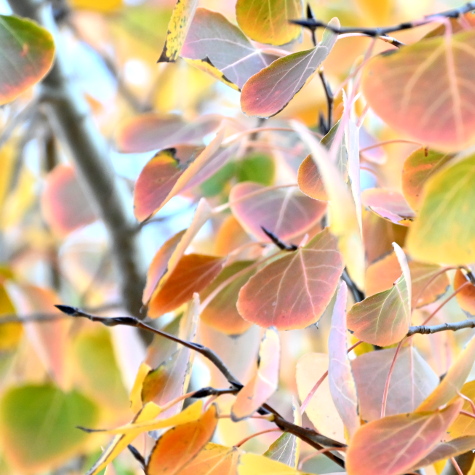 The first year since moving to our Colorado house that the garden aspens actually turned sunset hues. They're usually killed by frost or snow before the opportunity arises. What a show!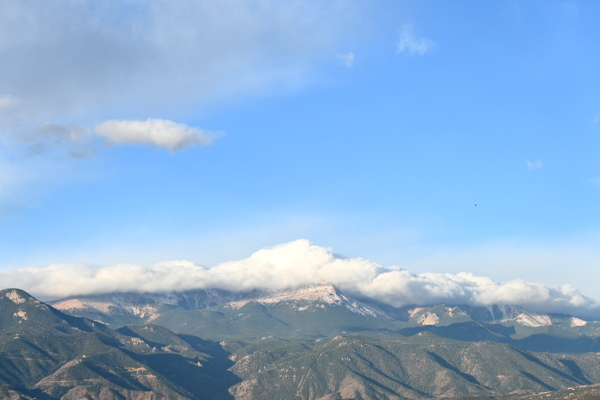 Juniper looks so little when she sleeps.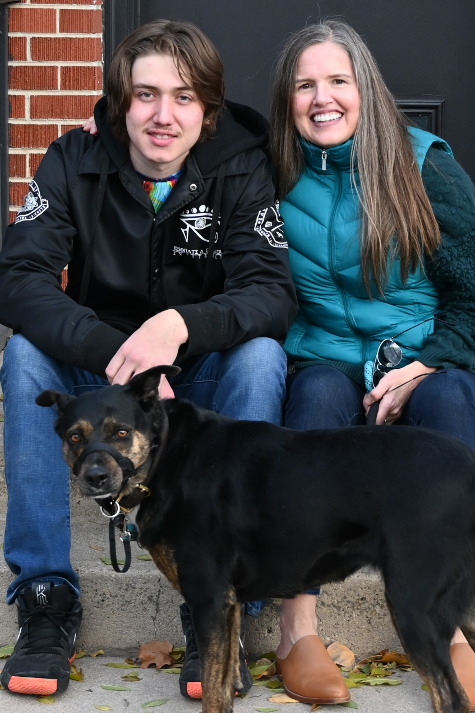 Jett came for a visit. We gorged on Italian food and homemade ice cream, shopped, walked, and puzzled. It was a great day!
Doing a lot of meat over shredded cabbage, as of late. This is a middle eastern take on ground chicken, with tomato, onion, raisins, and hot honey pinon nuts. It was delicious.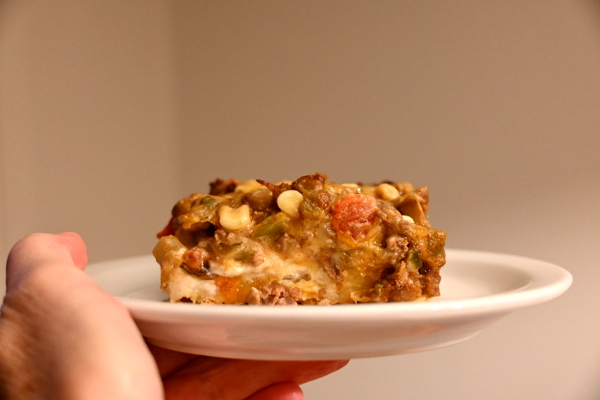 Have you watched Sprung on freevee? If you haven't and are a laugh out loud and nice show person like me, get to it! It's a super fun series about three people released early from prison because of COVID. I've watched it twice and highly recommend the same.
I am holding a John Wayne casserole made after seeing it on the show. It has a biscuit base, ground beef, cheese, and a million different iterations after that. In keeping with old school casserole vibes, I added a can of cream of mushroom soup, then a mixture of garlic and chile powders, tomato, green chile, and corn. Tasty!! I'd make it again in a heartbeat.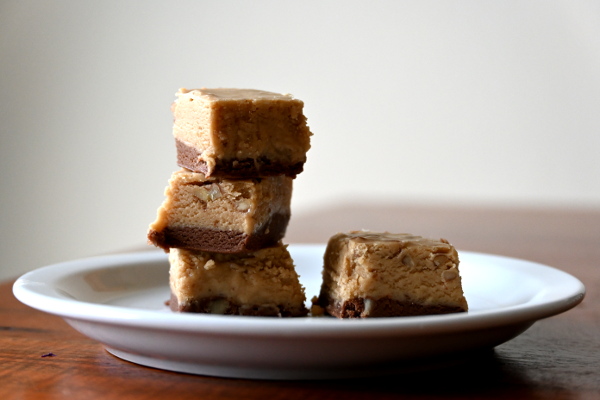 When Greg and I were in Wisconsin, we had some really good maple pecan fudge. Its only defect being it was a bit too sweet for us. I couldn't get it out of my head and decided it could benefit from the bitterness of chocolate. I made a batch this past weekend, dividing the basic five-minute fudge recipe, two thirds with white chocolate chips and 3/4 teaspoon maple flavoring (real maple syrup was a major fail), and one third with the usual chocolate chips, and layering the two. It is amazing peeps!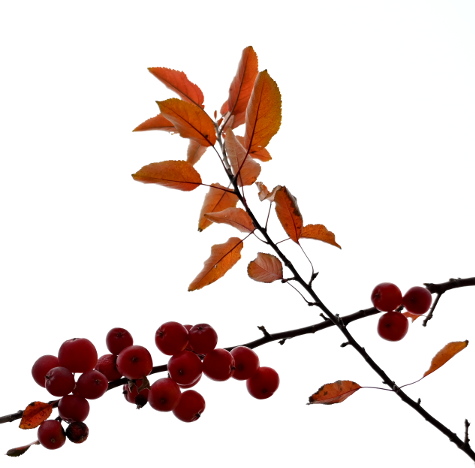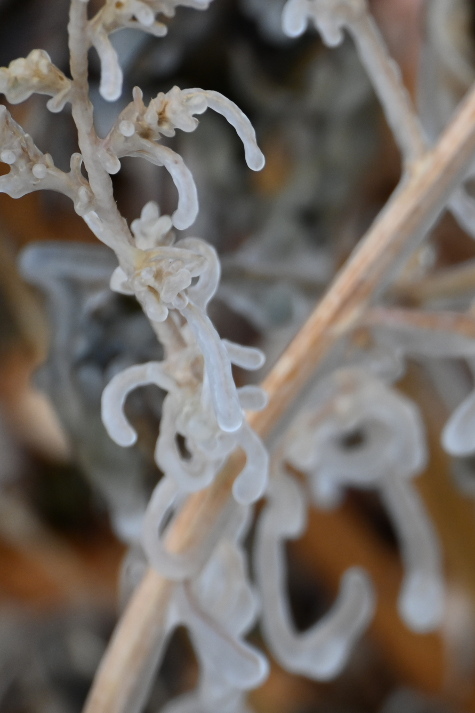 Bought a jar of wonderful creosote and rosemary cream and a delightfully scented candle from Sonoran Rosie. So pretty and smells like the desert in bloom.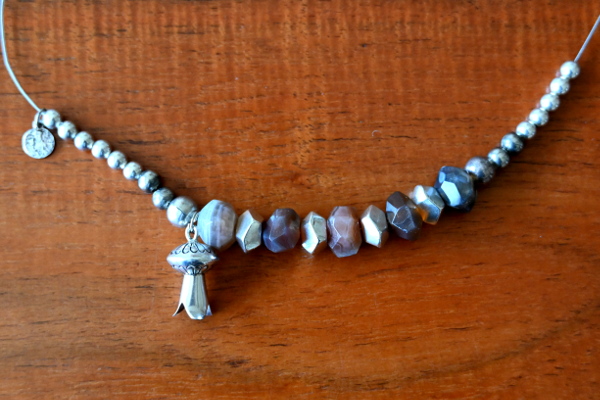 Bracelet in progress. I think I like it.