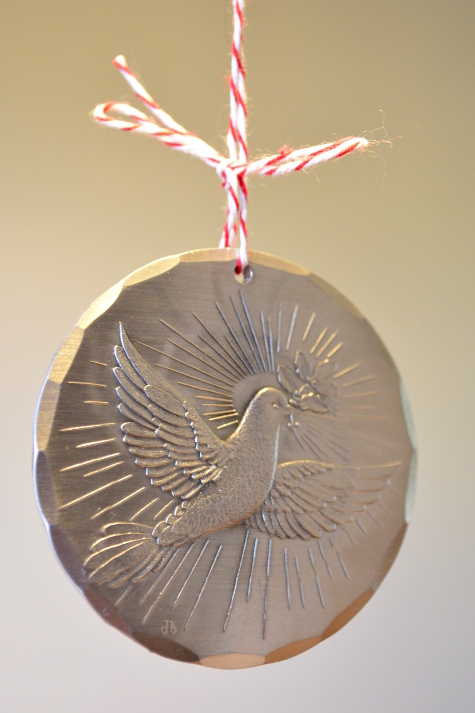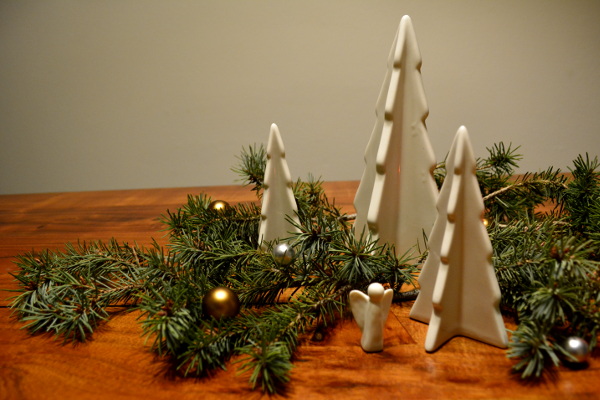 It's beginning to look a lot like Christmas, as the song goes. I collected fallen limbs out walking, bought a few decorations (the cute trees are from Target!), and pulled out favorite treasures, so the house is nicely decked out and smelling lovely!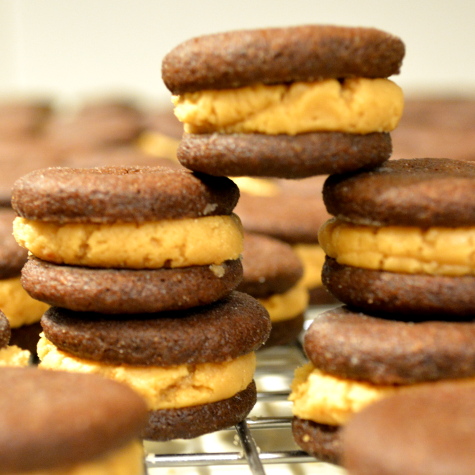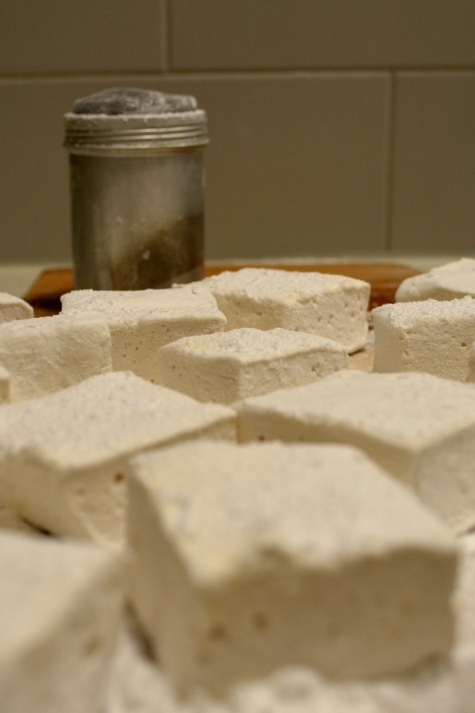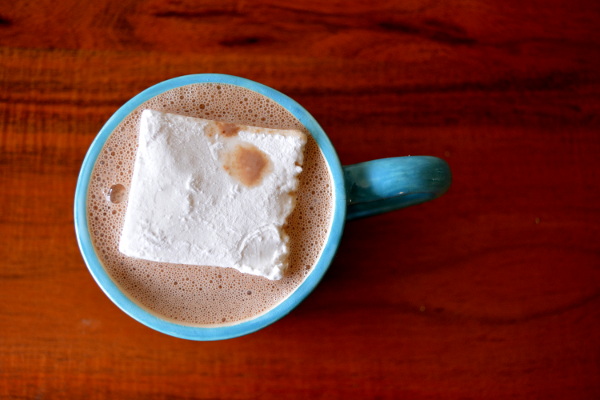 I also did a massive day of holiday sweet baking and making, with Biscochitos, Mexican Wedding Cookies, peanut butter yo-yos (which Daddy calls little burgers), pinon & rosemary caramels, amaretto & walnut fudges, cream cheese mints, and peppermint marshmallows. We've eaten and quite enjoyed a lot, but thankfully shared the majority to avoid sugar comas.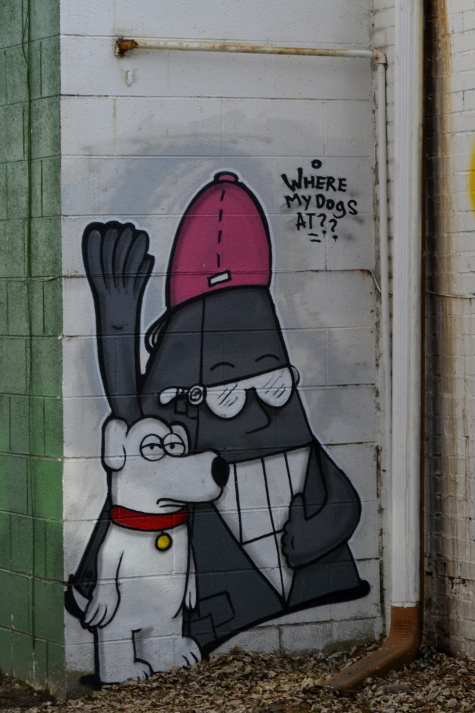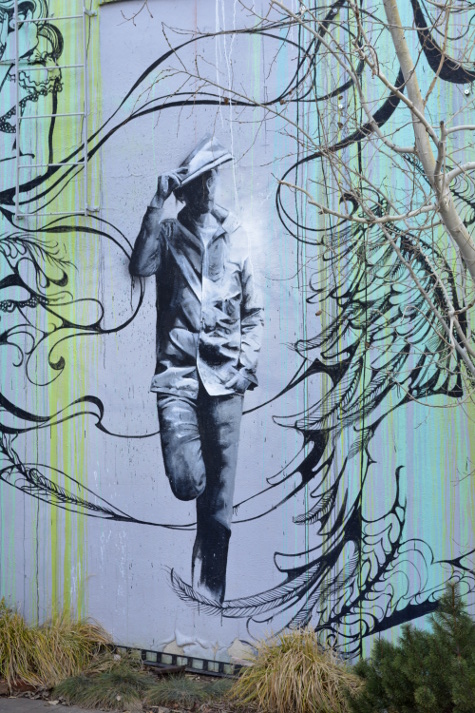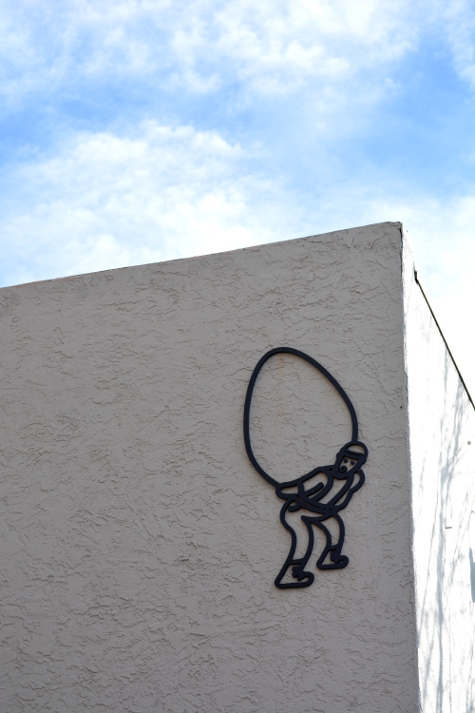 This past weekend, we enjoyed a little road trip to Denver to spend time with some of our favorite people. It was quite the whirlwind of tasty food, killer cocktails (Bananas & Bourbon!), games, and lovely company. As is often the norm at this time of year, it was frigid and sunny, with the bustle of humanity as jolly as the skies. We also had an easy drive both ways, which is always nice.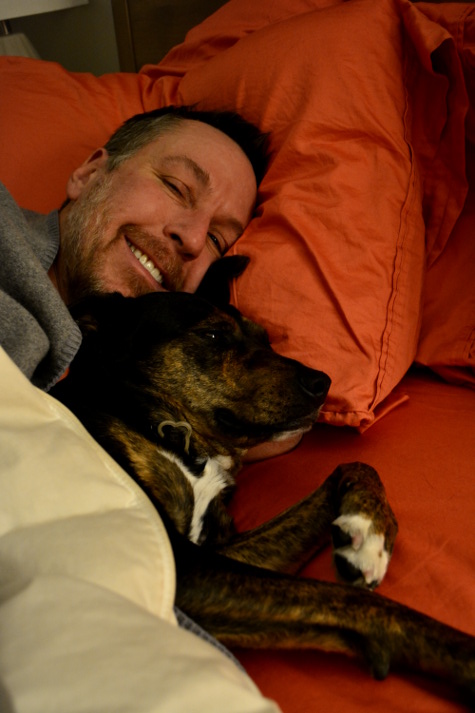 Just because they are so darn cute. Hope you are enjoying the holiday season!