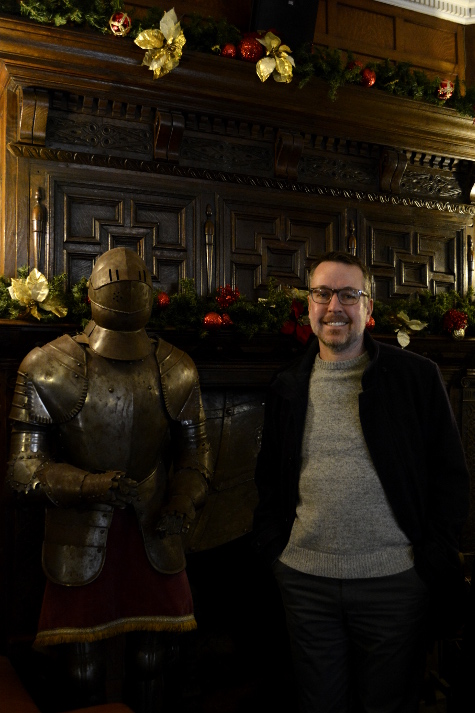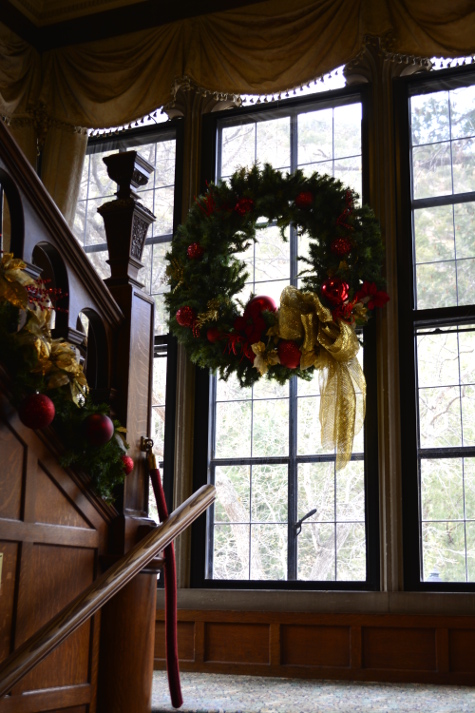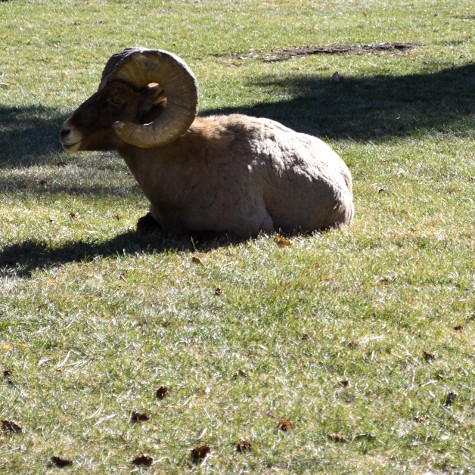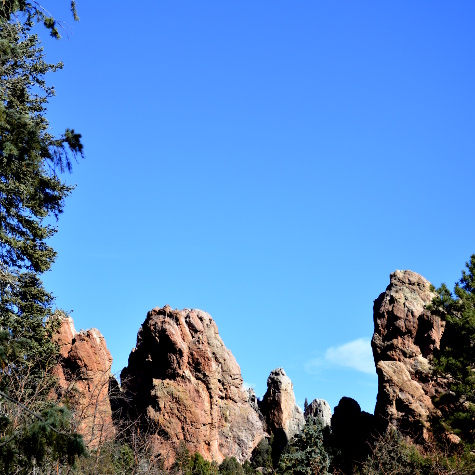 Back when we lived in Portland, on some random channel I could never remember, I would watch Burns & Allen. I do remember that it was always in the hush of late evening, and that Gracie Allen was simply THE BEST of the whole darn show. She dazzled! This past weekend, I had the pleasure of seeing a rare and wonderful incarnation of her. Greg and I, after nearly four years in Colorado Springs, finally made it to the Millibo Art Theater, to see Yule Be Naughty. It's a fun mix of silliness, cabaret, amazing aerials and acrobatics (seriously, wow!), and some pretty stellar Gracie Allen style story telling. If you are local and in need of an adult activity this weekend, go and be glad!
Before that, on Thursday, to be exact (thank you flexible work at home hours!!), we headed to our local castle, Glen Eyrie, for their Yule Tea. Greg made friends with a knight before the pair of us enjoyed every bite and sip.
The Big Horned Sheep was part of a herd grazing and relaxing on the lawn. Pretty cool!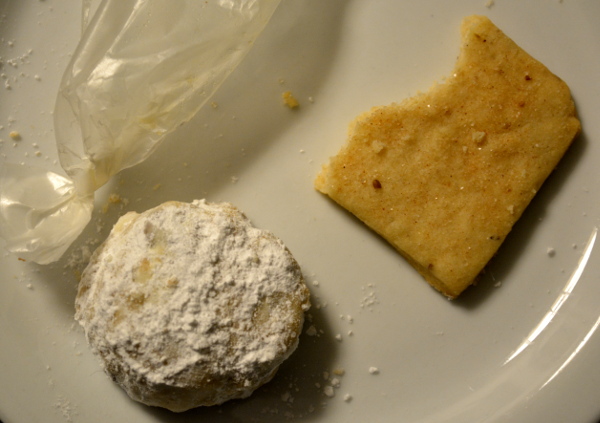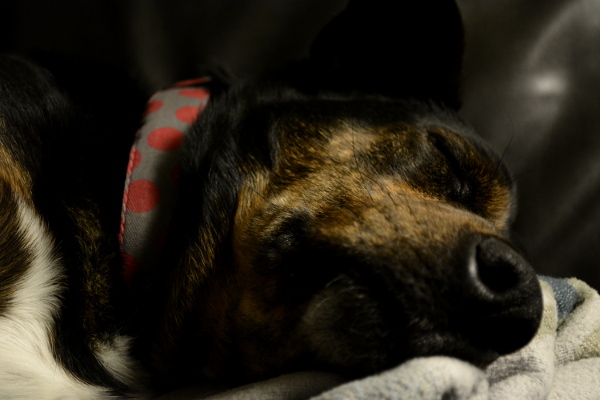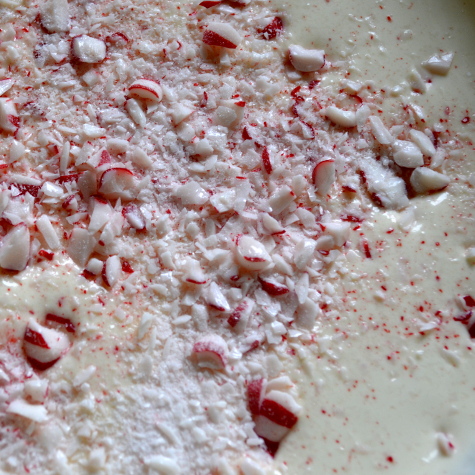 I am one of those people for whom it isn't a complete holiday season without certain foods or events. On the event side, we must listen to Alice's Restaurant, preferably on Thanksgiving, but, as was the case this year, the following day, despite talking about it and even queuing it up prior to dinner. The tamales, apparently, were just too exciting. We also must read Truman Capote's A Christmas Memory, laughing and crying and delightedly sighing. That we did on Sunday, and loved it as much as ever.
As for the food and beverage side of the equation, I must have, in no particular order: stuffing with cranberries and celery, perfectly sliced canned cranberry sauce, egg nog (preferably with brandy, but whisky or rum will do), biscochitos (only my recipe will do – snob), fudge, and peppermint ice cream.
This summer, I learned the most amazing and delicious basic ice cream recipe. 8 oz heavy cream whipped to soft peaks & one can sweetened condensed milk – mixed gently together & frozen in a loaf pan. I made it with the addition of vanilla, a few tablespoons of my homemade peach & strawberry jam, chunky peanut butter & their delightful cups. Each was shockingly good considering the ease with which they were made. Seriously top shelf. And no churning or worrying! So, when it came time for the annual stroll down peppermint lane, the choice to make it myself was obvious. I added a half teaspoon of vanilla and five hammered to bits starlight mints. Divine.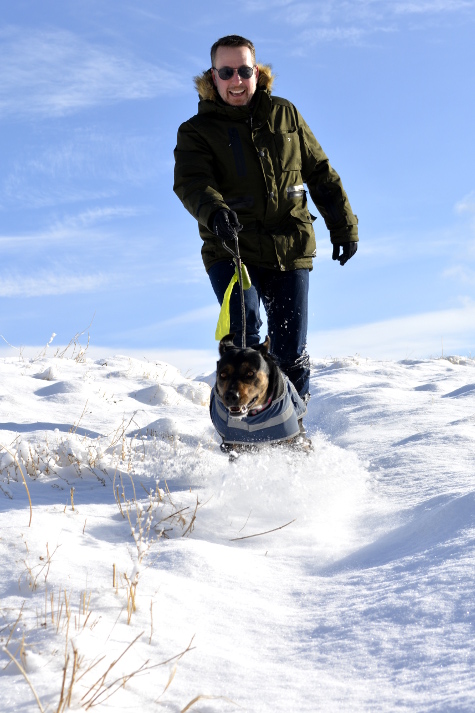 Another lovely snow. It came in the smallest possible flakes, that fell and fell and fell. Champagne powder and Juniper's dream come true!
Art + Craft
Blogroll
Gardening + Nature
Healthy
News + Opinion
People
Thoughtful
Archives