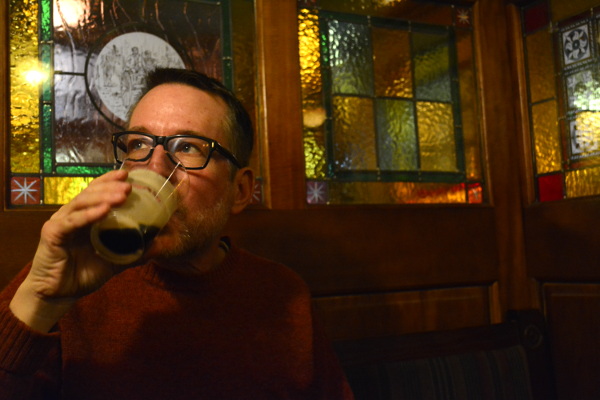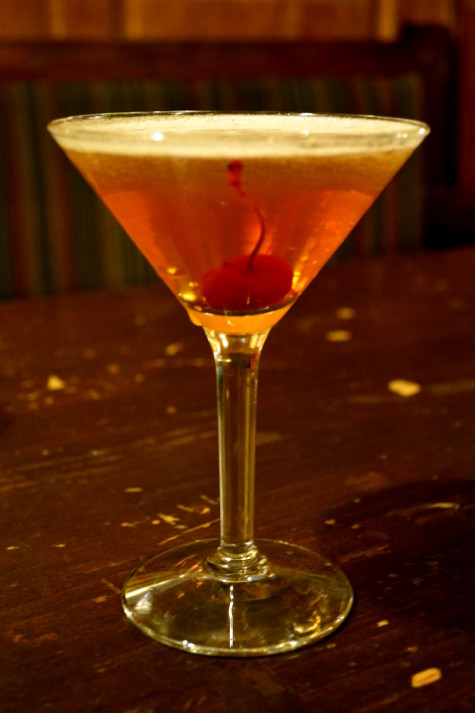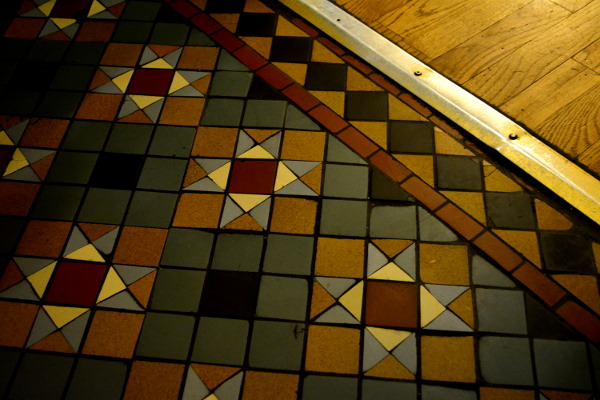 Hello from Jack Quinn's, our favorite Irish Pub! This was last Saturday, and we were lucky to arrive at a sleepy enough hour to snag one of the very special booths, each cozy and enclosed, what an office cubicle dreams to be. The kind eyed with envy from passersby (been there!) and what I imagine would be taken by gangster types in days of yore.
It was a grand outing downtown, with an early dinner of Guinness for Greg, a Blarney Stone for me (Jameson, bitches!), and a shared feast of pretzels with beer cheese dip (the height!), amazing mussels, and a pork belly boxty. Oh, and a beautiful baked apple. Sooo much deliciousness and kindly service. Always.
We followed our perfect meal with JoJo Rabbit at Kimball's Peak 3, our favorite theater that's just around the corner. After loving Taika Waititi's work in Boy, What We Do in the Shadows, and Eagle vs. Shark, we had rather high hopes. Sadly, it didn't live up to our expectations, despite the fabulous Sam Rockwell and the scene stealing from he adorably funny Archie Yates. We'll likely do a similar repeat this coming weekend to see A Beautiful Day in the Neighborhood. More high hopes…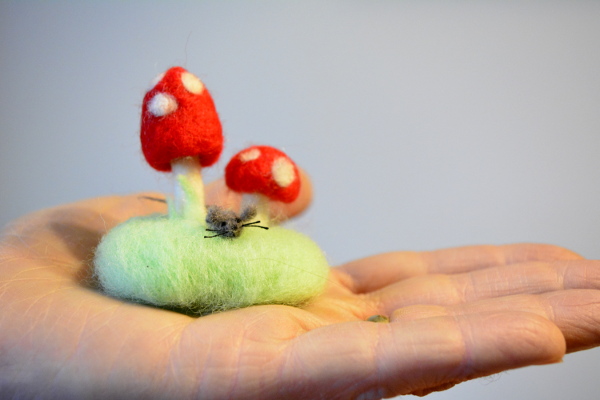 A few weeks back, strolling a craft fair with my dear friend Bebe, I became smitten with a cache of felted wool acorns. Itching to recreate them, I collected acorn tops from neighborhood streets and bought all the makings – wool roving in 100(!) colors, felting needles, and a sturdy pad for all the stabbing. With my attention diverted by three books of every manner of cuteness checked out from the library, I have yet to complete an acorn (ha!), but I have made the cute peach and the wee mushroom and mouse scene. What I will do with them, I am not quite sure, but who cares! They are adorable.