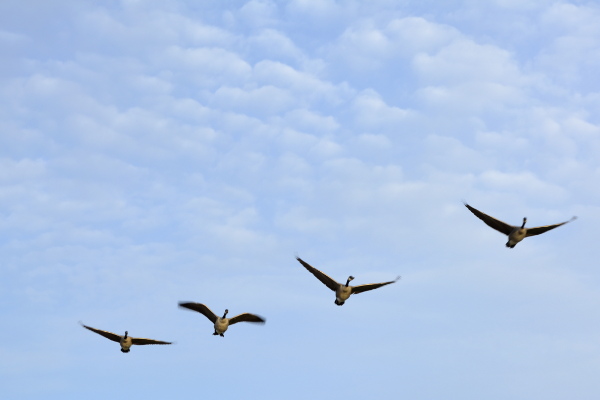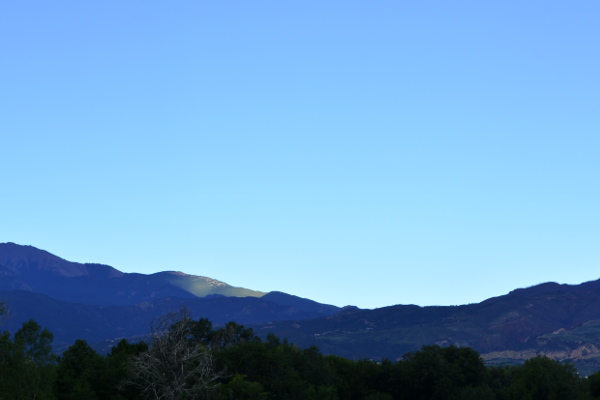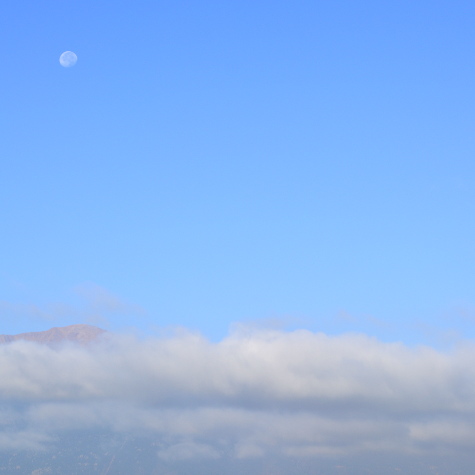 Oh gosh, the morning air lately. I wake up chilled and cuddle the hubster while the light changes. Sometimes we chat of all that woke up swimming in our brains. Funny stories, dreams – little and big, rages and raves. Then we're up and out and walking and taking in the beauties of this great and glorious city. It's difficult to imagine a better beginning to our day. Geese off to warmer pastures, pools of mountain light, cotton candy pillow clouds. And twice this week, there was snow on Pike's Peak. I love that mountain from every angle, but boy, how each is enhanced when the wintry robes are on.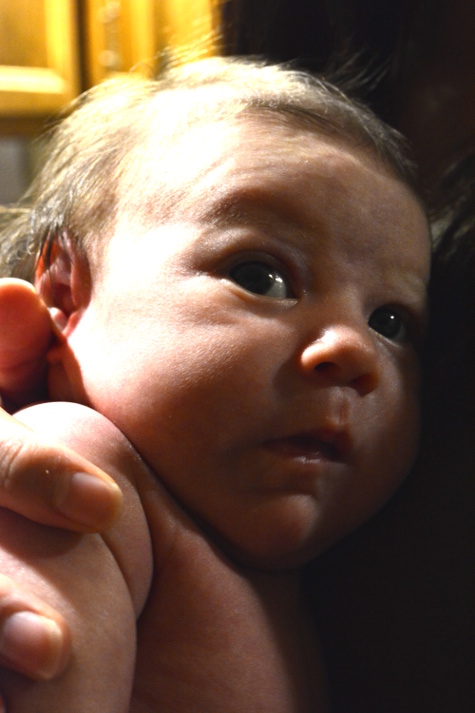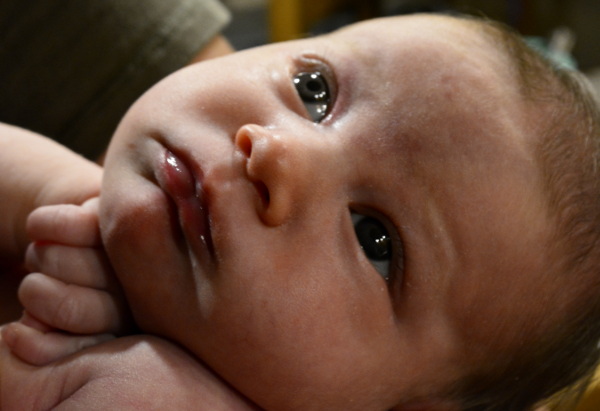 We met our littlest cousin yesterday, healthy, happy, and positively adorable. Juniper was so curious and good, hopping up to get a sniff while I cuddled and cuddled and cuddled, before playing guard dog and distant observer. Such sweetness.
It had been a while since I held such a wee babe (eight pounds at the moment), and I am delighted to report that I remain dazzled by every aspect: the tiny hands, tiny cries, rosebud lips, soft sighs and spit-up.
And, as promised, our little herb patch, fruit orchard, and wood store, fenced and protected from our best digger dog. We have two varieties of sage, chives, nectarine, cherry, and plum trees; rhubarb, strawberry, black raspberry, blackberry, red and black currant, elderberry, and gooseberry. What beautiful harvests we have in our future!
Tags: Pike's Peak