ice cream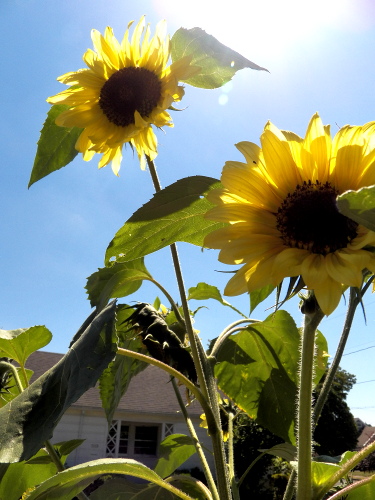 bright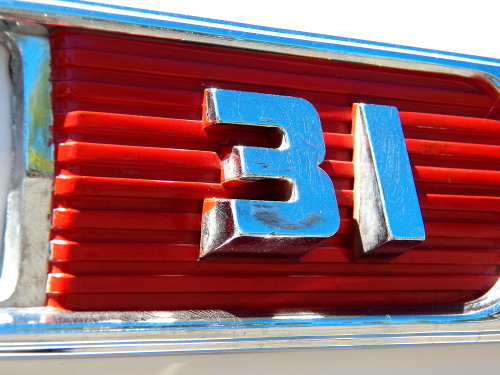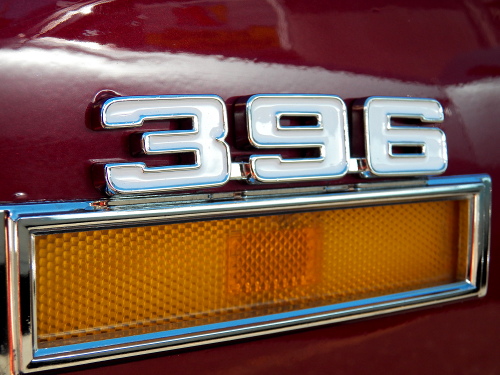 numbers
splash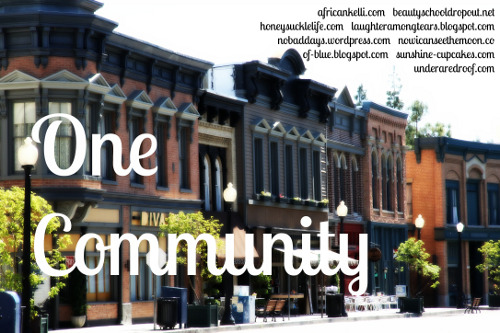 One Community is a monthly photo project in which participants photograph their homes and community with a theme in mind. The theme varies by month. The goal is to both showcase similarities and differences in our communities worldwide – and bring us all closer together in understanding through art.
Kelli lives in New Jersey with her dog, Willie Nelson Mandela, and her boyfriend, Dutch. A native Arizonan, she is enamored by the lush landscape, and looking to build community. She is a novelist, public health advocate and United Methodist. She blogs at African Kelli.
Sarah is a life-long Missourian who shares her home with her husband, two sons, and an old, grumpy dachsund. Like every good Midwesterner, she can (and will) talk to you at length about the weather. Sarah blogs at Beauty School Dropout.
Rebekah lives in Kilkenny, Ireland with her husband. An American by birth, she's discovering what it means to be an expat on the Emerald Isle. Her blog is Honeysuckle Life.
Kara is a cheerful nerd living in downtown Phoenix, AZ with her law-studying husband and an anxious pound puppy. She works full time in the mental health field but in her off time enjoys sunshine, great food and the occasional craft beer. She blogs at Sunshine Cupcakes.
Eduarda Schroeder is a curious, visual creature who believes all pictures tell a story. She hails from Mozambique, via Portugal and New Jersey, and is now a desert rat living with her husband and two teenage daughters in Chandler, Arizona. Her blog is Midnight Train.
Wife and Mom to a houseful of boys in sunny San Diego; word geek and all-kinds-of writer; maker of things both creative and useful. Sue is now blogging again at no-bad-days.
Teresa lives in Massachusetts with her husband, college aged daughter and two crazy cats.  She is a creative spirit who tries to find the lesson, blessing and humor in everything and she blogs at Laughter Among Tears.
Tags: One Community