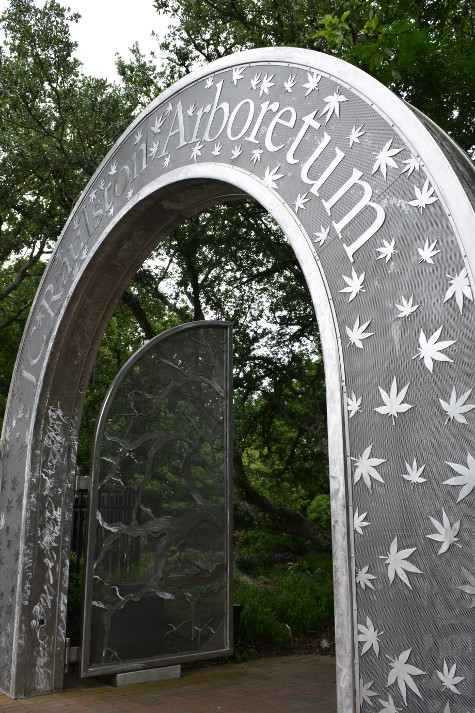 Hopped on the bus for a trip to the J.C. Raulston Arboretum…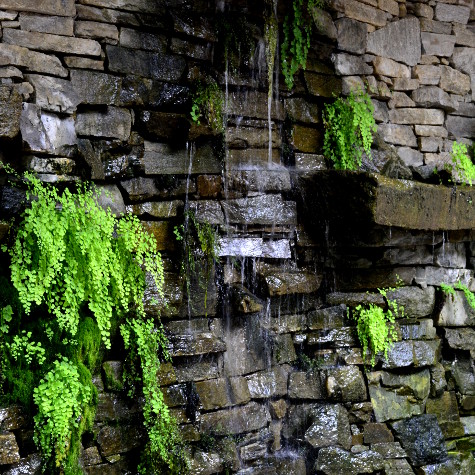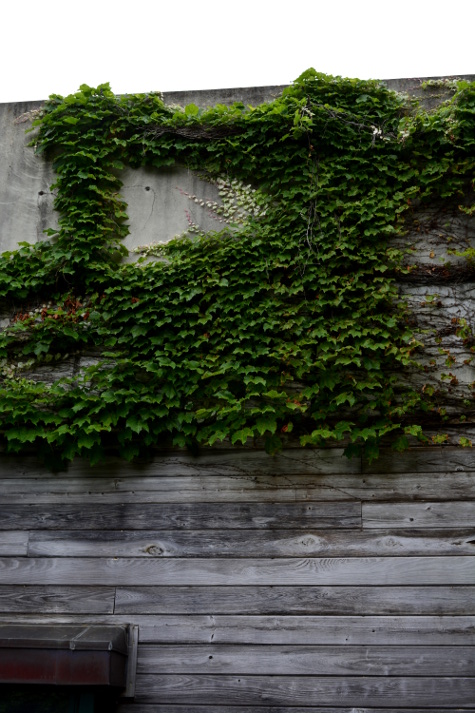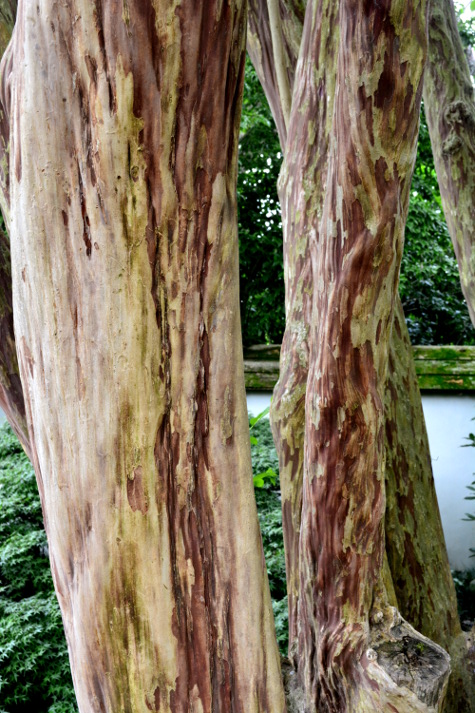 Greg's new favorite tree – a crepe myrtle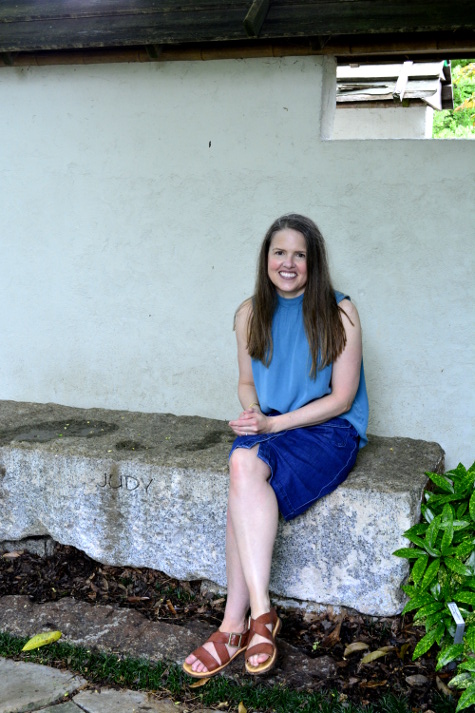 Made friends with a bench named JUDY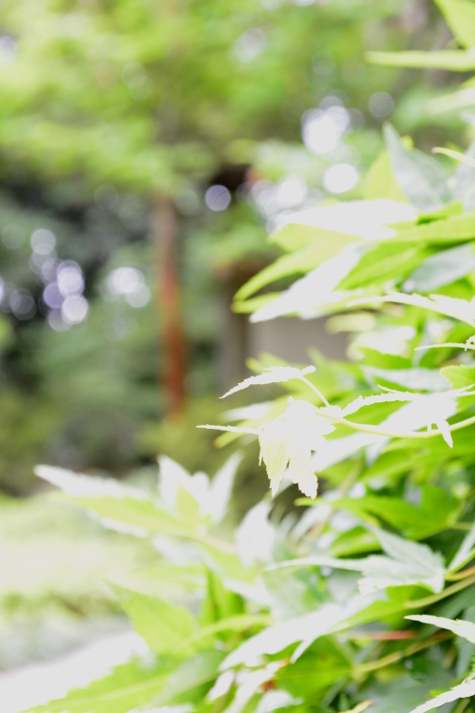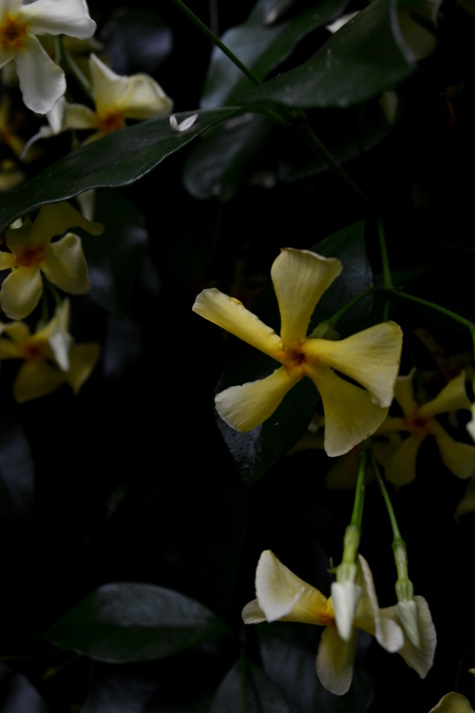 God bless the jasmine – intoxicating our senses for the whole of our stay.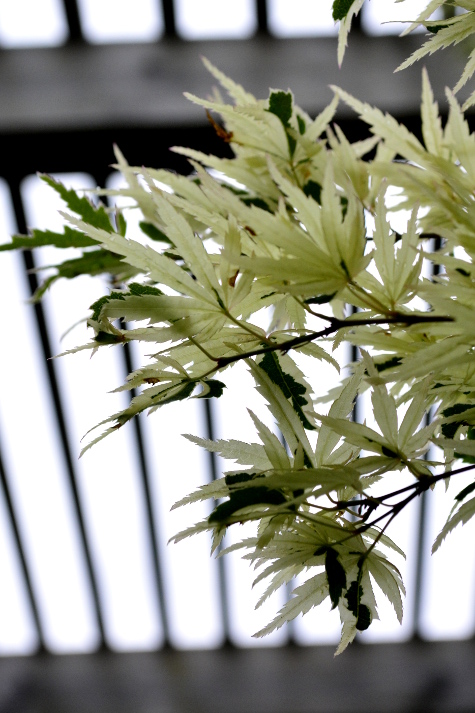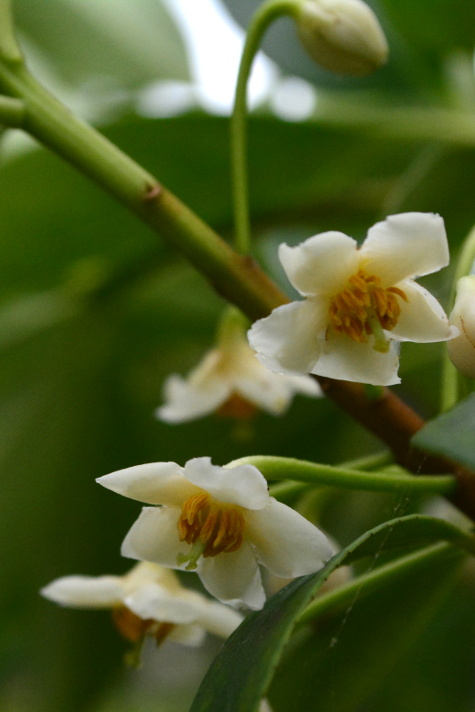 ternstroemia
evergreen dogwood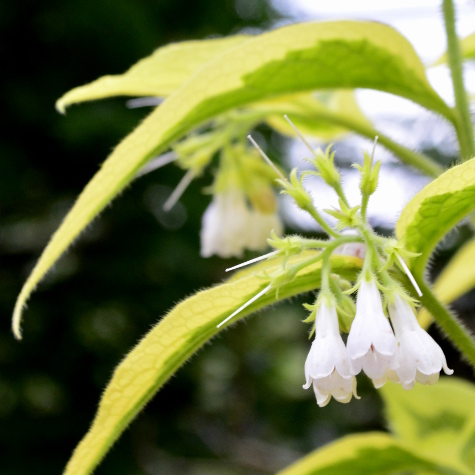 symphytum x uplandicum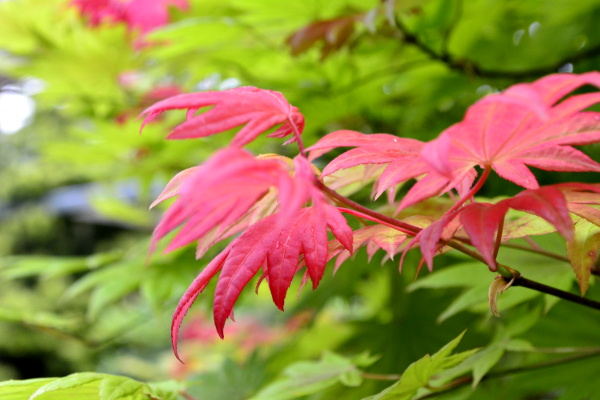 This maple, whose name I fail to recall, leafs out in red!
echinacea pallida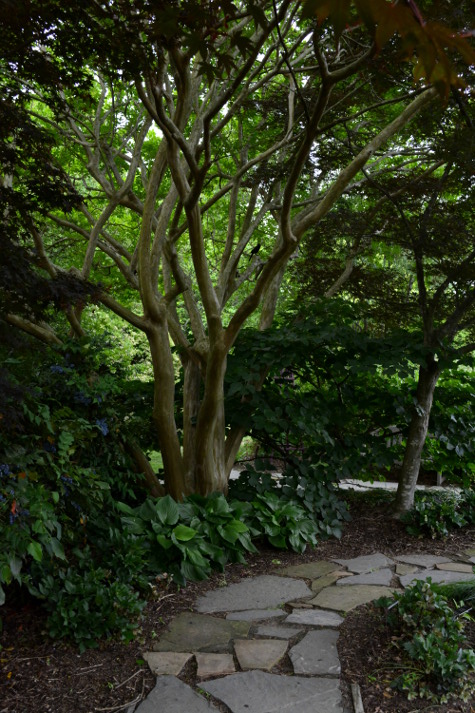 another crepe myrtle and some Oregon grape!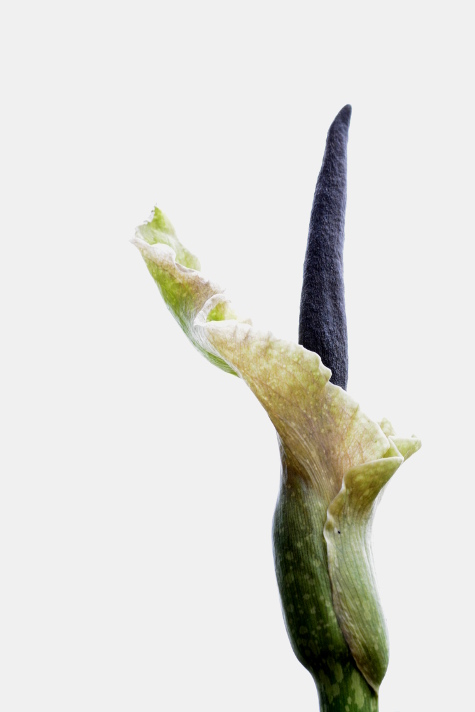 amorphophallus kiusianis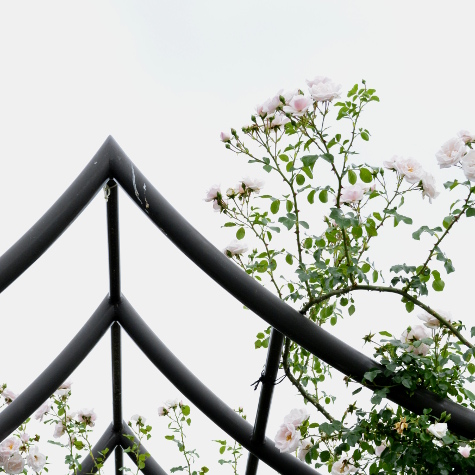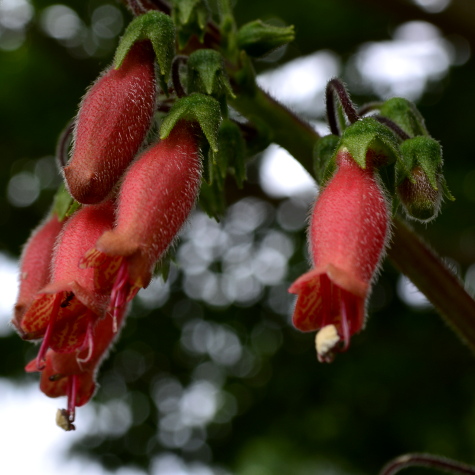 sinningia sellovii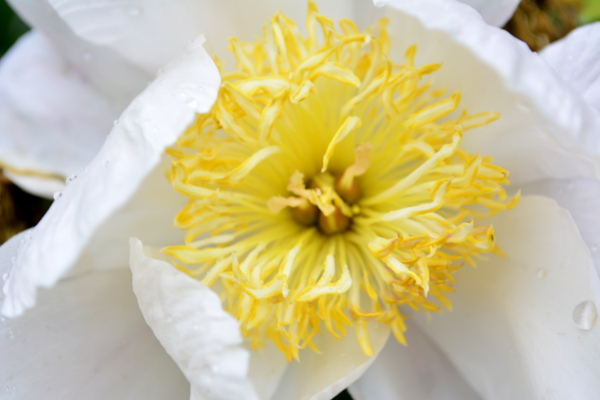 My peonies are only just beginning to bud, while those in Raleigh are in full bloom!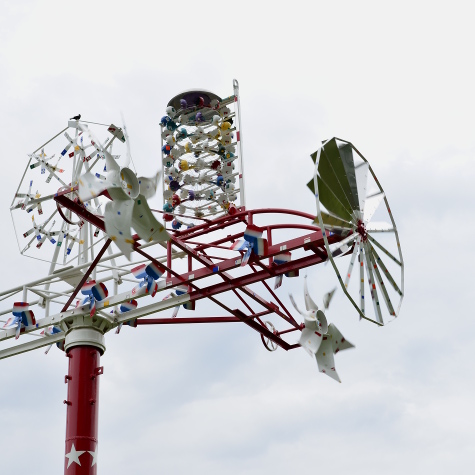 Walked from the arboretum to the North Carolina Museum of Art .
They have a pretty special outdoor sculpture park (the Ann & Jim Goodnight). This first bit of whirligig fun Wind Machine is by Vollis Simpson.
Bees!!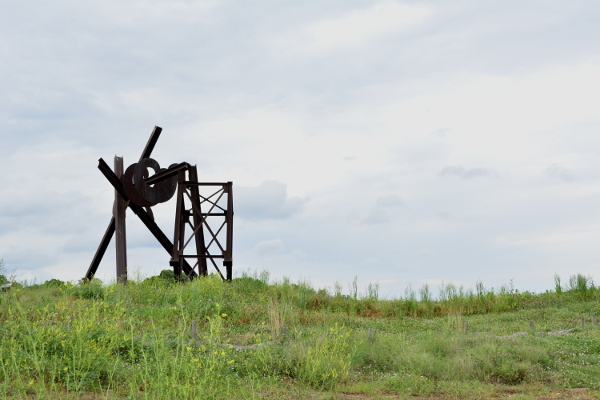 No Fuss
Mark di Sivero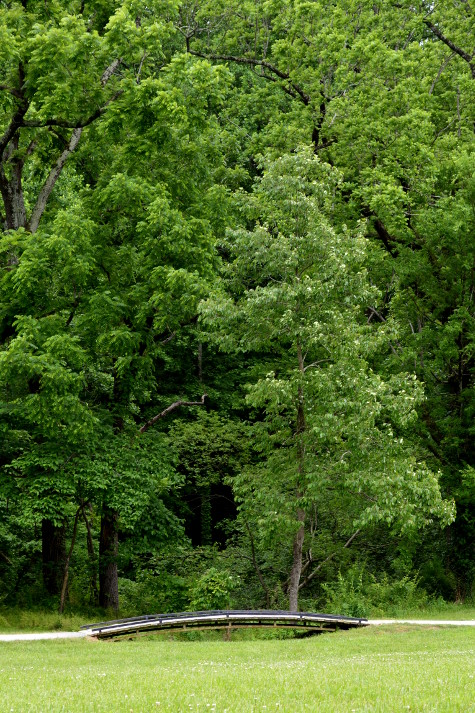 Ernest and Ruth
Hank Willis Thomas
Gyre
Thomas Sayre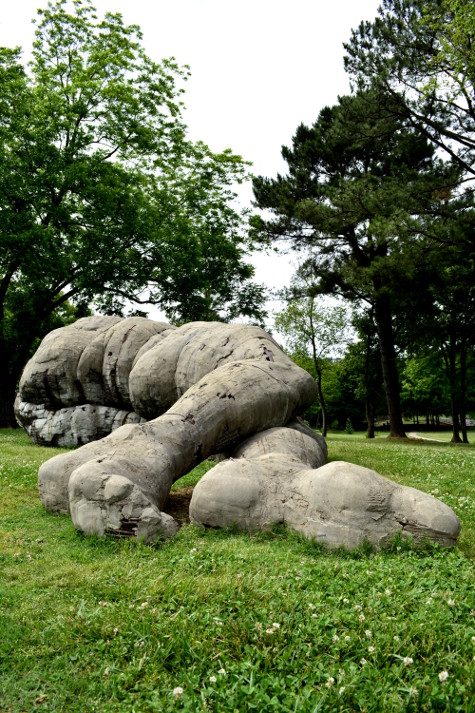 Collapse I
Ledelle Moe
hi!
I'm inside:
Sculpt C
Jamie Hayon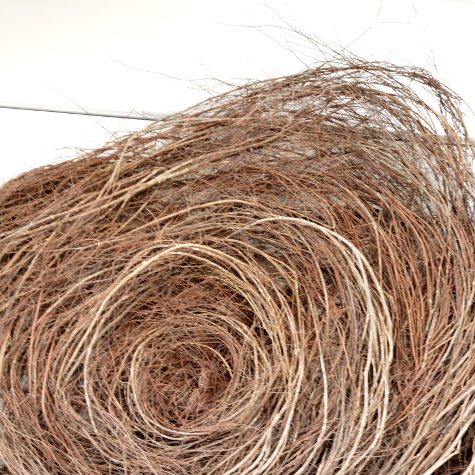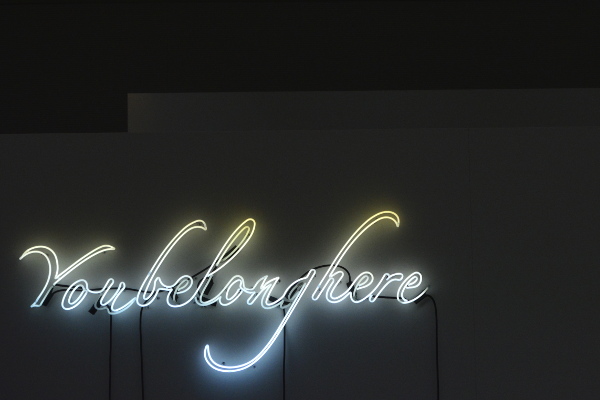 We A L L do…
Miss Everything
(Unsuppressed Deliverance)
 Amy Sherald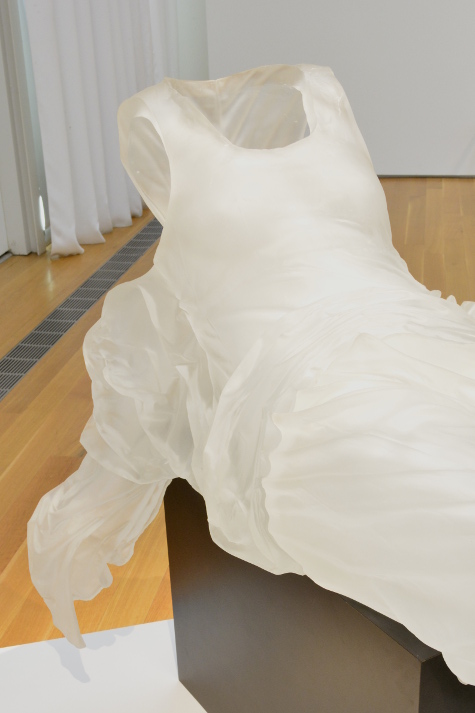 Semi-Reclining Dress Impression with Drapery
Karen LaMonte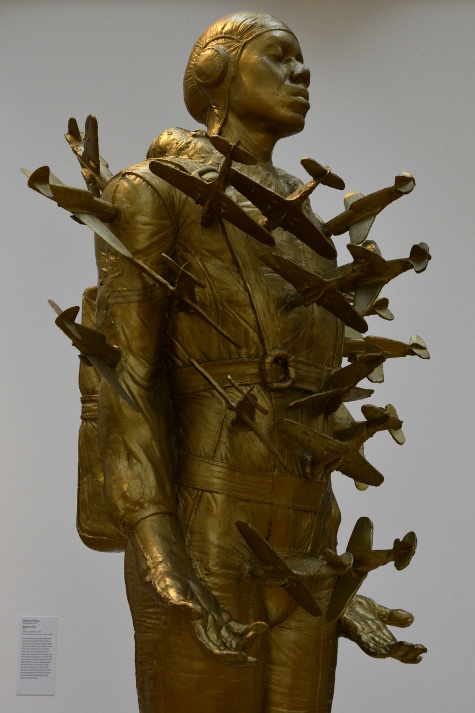 Tar Baby vs. St. Saint Sebastian
Michael Richards
(No not that one)
Persephone
George Warren Rickey
The shadows!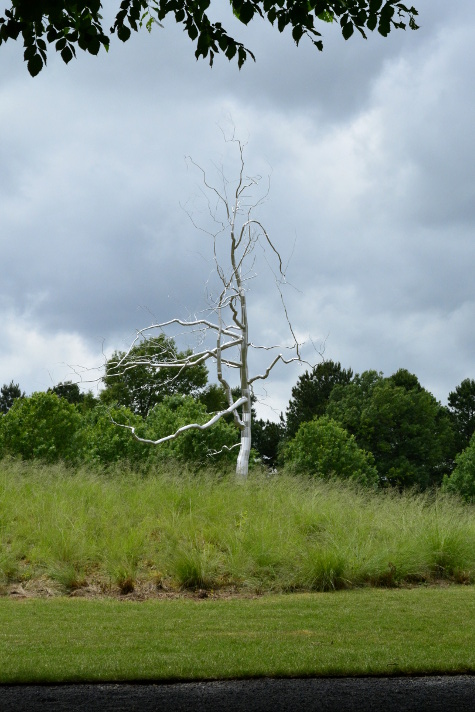 Askew
Roxy Paine