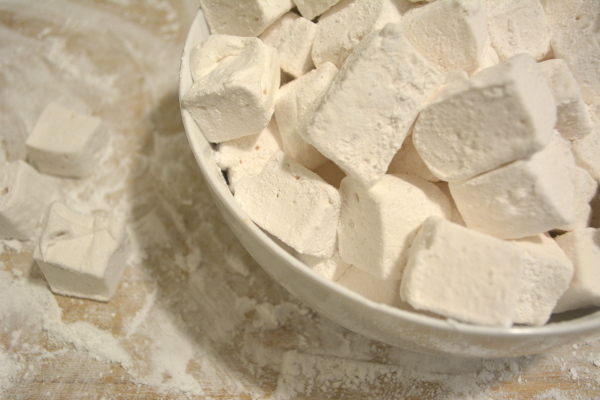 Homemade marshmallows! This batch, for the holidays, were peppermint, and oh SO good.
A niche shelf with the painting of Garden of the Gods and Pikes Peak I bought in Manitou Springs and promised to show you.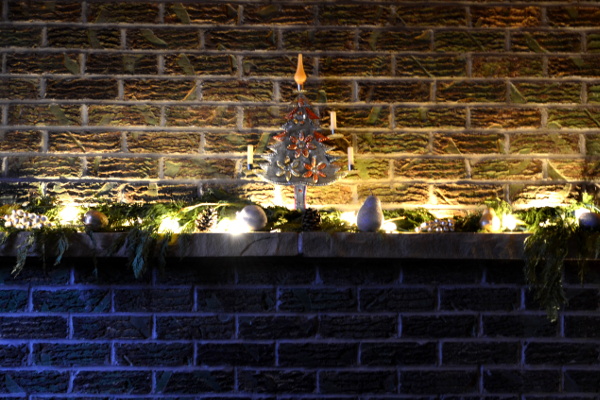 No tree this year, but the holiday mantel was pretty lovely!
Peggy, the tin tree is the one from Clair Ann. It needs a repair, but I still love it!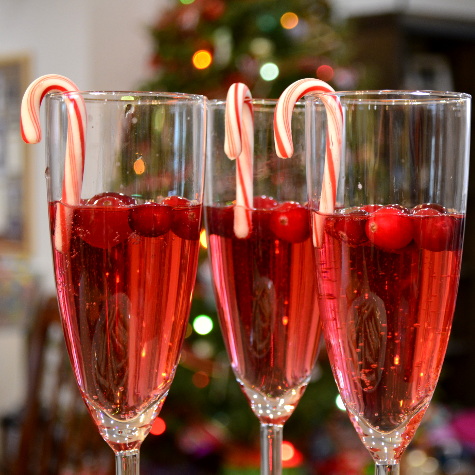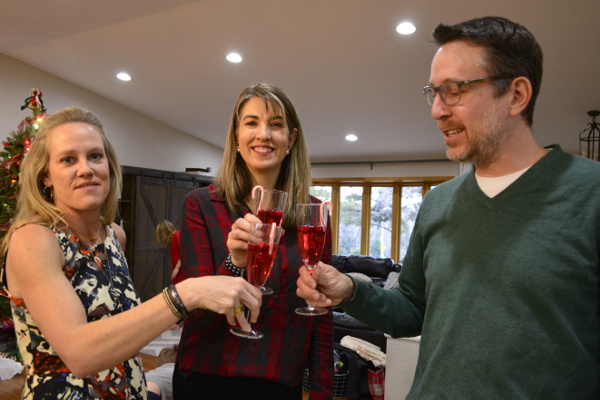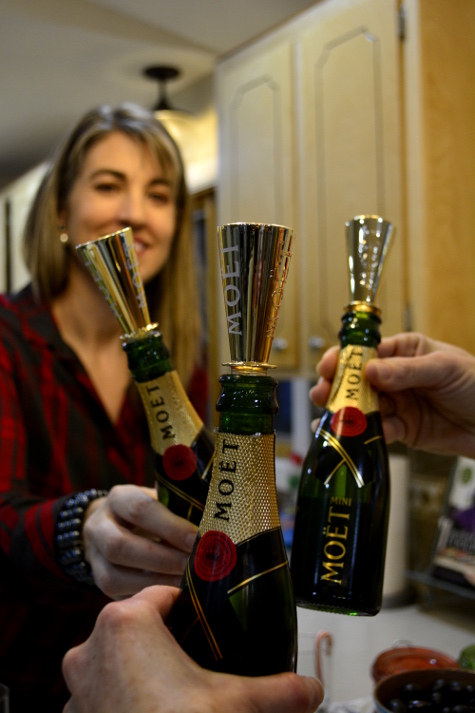 Adorable little L is serious about photography but not fun, got it?
Christmas Day! Sweet and sparkly and filled with some of the best peeps I know. The food was pretty great, too.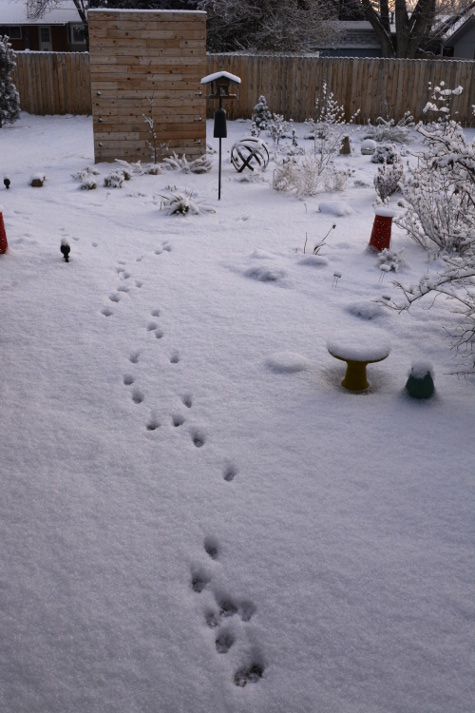 The last snow of 2018 – the fluffiest!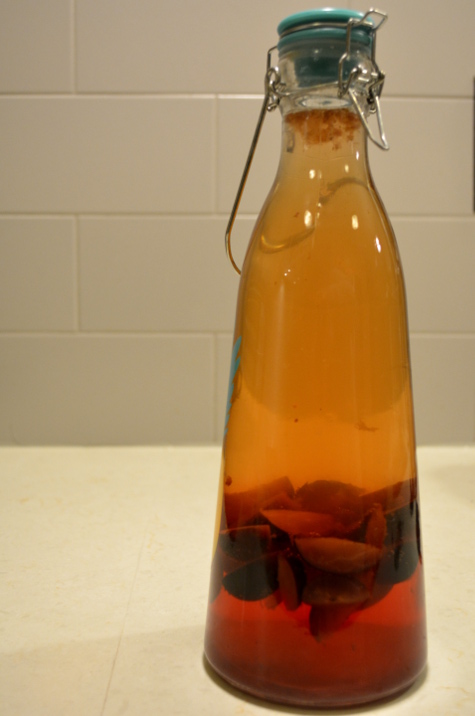 Last homemade kombucha of 2018 – giant red grapes whose essence sank to the bottom.
<<>>
This post is dedicated to my hospice friend J.C., who opened my eyes to the world of alzheimers, dementia, and the great beyond that lies so very close at hand. E hoʻomaha me ka maluhia…
Art + Craft
Blogroll
Gardening + Nature
Healthy
News + Opinion
People
Thoughtful
Archives