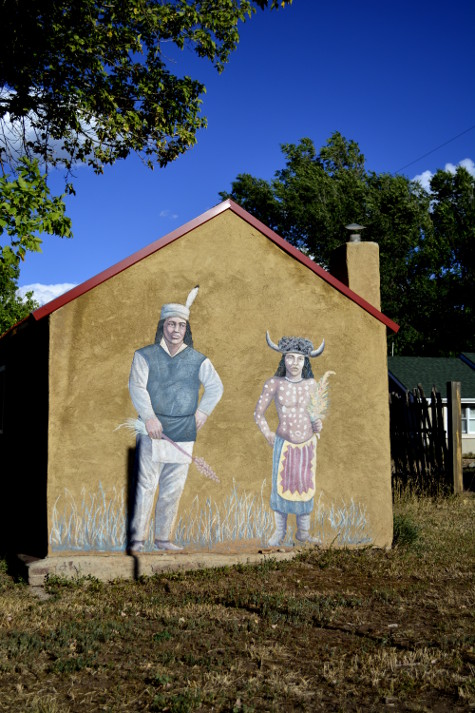 La Veta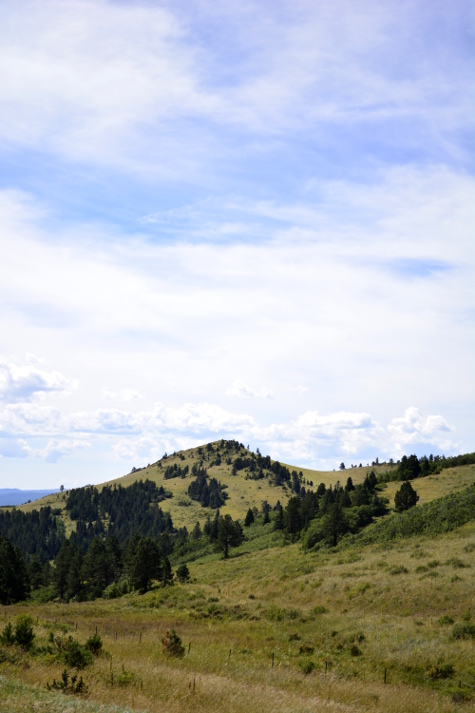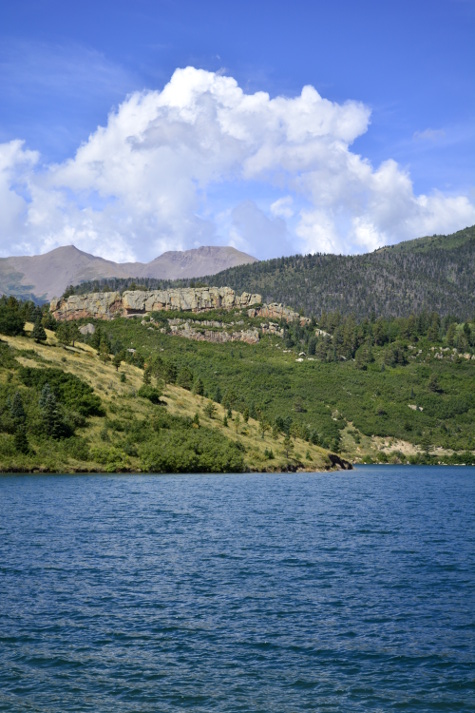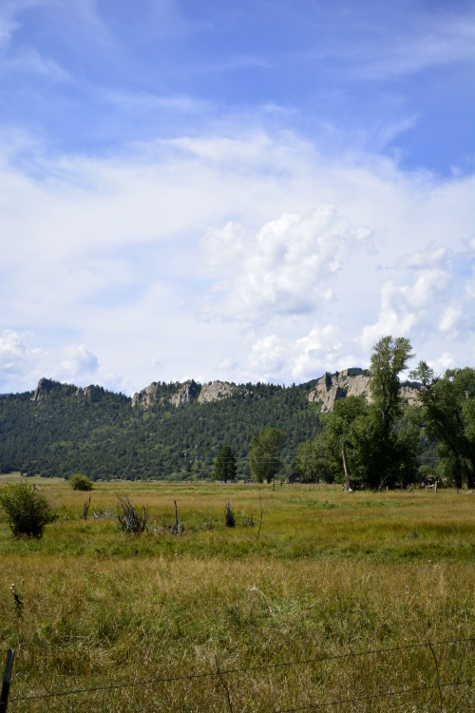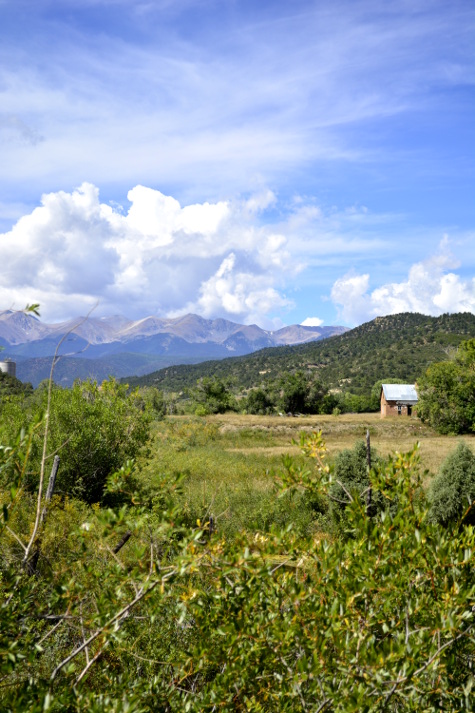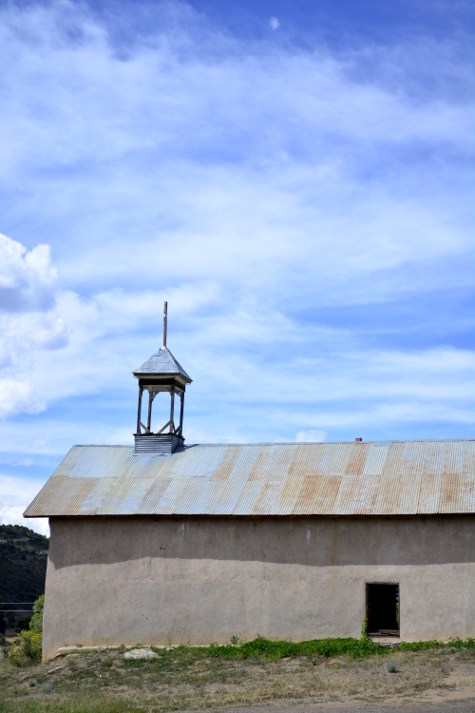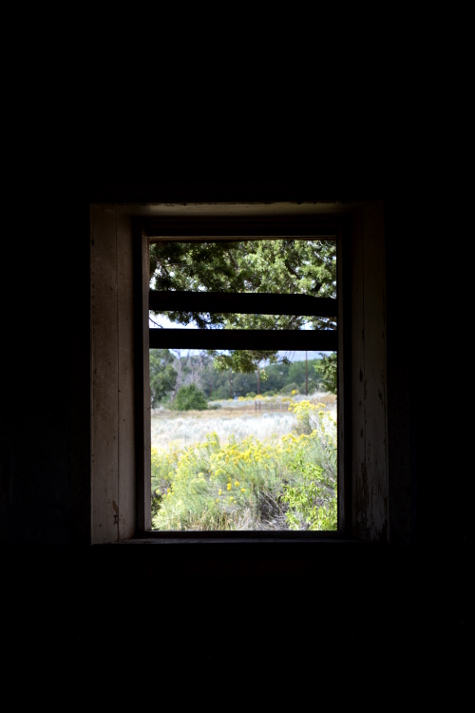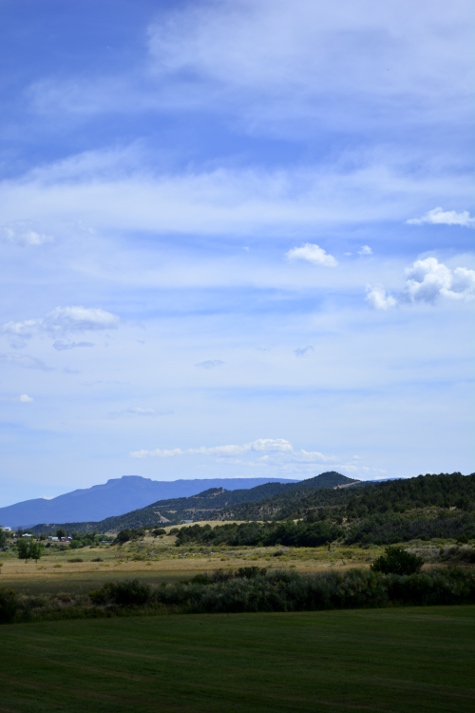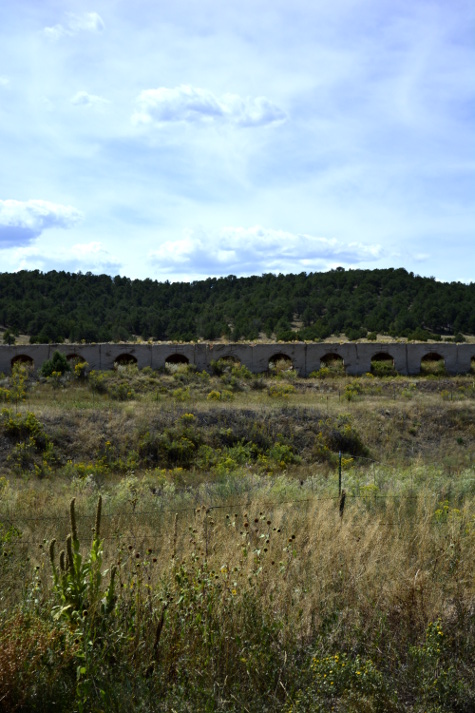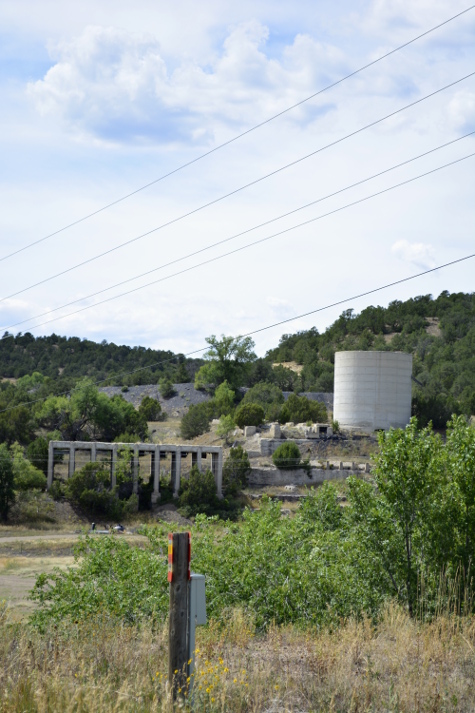 Higway of Legends (Highway 12 portion) past Cuchara and winding to Trinidad is one splendid sight after another. Clear lakes swimming with fish and ringed with people eager to catch them. Dikes of the geological and monolithic variety punctuate the landscape and emphasize our small human stature. Old churches dot the highway, marking the old gathering places of dying and dead town squares. Then there are the scars of industry, long cold coke ovens and miles of their spent matter lining the landscape of aptly named Cokedale.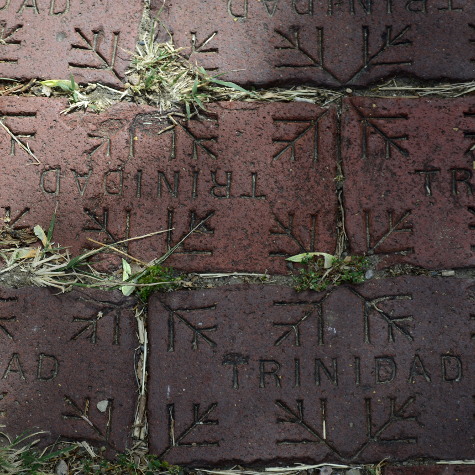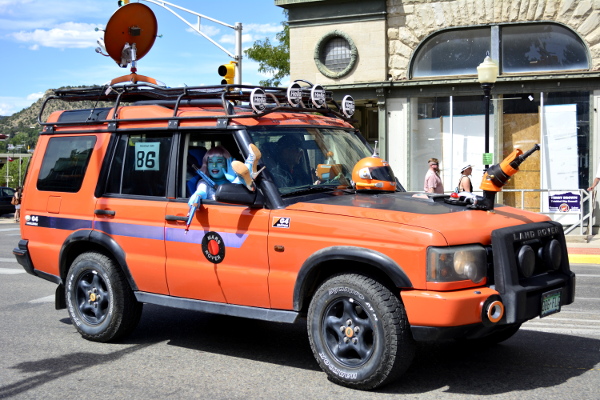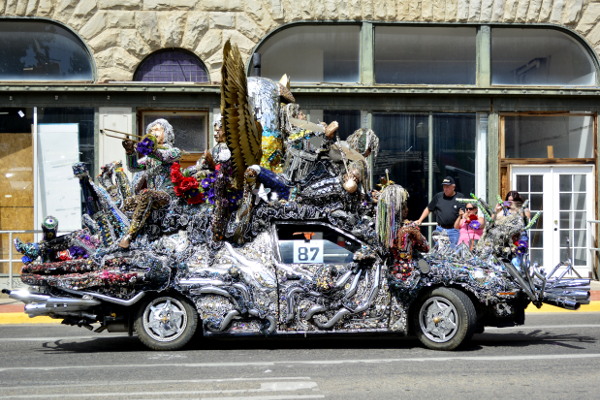 And to Trinidad, where we hoped for a quiet lunch at a recommended Italian spot but got a parade of highly imaginative vehicles instead. Juniper did NOT like the ruckus surrounding them, so we headed for tamer pastures.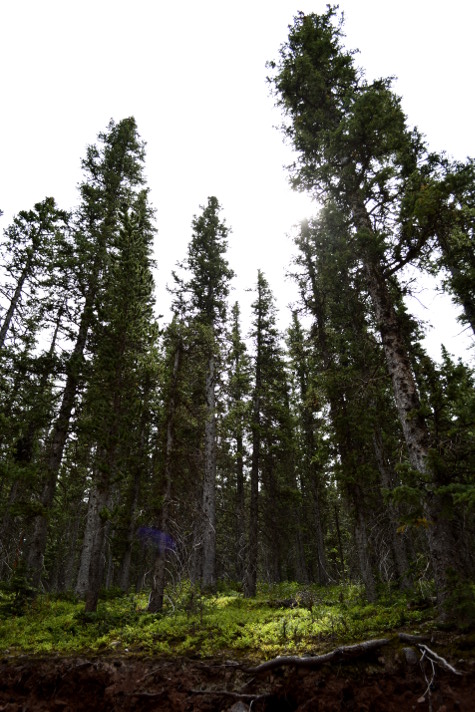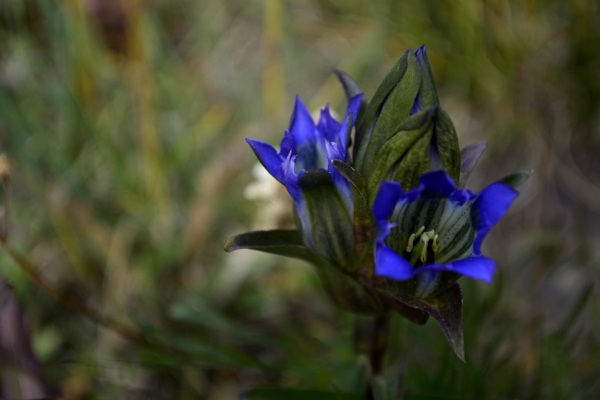 Gray Jay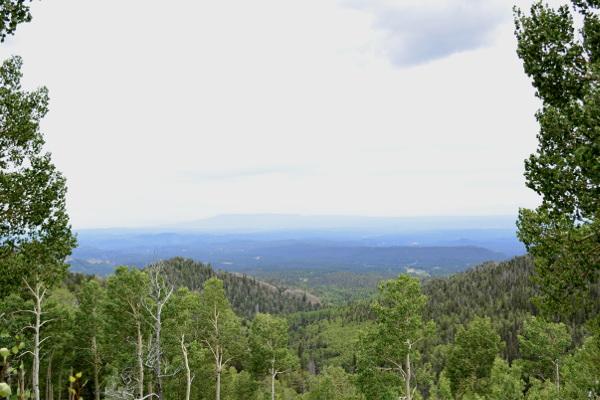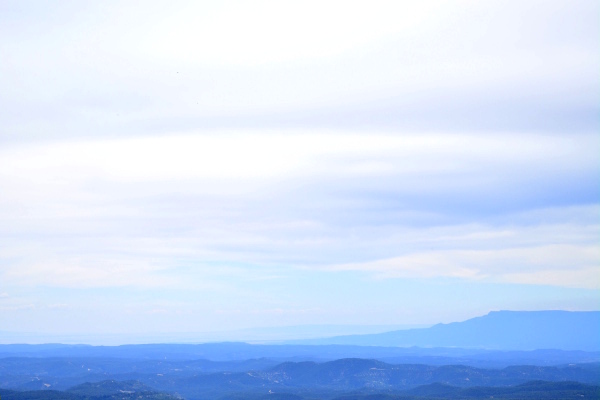 Cordova Pass bisects the Highway of Legends; it is entirely unpaved and definitely not for the faint of heart nor low clearance vehicle. It gave more marvelous candy for the eye, but oh, the bumps!!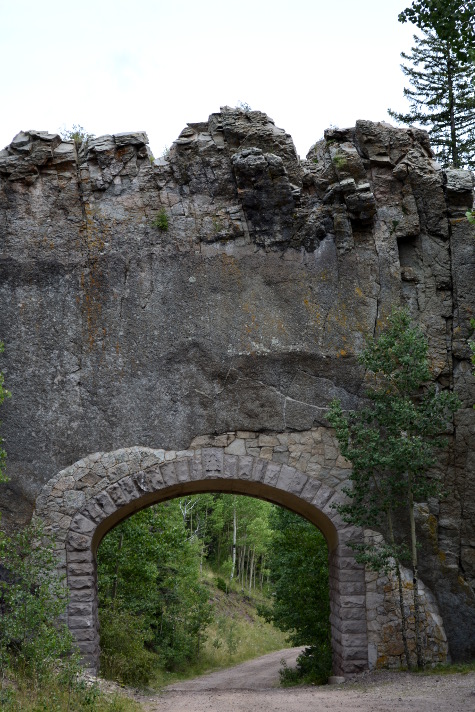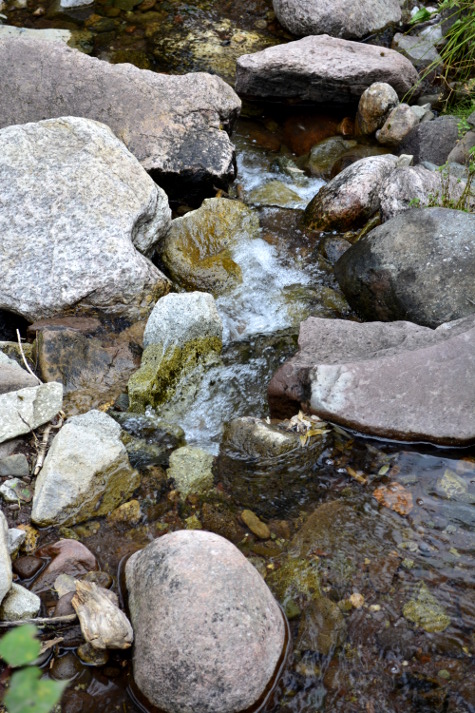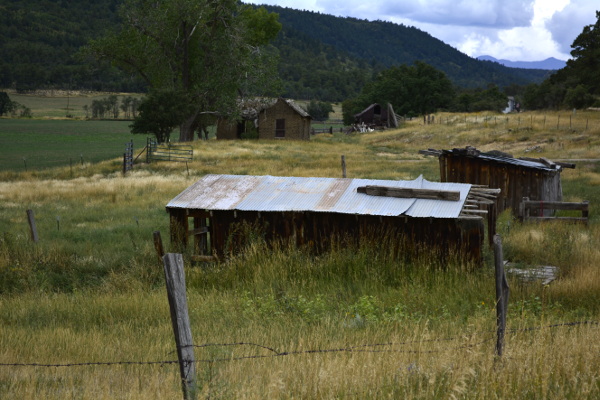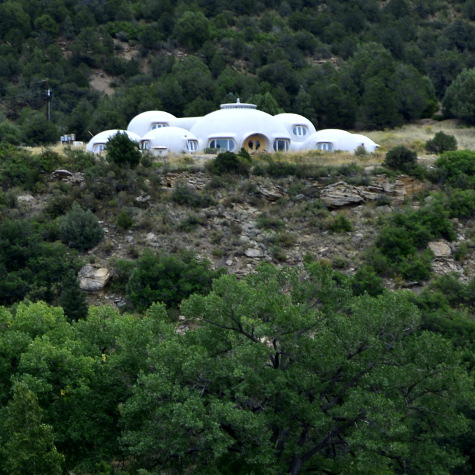 The Apishapa (ah-pish-ah-paw) Arch bisects one of the hundreds of dikes that radiate from the Spanish Peaks. I was super keen on visiting, and taking a photo of its namesake river and valley to honor another set of Great Grandparents, Guadalupe and his wife Donaciana, who lived here at the time of the 1870 census. How I found myself in awe of the beautiful places my ancestors lived.
Quite the contrast in architecture, eh? Bubbles are a bold choice!
Tags: Colorado