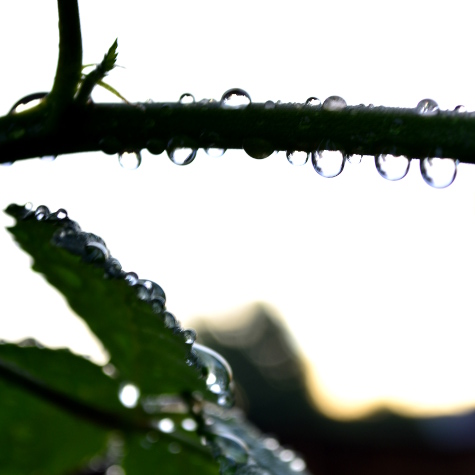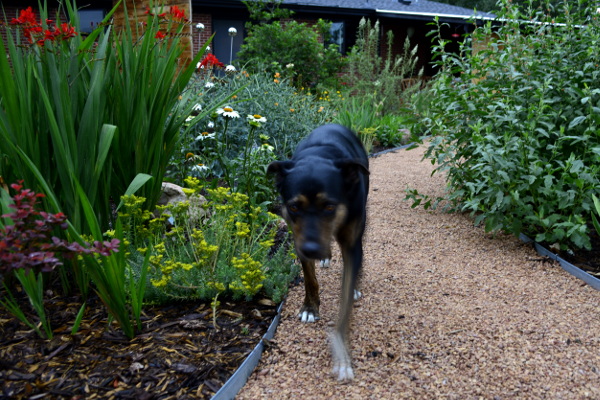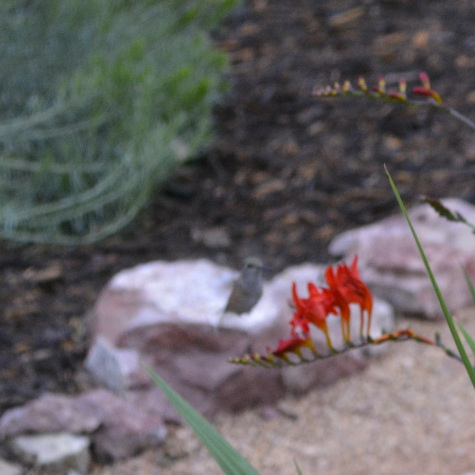 With all their favorite flowers in full blossom, our hummingbird friends are in a frenzy, with Rufous, Calliope, and Broad Tails zooming for garden domination!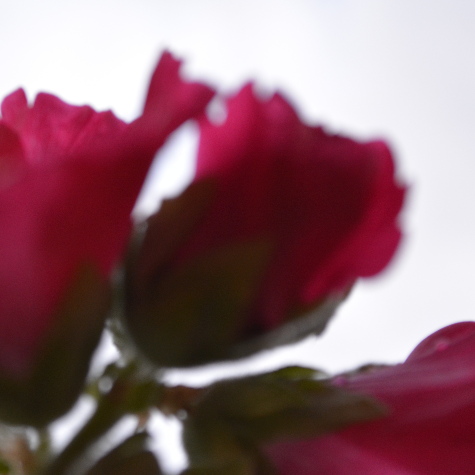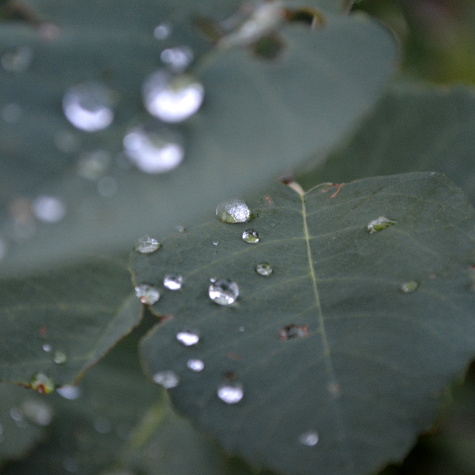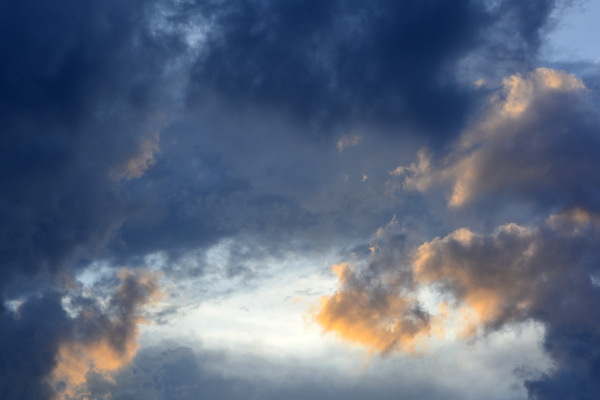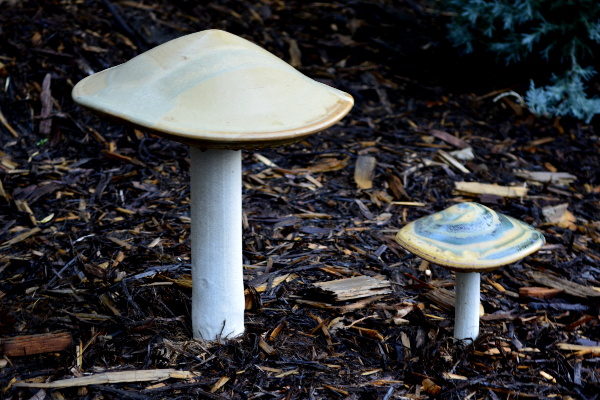 New mushroom sculptures – aren't they sweet?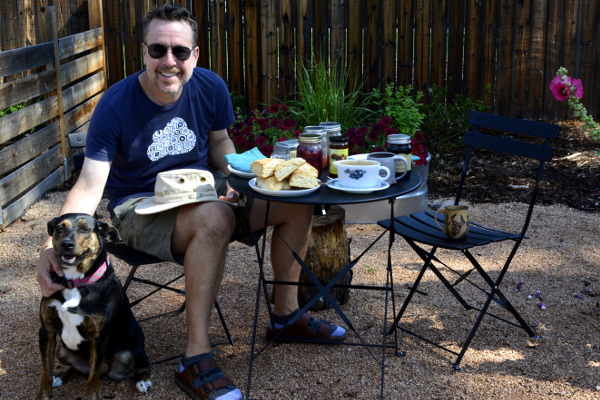 Breakfast delights: biscuits, jam, sausage gravy, and, of course, coffee!
To riff on the famous Jaws line, I think we're going to need a bigger table…
a hungry fritillary (I think) on the orange echinacea
We've also been hosting swallowtails, monarchs, admirals, mourning cloaks, sulphurs, cabbages, and just as many moths that I don't know what to call. If only they weren't so camera shy.
My favorite companions in one of my favorite places!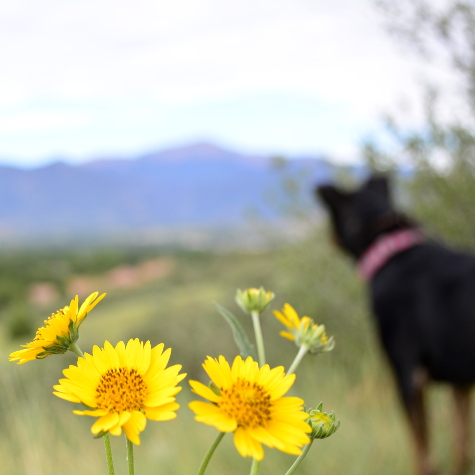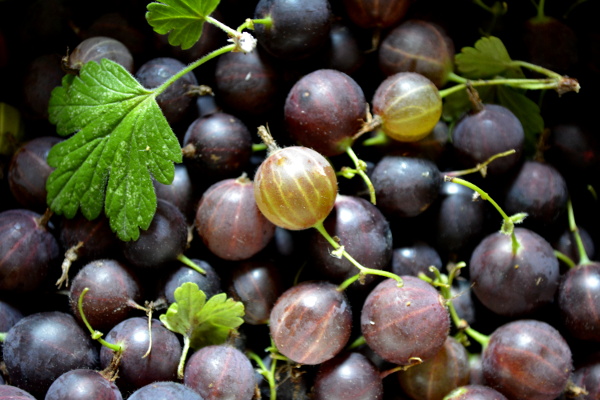 Gooseberries! These are from the neighbors, as our bush is just getting its legs. I made jam, of course. So good!
Tags: Colorado Springs