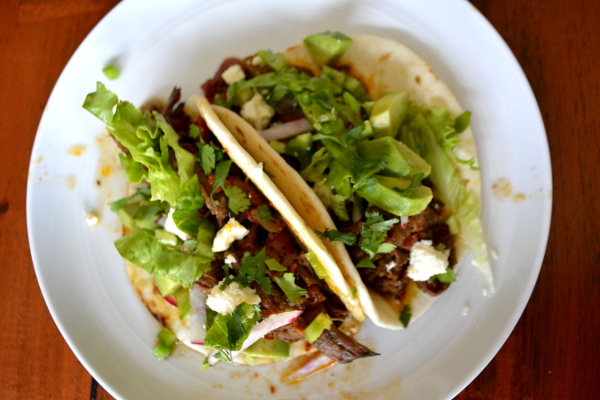 I made the best barbacoa meat a couple weeks ago, slow cooked all night long, and worth the effort. We enjoyed it every which way for days.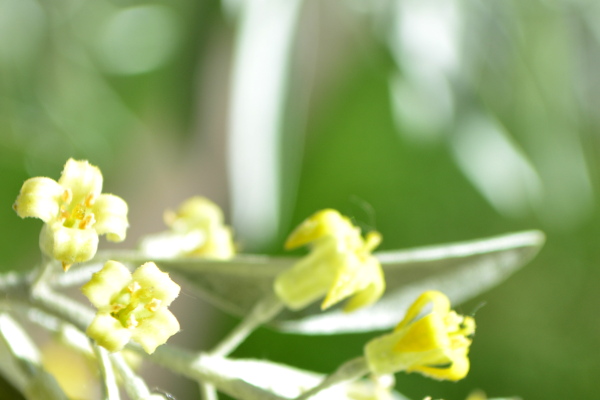 I don't know what the pink flower is, but it cheered the path for a couple of weeks. The teensy yellow blossoms of the Russian Olive make for a heavenly scented walk and help make up for the trees highly invasive nature.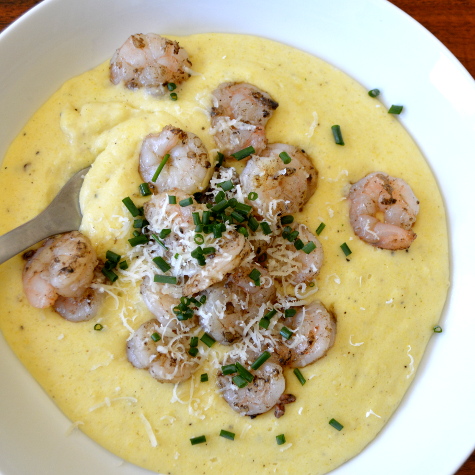 Shrimp & Grits!!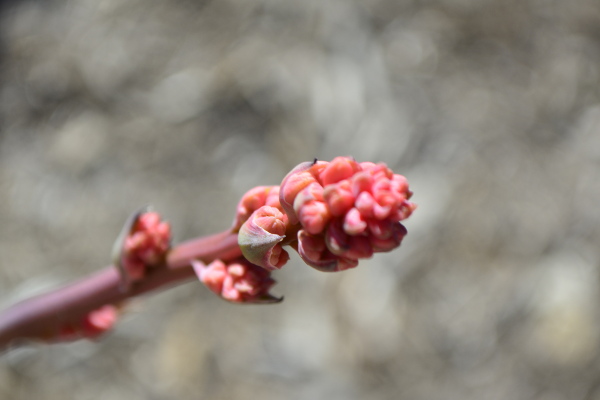 A front garden yucca getting ready to shine…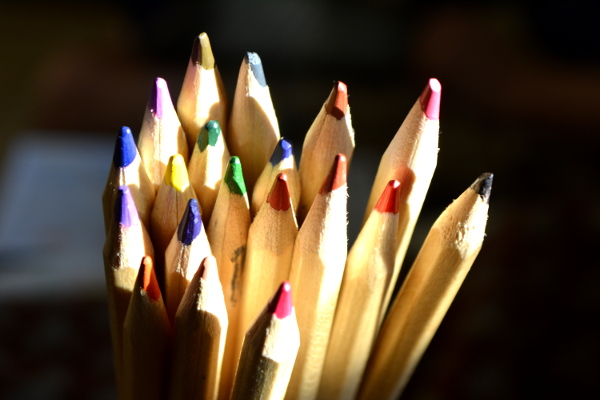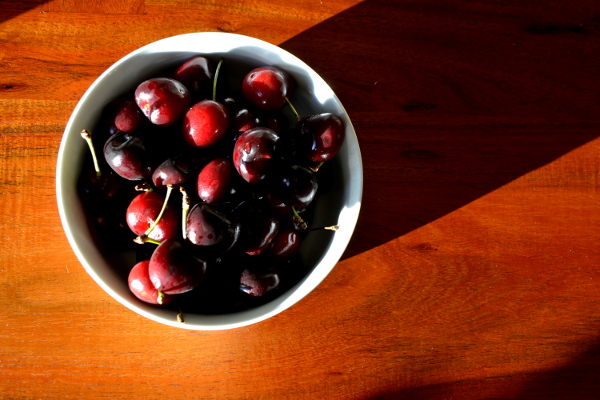 It's cherry season, y'all!
I am trying my hand at water kefir – the less funky cousin to kombucha. This was blueberry lemonade and sipped like a dream. Hope you are as well as can be and keeping it positive!