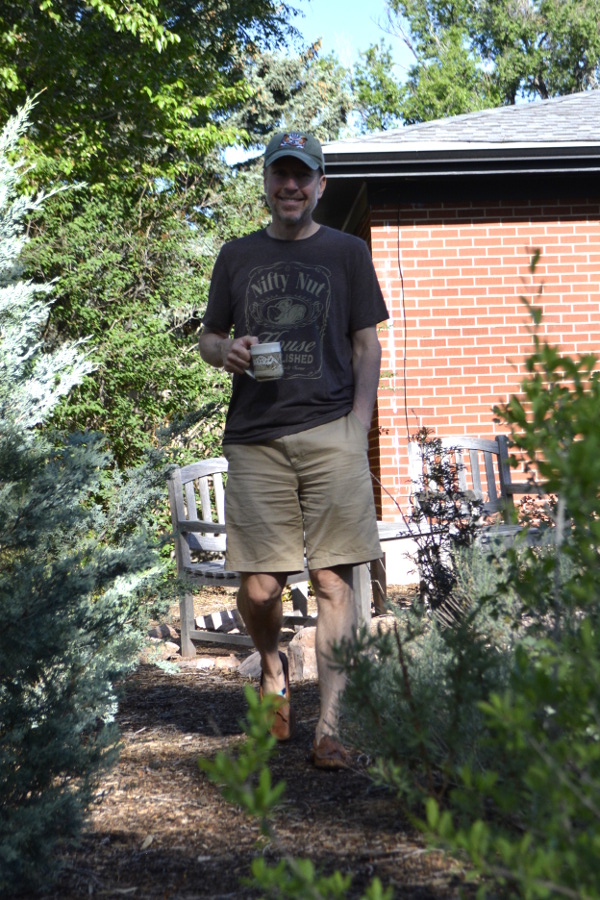 Always excited to see each other, even just to share our morning coffee. Truth.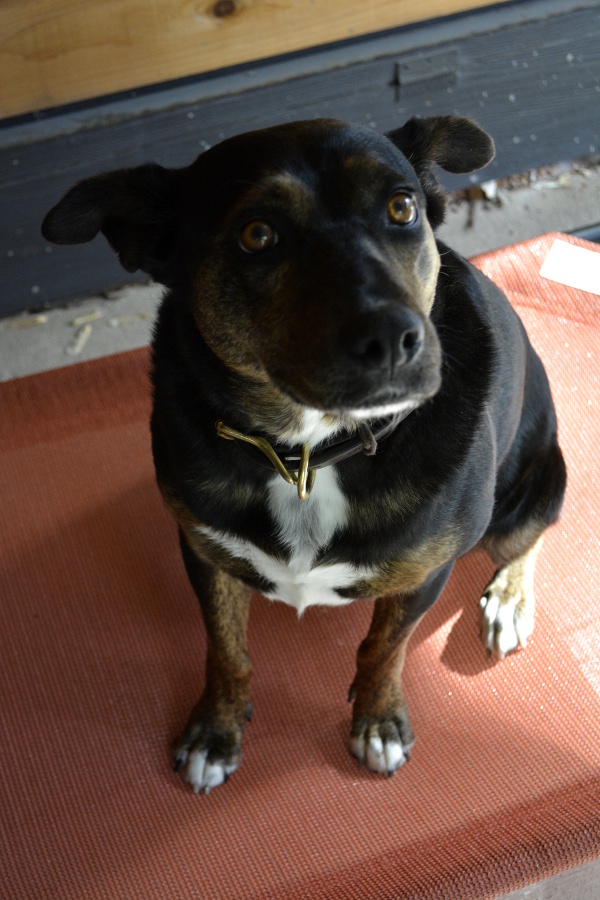 That time I bought a hammock-y bed for Juniper, so she didn't have to be so hot and bothered on the cement of the porch, and she trembled in fear when sitting on it. No Mommy, you cannot make me like it or use it!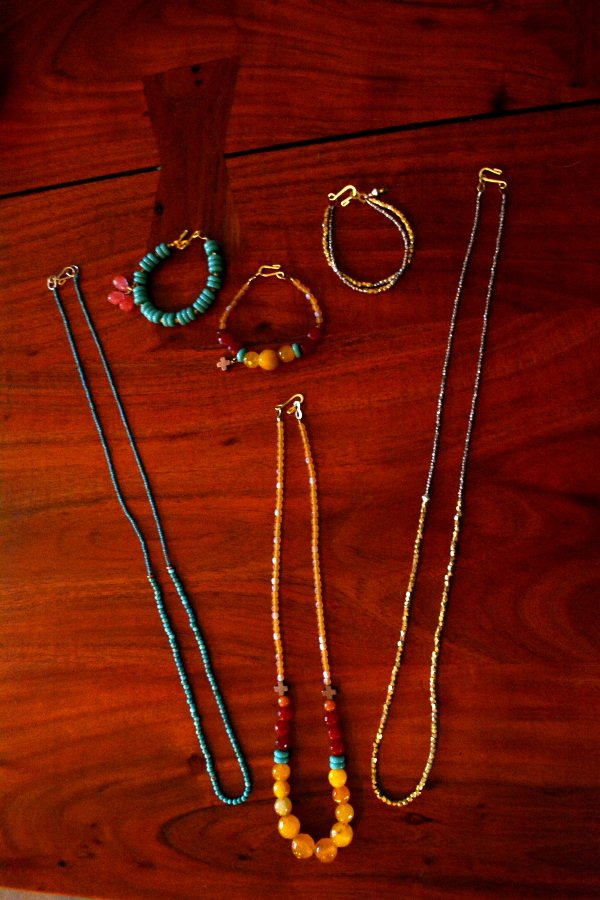 Latest jewelry creations. I am pleased as punch with how they turned out. That being said, the turquoise at left and silver & brass at right are examples of multiple failures finally gotten right. Each is probably the fourth iteration of the same or similar combination of beads not looking right for literally years. I'd string them, think they looked good, bring them home and decide otherwise. The message is to keep at it. Edit, edit, edit. Try, try, try.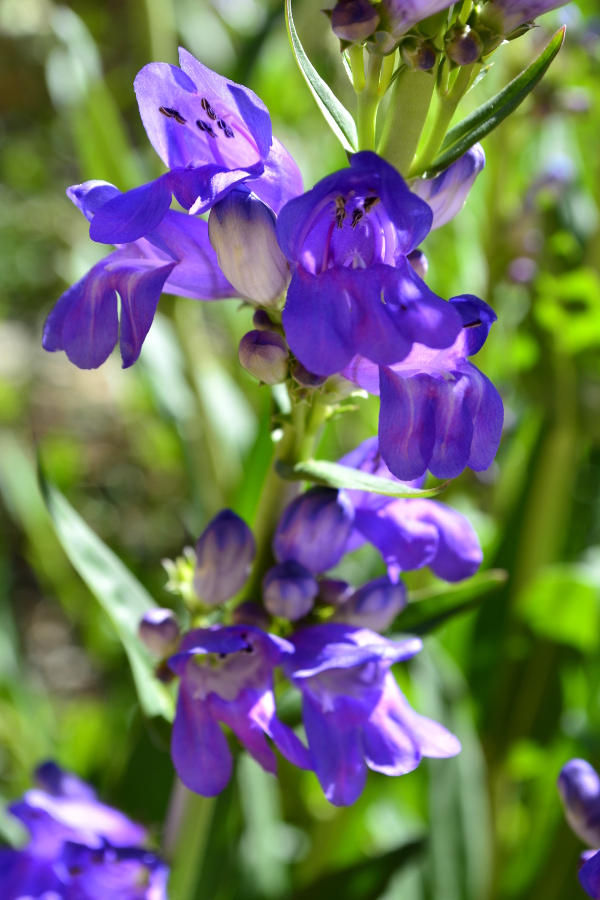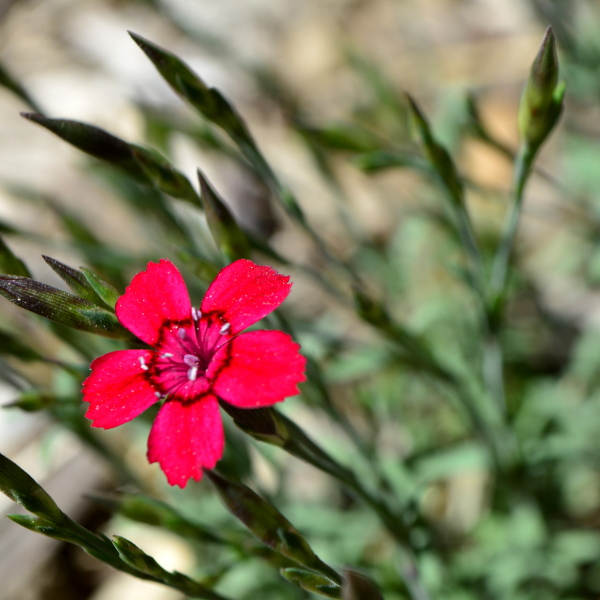 The garden is off to the races, ladies and gents!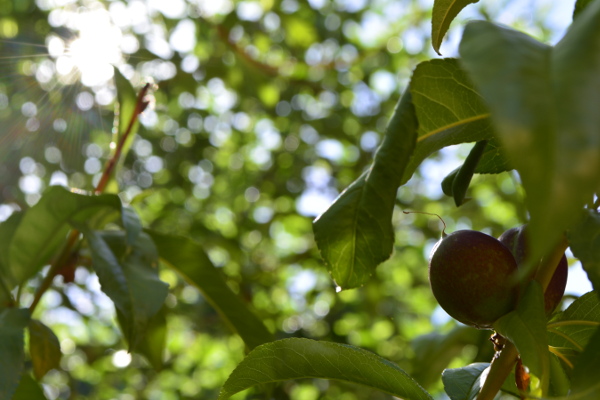 These are two of about one hundred nectarines! If they aren't ravaged by birds, squirrels, raccoons, or hail by the time they ripen, it's going to be one heck of a harvest!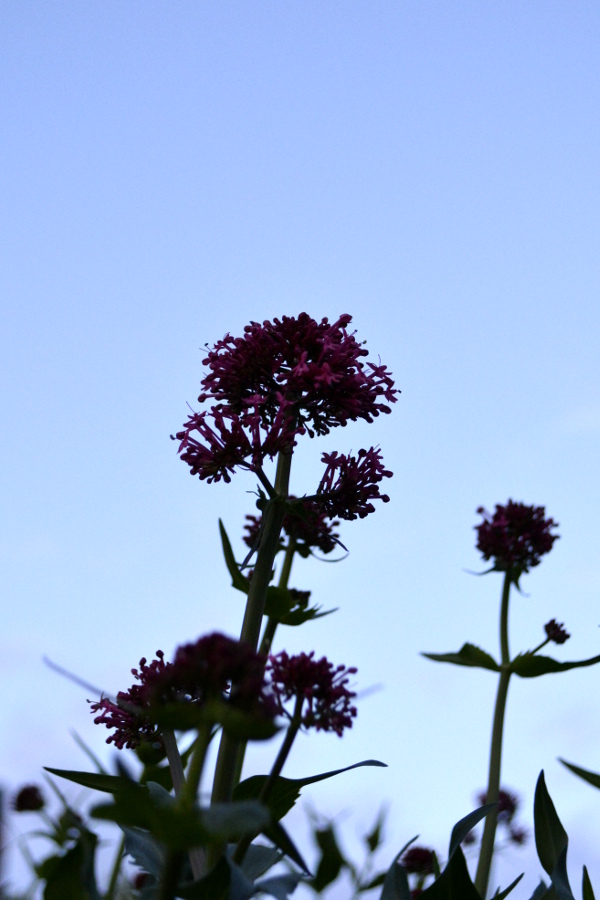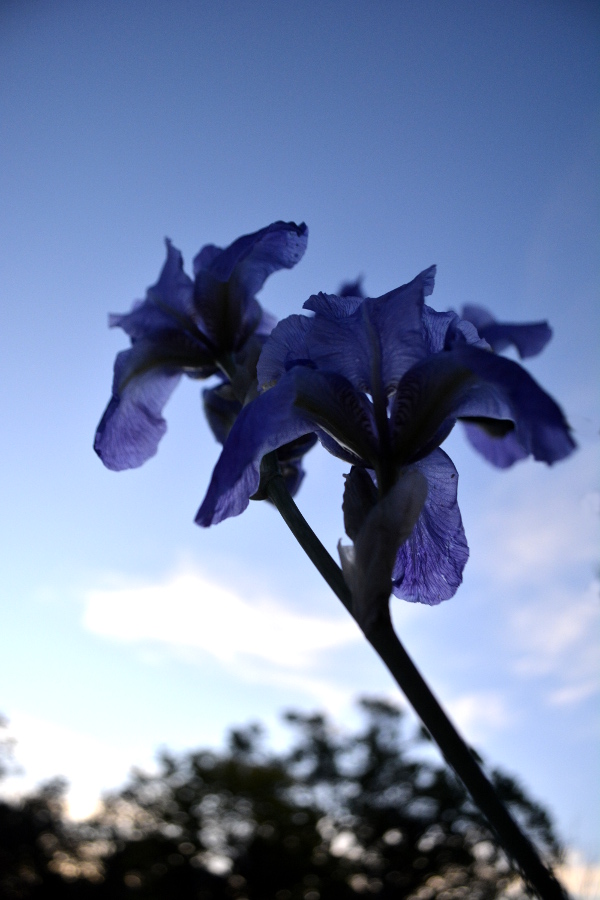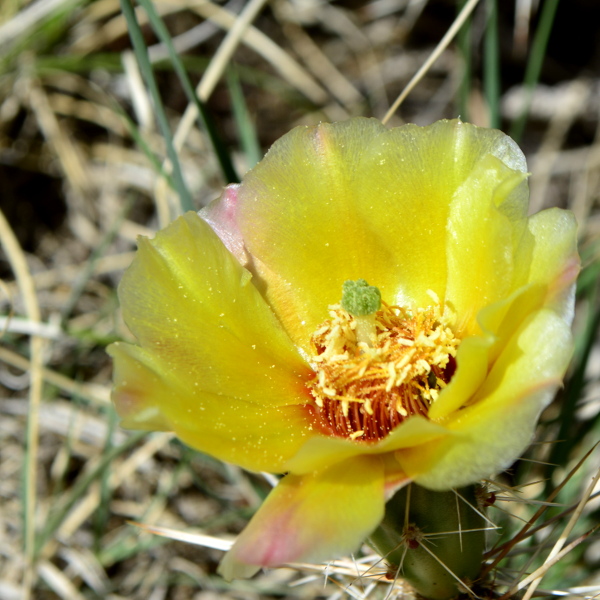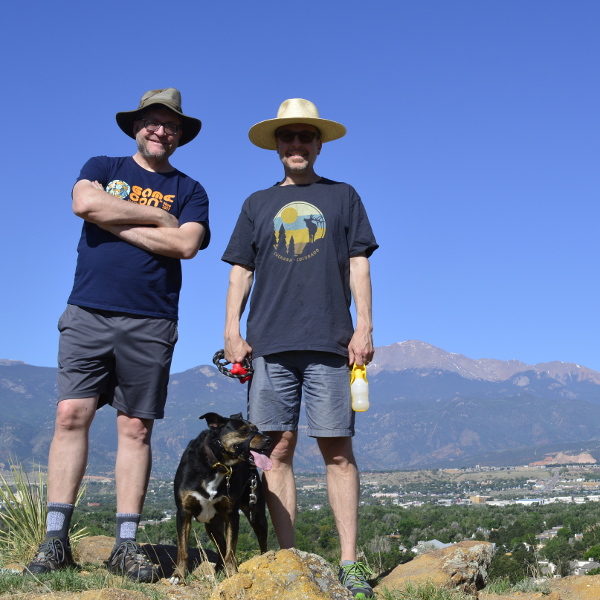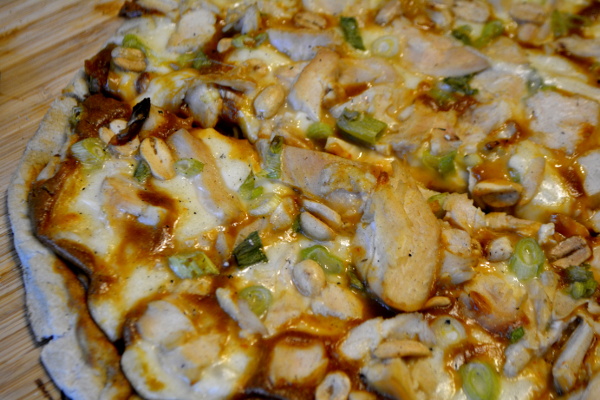 Jeff came for a visit! We celebrated my birthday with a nice morning hike; pizza in our wood fired oven – that's a Thai style, with my peanut sauce, chicken, peanuts and green onion up yonder; homemade ice cream – peanut butter with Reese's cups and banana cheesecake with walnut polvorones, both STELLAR; AND, last but not least, a very fun evening of Terraforming Mars. Always the best of times. ALWAYS.
Art + Craft
Blogroll
Gardening + Nature
Healthy
News + Opinion
People
Thoughtful
Archives