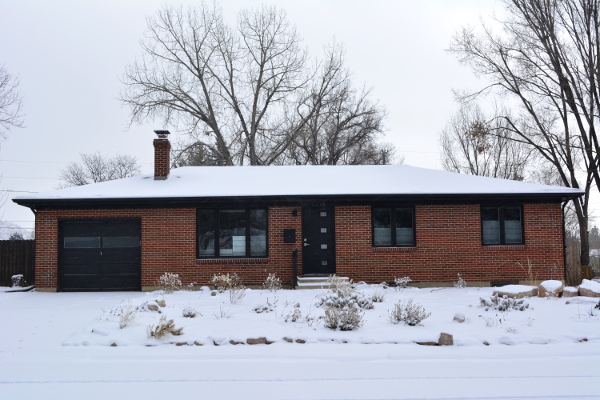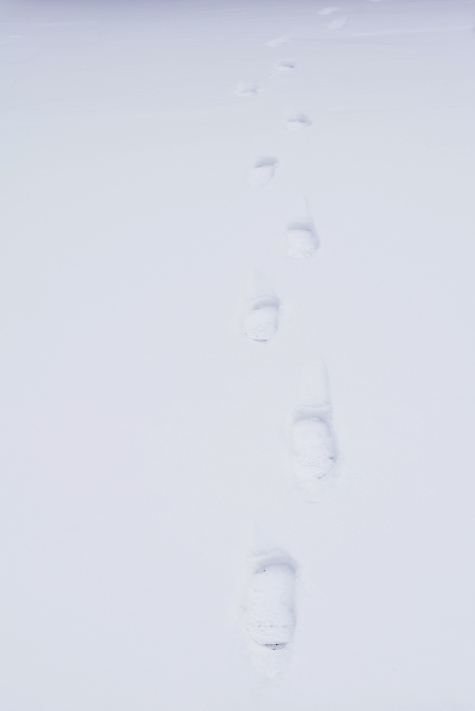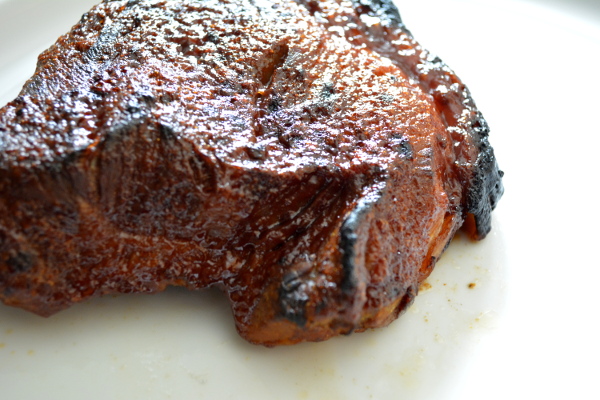 It's been snowing light lofty flurries for the better part of three days. The accumulation is nothing serious (sorry Seattle!) but enough to shovel and sweep. Like the best snow of childhood memory, it keeps us mostly inside and huddled under wool blankets, gazing at the hypnotic fall. Yesterday we celebrated President's Day and kept from freezing by binge watching an entire season of Grand Designs Australia. I love architecture! I also dragged out the instant pot to make lickety-split quick boneless pork ribs – fall apart tender in one hour – and a sweet potato mash. Food of the gods, I tell you.
Juniper remains delighted by snow, rubbing her nose in it, jumping, frolicking, and barking in delight as she zips to and fro in the back yard. We are considering hooking our girl up to a sleigh, so eager is she to pull us along on our now short because it's so darn cold walks. Her eager face exclaiming, "Isn't it wonderful? It's SNOW! SNOW! Hurry up, so we can smell ALL of it and pee on some, too."
And art! While delivering holiday treats to one of our dear neighbors, I spied a rather lovely painting on her bureau and commented on it. Lucky for me, it was painted by yet another dear neighbor (and all around fine person!), so I made arrangements to buy a couple for our upstairs bathroom. Both are of New Mexico and make my heart sing. I will post more accurate representations soon! In the mean time, you can check out her work for yourself – Susan Owens Fine Art and maybe buy something too!
p.s.
If you squint your eyes at the house photo, you just might spy Greg and Juniper waving hello from the living room!
Art + Craft
Blogroll
Gardening + Nature
Healthy
News + Opinion
People
Archives