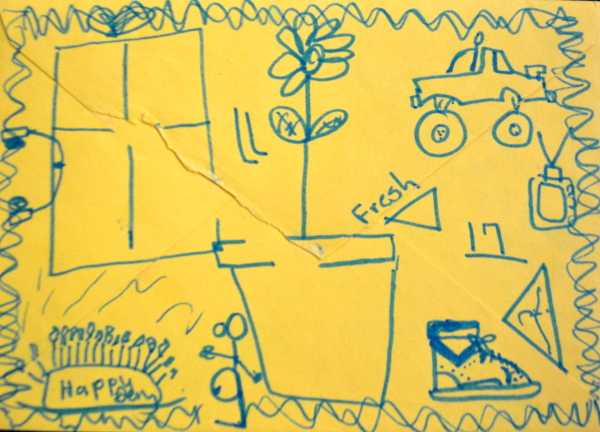 Thursday afternoon, lunch time. Greg and I were preparing a most awesome Thai Beef salad, and as is my wont for conviviality and all around good vibes when in the kitchen together, asked him to put some music on. He chose Van Halen, which was not surprising because I'd been craving it for days. Our Vulcan mind meld going exponential every year we are together in crazy-wild fashion. Cool, cool.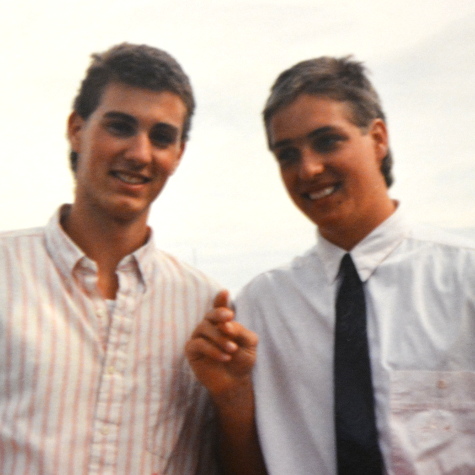 Aside from the fun Greg and I have together while listening, Van Halen is my high school years, and in particular the time spent with Bub, Craig, and Mark. For a lot of people, I was a strange appendage to this band. A girl in the company of young men. An assumed sexual relationship, which could not be further from the truth. Except for a brief time when I had a crush on Mark, they were like brothers to me. We'd known each other for years, Bub and I since fifth grade. We carpooled in his Celica, sophomore, junior, and half of senior year (until I bought my Celica, and people called us the Rice Rocket twins), so him most so.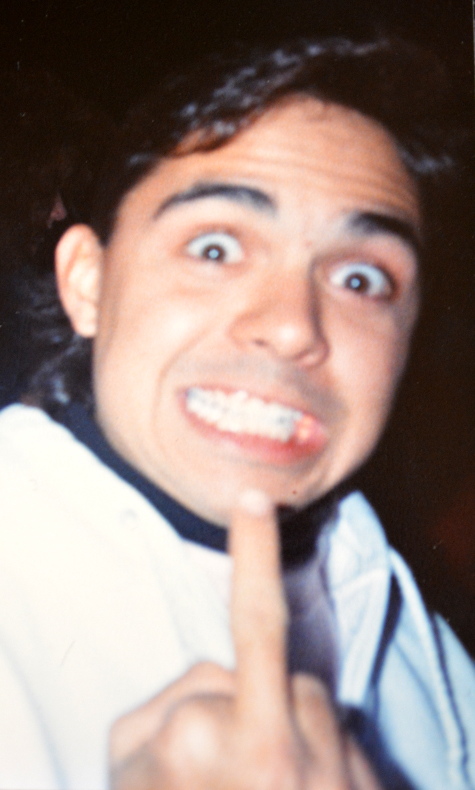 We did all manner of activity together, go-carts at the Green Scene in Boulder, where I was cowardly slow. Mini-golf, where Bub reigned supreme. Football games. Basketball games. Parties. Movies. Wild & silly. Teenagers behaving as such. One time, where I do not remember whose house, only that it was south of 64th and near Pierce, I read the comics while they and whomever's house it was, watched porn with the sound off. Out of "respect" for me. I kept my eyes down, not at all interested in that business, and when they told me it was safe to look, I believed them. We ALL laughed heartily at my gullibility.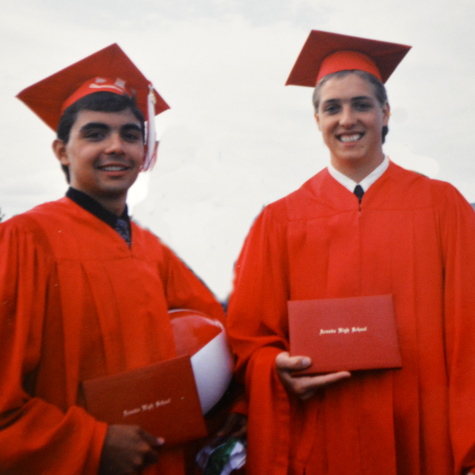 Mostly we drove around, as was the way. This is where the Van Halen really comes in. Running with the Devil, Ain't Talking Bout Love… ALL of it. Mostly in Craig's car, a 1980 Trans Am with T-tops. Did it have the phoenix on the hood? I can no longer remember. But the feeling, I do. Every season, but summer most potently. Warm air – short sleeve shirt, no jacket required. Me nearly always in the back seat, tops off and wind whipping my hair wild while the music played LOUD, exhilarated by freedom and pure joy. Laughter. So much laughter. And being with people I loved.
They'd pick me up at Wendy's during a brief foray as an employee and call me Burger, having so strongly smelled of flipping them. Another time, behind Mark when he decided it was the right time to spit out his chew, high speed on Wadsworth, no less, and it ALL rushes on the wind and in my face. The horror and disgust and laughter, yet again.
I've lost track of them all. We are scattered by winds and distance, changing interests and loss. I have no sadness about it, no remorse. They are among the best parts of my past and shall remain so.