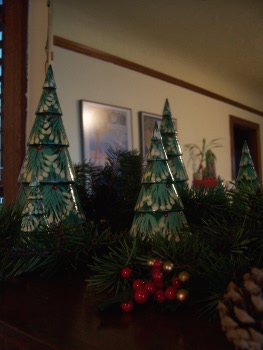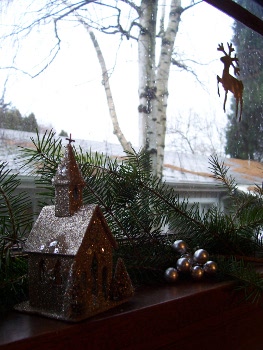 We spent yesterday afternoon making the house festive, with holiday songs on the hi-fi, candles burning, and the sweet scent of pine and fir wafting about.  Tonight, the hubster and I will be spreading a little holiday cheer with cherished neighbors, and tomorrow I'll be whooping it up with the ladies.  It's that time of year…
I hope you and yours are enjoying this beautiful season!
Comments are now closed.
Art + Craft
Blogroll
Gardening + Nature
Healthy
News + Opinion
People
Archives