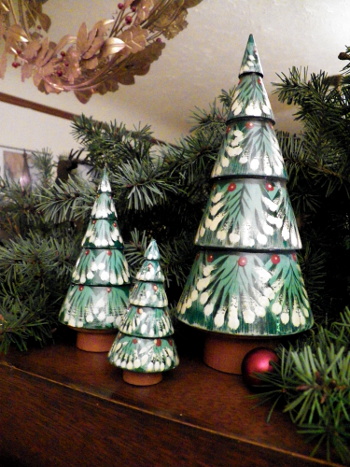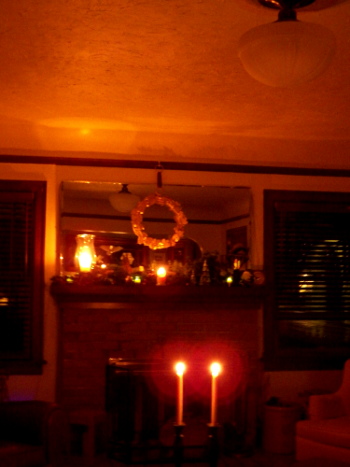 My words are off somewhere, a bear, hibernating in a cave, or, perhaps, a chickadee, chirruping around the neighborhood, collecting a single morsel at a time. She zooms hither and thither from her cache, a wild, blank canvas that will reveal a marvelous pattern in its own time, not a moment sooner.
In the meantime, I decorate, gathering wind fallen branches, unpacking well-loved treasures, and lighting candles by the score. I knit, needles steadily clicking at scarves and snoods and soon to be hats and hand warmers. Then there are the hours upon hours spent in the craft room, cutting, arranging, and sewing fabric into quilts. Honest. Meditative. Sweet.
I hope that you are well and that your heart is made lighter by all that is good in the world. The light of your love. The voice of a friend. The warmth of an embrace. The things that truly matter.
Art + Craft
Gardening + Nature
Healthy
News + Opinion
People
Archives