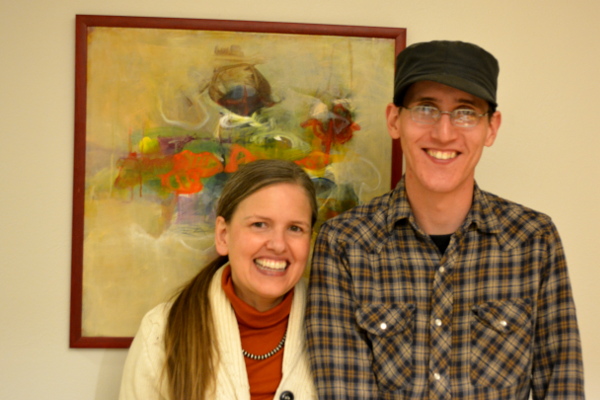 My nephew was in the neighborhood to check out a car that turned out to be a lemon, but we ALL reaped the benefits! We ate, put up our first Christmas tree in twenty years, and as always, enjoyed one another's fine company.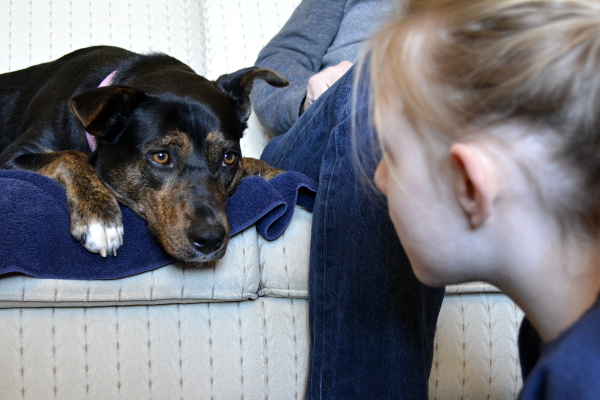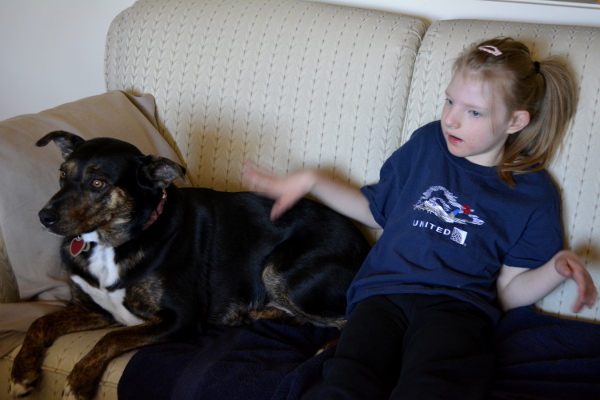 During our last days with my Grandpa, my adorable little cousin, who normally keeps to herself, came to visit and was positively smitten with our sweet pup. Juniper was an angel doggy, letting her pet and hug and squeeze. Good girl!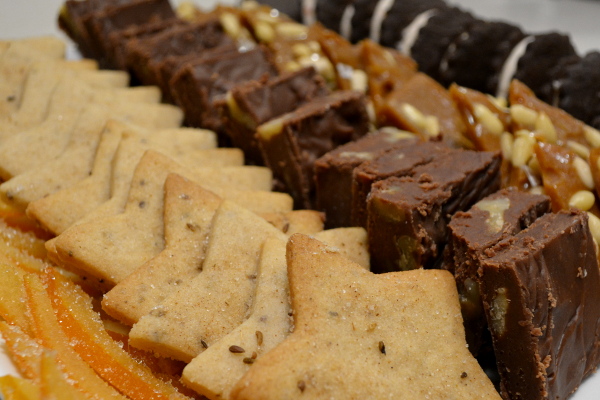 I went a little crazy (at least for me) in the holiday sweets arena – making candied orange peels, biscochitos (but you already knew that, didn't you?), walnut fudge, salted pine nut brittle, and my peppermint yo-yos. Egads, so good!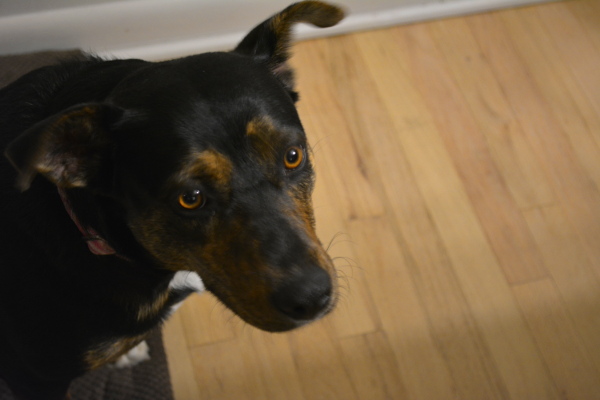 Love that face…