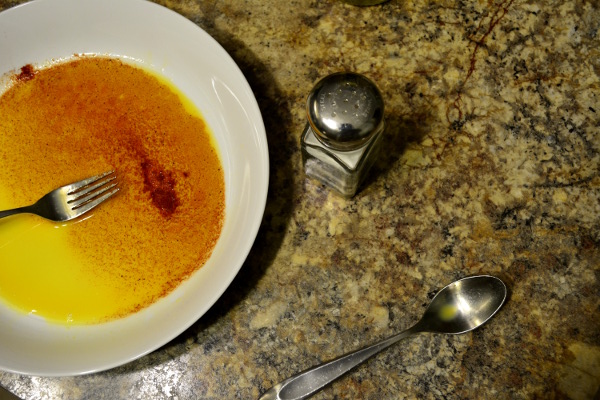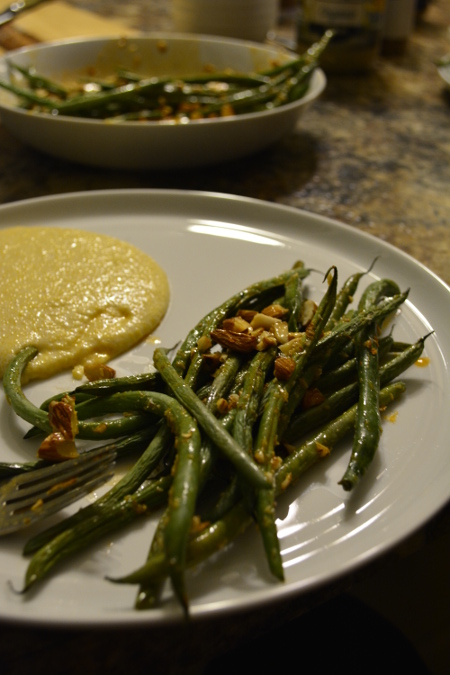 Saturday night's supper, beginning to end: super soft sharp cheddar polenta and roasted green beans with almonds and orange balsamic vinaigrette. Tasty.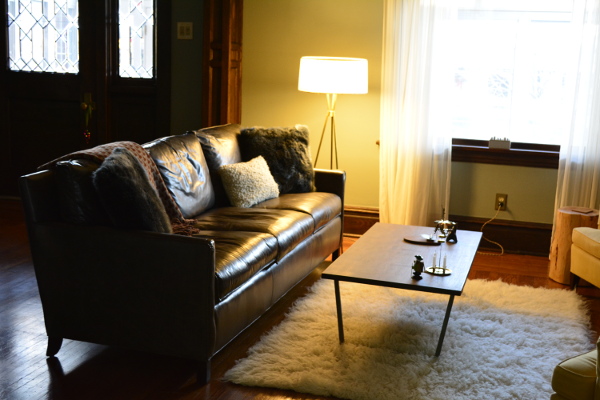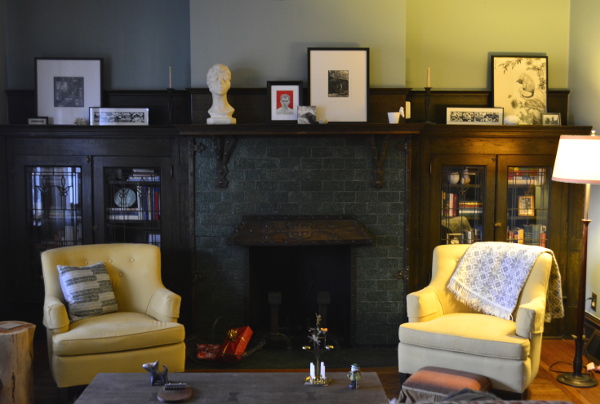 The living room, entirely unpacked and cozy, though not entirely finished. The walls need fresh paint, some shade of white, and the foot stool needs to be recovered, maybe the chairs, too? The jury, for the time being, is still out.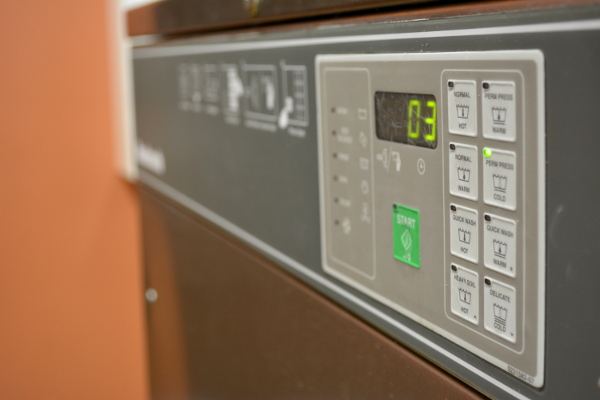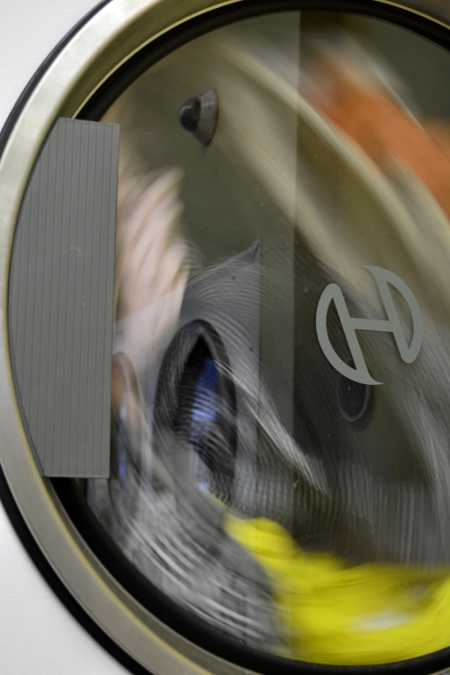 The local laundromat, the nicest we've ever seen, our every other week hangout until our washer and dryer arrive in mid-January. Who knew there would be such a run on them at holiday time.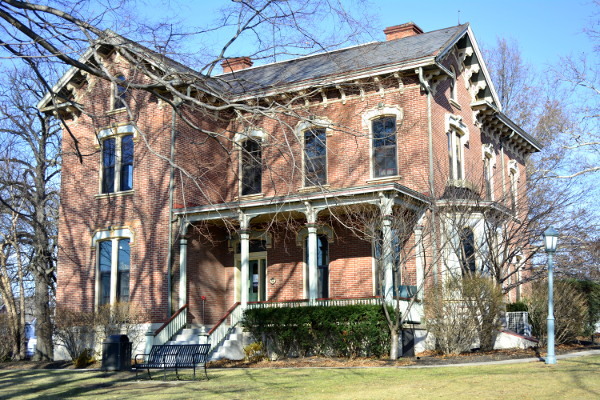 I am reminded of how life is a progression – idea or thought, need or desire, the steps to attainment, so very many beginnings. I am hoping to have more endings soon, the end of boxes and disorder, the end of being in transition. Which brings me to this last photo, the Andrew Bayne Memorial Library, my beautiful local branch. I am pleased as punch to announce that I got my library card today. And, wonder of wonders, they had a copy of A Christmas Story, the holy grail of holiday films. Beginner's luck, maybe, but I'll take it!
Tags: Pittsburgh
December 2023
S
M
T
W
T
F
S
1
2
3
4
5
6
7
8
9
10
11
12
13
14
15
16
17
18
19
20
21
22
23
24
25
26
27
28
29
30
31
Art + Craft
Blogroll
Gardening + Nature
Healthy
News + Opinion
People
Thoughtful
Archives