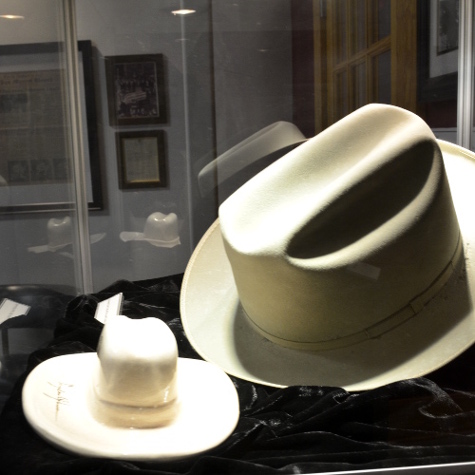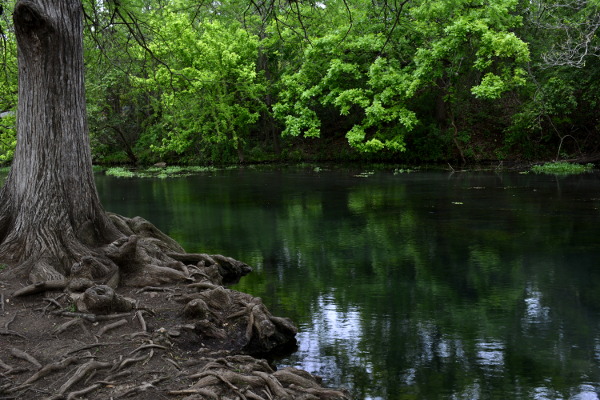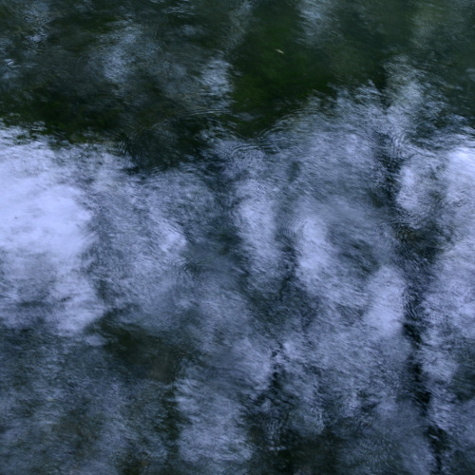 Our breakfast stop in San Marcos – a full twenty-five (for dramatic emphasis) degrees cooler than the beach! When we embarked on our journey, the hubster delighted in what he thought was the fact that he wouldn't need to wear pants again until October. With a high of 43 one of the days we were there, he was mighty disappointed to put on jeans.
While in San Marcos, we visited the diminutive and sweet LBJ Museum off the town square – that's one of his hats up there! They run audio of his speeches and commentary, and I do believe we stumbled upon the comedy section. The man made me chuckle!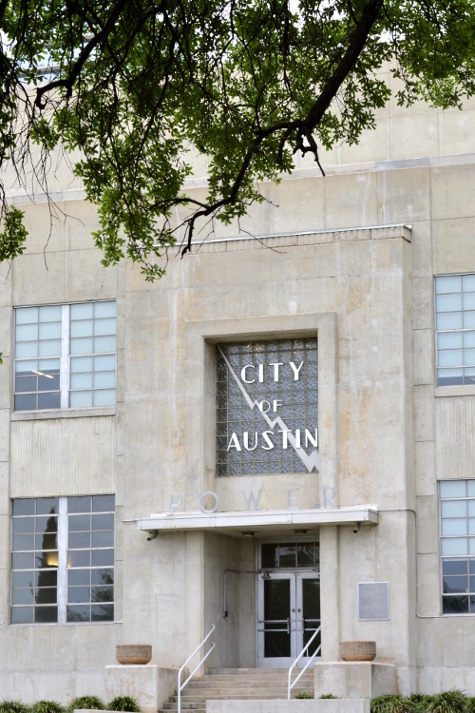 Welcome to Austin! Sadly, I don't believe they are Keeping it Weird (Portlanders, did you know the expression came from here??), but it IS rather fine.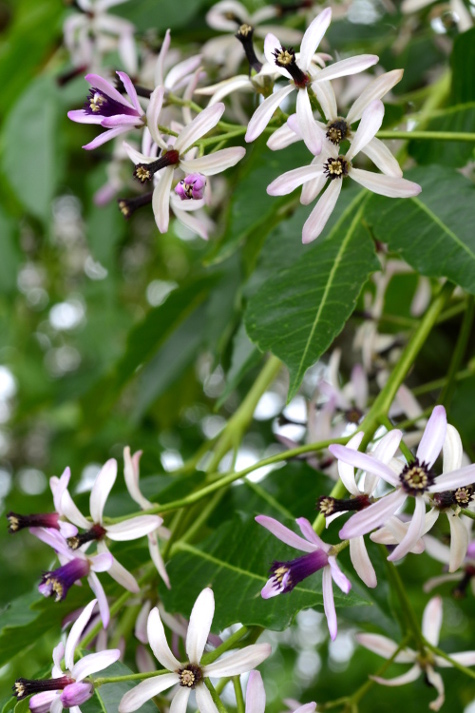 melia azedarach
Smells so sweet!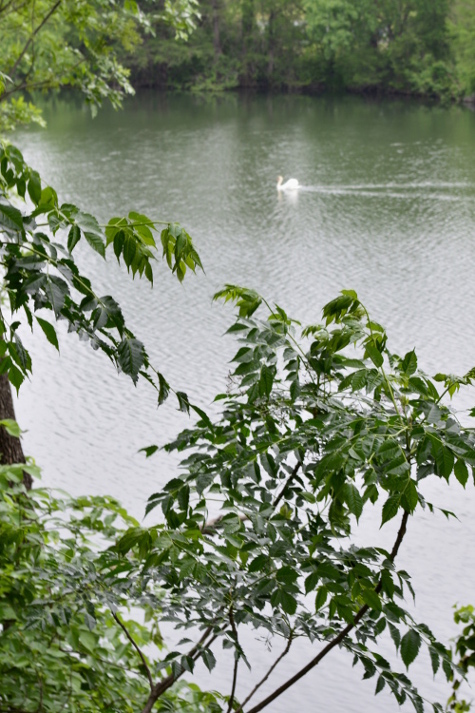 swan song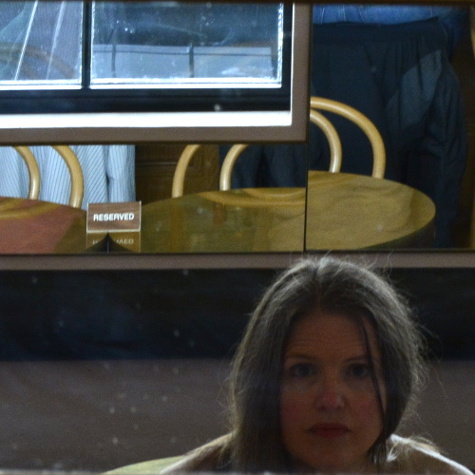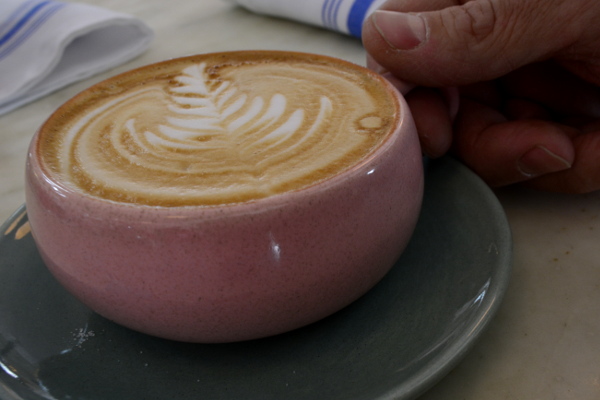 The best Croque Madame I've had outside of France at June's All Day.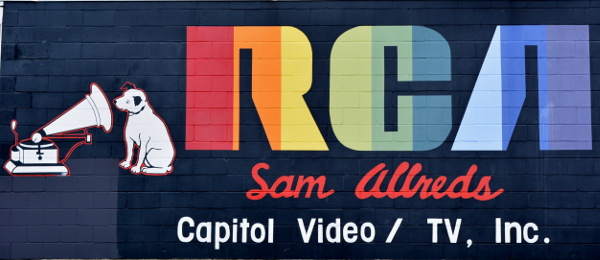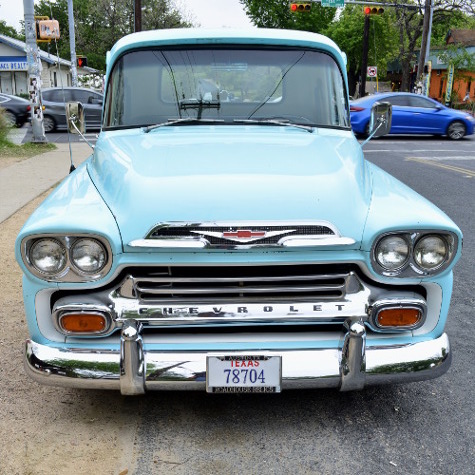 My favorite turquoise on one of my favorite trucks for the wanderer win!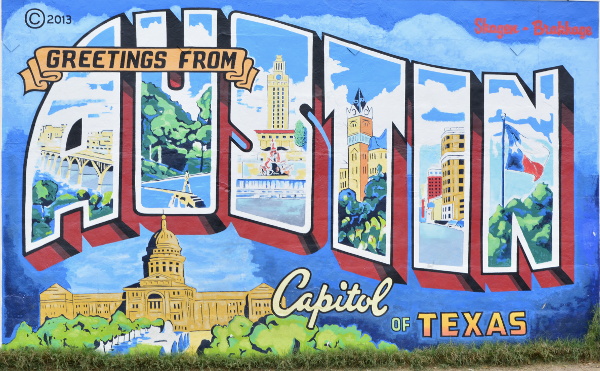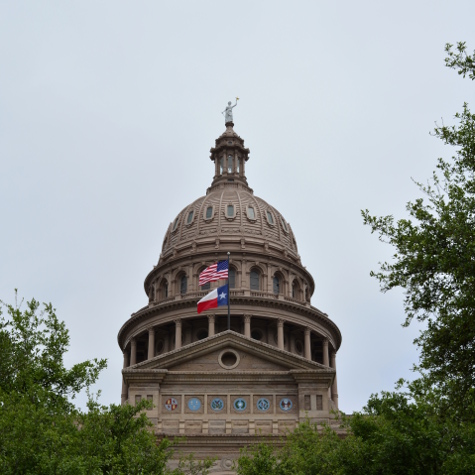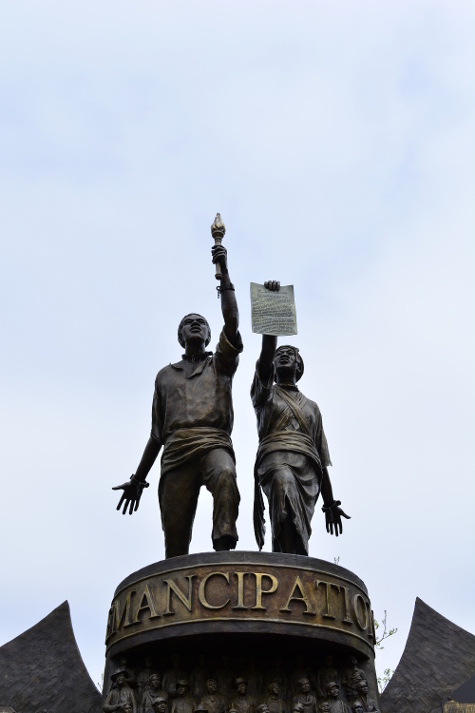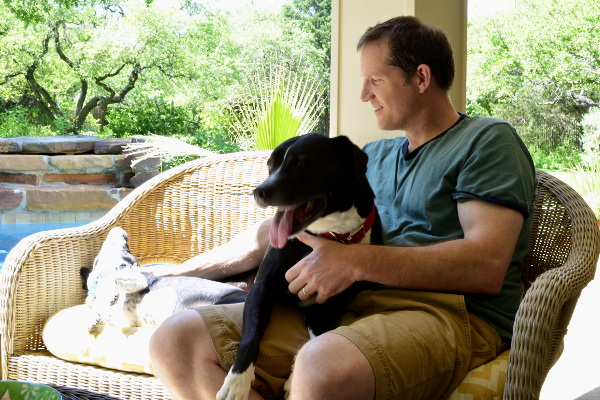 The company of our old friends Whitney and Michael – we've known each other since we were newlyweds – the absolute highlight of our time in Austin!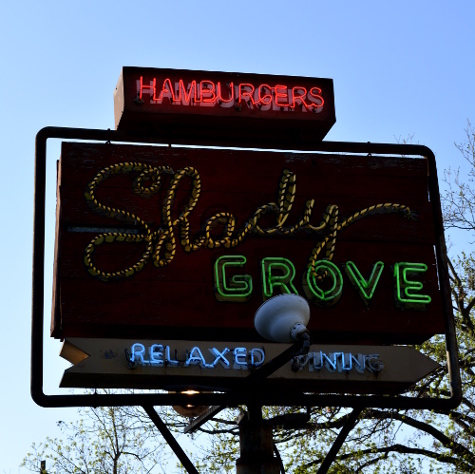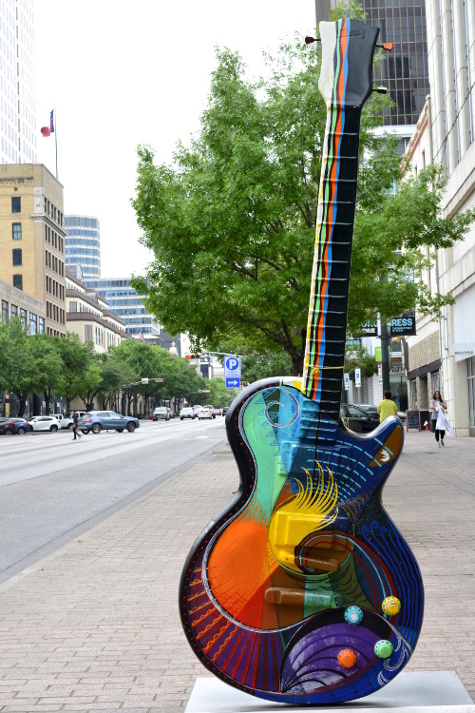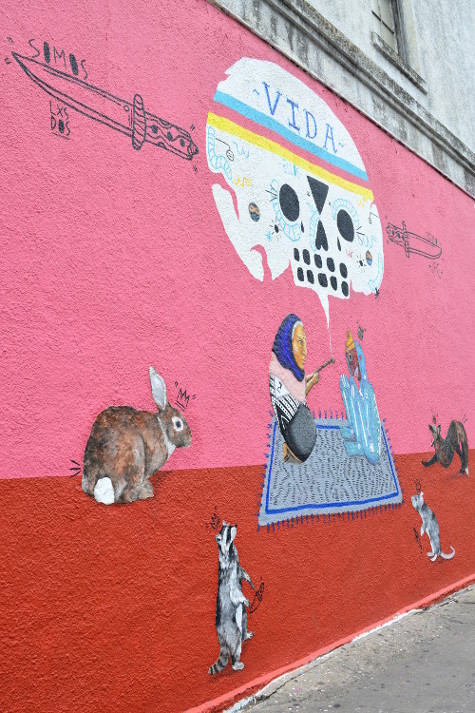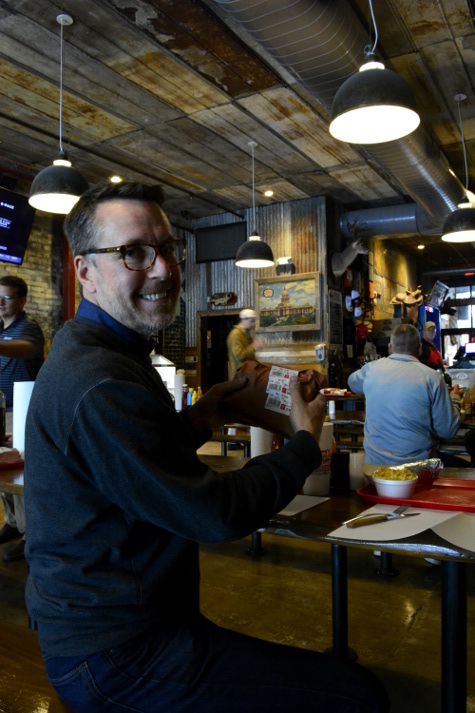 My favorite Cooper at Cooper's BBQ – It's All About THE MEAT! What fine meat, too. Good golly!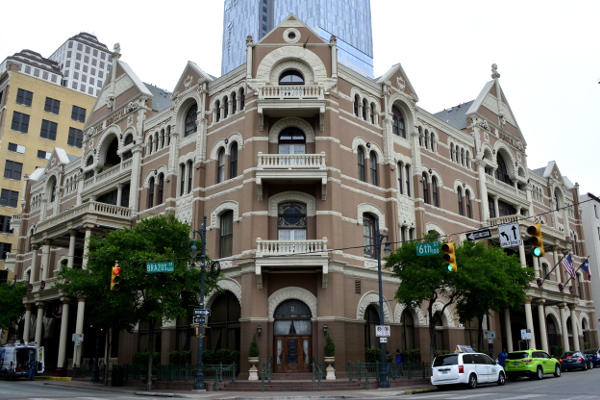 Thank you, Austin!
Tags: Traveling