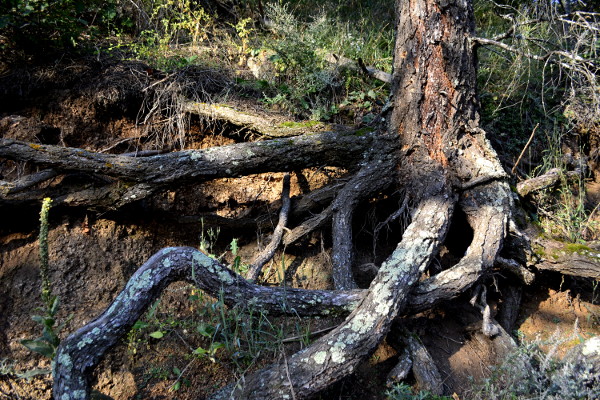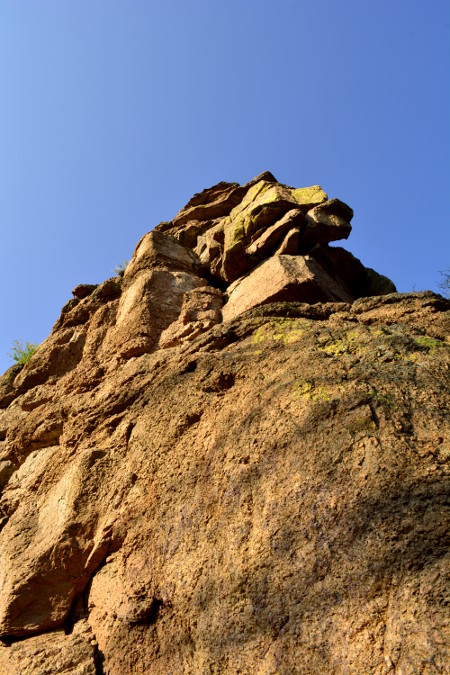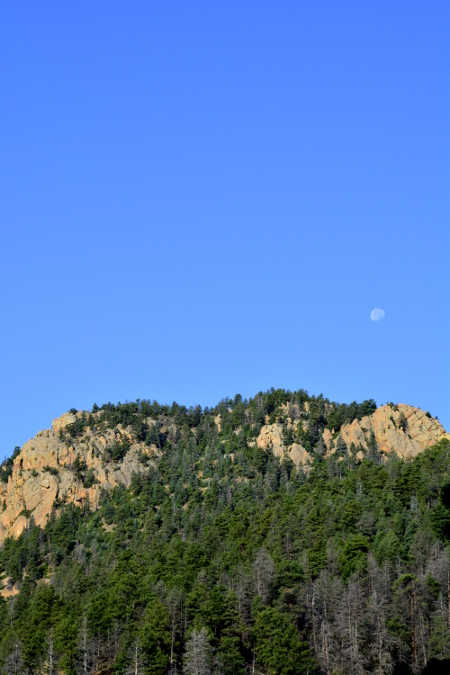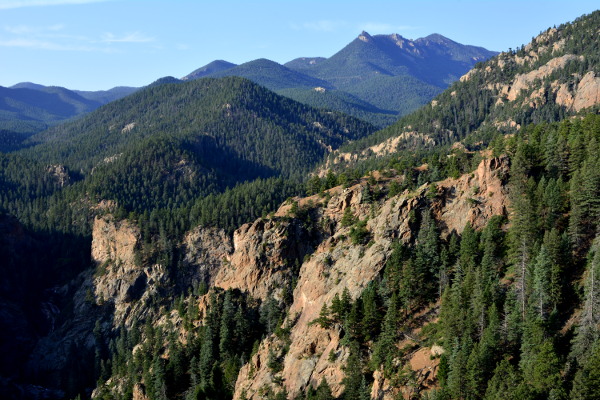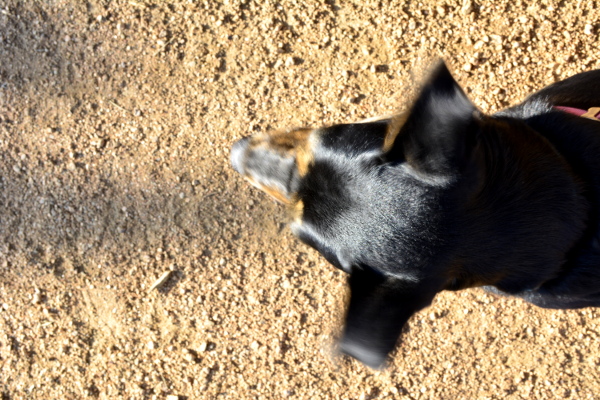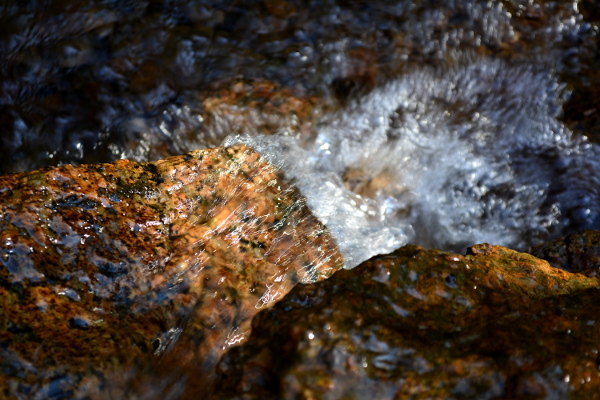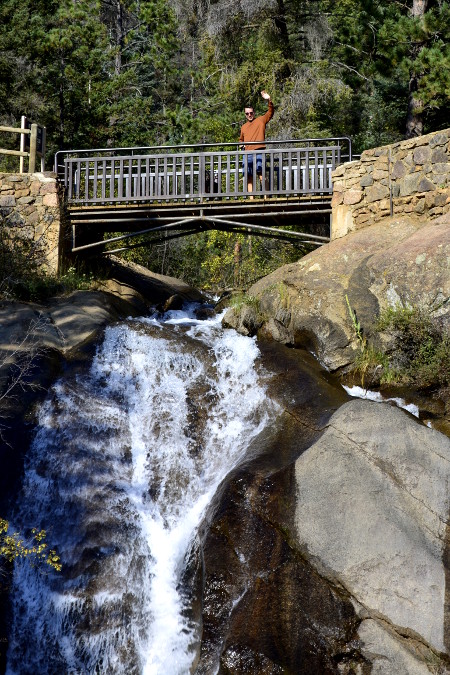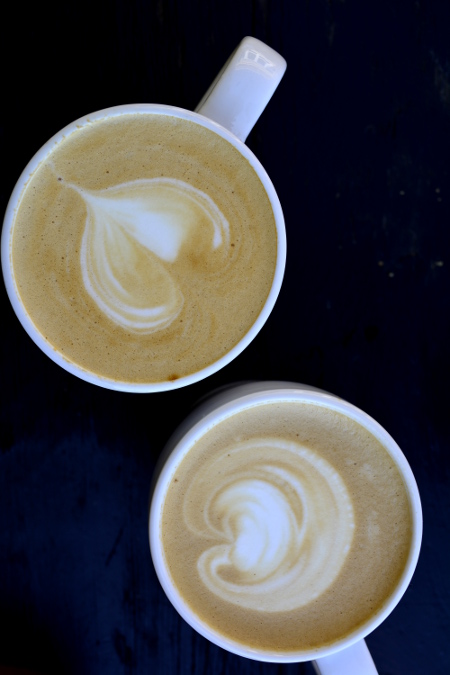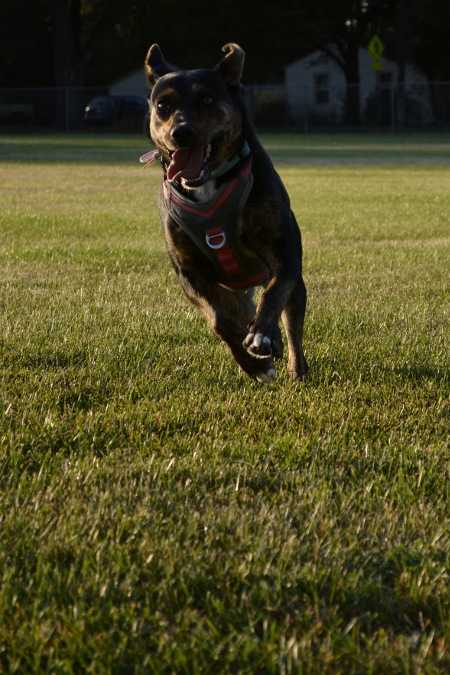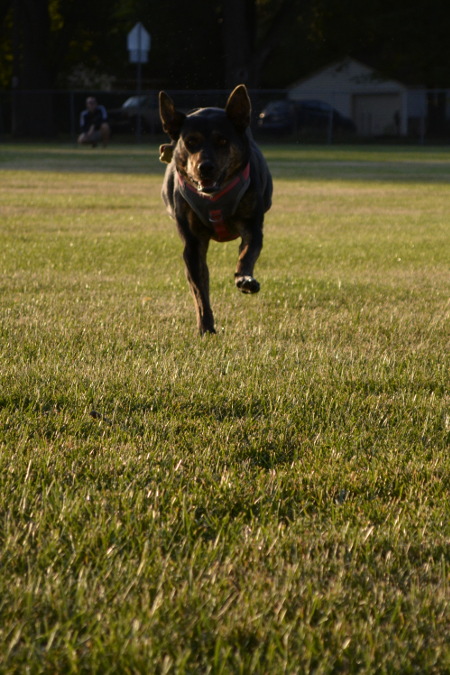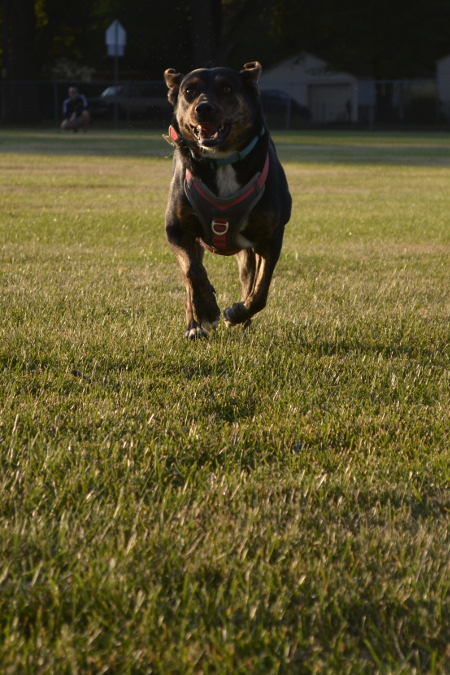 Early Saturday morning hike up Cheyenne Canyon to spy on Seven Falls and give hearty greetings from Helen Hunt.
Breakfast lattes at the Ivywwild.
Juniper rockets between us, back and forth, back and forth, four, maybe five times? She will walk afterward, spazzy as ever, not so much as a pant.