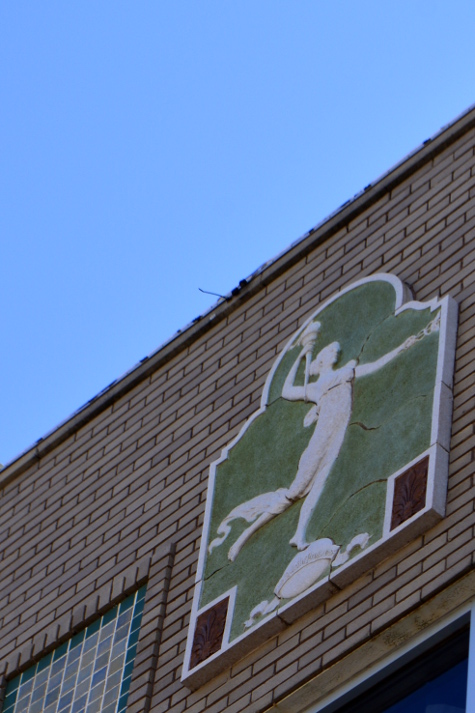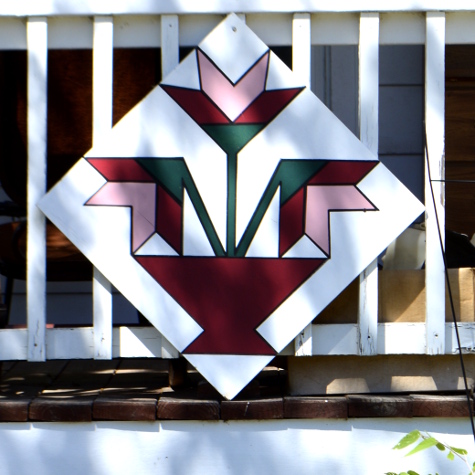 McCook, Nebraska was our first delightful stop on our EPIC Summer road trip. All told, we drove more than 2800 miles, with quite a few early mornings to get them done. A lot, lot, but so fun, and BEAUTIFUL. We love you, America.
McCook is home to some great buildings, charming features, and Sehnert's Dutch Oven Bakery, which I cannot recommend more highly. Very kindly service, great sandwiches, and delicious donuts! Woot.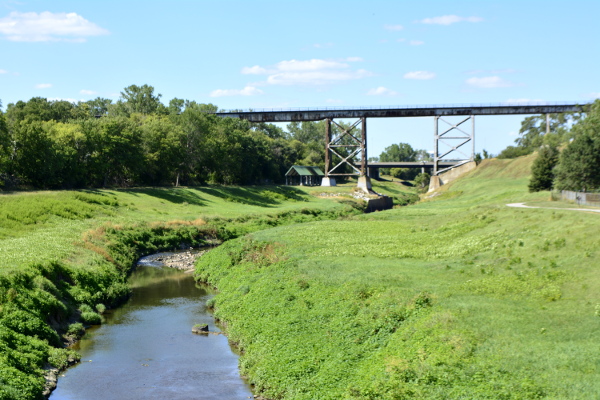 Omaha!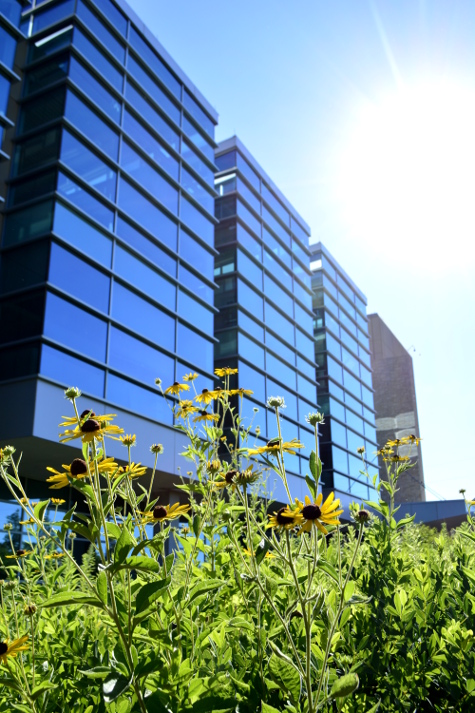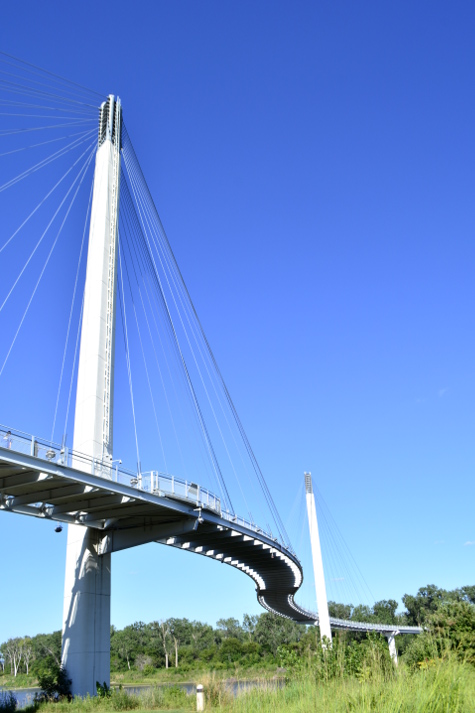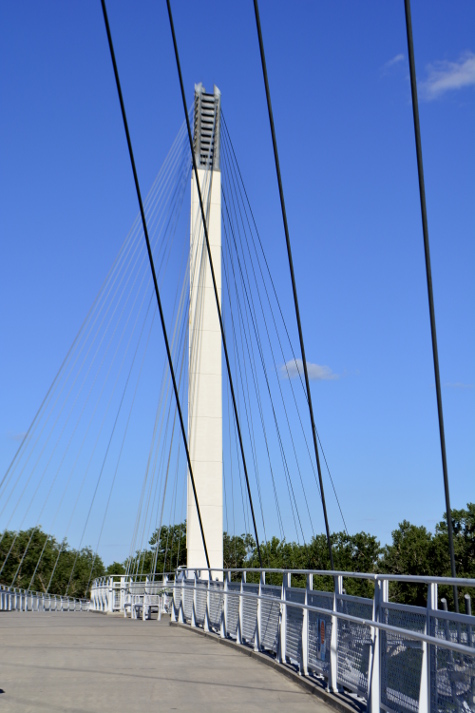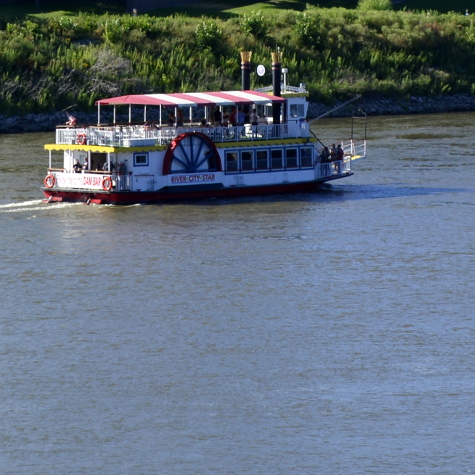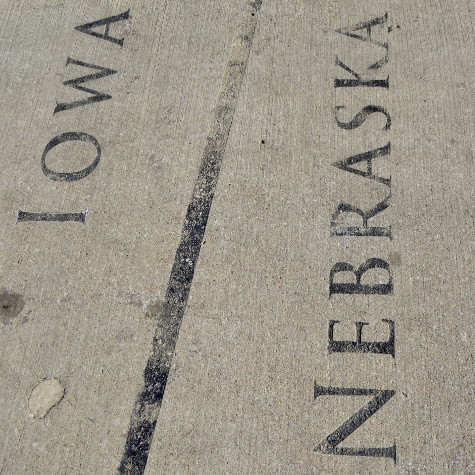 The Bob Kerrey Pedestrian Bridge is a stunner spanning the Missouri River. It takes walkers, who "Bob" across into Iowa, and back again. What a welcome get out the wiggles jaunt, after a long stretch in the car.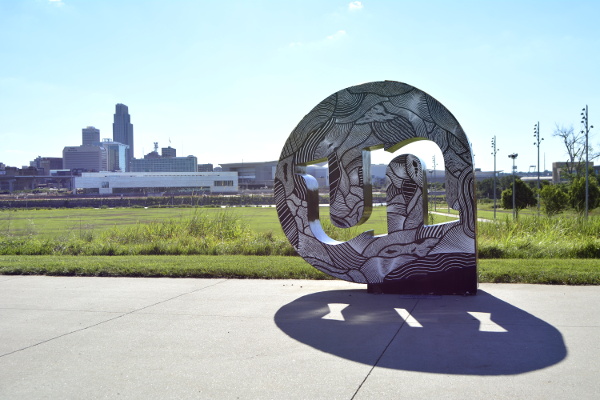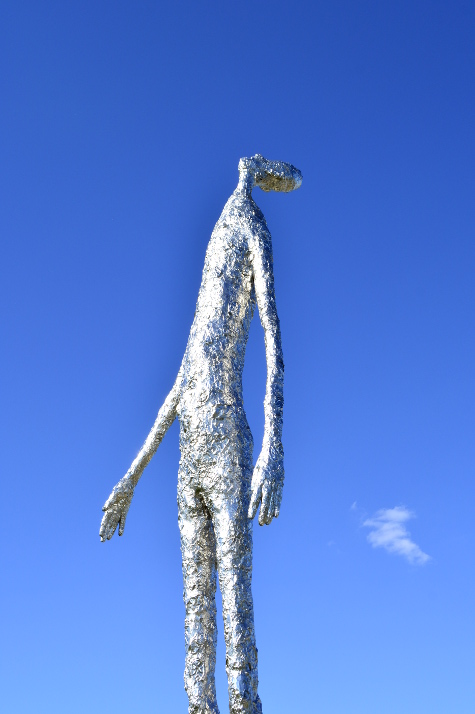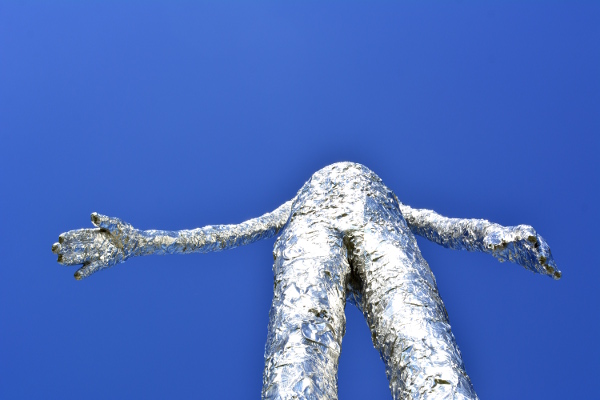 There's a cool sculpture park on the Iowa side. This is made out of aluminum pie and roasting tins, or at least covered in them!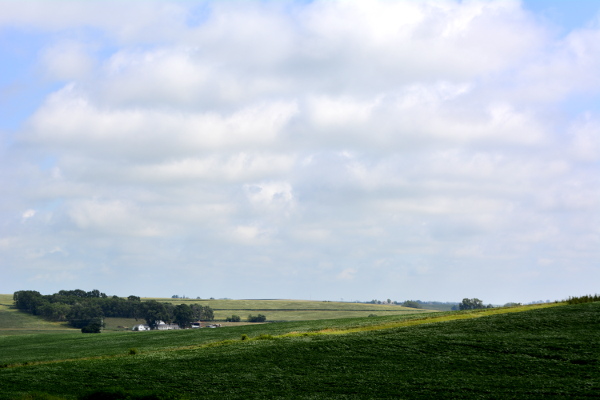 Iowa is delightfully hilly!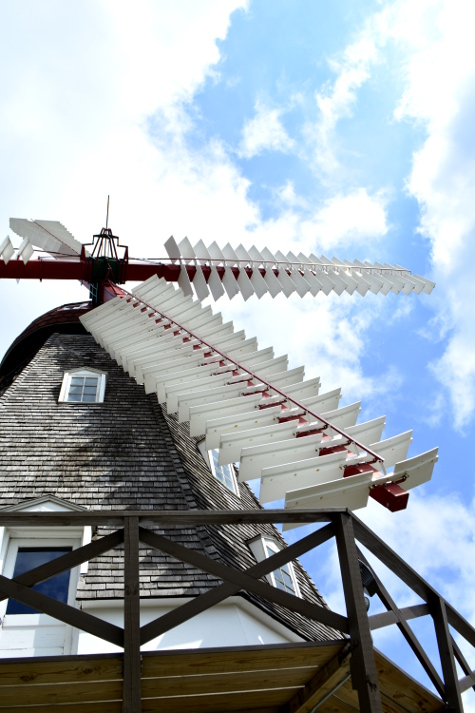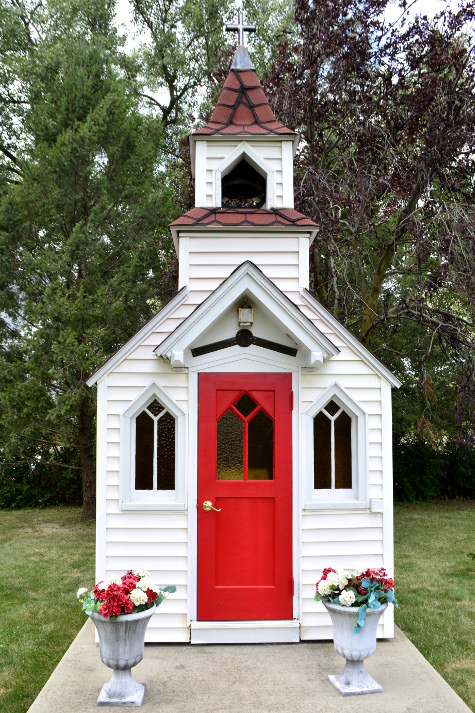 Elk Horn, Iowa is home to this fabulous collection of architecture of all sizes!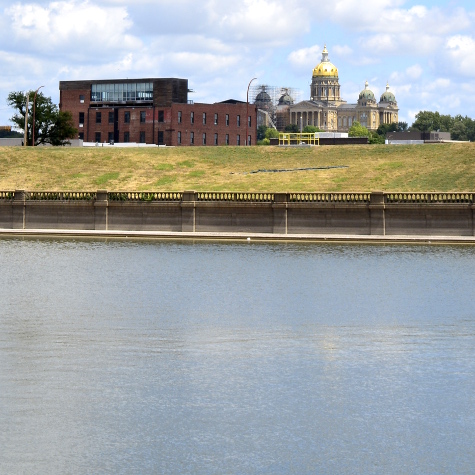 Des Moines namesake river and State Capitol of Iowa, facelift in progress.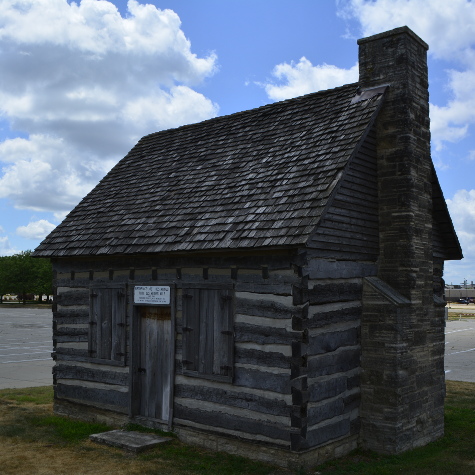 Fort Des Moines, the birthplace of the capitol.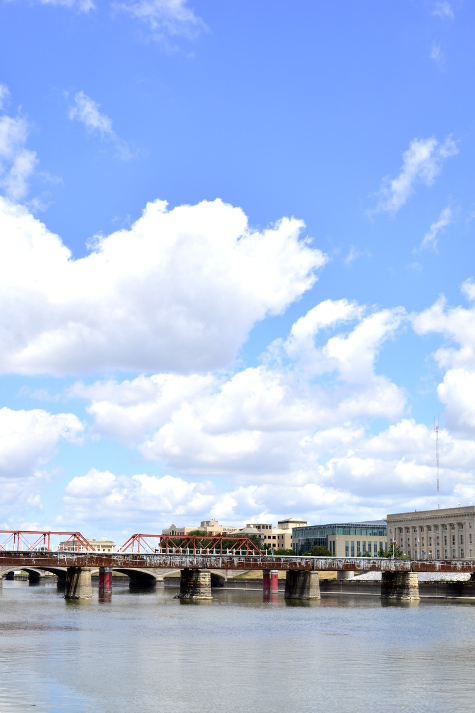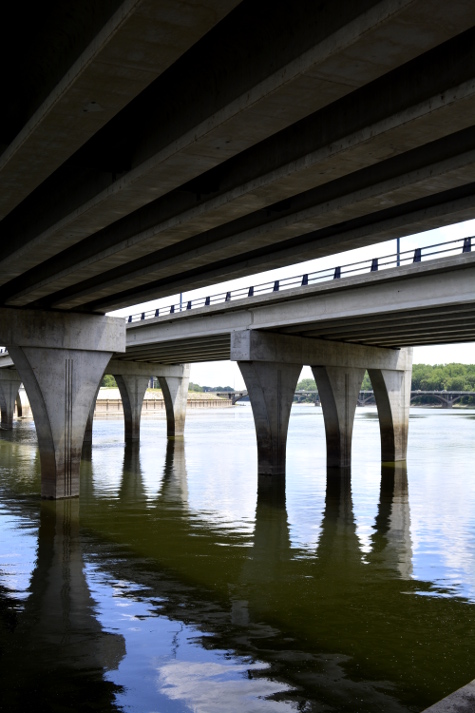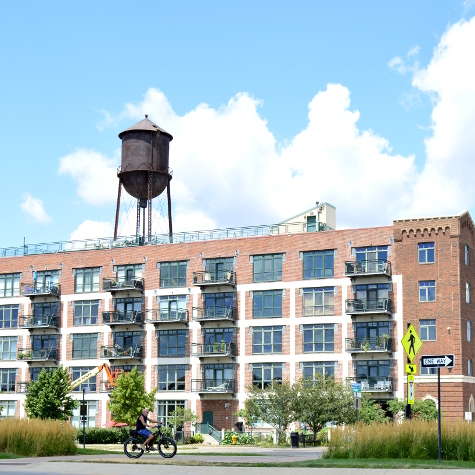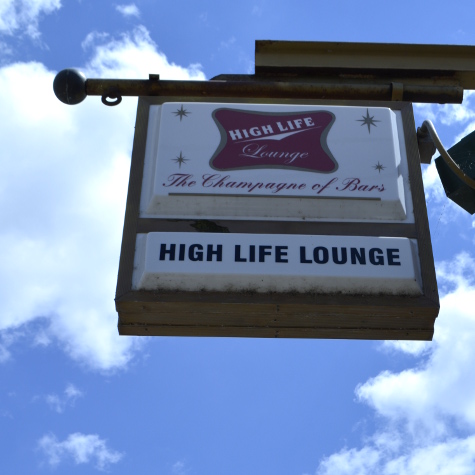 Our first Mid-West bar experience at the High Life Lounge (The Champagne of Bars) did not disappoint! Very old school decor, with awesome bar signs from the from the 60s and 70s, Mid-West nice service (so VERY), a namesake beer for Greg, of course, and crazy good fried cheese curds and deviled eggs. The ultimate!!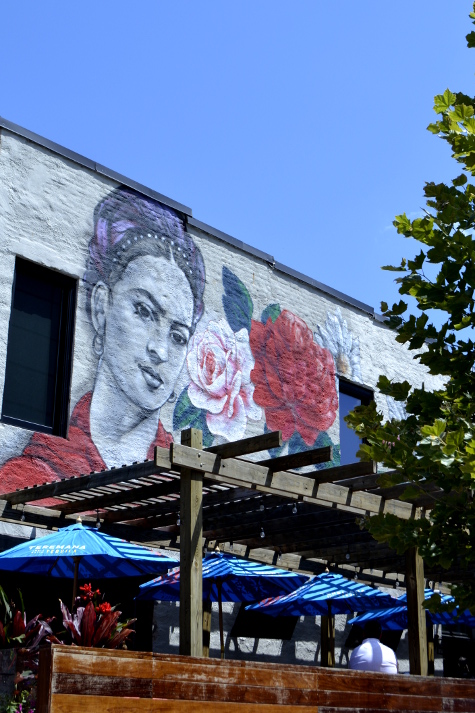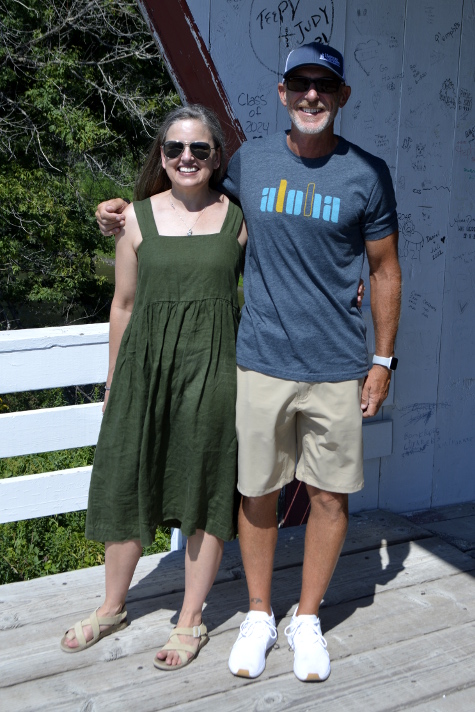 Wait, that's not Greg! My dear friend Bob, who I have known since I was twelve (39 years!!), lives in Iowa and was our most excellent guide, showing us this fabulous Bridge of Madison County, John Wayne's birth place (two below), a cool stone tower with beautiful view, and Fong's, where we enjoyed super delicious Crab Rangoon pizza and a ridiculously strong Mai Tai. Yay for friendship!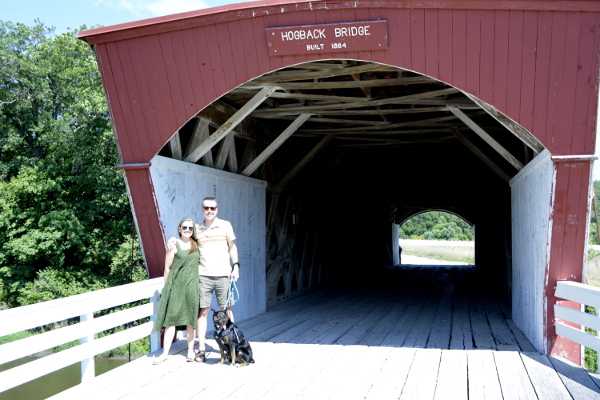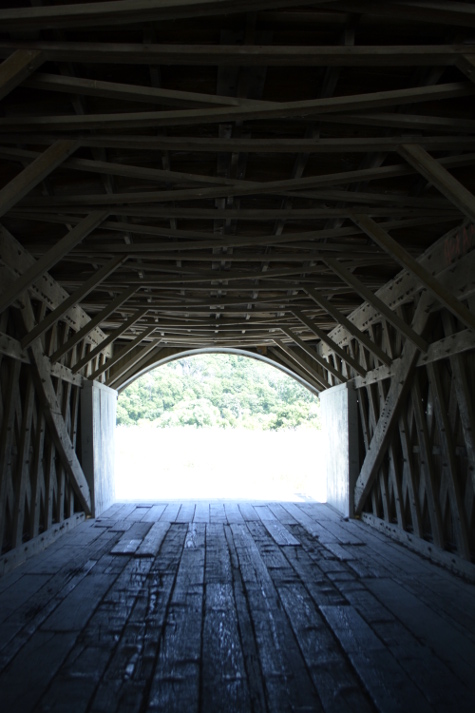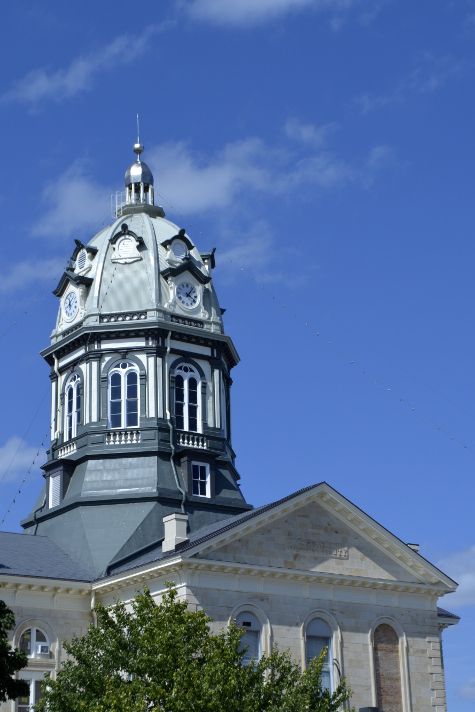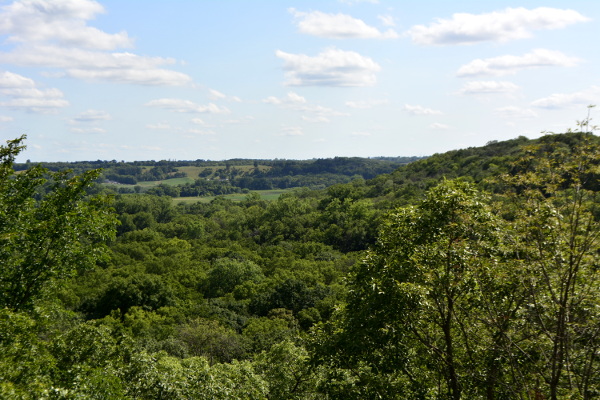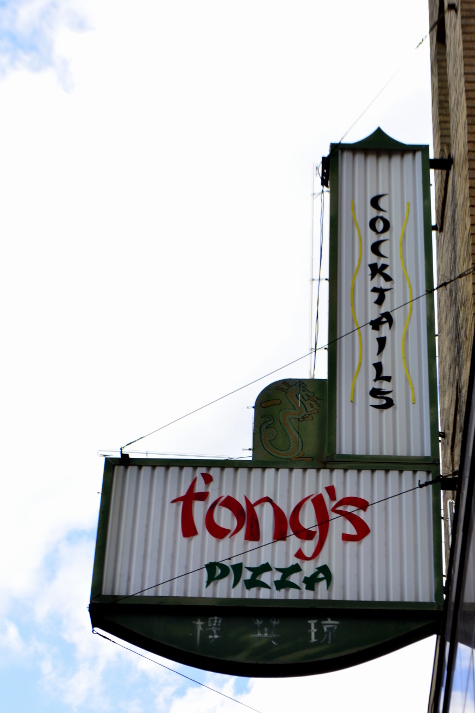 Back soon with more adventure!