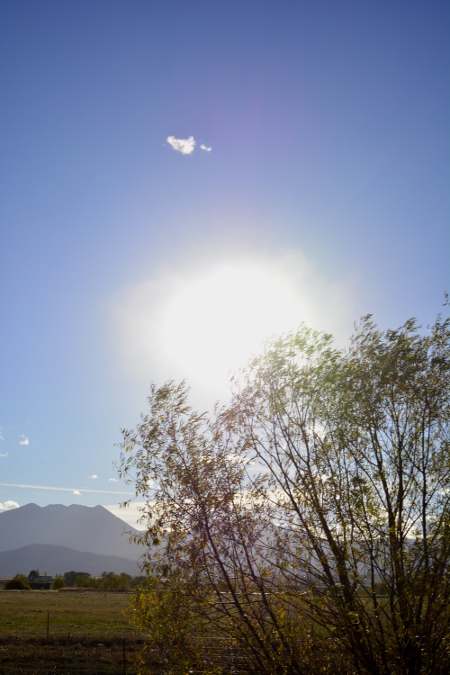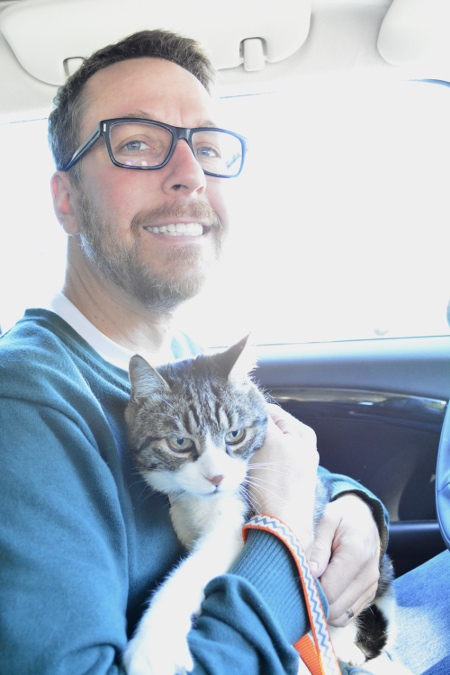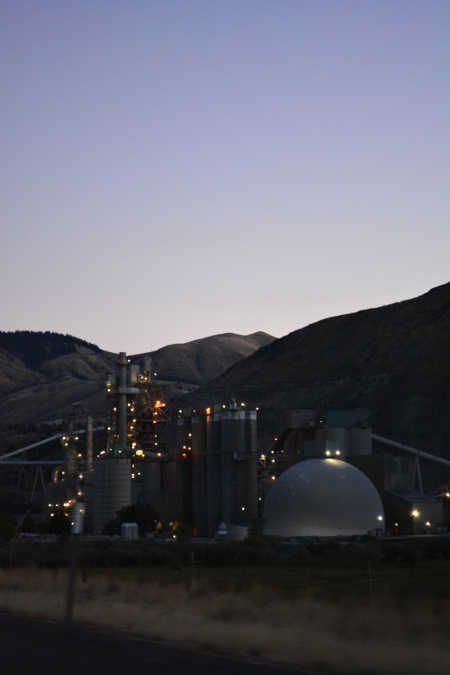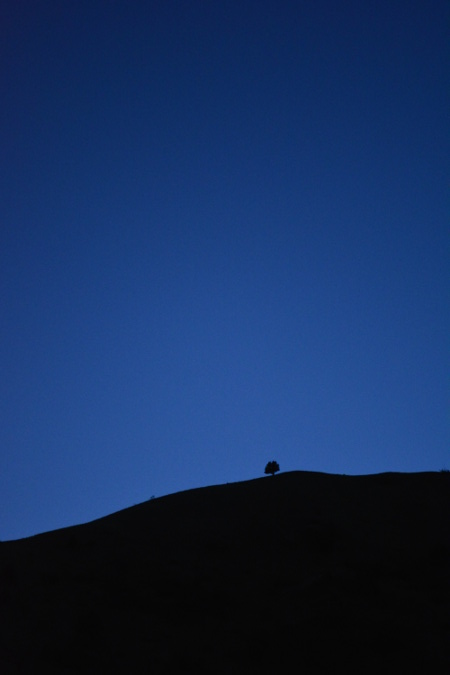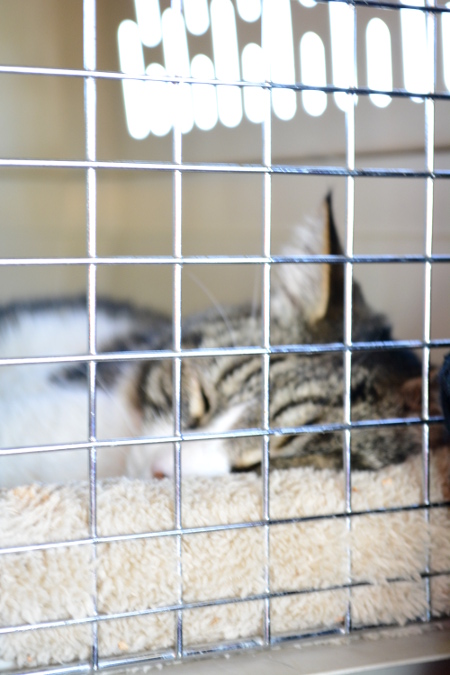 The road is home, our truth for the time being. Bound only to each other (tightly, joyously!), our kite aloft, we are no longer tethered to land. A suitcase each in our possession, one bag of shoes, a computer (finally and temporarily connected, huzzah!), and music, always grateful for that (Jonsi and Alex at the moment). Liberating and disconcerting at once. Limbo.
Milo is often confused and more often frightened. He misses the house and Paris (we ALL miss her, though she has visited our dreams). He cries and hides and snuggles close. He would, were there not the lion roar of diesel engines and wild whoops and screams of children happy not to be confined to cramped automobiles, be rather content to explore rest stops on his cute orange leash. But, alas, that is not the way of it, so he remains huddled and car bound while we stretch. All things considered, he is a most excellent traveler.
We have an offer in on a house in Pittsburgh, a gem of red brick construction on a quiet street in a quiet neighborhood. It is a short walk to the supermarket, library, hardware store, and bank. There is Thai food and pizza nearby, a bakery, too. We've had inspections and all looks pretty great for a house more than both of our ages combined. If all continues on this fine path, we will be official Pittsburghers, hearth and home, on December first! Hedging our bets by buying Penguins paraphernalia!
And you? I hope you are well and enjoying fall. Happy Monday!
Tags: cats