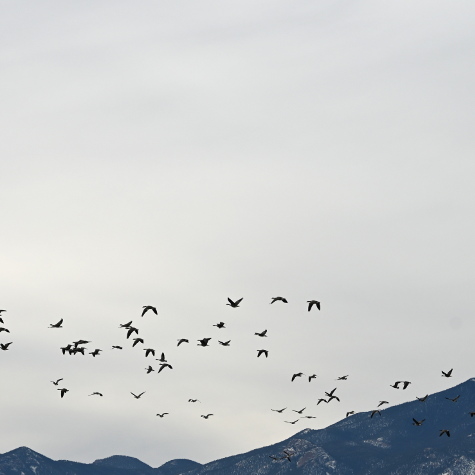 Good Monday to you, dear reader, and Happy 2023! What plans have you for the year ahead? We are, as is our usual, doing a little eating reset for the month of January, which means NO: sugar, dairy, alcohol, or wheat, and limited grains. It is so easy to go bananas with fun foods at the end of the year, and by the time January arrives, I am quite ready to change it up.
The winter geese have arrived from Canada! Why is it, when there is sun and much greater warmth elsewhere, do they circle and honk in our neck of the woods?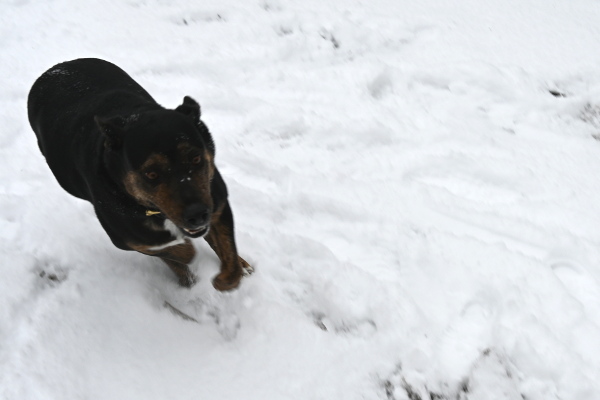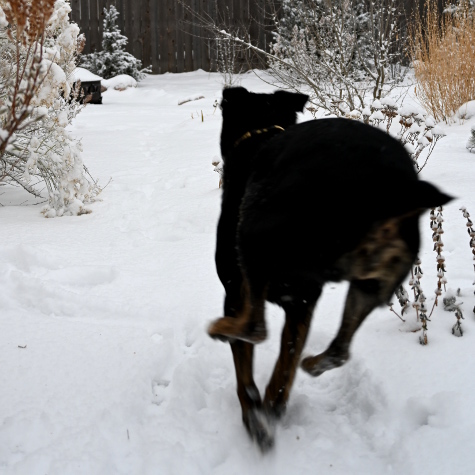 We had our second snow in a week, delight of delights. Juniper Beulah, no surprise, has been reveling in the cold-soft wonder.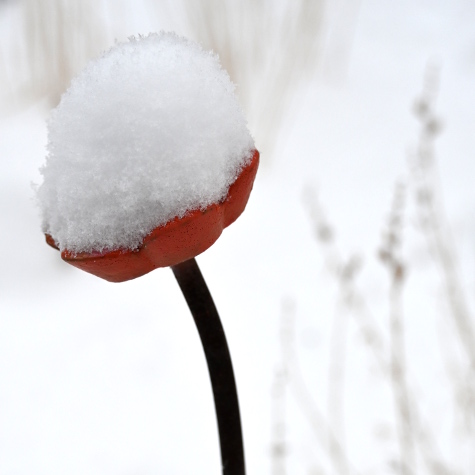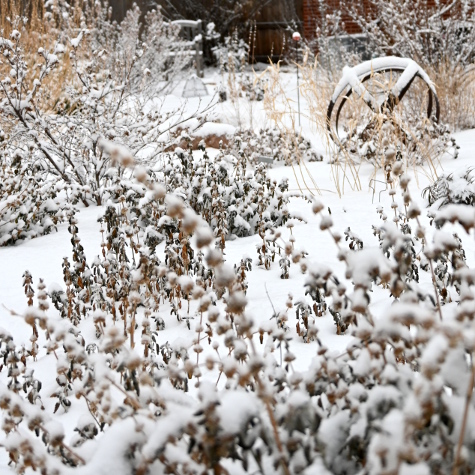 We are forging ahead with our Taos build, now in the process of choosing an architect to bring my design to life. Out of a strong desire to minimize the environmental footprint, we have already decided on a passive style, pre-fab house for a couple reasons. First, to keep building waste to a minimum, as pre-fab construction generally creates 80% less waste. Astonishing. Second, passive style houses also use minimal inputs for heating and cooling since the walls are super substantial and densely insulated. For us, this will probably mean 16″ thick. Imagine the bonus quiet, too!! We'll have a wood burning stove for winter heat and fans for summer cooling. The best description I ever read is you pay for the majority of your needs for comfort in advance, by creating a tight envelope and orienting structures toward the sun. Speaking of sun, we will have solar panels and residential sized wind turbines, as we work to be as off-grid as possible. We will also collect all of our rooftop water and hope to use our well only in emergencies. It's a plan, peeps, most definitely.
As you can imagine, I am often kept up at night, adrift in a sea of ideas: grey water irrigation, flooring, color, furniture, tile, light fixtures, counter tops, plumbing, plants, trees, oh my!