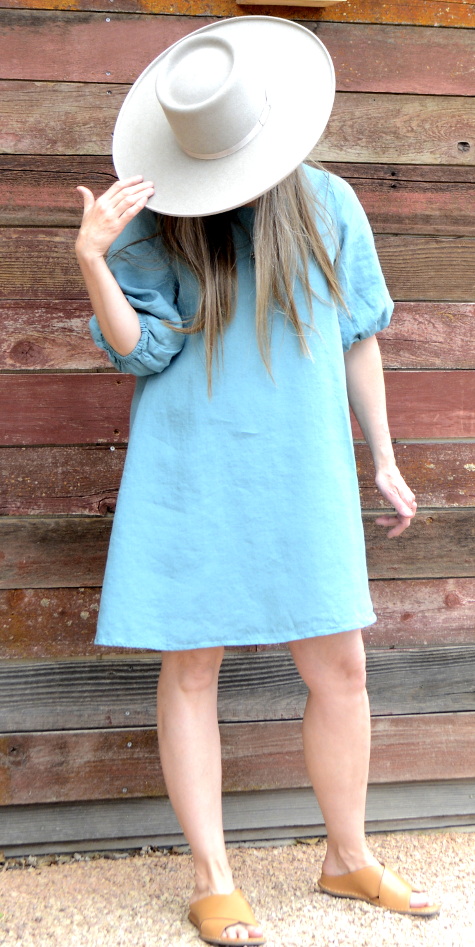 Hello friends! How excited I am to say Spring has well and truly arrived. I am wearing dresses and sandals and my new favorite hat in great celebration. What a long, cold winter. Coupled with wretched COVID, it felt like years rather than months.
We've been doing more normal activities, like going to cherished restaurants, and eating in-person at our favorite food cart, which feels like such a treat after so much home cooking.
The garden is really coming to life, too. I'm doing a ton of planting and mulching (we had 10 yards deliverd!), an hour or two a day. This is both to replace plants killed by the horrible deep freeze and slowly fill in brown gaps in need of green and flower. I'll show you pictures once it is all done. Maybe this weekend, as I'll have Greg's hands, as well as my own to finish. Juniper just lolls about and occasionally digs holes where she ought not. She is a dog, after all.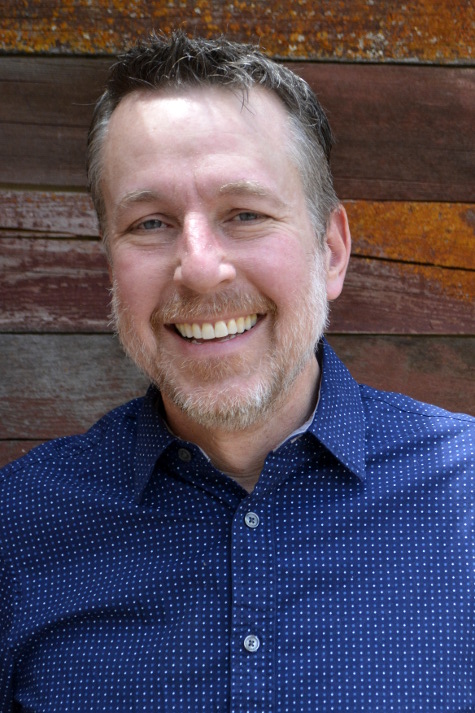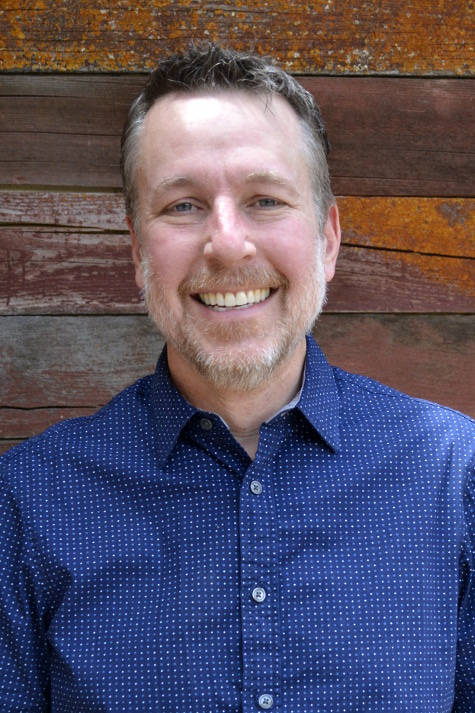 One of my favorite person's tasks at his new job was to write a bio to accompany a photo, so we did a proper photo shoot. Isn't he just so handsome? Greg Cooper, you are a looker!
Green mertensia and Juniper giving her best sniff.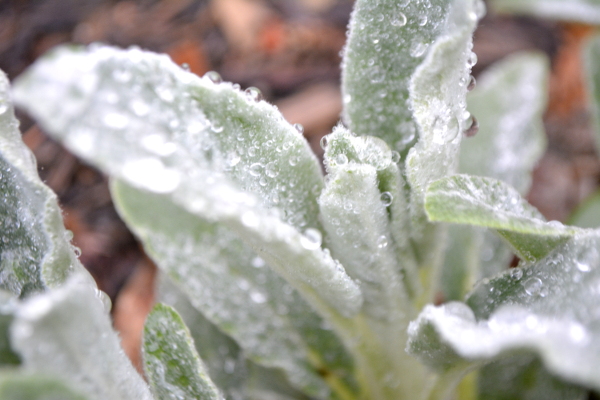 The lamb's ears are really starting to spread their wings.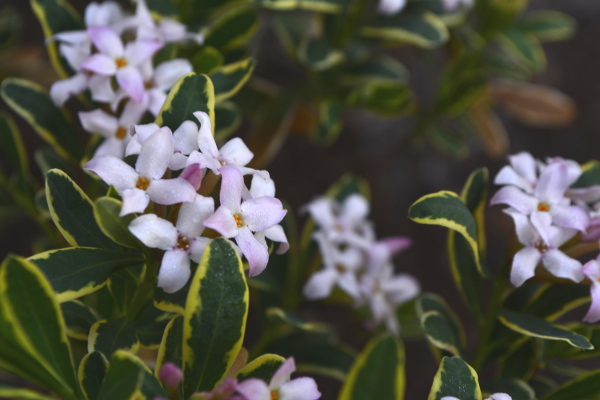 The daphne bloomed! Hot diggity dog! This will always be the scent of Portland for me. Kinda like Froot Loops, only better.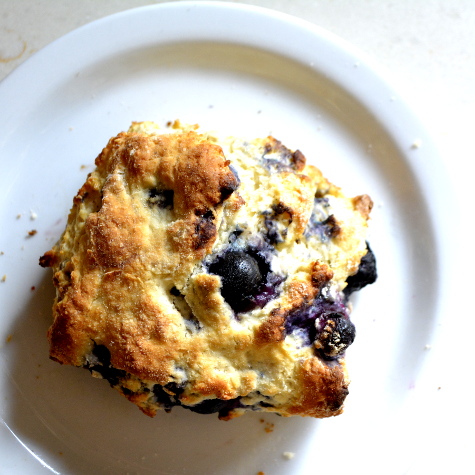 blueberry scone goodness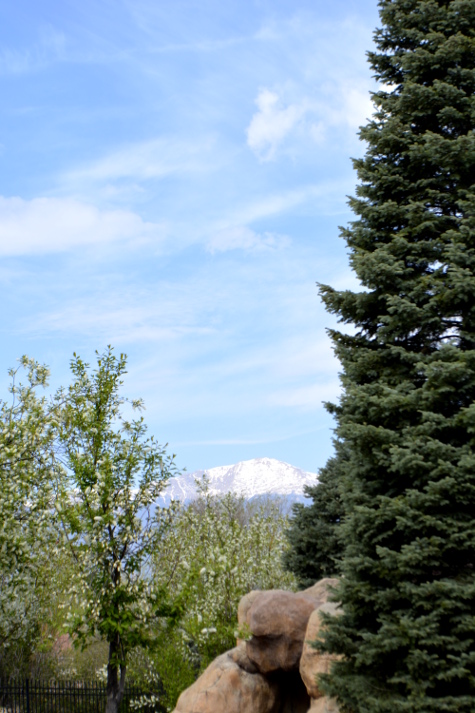 Pike's Peak peek…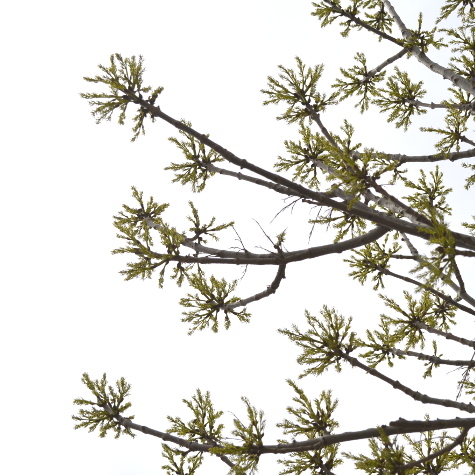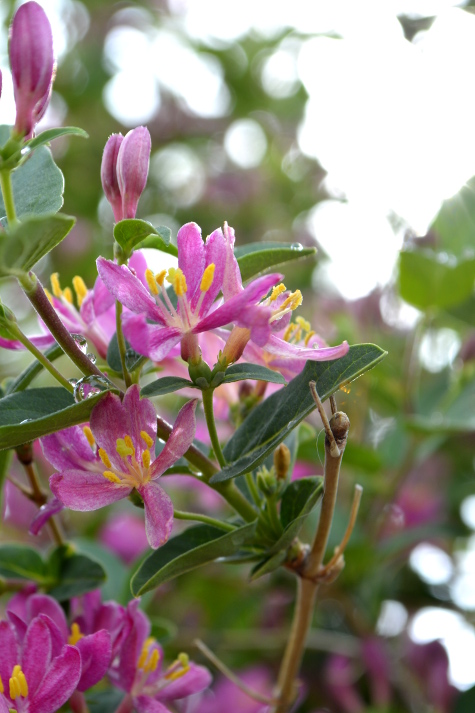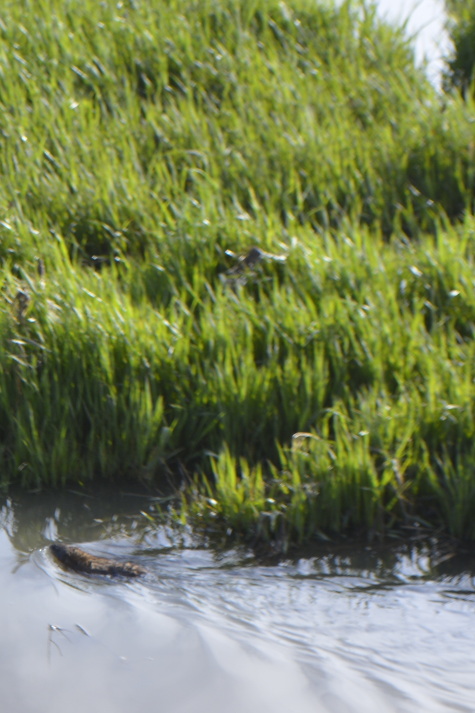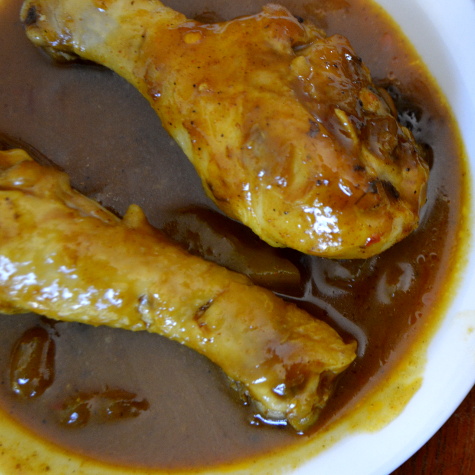 Indian chicken – I combined a Patak's Vindaloo curry paste with some mango chutney and water, and let the drumsticks braise in the liquid until done. I love it when something SO easy tastes SO wonderful!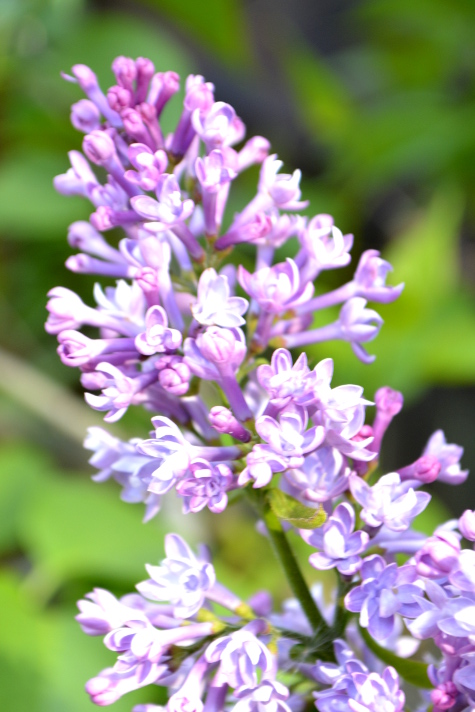 I am rather sad to report that this is not my lilac in bloom here. Ours seems to be the only one in the neighborhood that got ravaged by the deep freeze. Luckily, it still has a bit of green on it, so I will prune the heck out of it and hope for it to flower next year.