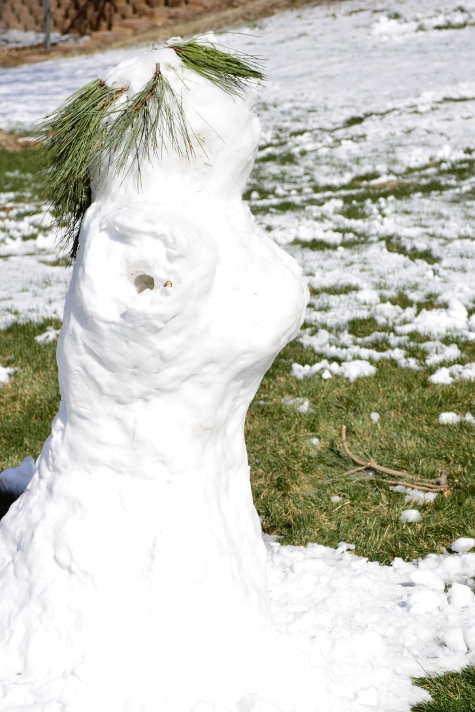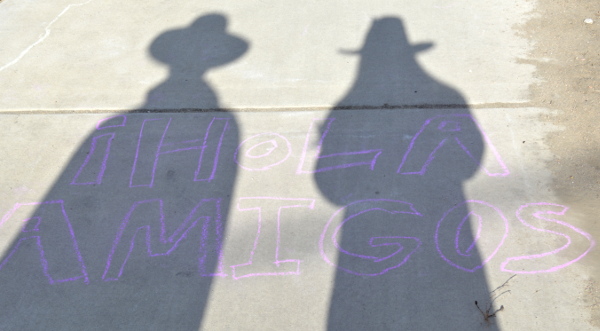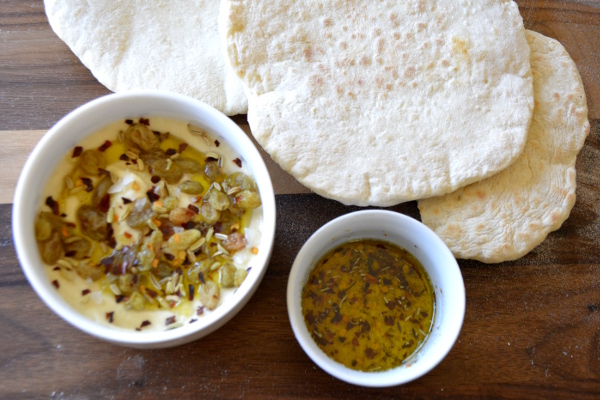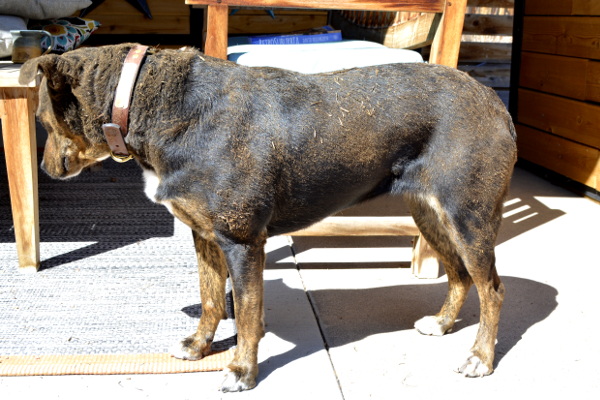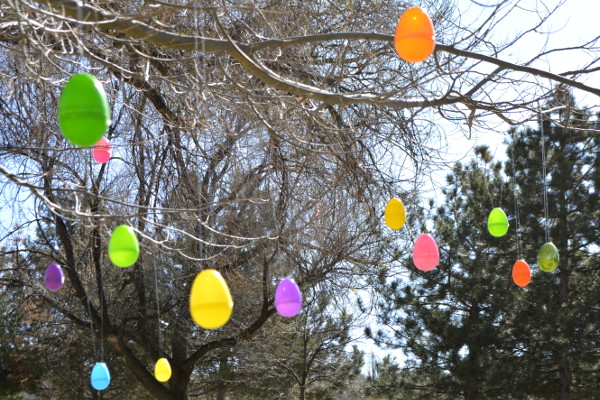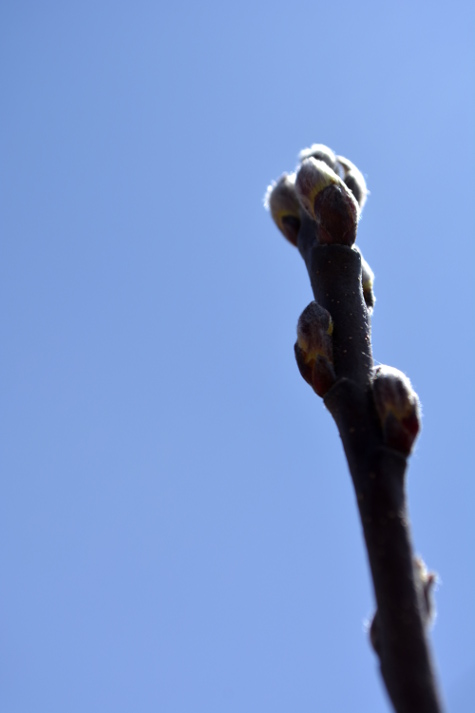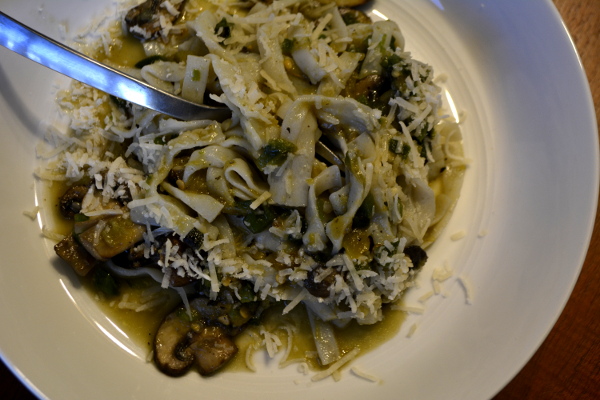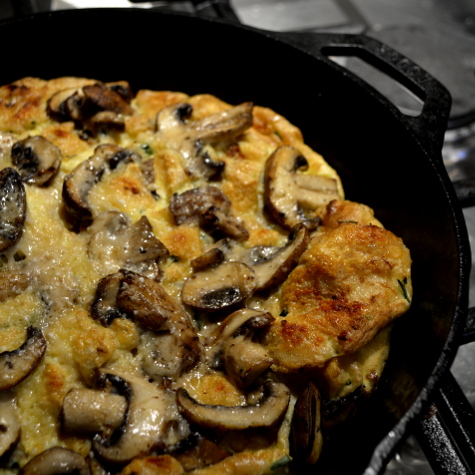 Hello gentle reader. As I write, a bluster of wind sails snow beyond the window, the outlook for our afternoon dog walk very grim. My belly is brimful with curried cauliflower soup, a rainbow sprinkle sugar cookie, and Irish breakfast tea. Satisfied.
I enjoyed a long stretch of time when I thought not one bit about COVID-19. Thirty minutes of bliss.
We've spent much of the last weeks sunny weather clipping away last year's growth, with monster piles of beyond parched plants in tidy compostable heaps, ripe seeds sprinkled delicately, eager for birds and dewy soil. The best moments, however, coming afterward, in the bath, when my skin, heady with dust and sweat, disperses sweetly into the air. What is the word for it? Not quite petrichor but just as intoxicating.
We made fine use of mushrooms with protein noodles and an omelette. I also tried my hand at no-knead donuts which were baked not fried because I don't care for the hassle. I am known to cut sugar from just about every recipe I make, but these I followed exactly and found them seriously wanting. Darn cute, though! The hummus and pita continue to be a hit, but nothing in comparison to the Dutch baby. I used half blue corn flour for the usual all purpose and was positively delighted. The hubster, too.
Basically chugging along, with every hope for better days. How about you?