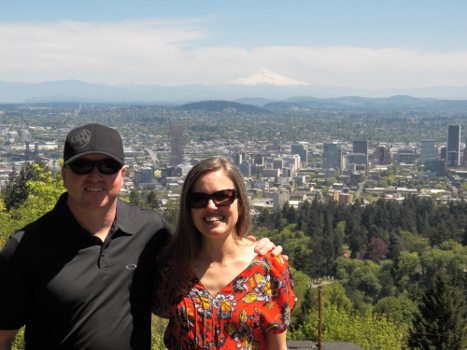 My baby brother visited us this past week. We drove and walked and ate practically ad infinitum.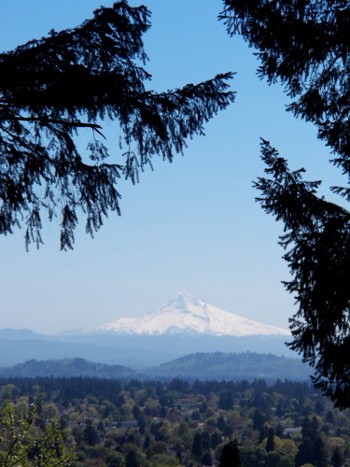 From Mt. Hood
to Cannon Beach
where we saw barnacles, star fish, sea anemones, a jellyfish, TWO Bald Eagles,
a silent sea captain,
old buildings
and bouys hanging from trees.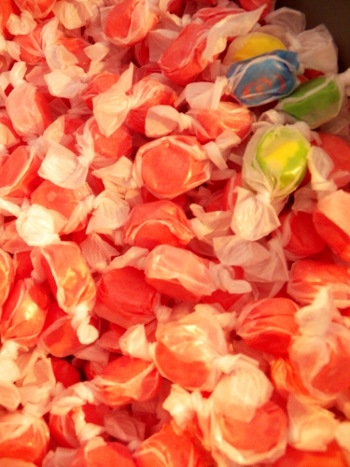 We ate seafood, salt water taffy, and fudge.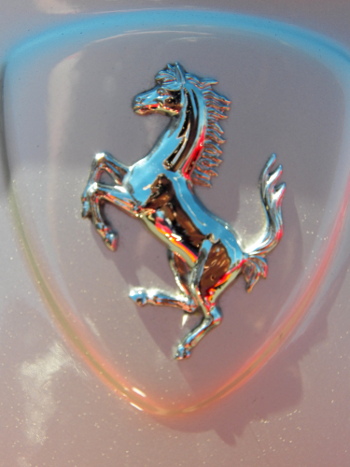 We saw Ferraris!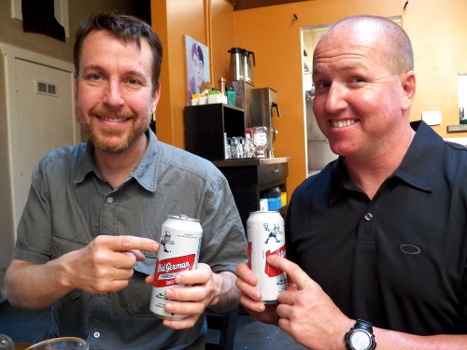 They drank beer.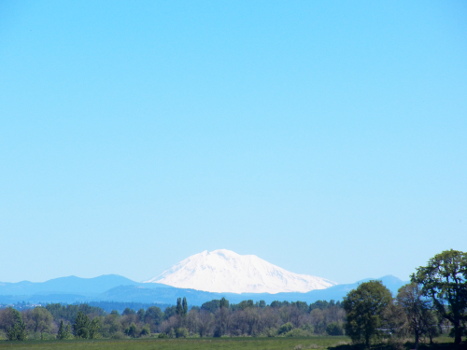 We saw Mt. Adams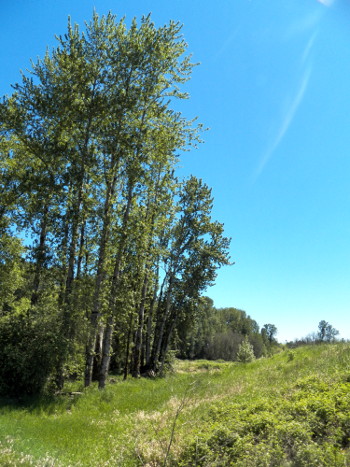 and tall trees on Sauvie Island.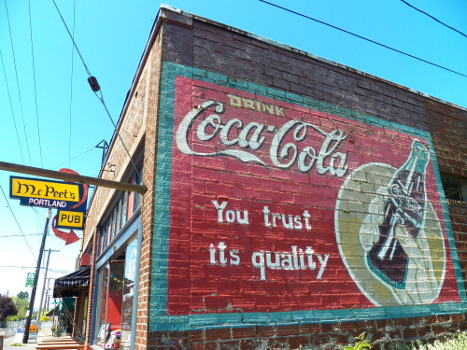 And an old advertisement on Fremont.
And chatted late in the evening and early in the morning. And napped and sat under an azure canopy in the back yard.
Life is grand…