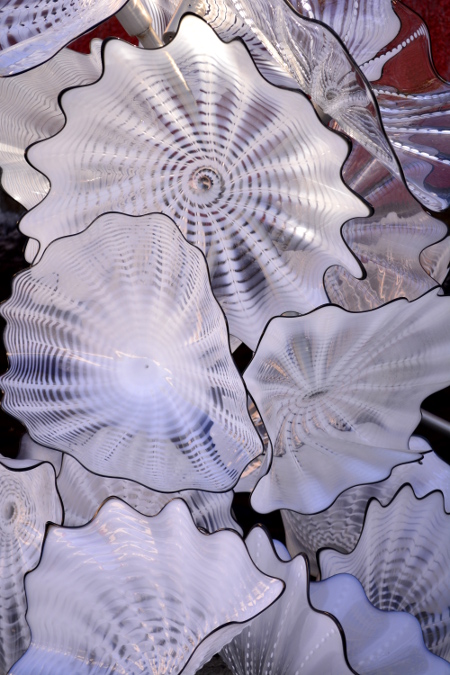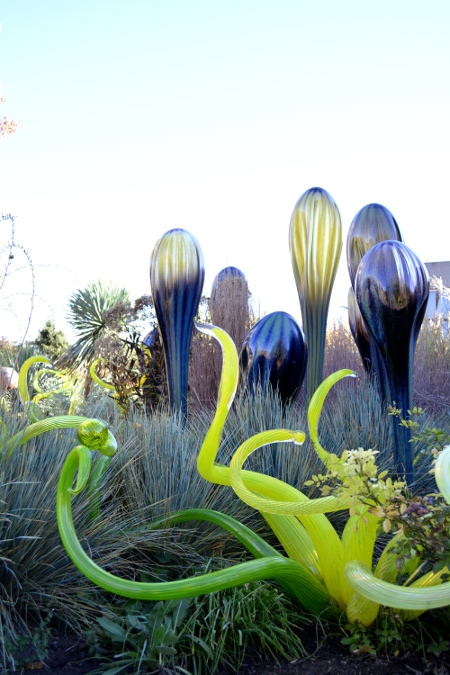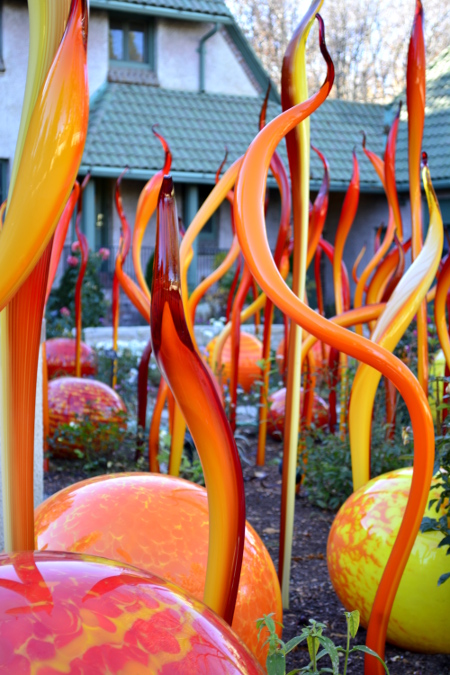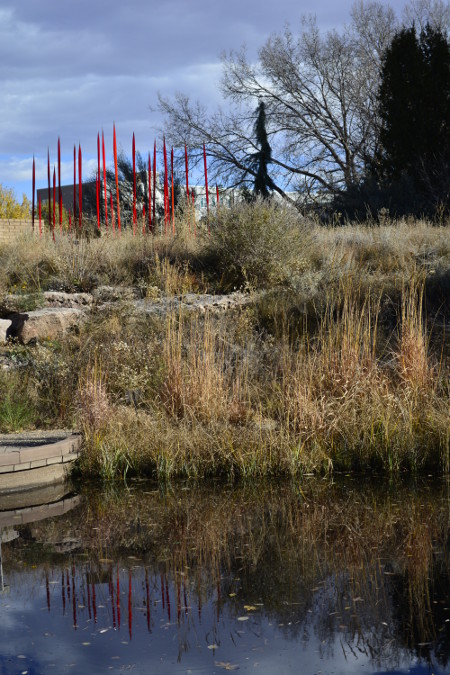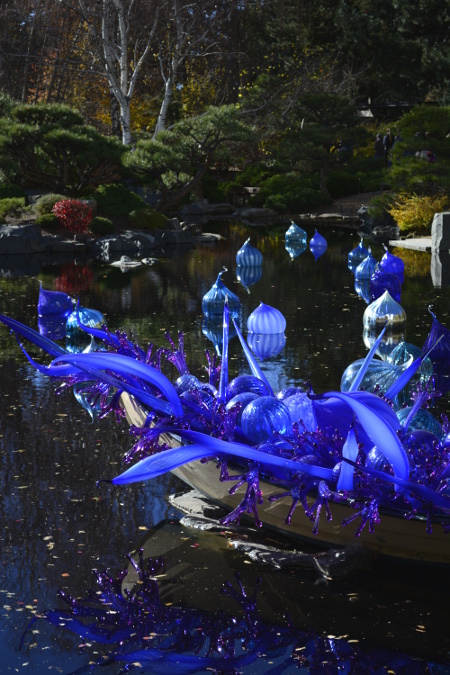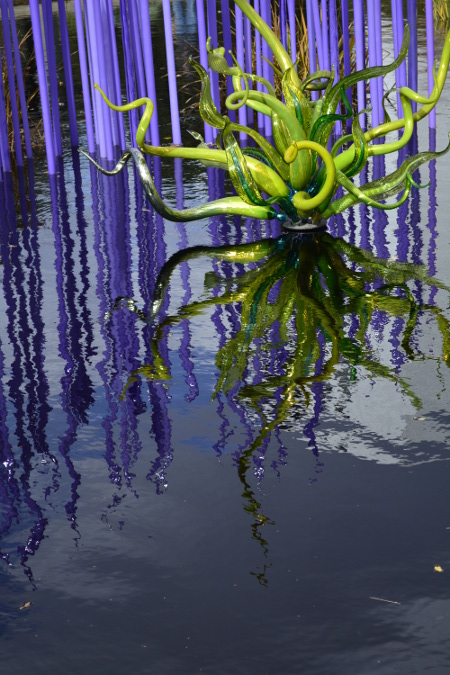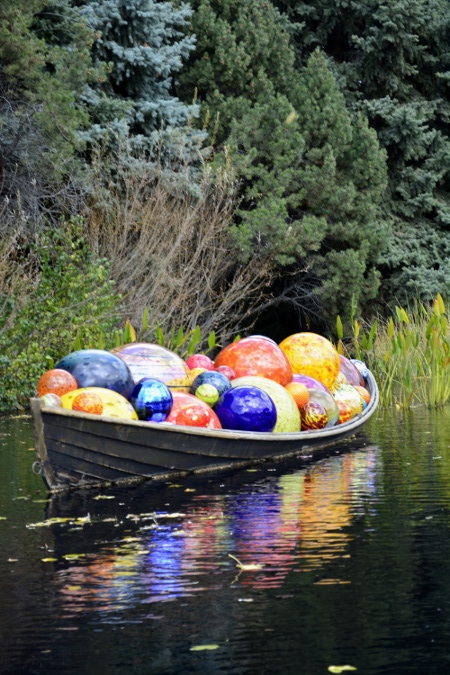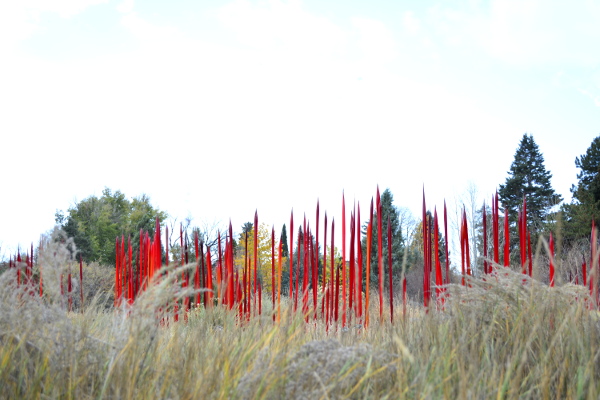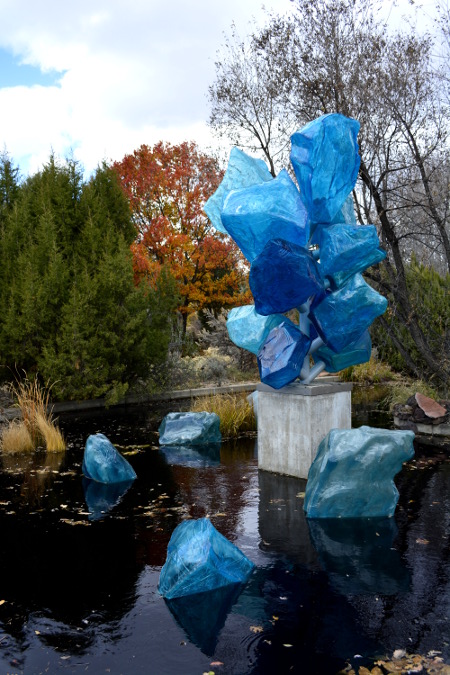 Chihuly glass, that is, and a whole heck of a lot of it! A sweet and relatively early morning visit (my mother-in-law's treat – Hi Martha!) to the Denver Botanic Gardens while in house limbo, and I loved it. The hubster and I, waaay back on our newlywed days, lived in an apartment not too far from here. We would occasionally wander the gardens in the early hours of the morning on neighborhood free days. I always loved the peace of being there before Denver was quite awake and caffeinated, and then there was the beauty! I must say that my appreciation, some sixteen years later, is heightened after having tended my own patch of earth, and ideas are a-brewing for our garden to come at the Pittsburgh house.
Which brings me to that…finally, right?! After much waiting and wondering, all contracts are signed; the sellers are making requested repairs; and I am confident enough to say that we will be Pennsylvania homeowners as of December first! We are eager to get in there and make the borough of Bellevue our new home, but just to hedge our bets, how about a little good luck dance, prayer, or just plain fabulous juju in our honor, pretty please?
A few more words on the Chihuly, first, if you live in the Denver metro area and haven't seen it, scoot on over before it skedaddles at the end of the month. You will not be disappointed, well, unless it's not your thing, but I won't hold that against you. I'm sure there's plenty this little scribe does that would never-ever float your boat. Anyway, back to Chihuly. I have no idea how much time he spent wandering the gardens, sketching and conjuring, but it is truly amazing to see how well each piece fits the various spaces, like they've always been there. Egads! I love art, like Lionel Richie "Truly" love it. Yuppity yup.
And I'm off. Have a marvelous day, dear reader!
Tags: Denver