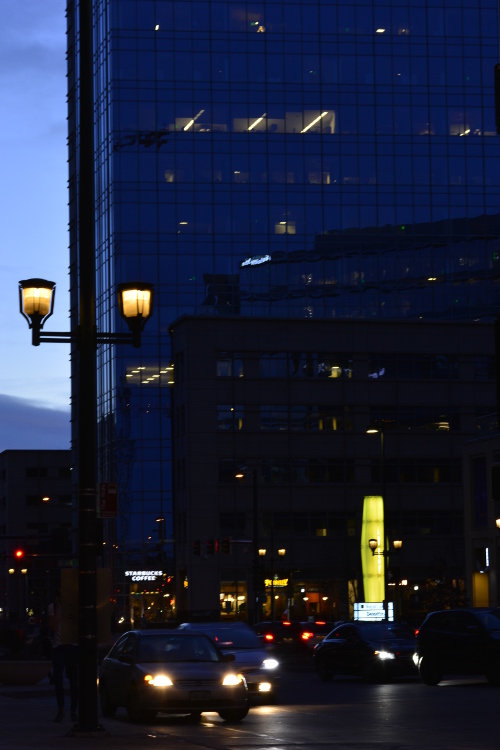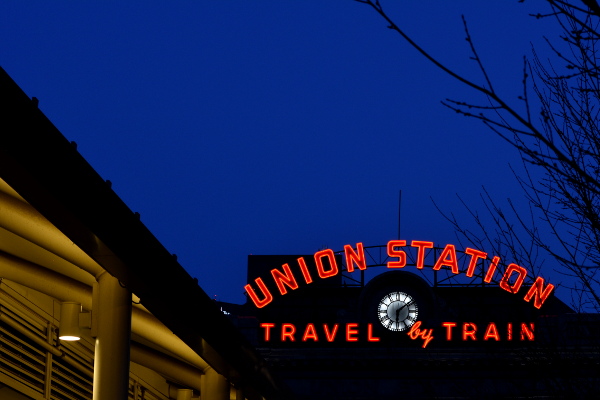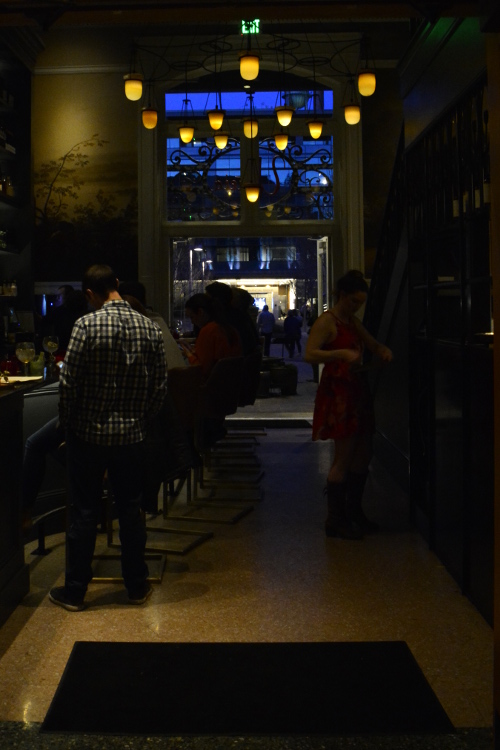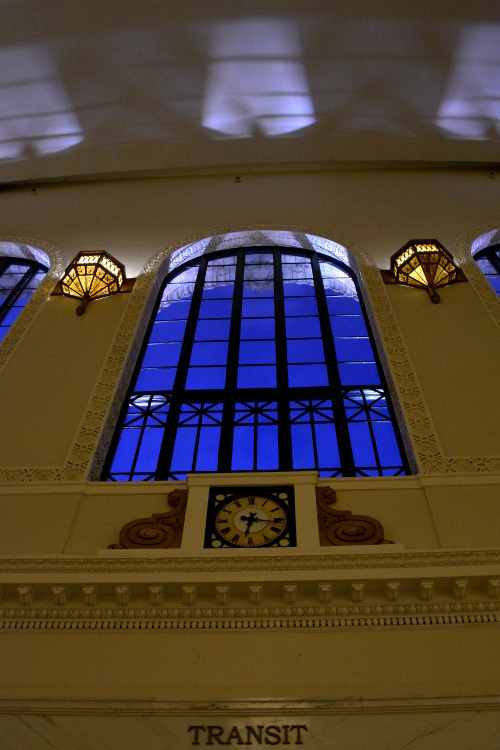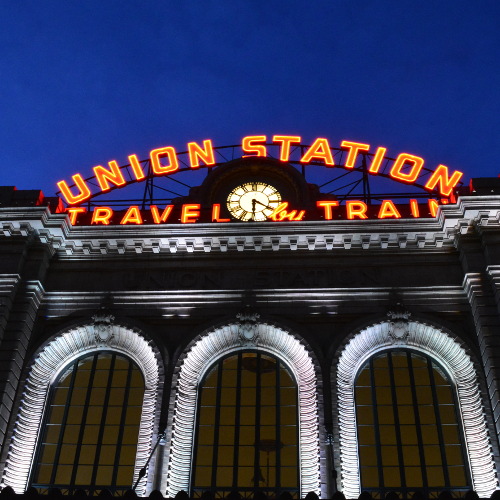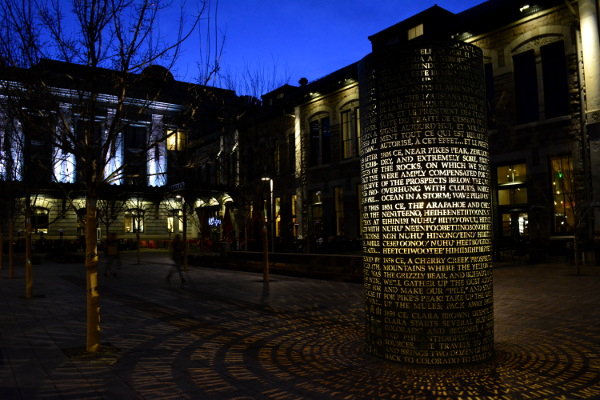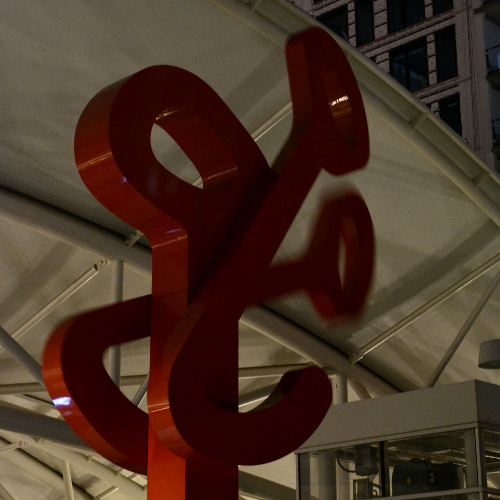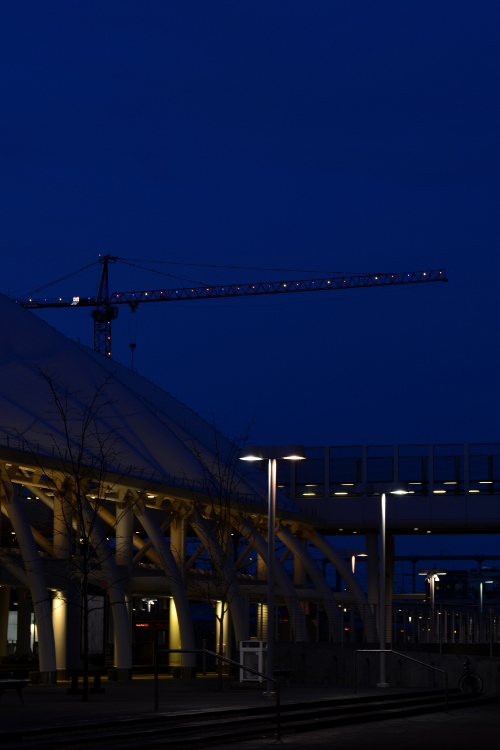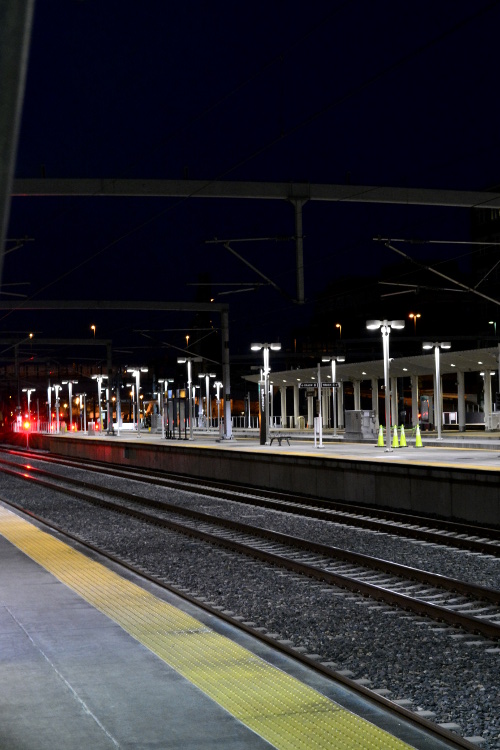 A fun night in and around Union Station! Me and my best love in and among the masses (hidden from these photos but definitely there) on a beautifully balmy spring-like evening. It was our first time visiting since the complete renovation, and boy oh boy does everything dazzle like a new penny.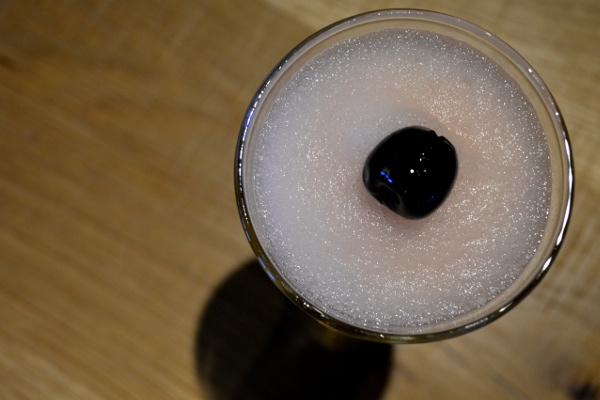 We supped at Tupelo Honey Cafe, for the sweetness AND the song , though mostly for the song, and no, they didn't play it. Troy, this is the drink tipped in your honor – a Frose, which was sweeter than I like but pink(!) with a cherry on top, so all was forgiven. We also had some marvelous ribs, a cobb salad with fried chicken, and a biscuit big as my fist. High carb and worth the tickle of tastebuds. Indeed.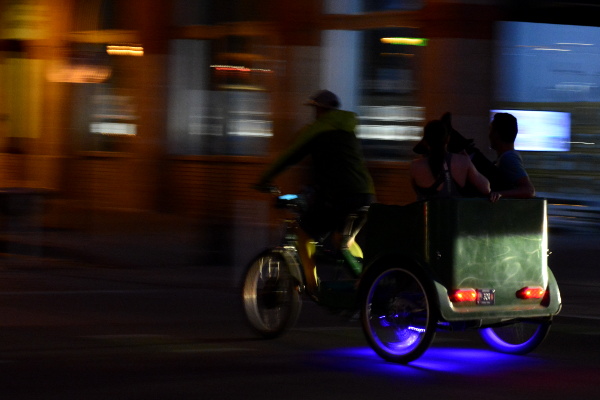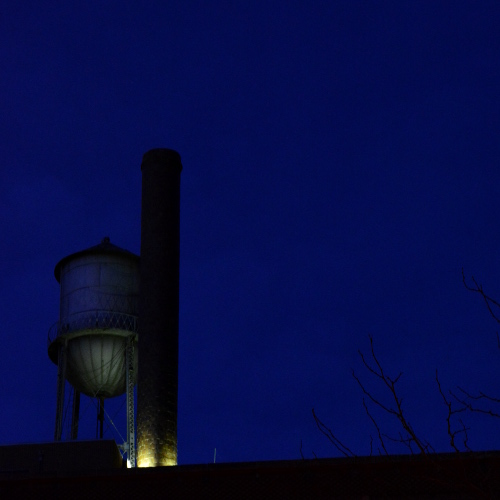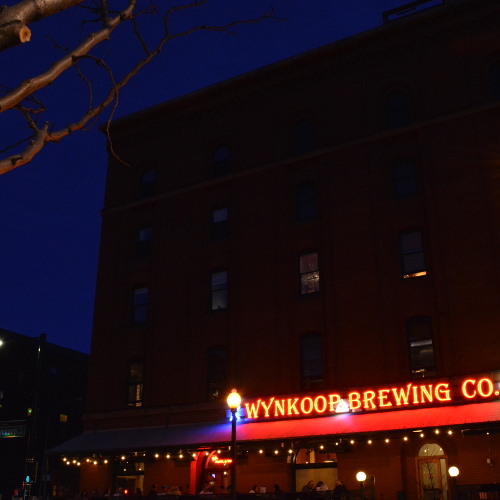 The Icehouse and the Wynkoop – two of the last bastions of our youth in ever-changing LoDo. In our 11th and Lafayette apartment living days, we spent many a night here, eating, drinking, playing pool. To continue in the Van Morrison vein, there was a jukebox with Brown Eyed Girl on it, but the barkeep had an override button that would send it along to the next song! The chuckles we had when it happened.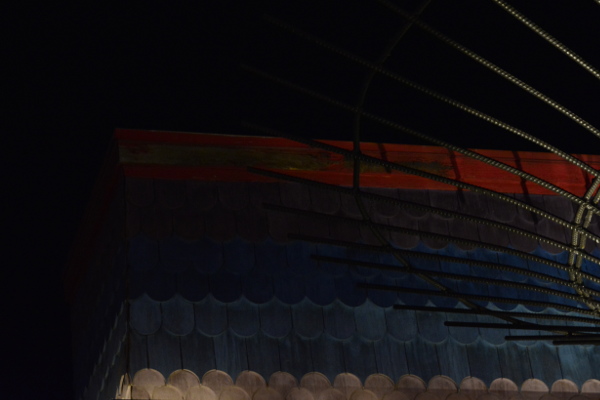 On Tennyson now, really getting as much bang for our buck as possible!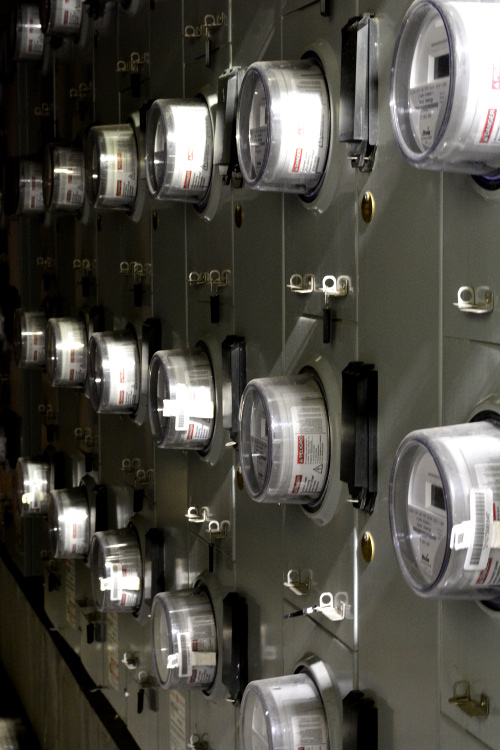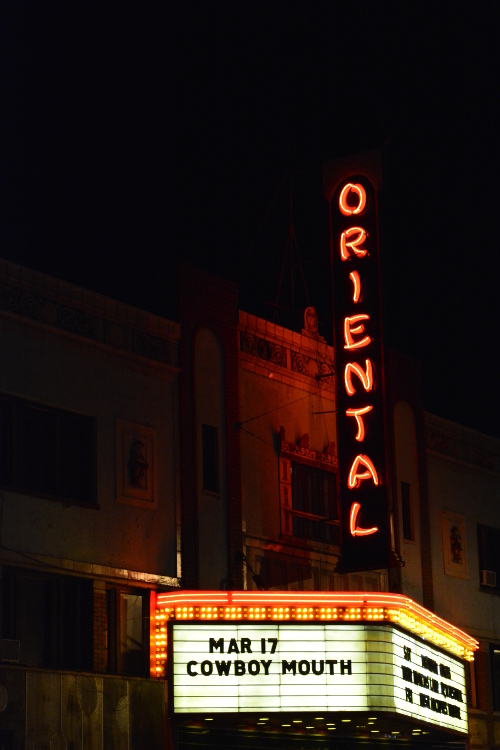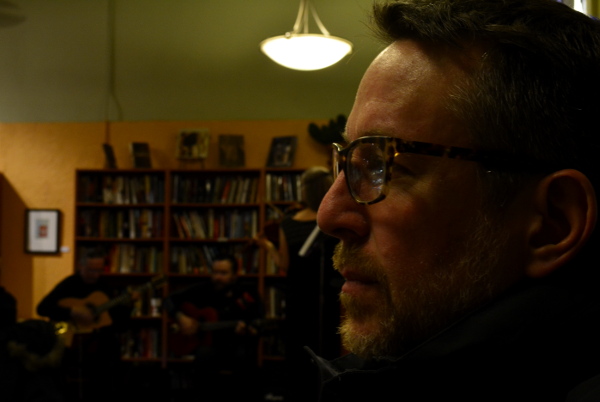 How about that handsome face?!
We sipped lattes to a toe-tapping French quartet at Tennyson Street Coffee before calling it a night. Many thanks to my parents for watching Juniper during our night on the town!