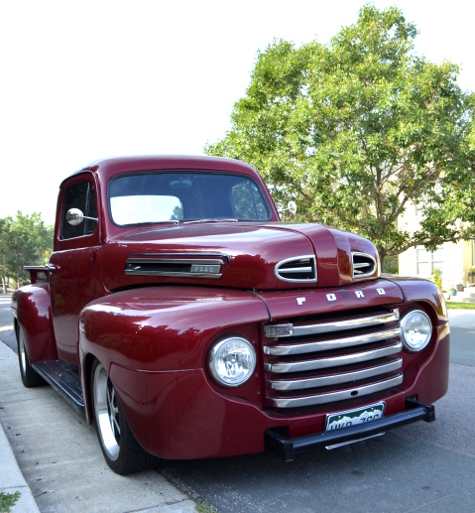 Hi there!
While working out the other morning, as I belted along to Birthday by the Sugarcubes, the idea for this next playlist hit me. Why not a song from every band I've seen in concert?! So hear (see what I did there?!) we go, and mostly in order too.
Joan Jett – Bad Reputation
Loverboy – Turn Me Loose. Joan Jett opened for Loverboy at Big Mac – for non-Colorado natives and those born too late, McNichols Arena. It is long gone, but was great while it lasted. My Uncle Chris took me to the show, and I remember us lamenting that we had no lighter, only matches.
Quiet Riot – I met the band! The high altitude had Kevin DuBrow sucking on an oxygen mask. Poor fella. – Bang Your Head
White Snake – this and Quiet Riot were the same show. My hair was kinda big, and I felt pretty darn cool. Is This Love
INXS – my FIRST show at Red Rocks! Oh, Michael Hutchence…) – Don't Change
the Doobie Brothers, and in keeping with the theme, smoked a doobie with some random guys at the show, also at Red Rocks – What a Fool Believes
the Cult – She Sells Sanctuary Yes, yes she does…
Billy Idol – Dancing with Myself. My very favorite song of his, for all the right reasons.
the Sugarcubes – Bjork was positively nutty, zooming around stage in a pseudo space suit – Birthday
New Order – prerecorded and kinda lame, but still. Ceremony because that's all I really need, folks…
Public Image Limited (P.I.L.) – Rise, Johnny at his spastic, wonderful best.
Sinead O'Connor – The Last Day of Our Acquaintance
UB40 – Rat in Mi Kitchen
the Kinks – Come Dancing or Destroyer or, gosh, Do It Again
the Cure – I saw them at Fiddler's Green with my friends Jeremy and Matt, more my brother's friends at the time, actually, and I have zero recollection how our trio planned it all, but went we did. A great show on a perfect summer night, followed by a meal at the bastion of teenage post concert food fare: Dennys! I drove like the sometimes wild teenager I was, with Jeremy quipping from the back seat, "They told us to never do this in Driver's Ed." Well, my friends, it wasn't Driver's Ed, and we needed to get on home. Close to Me.
David Wilcox – How Did You Find Me Here. Saw him at Chatauqua in Boulder, with my best friend at the time. We waited for him after the show, and found ourselves suddenly shy when he came out, but he knew all the same.
Depeche Mode – Never Let Me Down Again, my favorite of theirs, forever and always. I was teenage-y and angsty, driving under starlit skies.
Big Head Todd and the Monsters – I remember my parents seeing them somewhere in Boulder when they were first starting out, my Dad, of course, agreeing Todd's head was rather large. We saw them first, packed like sardines at Herman's Hideaway, then for a local band's dream come true, their first show at Red Rocks. We were all in love with the moment. They have more famous songs, but this is my favorite: Midnight Radio.
Harry Connick, Jr. – We Are in Love.
Suzanne Ciani – The Velocity of Love. Chillin' New Age style… And for a bit of fun, on Letterman waaaaaay back in the day.
Peter Gabriel – In the tube station, somewhere near Hampstead Heath, on the first day of our honeymoon, we found ourselves with mouths agape at a poster for him playing that night at Wembley. Exhausted and out of our depth, we decided not to try to figure out how we might go, but the thrill of the poster remains. We finally saw him on the WOMAD tour, with absolutely no regrets. Humdrum.
Stereo MC's – Everything. It really, really is.
Seal – Violet. The song always dazzles. And OMG, I forgot about his hair!
U2 – The first and best time was for the Joshua Tree tour at Big Mac. I spent the night with my best friend, along with a guy who was a friend of a friend, in his camper to buy tickets at Peaches Records and Tapes on 72nd & Federal. We slept little, talking about our mutual love for the band, their music the soundtrack to the night. It doesn't get much play around here anymore. The Unforgettable Fire.
Public Enemy – the second time I saw U2, they were the opening act, though none of my fellow concertgoers were fans, so I silently sulked in the parking lot – the original and best Mile High Stadium, while we waited for their set to be over. Fight the Power (the most awesome 2020 version). Chuck D….
Pearl Jam – This was the height of their fight with Ticket Master, and fans reaped the reward. It was an electric night at Red Rocks, the band playing their hearts out. I still remember what I wore and still have a crush on Stone Gossard. The name alone, peeps…. Garden.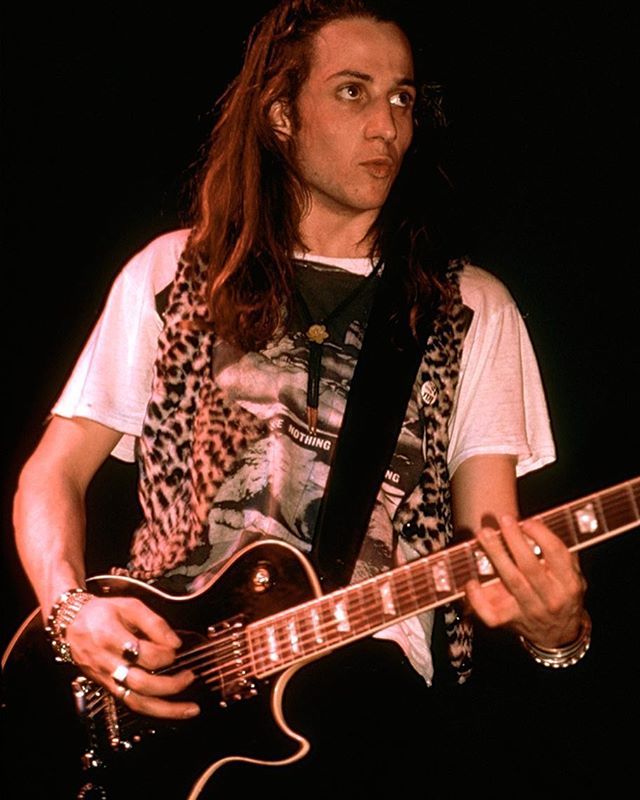 Lyle Lovett – I've mentioned this before, but here goes again. Another night at Red Rocks, and on the day Jerry Garcia died. On the news before we headed to the concert, a distraught fan (a Boulderite on the Mall, of course) said, "Now I know what people felt when Jesus died." That is dedication, my friends. Cowboy Man.
Beth Orton – At the Aladdin in Portland. Lovely! She Cries Your Name.
Willie Nelson – A national treasure and everyone's favorite pot head. Sorry, not sorry Cheech and Chong. I wrote about seeing him, gosh, twelve years ago! The feelings remain the same. And the song? A tough call. Blue Eyes Crying in the Rain.
Pink Martini – In our Portland days, we loved seeing Thomas Lauderdale tooling around in his Little Nash Rambler. Beep! Beep! Je ne Veux pas Travailler.
Other Lives – Lost Day
Radiohead – Seattle 2012. Always, always, always. Jigsaw Falling into Place.
Half Moon Run – Full Circle
Patrick Watson – That was a great show. Love Songs for Robots.
Califone – Funeral Singers.
the Black Angels – the LOUDEST show of our lives (at the Wonder), our ears ringing even after sporting, in true old people who enjoy their hearing fashion, hot pink ear plugs. Yowza. But, but, but, oh what a show!! Fucking fantastic that. Young Men Dead.
Laura Mvula – Like the Morning Dew
Iron & Wine – Another fine musical memory. How truly lucky this pair of lovers is. Pagan Angel and a Borrowed Car.
Devendra Banhart – Now That I Know.
Dolly Parton – Our last show at Red Rocks, maybe the very last we see ever, as we've grown to prefer a quiet life without the burden of jostling crowds. And this, my favorite song of hers: Mule Skinner Blues.
Tags: Playlist