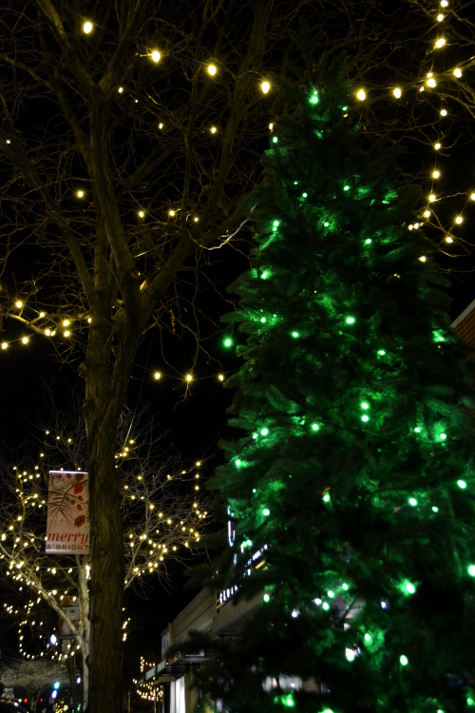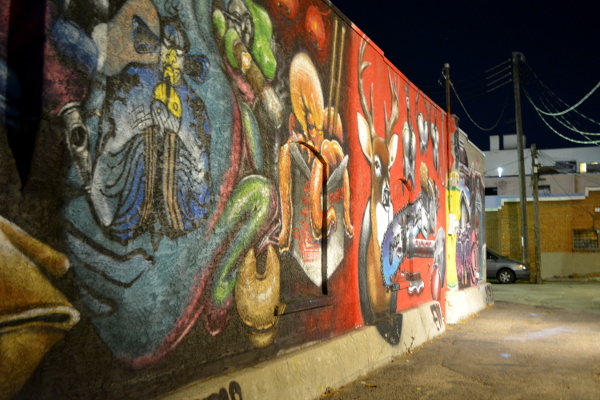 Tuesday evening, before the wind literally turned much of the city upside down, we went out to dinner. It had been ages and in the works for days, and by the time it arrived was very much needed. Greg, so early in the week, had already had a rough time at the virtual office. Nothing he couldn't handle, but still distressing and annoying.
We went to Mood for tapas, which was quite lovely, really living up to its name, soft glow and sparkle. Our server was simply the best, keeping it light and knowing the right moment for everything. We enjoyed adult beverages and great flavors and relished the fact that a whole host of other people were doing the cooking and clean-up. Hell yes!
After dinner, we strolled in the crisp of it and admired murals, cheerful downtown neon, and sweet twinkle lights. We stopped into our favorite chocolate shop to grab some Firework bark for a dear to us treat: add pop rocks and smoky chile powder to chocolate, and oooh la la! It lives up to its name, yes ma'am. Like a Depeche Mode song, we just can't get enough.
Though it didn't feel quite normal, it was as close as we'd been in a while, and oh how grateful I am for those moments.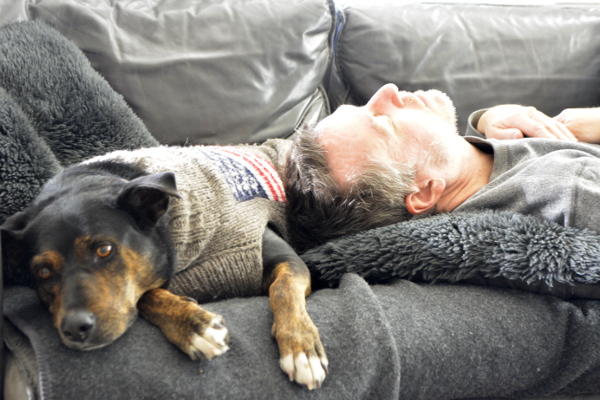 Tags: Colorado Springs