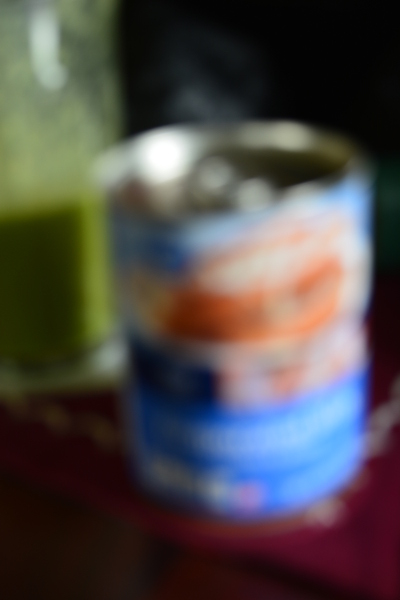 Hello, and happy Monday to you!
I'm gonna make this lickety-split quick because I need to exercise, specifically push-ups with Shiva Rea for my challenge.
If you are a local and like the arts, more specifically, modern dance, please do yourself a ginormous favor and buy tickets to POV Dance 3×3! I went last weekend and was dazzled, truly. It was unlike anything I have ever seen, beautiful and evocative, like a dream:
You converge with other people, small groups of them. It's a modern space in an old building, exposed brick and beams. There is a film playing, of dancers using the very walls that surround you. Suddenly you realize the dancers are there, behind you, next to you, so close you can hear the slap of feet and sigh of exertion and movement. You share a moment, eye to eye. They use their bodies to climb walls and banisters. They tangle, fly, slither. It is glorious, exquisite. They beckon you to follow, down dimly lit hallways, up stairs, around corners. More dancers appear. They change partners, seamlessly, beautifully. The air is charged with wonder, music, and their ceaseless dance. It's is a mystery and a delight.
Here's a little preview, too.
I liked it so much that I am going back with the hubster. Maybe we will see you there!
Tags: Portland