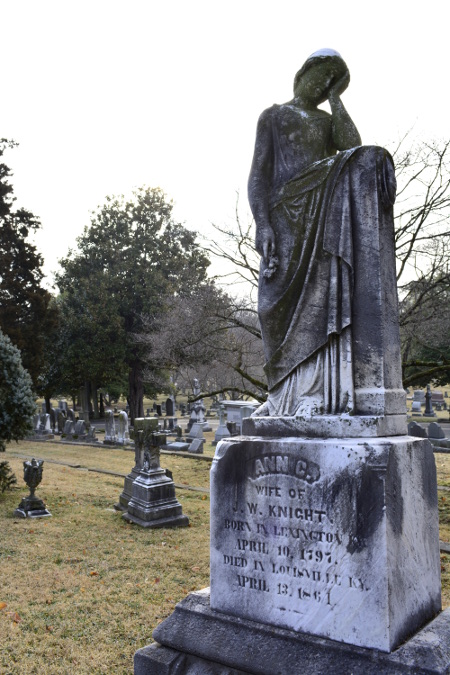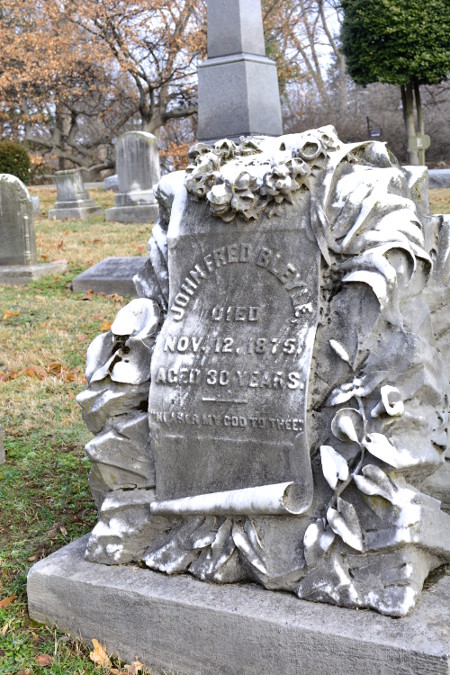 Cave Hill Cemetery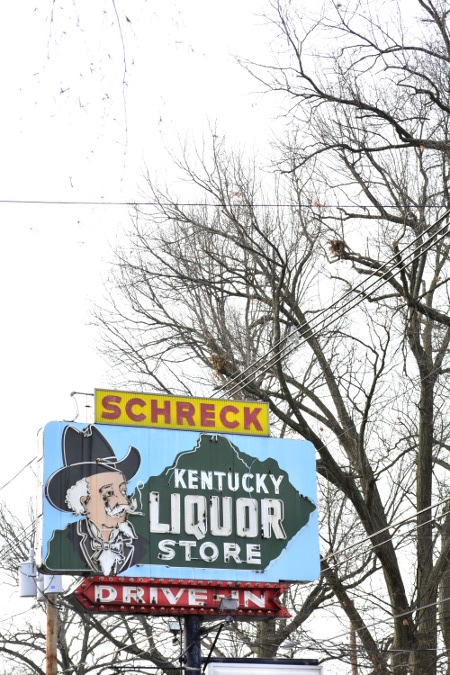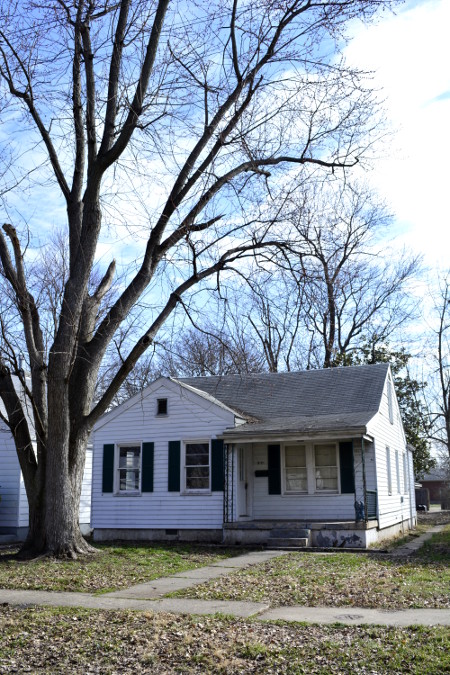 The hubster's Grandparents used to live here.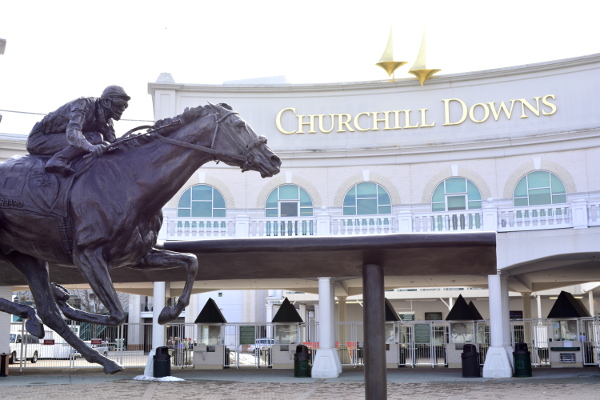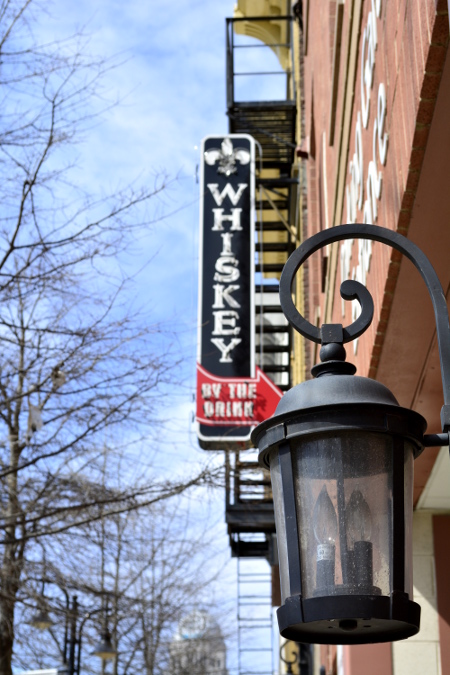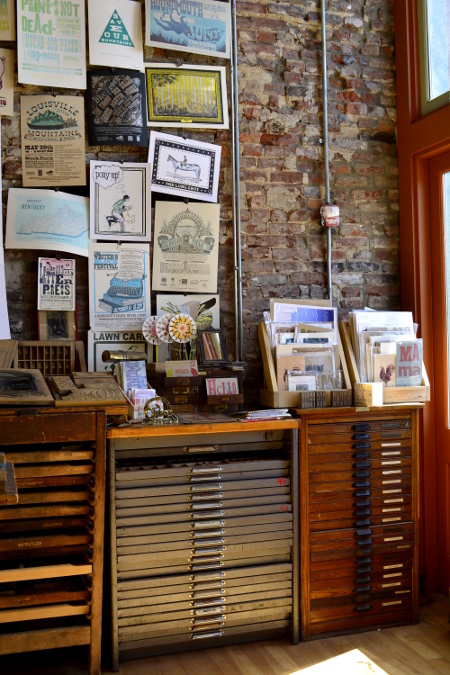 Hound Dog Press – inky, papery goodness and super nice people!
Let's disco, y'all!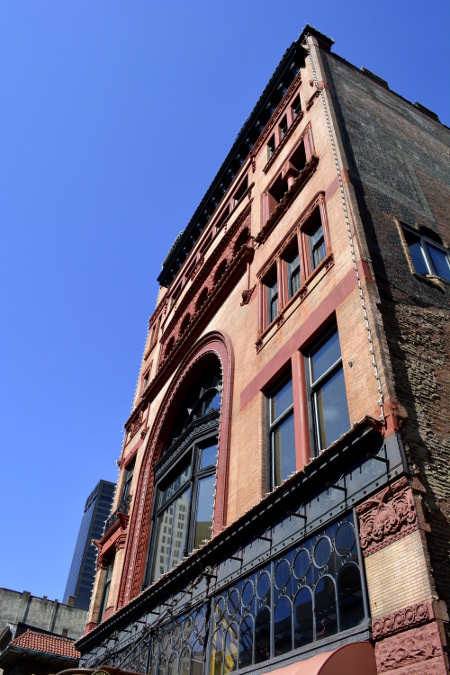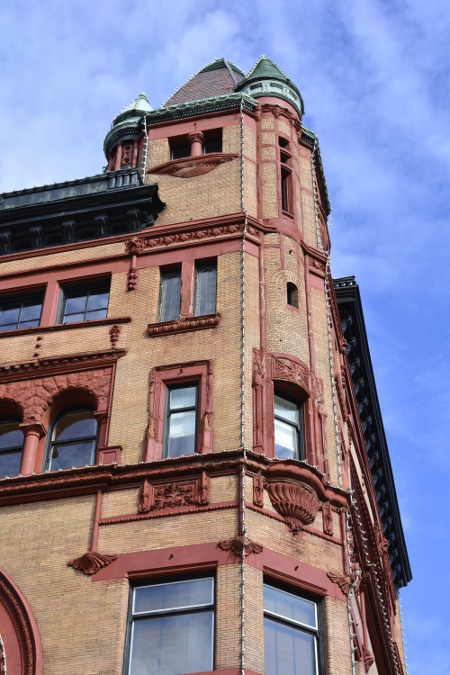 The Ohio River (which starts in Pittsburgh!)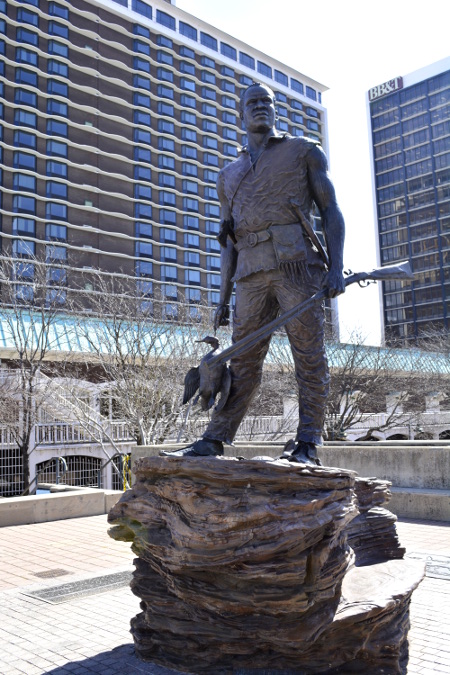 York, the badass unsung hero of the Lewis and Clark Expedition, though, rather sadly, not actually considered part of the Corps of Discovery because he was a slave. I think it is pretty awesome and quite apropos that his gaze is squarely on the Muhammad Ali Center.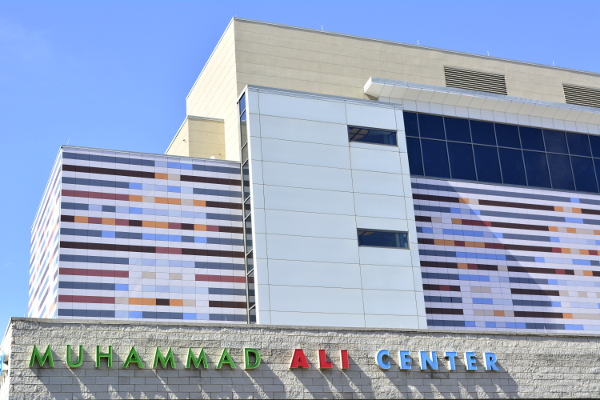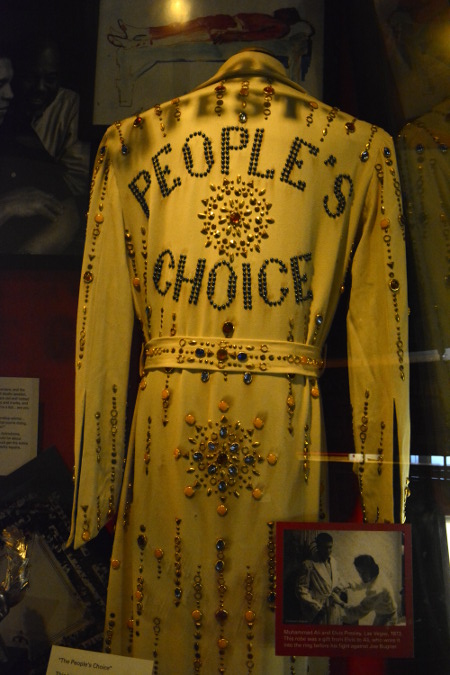 Elvis gave this robe to Ali. The photo in the corner shows him tying the sash. Fantastic!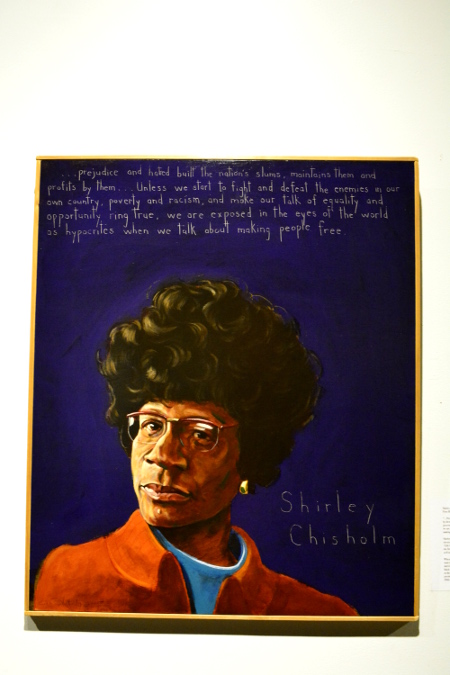 Shirley Chisholm, painted by Robert Shetterly
One of my favorite women in history! Unbought and Unbossed. She was the first black woman elected to Congress and the first major-party black candidate for President. You betcha!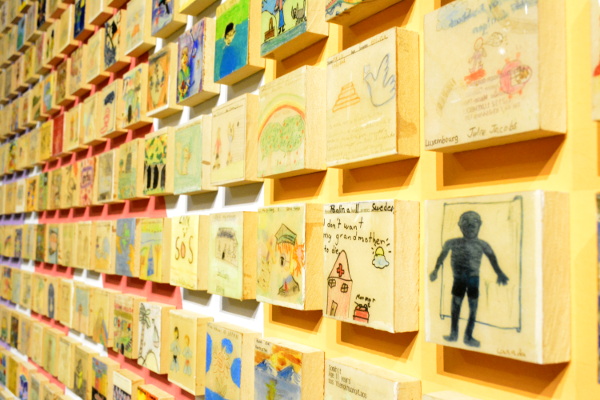 The Ali Center follows the life of Cassius Clay on his path to becoming Muhammed Ali. It's also a place of inspiration for young people, honoring civil rights leaders, artists, and boxers, alike, with a focus on personal development. Be great and do great things!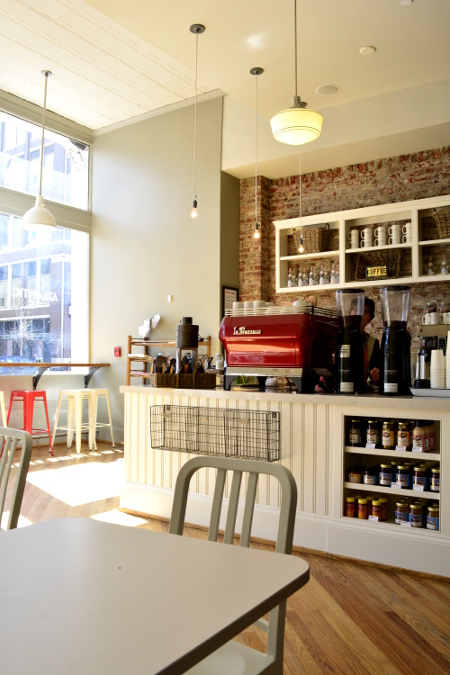 Afternoon snack at Atlantic No. 5
Reading is fundamental…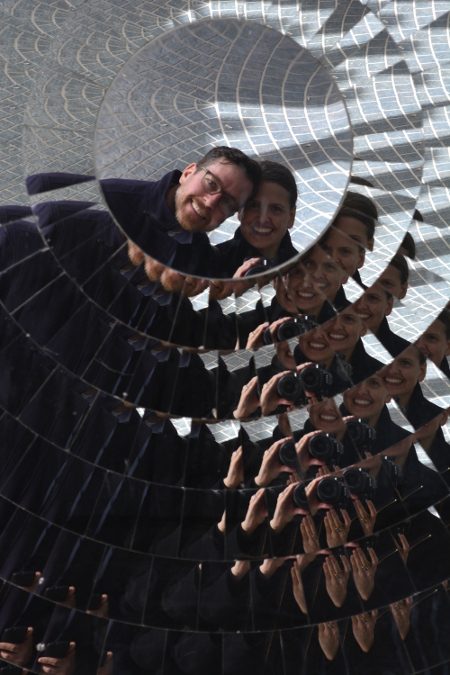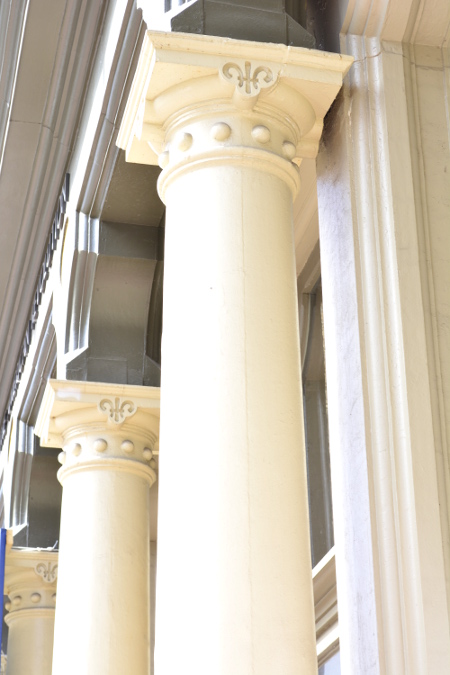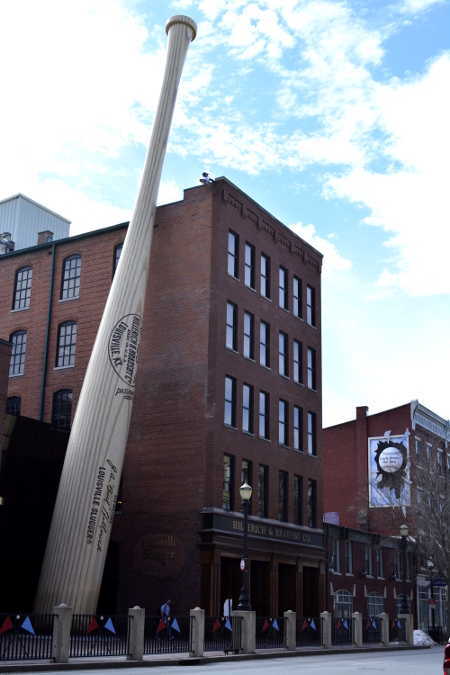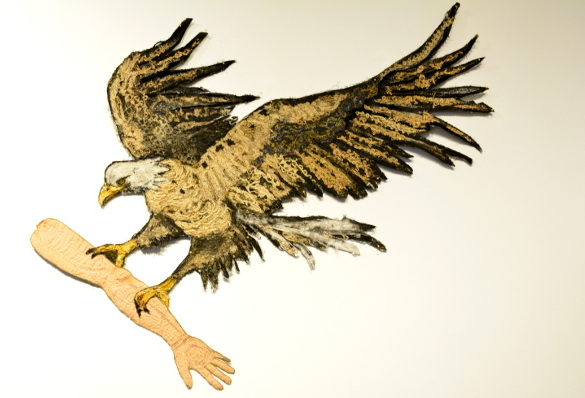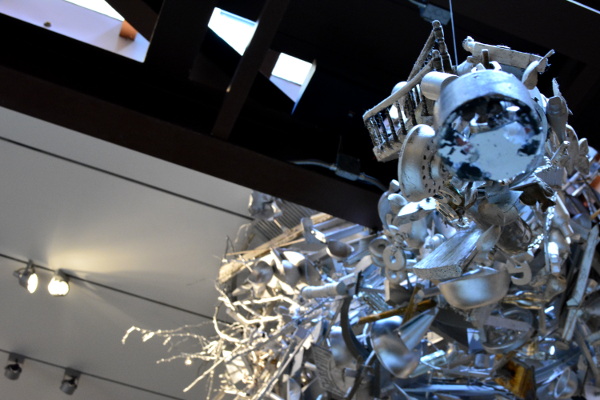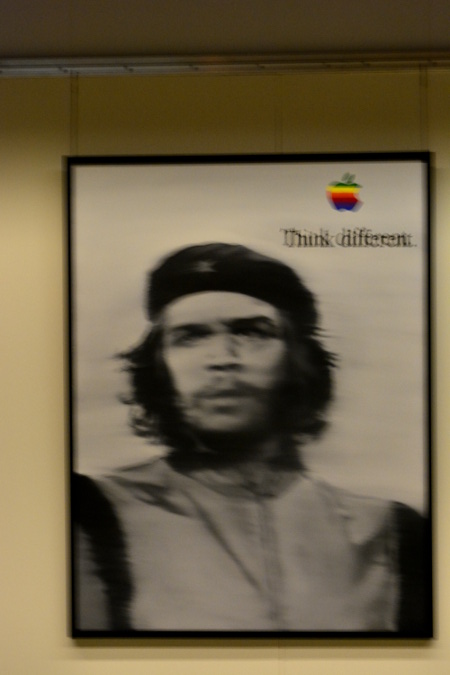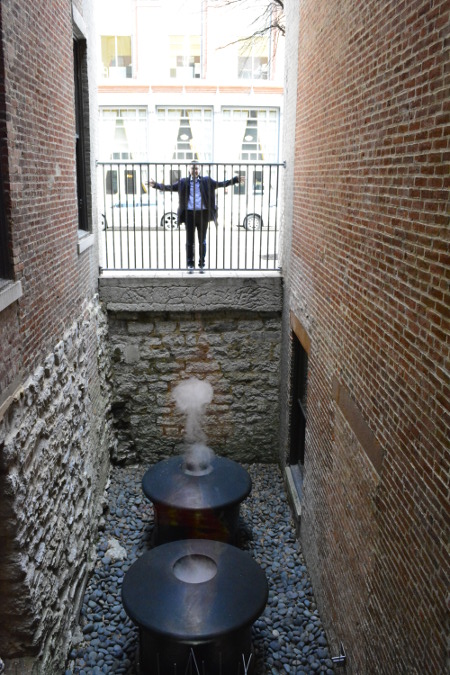 The Gina Phillips piece to this one by Ned Kahn are all on display at the 21c Museum Hotel in downtown Louisville. It's a marvelous space!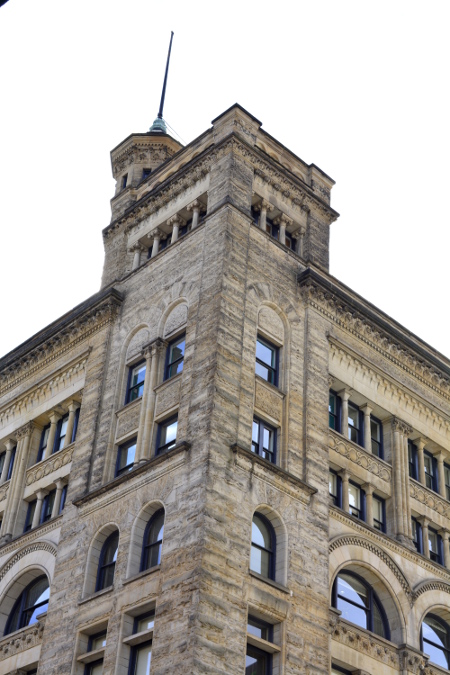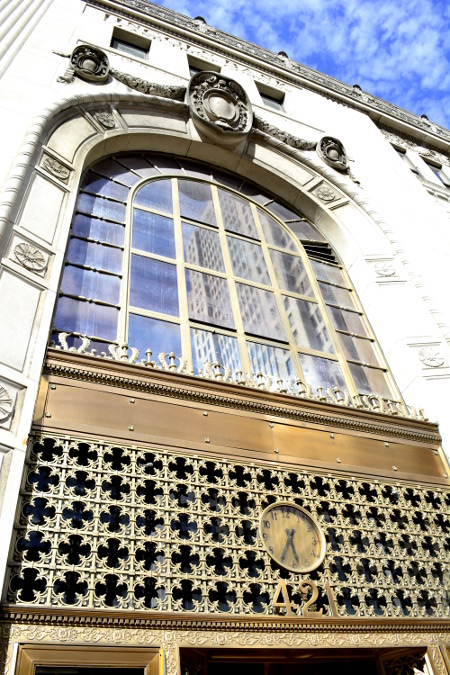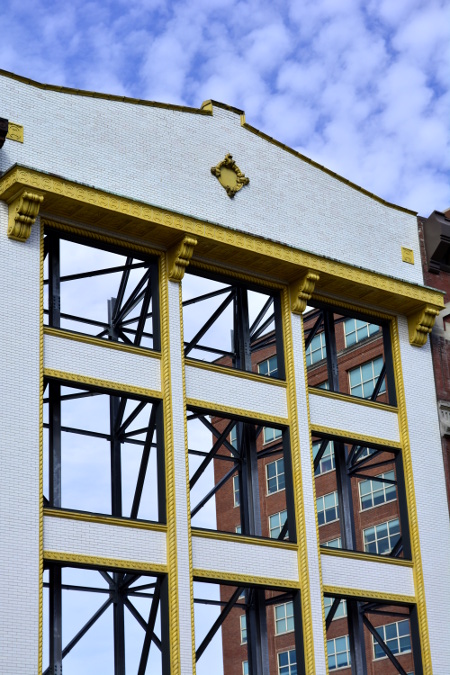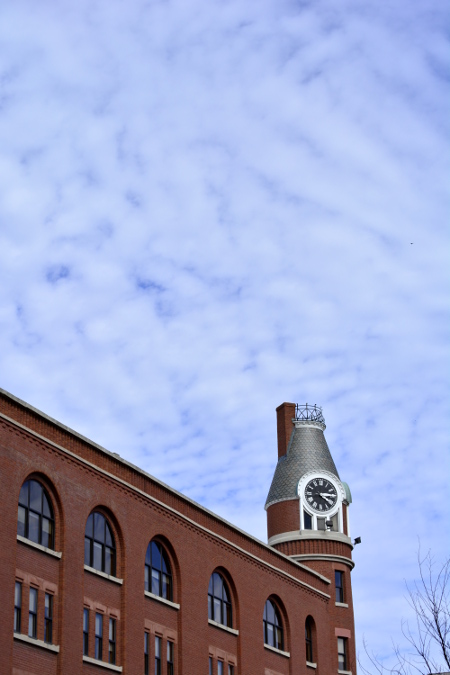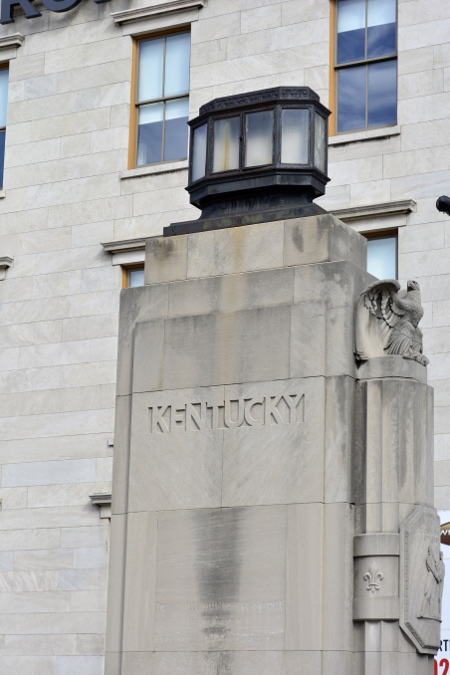 So long, Kentucky, we're off to Indiana…
Tags: Traveling