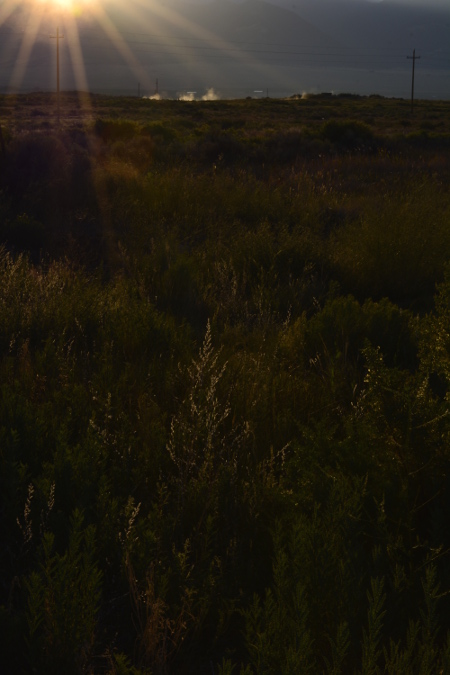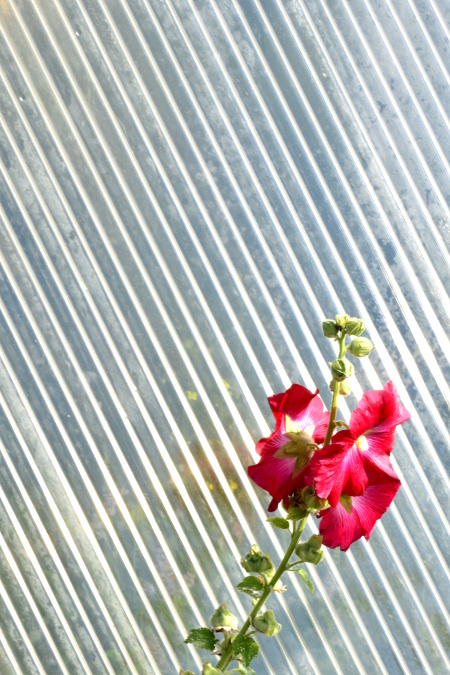 Sun and steam rising at the hot springs. They have teepees and a geodesic dome and positively stunning views, all the live-long day.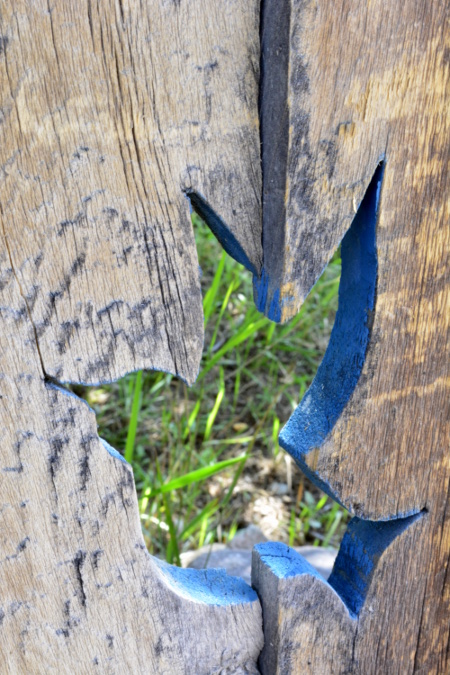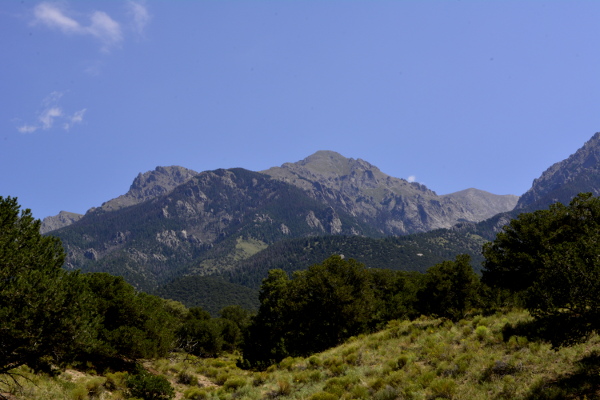 A jaunt to Crestone, where the views are equally stunning! I love the time someone took to cut and paint trees, hearts, apples, and that sweet bird in the fence. We were fortunate enough to visit on market day, buying a delicious smoked trout quiche (locally caught!), a chocolate coconut bar, and organic Palisade peaches (the best!). Our wandering also brought us to the Crestone Artisans Gallery where we bought a painting of Mount Challenger. It's a beauty!
Jangchub Chorten
Stupa of Enlightenment
Sipping iced lattes (with cubes made from coffee – the tops!) at the Mirage Trading Post in Moffat. What a sweet spot. In addition to fine service and beverages, they have some really beautiful art. Had we not already treated ourselves in Crestone, I would have made a purchase.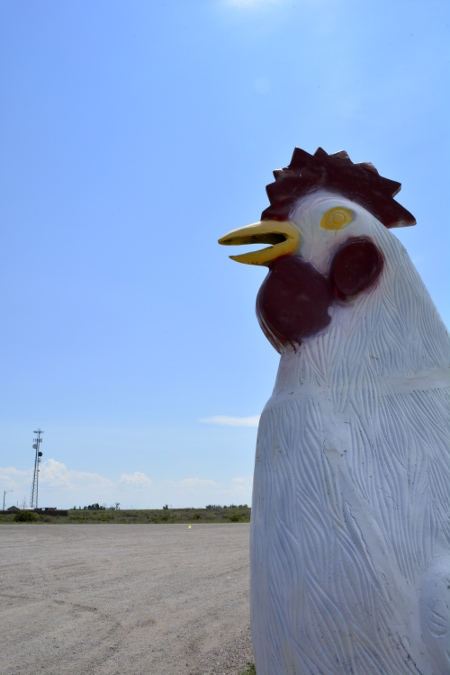 These funny sculptures were at a gas station along Colorado 17. There were two boys, probably about twelve years old, mowing the lawn, one teaching the other. It was incredibly sweet to witness.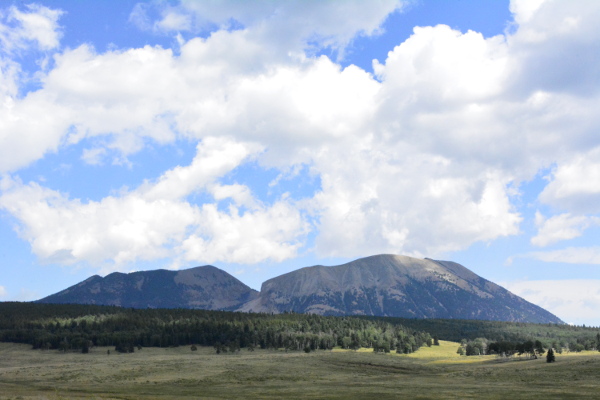 Rough Mountain and Mount Maestas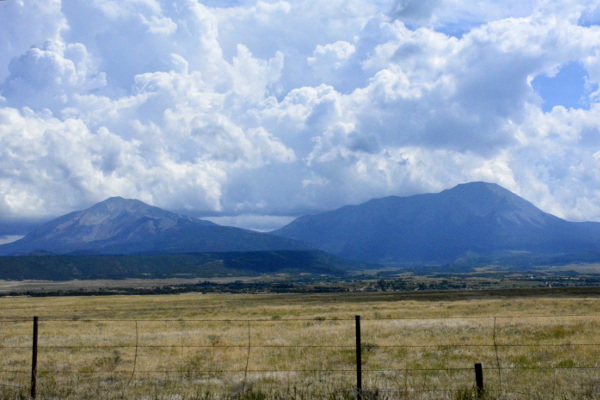 The Spanish Peaks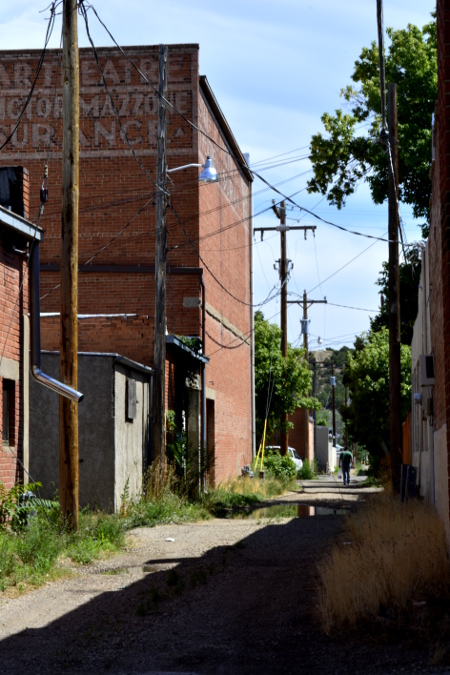 Alamosa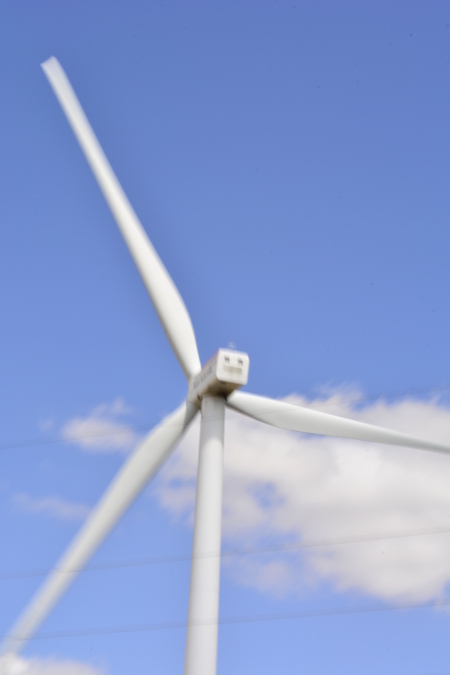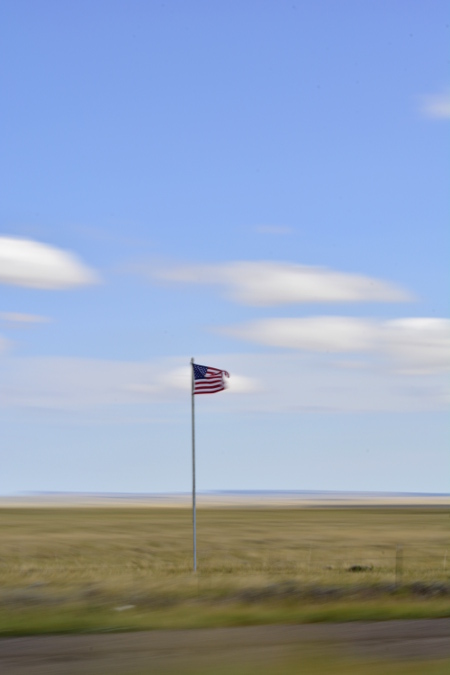 U S A !!