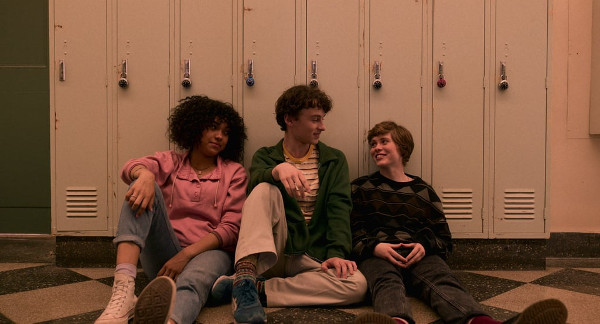 I Am Not Okay With This: A teenage girl deals with the everyday as well as the complicated: friendship, high school, the effects of her father's suicide on her family, as well as her budding and, as yet, untamed superpower.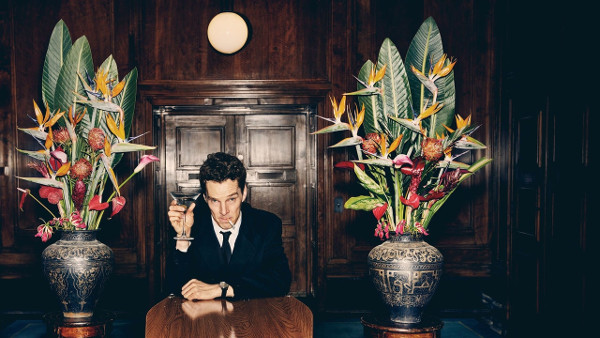 Patrick Melrose: I am slightly premature on this one, only having viewed the first three of five episodes, but that, in itself, should be a major tell. Benedict Cumberbatch is positively brilliant as a man struggling to overcome the demonic hold of his wickedly abusive father and emotionally absent mother over his life. The first episode alone is worth a view. Horrifying in its intensity, it depicts his wild spiral into the madness of drug addiction.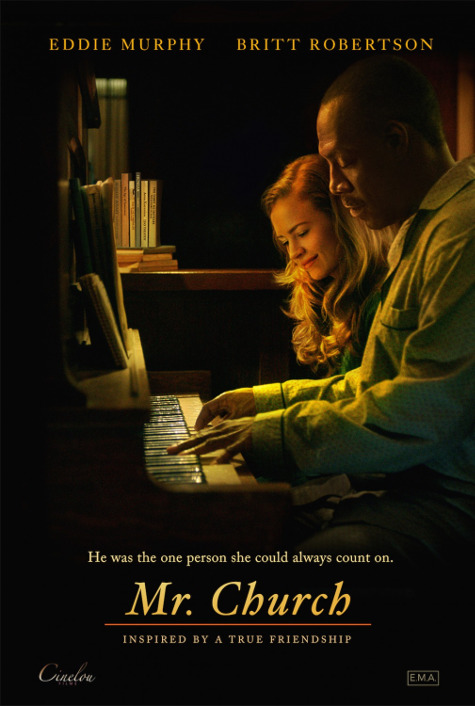 Mr. Church: A man hired to be the cook for a dying woman and her child forges a lifelong bond when the original six months spans years. This was so sweet! I love you, Eddie Murphy.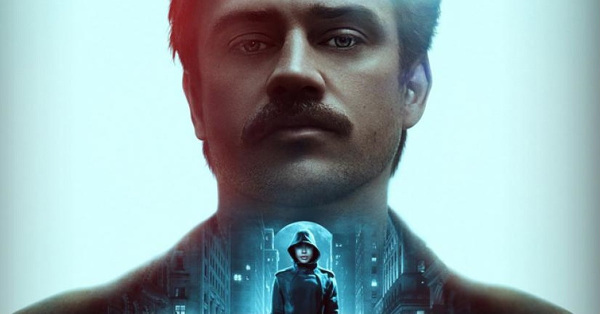 In the Shadow of the Moon: A serial killer defies death and physics to kill every nine years while the cop on her trail nearly loses everything to capture her.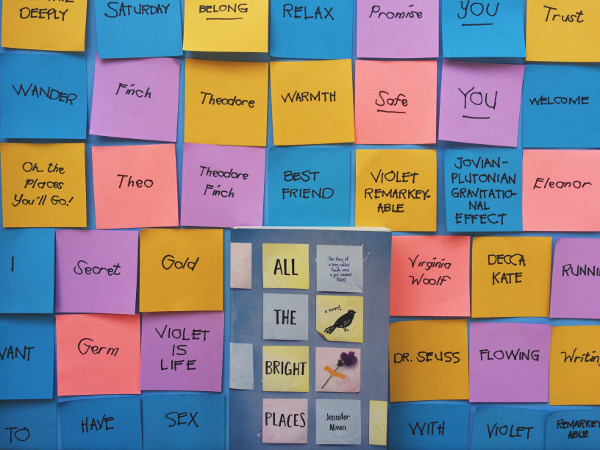 All the Bright Places: A high schooler mourning the loss of her sister befriends a boy struggling with his own past and present. Tender and ever so true.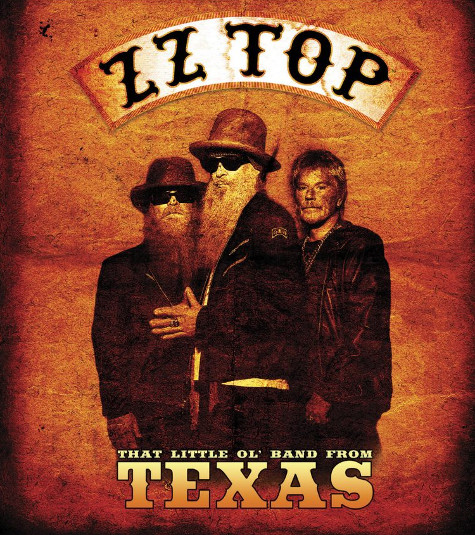 ZZ Top: Like much of the music my dad listened to when I was a child, I cannot remember a time without ZZ Top, singing along to La Grange and Cheap Sunglasses before I even knew the name of the band. This one is on the lighter side – a fun and thougthful look at an equally fun and thoughtful band.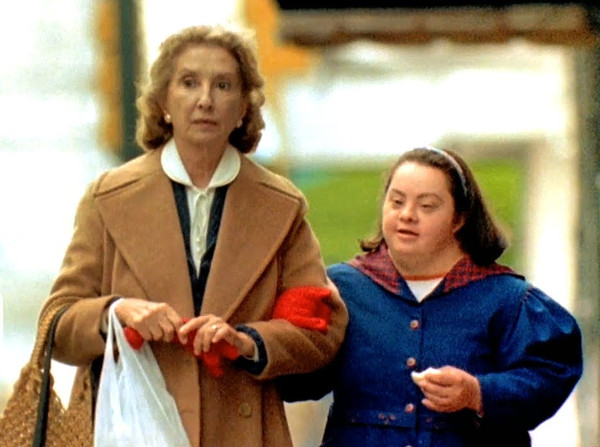 Anita: A young woman with down syndrome loses track of her mother after a terrorist bombing in Buenos Aires. Adrift and disoriented, she finds help among the equally broken and lost.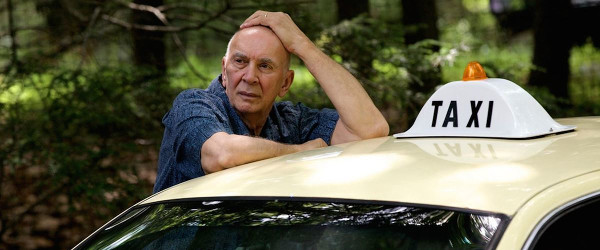 Youth in Oregon: A cantankerous man learns that a surgery to repair his heart was unsuccessful and demands to be driven to Oregon where he can take his own life via assisted suicide.
Blue Ruin: A homeless man learns the person responsible for the murder of his parents has been released from prison. A slow burn of a fil-um, sucking the viewer into a violent abyss, tense and sweaty and mad.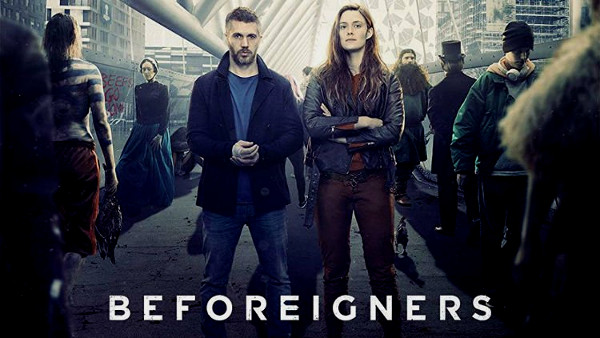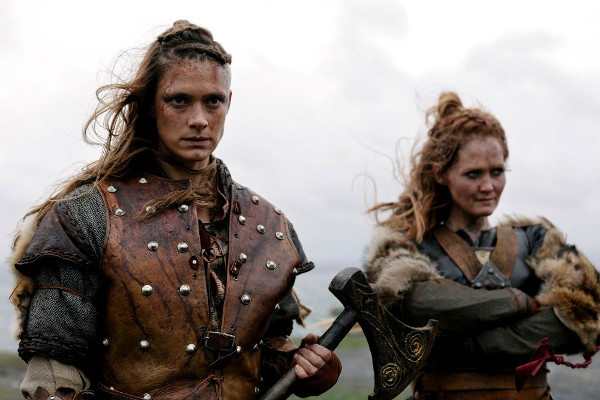 Beforeigners: A near future tale of people from varying time periods in the past who literally surface in water and have to adjust to modern life. One of them, a Norwegian Shieldmaiden, becomes a cop. Super funny and smart!
Tags: Movies