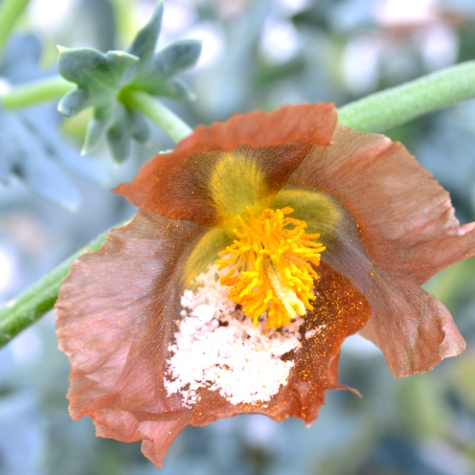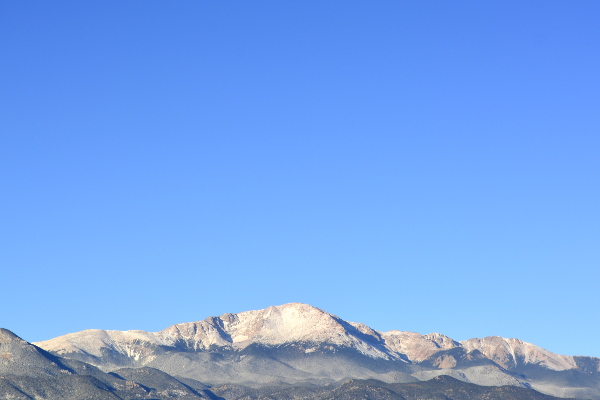 Oh, the chill we've had as of late! But how a pretty frosted landscape makes braving the icy winds worth it.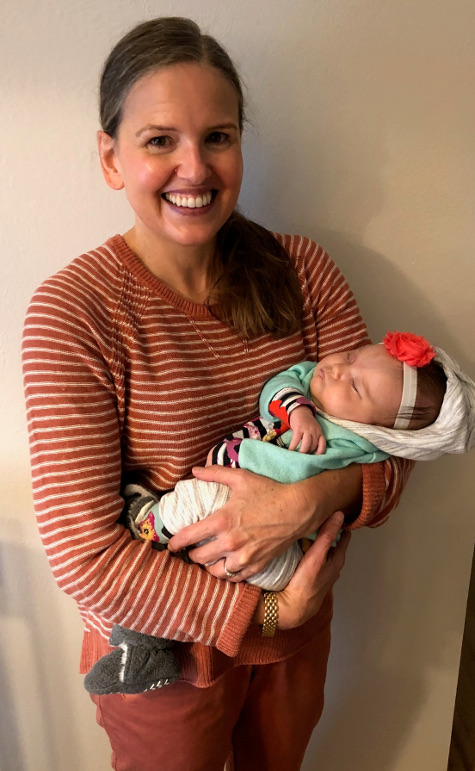 Cuddling with my favorite newborn!
Made this beautiful cheesecake (those are vanilla bourbon apples on top) in celebration of the little one's parents and grammie visiting. I gilded the lily by dousing it in caramel sauce. No one complained.
Tags: Colorado Springs, Pike's Peak