A quick and easy cake for summer, with raspberries from our own patch!
Raspberry Sponge Cake
2 eggs
1 cup flour
1 t baking powder
1/2 cup sugar
1/2 cup milk
2 tablespoons butter
1/2 teaspoon almond extract
2/3 cup fresh or frozen raspberries
Glaze
1 cup powdered sugar
milk
1/4 t almond extract
Cake:
Sift flour and baking powder; set aside. Beat eggs in a medium bowl until thick, 3-4 minutes. Gradually add sugar, beating another 4-5 minutes, until very fluffy. Add the almond extract and flour mixture; beat on low until combined.
Heat milk and butter in a small saucepan until butter melts. Add to batter, beating until combined. Pour into a greased 8″ or 9″ square pan. Scatter the berries over the top. I think blueberries would work, too, something light, as they will sink to the bottom, so be sure your pan is greased really well. Bake at 350 for 20-25 minutes, until a toothpick comes out clean. Cool in pan.
Glaze:
Sift powdered sugar into a small bowl. Add almond extract. Add milk until glaze is thin enough to spread in a layer over the top of the cake, 1-2 tablespoons.
Enjoy!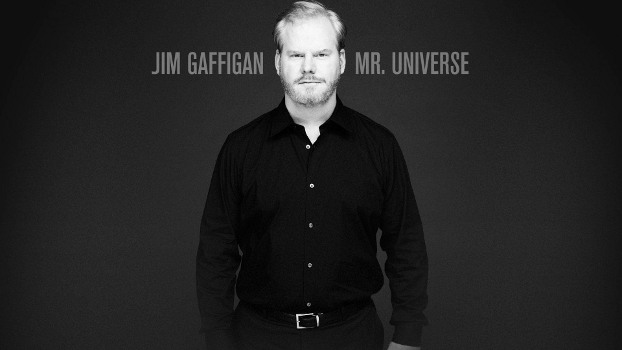 Oh, and maybe watch the latest from Jim Gaffigan while you eat, because sweet and hilarious are a terrific combination.
…
Happy Birthday, Jef!