Columbia-Wrightsville Bridge across the Susquehanna River

Cheeky Intercourse is a tourist haven, with every manner of home good and trinket available on offer.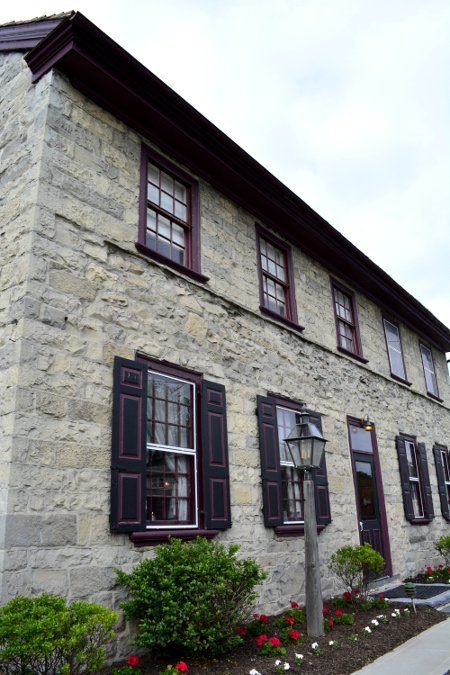 The lovely Revere Tavern, situated on an old pike, it was owned by President James Buchanan, and has been serving pretty delicious dinners for more than two hundred and fifty years! The history around here is astonishing, and I am likely to sound like a broken record on this subject until my musings on this trip are over, so apologies in advance. As Westerners, it is wild and wonderful to be in the presence of such age, to think about all the people who have ever lived here and there, shared a meal, shed a tear, with hardly a trace of the majority. That will be us. That will be me. Fear not, I am not gloomy about it, only philosophical. This is life.
Dutch Haven is famous for its Shoo-Fly Pie. It wasn't my thing, but the building is the TOPS!
Before traveling to Lancaster, we wondered if we would actually see horse drawn carts and buggies or if it was mere tourist campaign propaganda. My friends, it's real. There are buggies galore, of all shapes and sizes, on every manner of road, even parked alongside cars at markets and roadside stands. We were quite awestruck.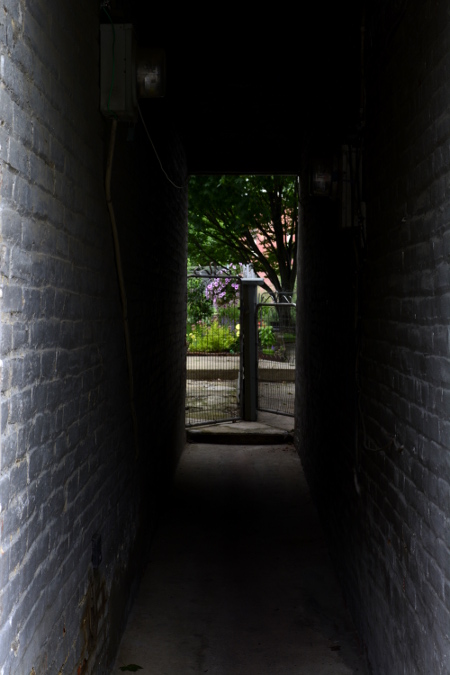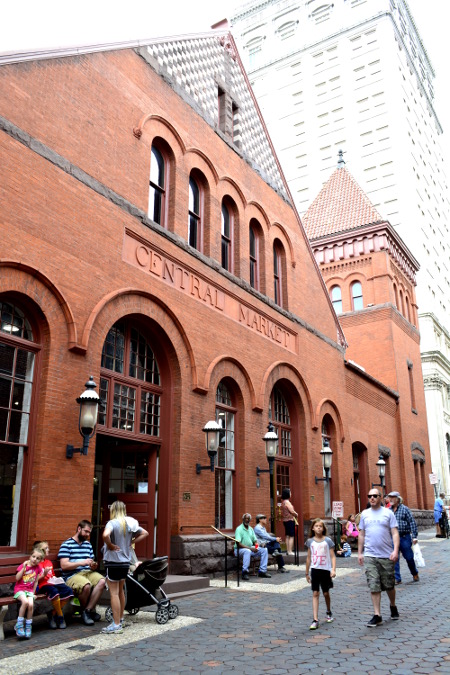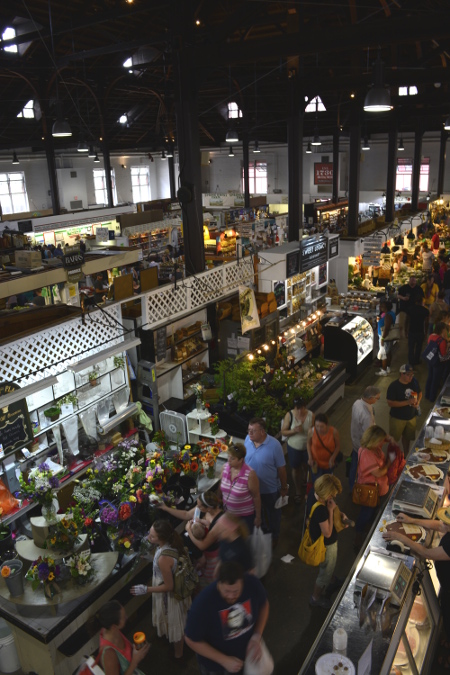 Lancaster Central Market – the oldest continuously operating farmer's market in the country. It did not disappoint.
Home of Henry Muhlenberg, a famous botanist who lived from 1753-1815.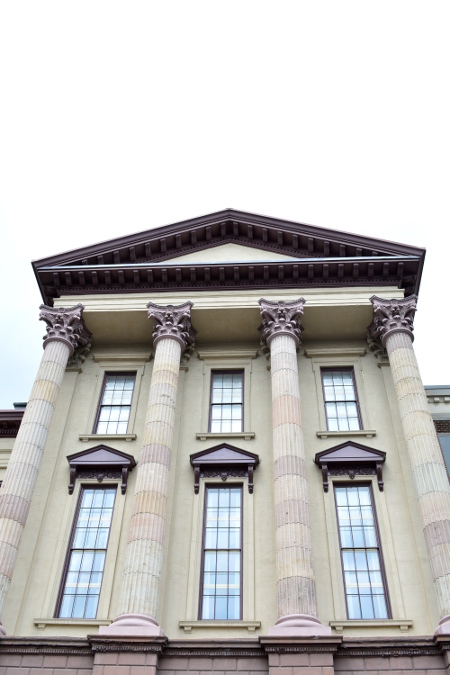 First Presbyterian Church, circa 1851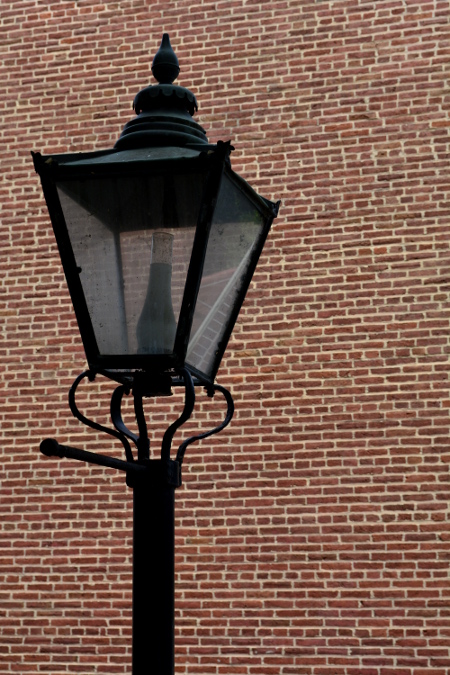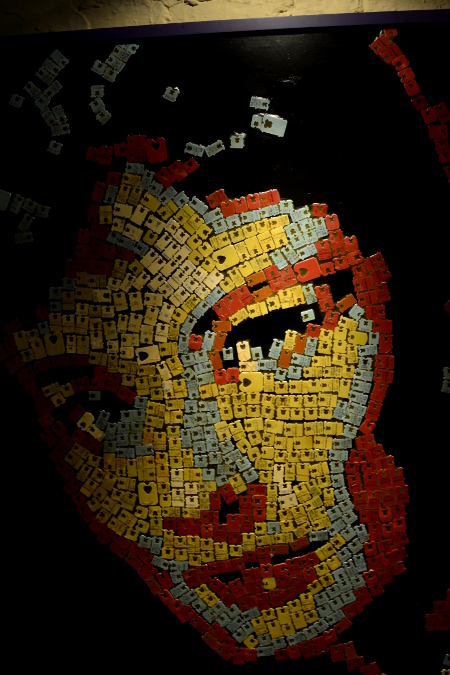 This mosaic is made from bread clips! Take a step back to fully appreciate the awesomeness. It is on display at On Orange, where we enjoyed a fabulous brunch and some of the best service anywhere.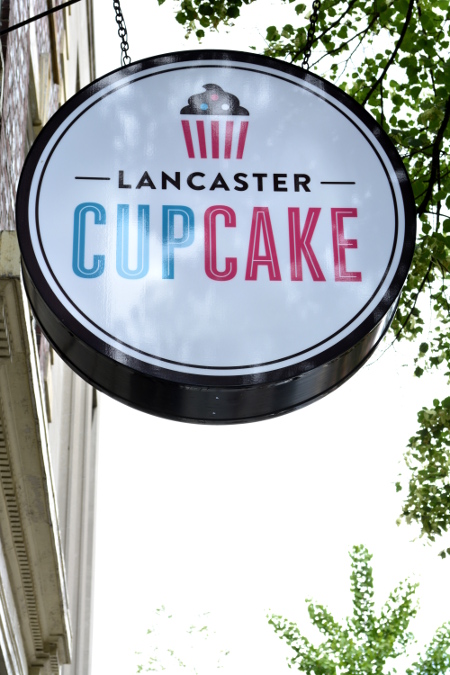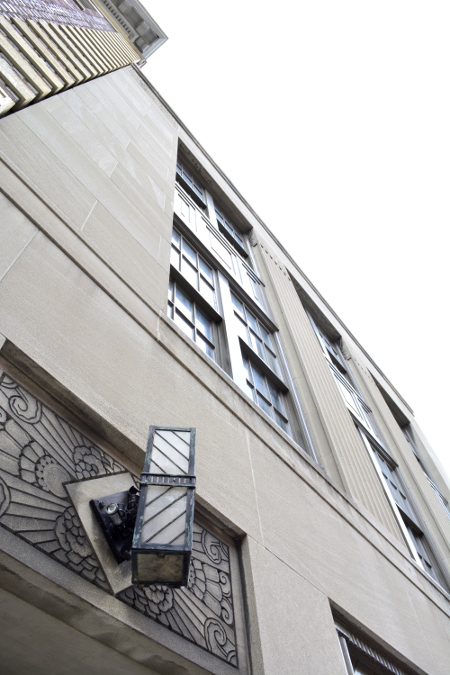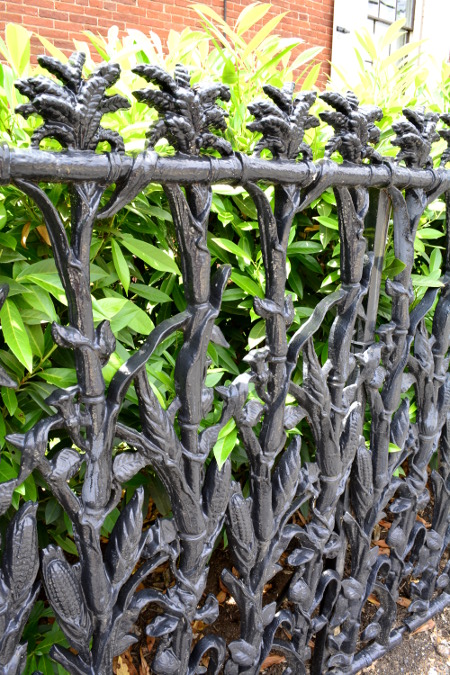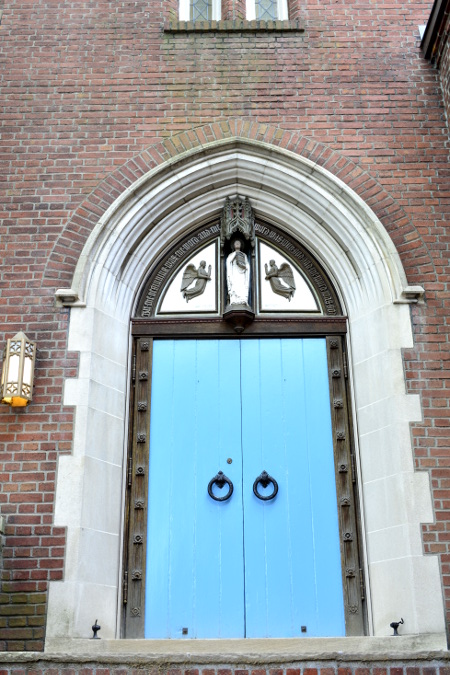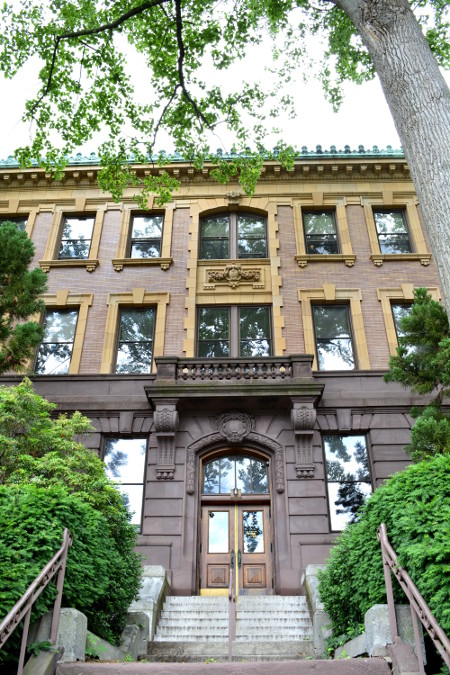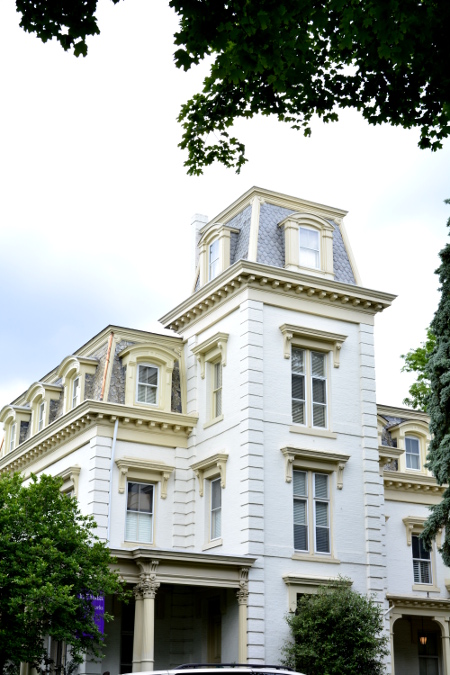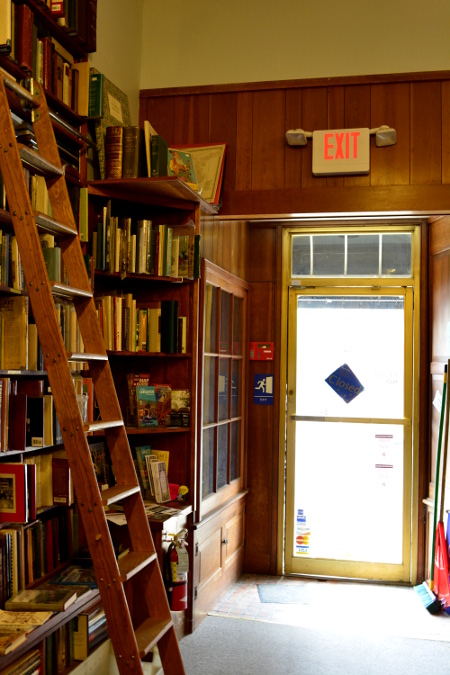 Great browsing and buying at Dogstar Books. The ladder, peeps!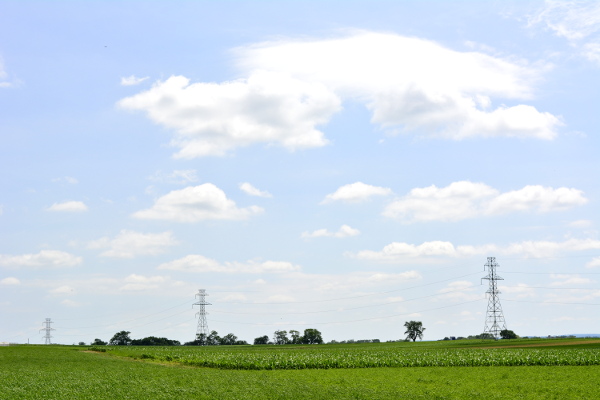 Lancaster County is truly marvelous, with a vibrant downtown and college campus, to fine architecture lining streets named Lemon, Lime, and Orange(!), to fabulous cupcakes and beautiful handmade pottery, to the splendid pastoral rolling farm scenes of our imagination, we were surprised and delighted at every turn.
Look, the hubster in Philadelphia!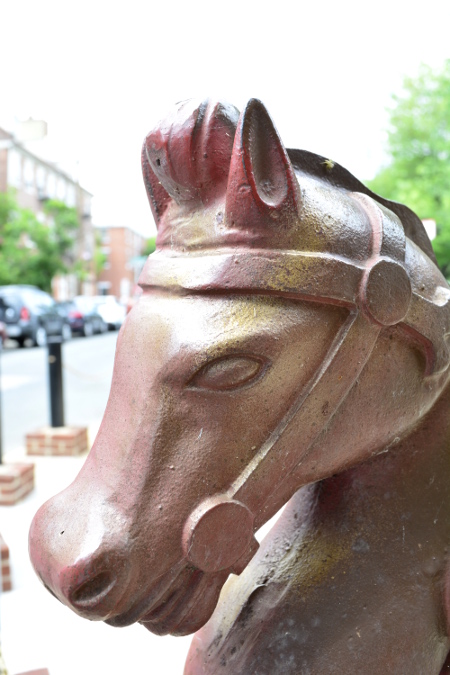 Shane Confectionery – old-timey beautiful sweetness. Try the Coconut Batido!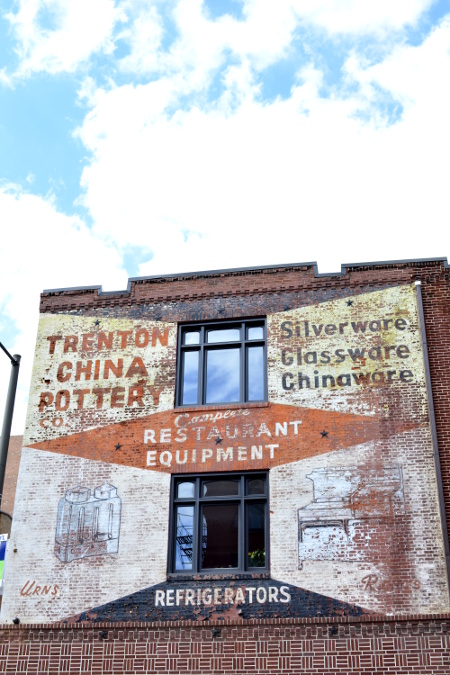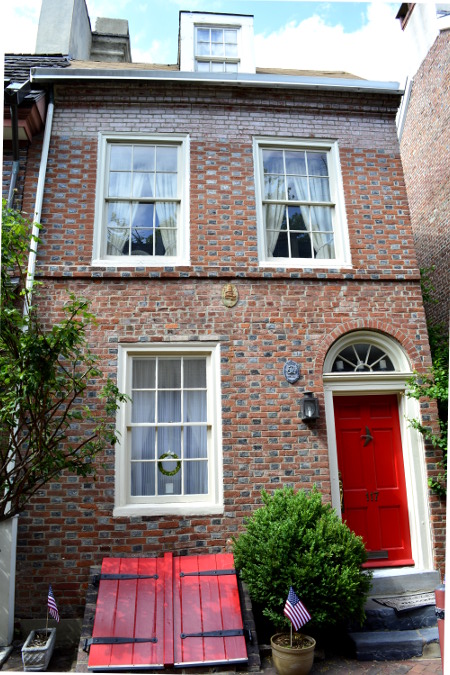 Charming Elfreth's Alley in Philadelphia's Old City is the oldest residential street in America. The buildings date as far back as 1728.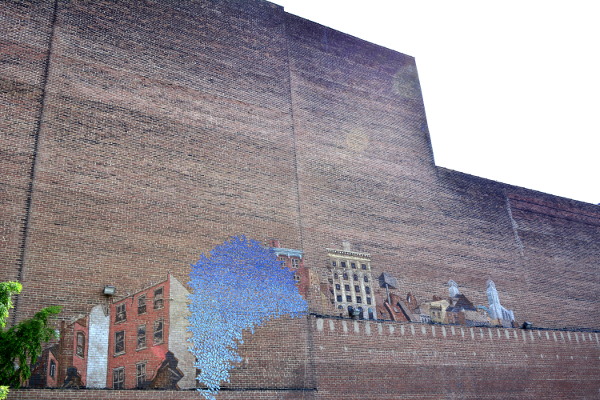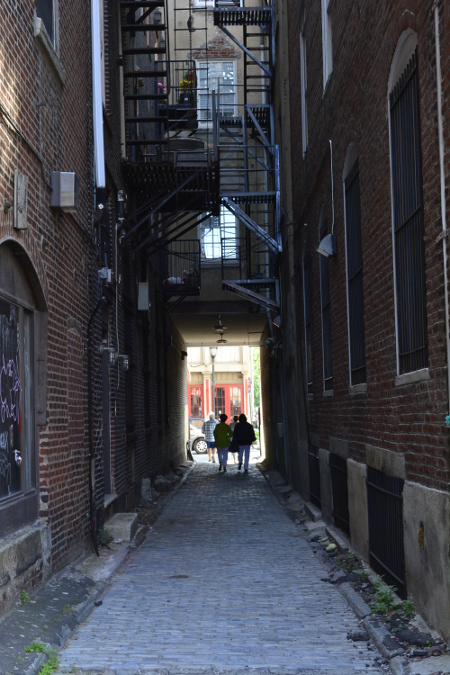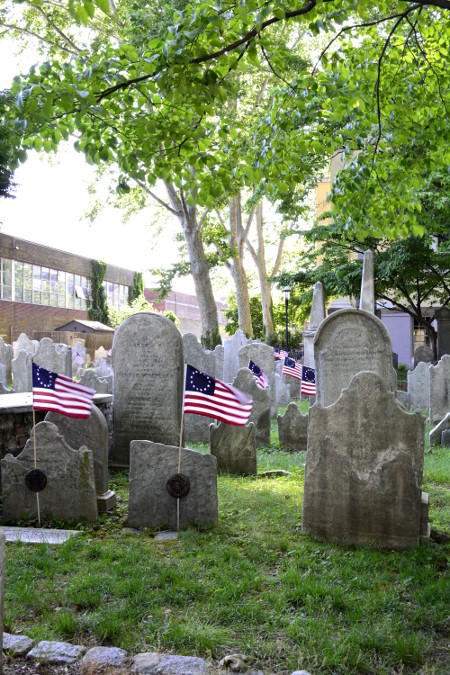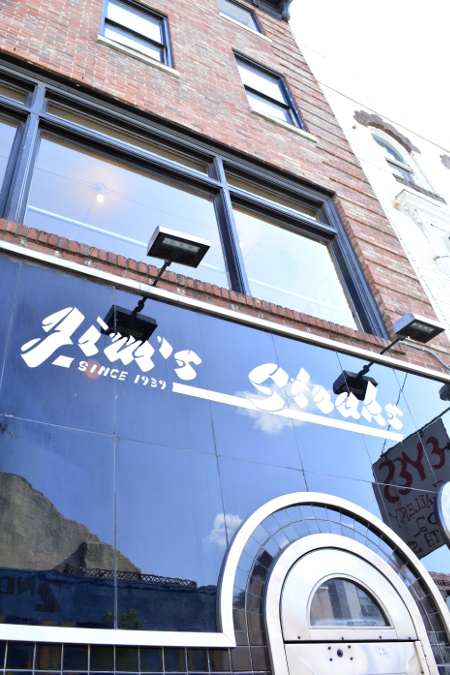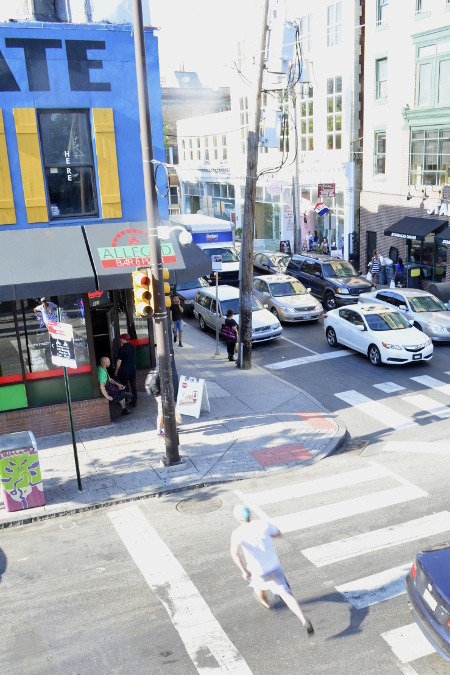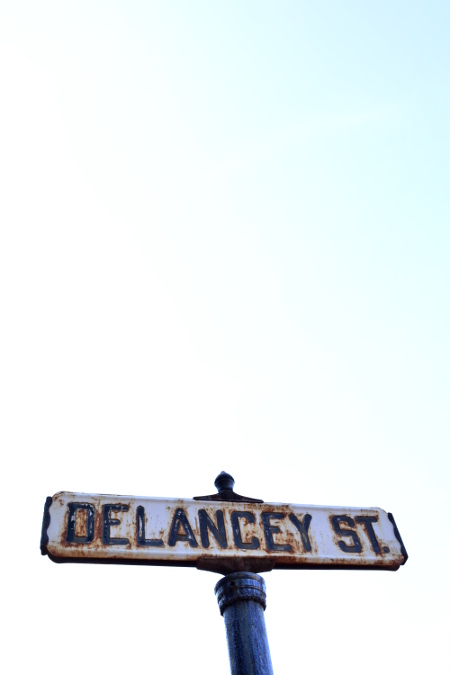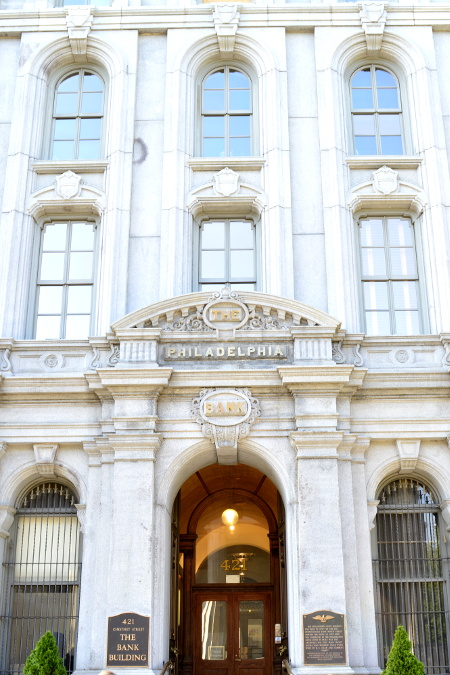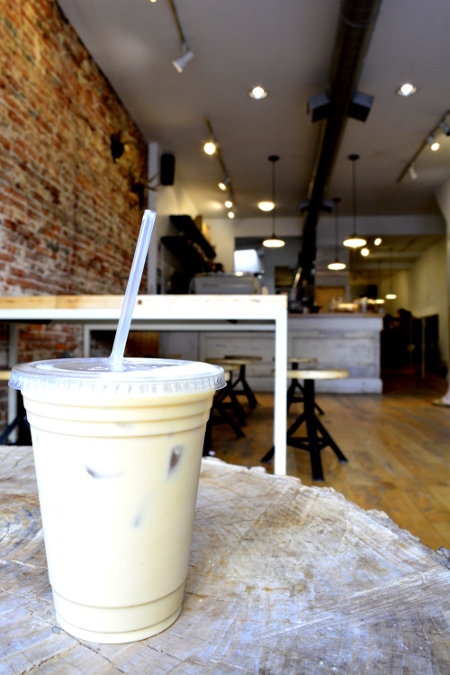 This was our favorite coffee shop in Philly – Menagerie.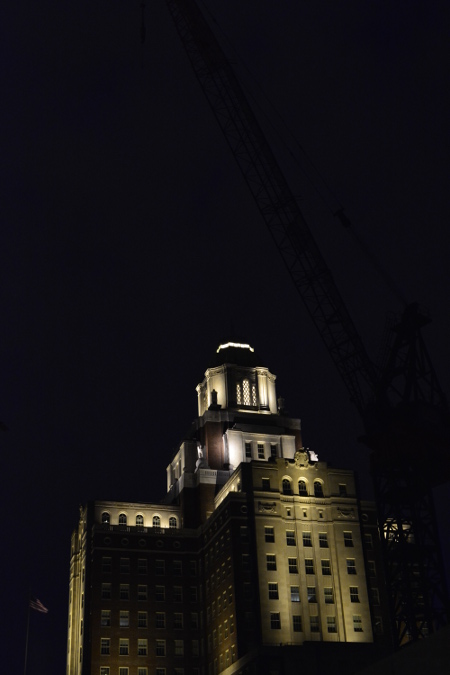 United States Custom House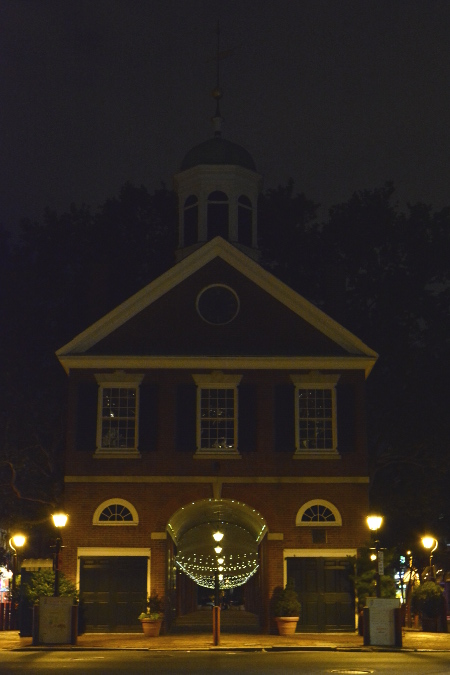 Society Hill Neighborhood, our home away from home.
More Philadelphia to come!
Tags: Pennsylvania, Traveling