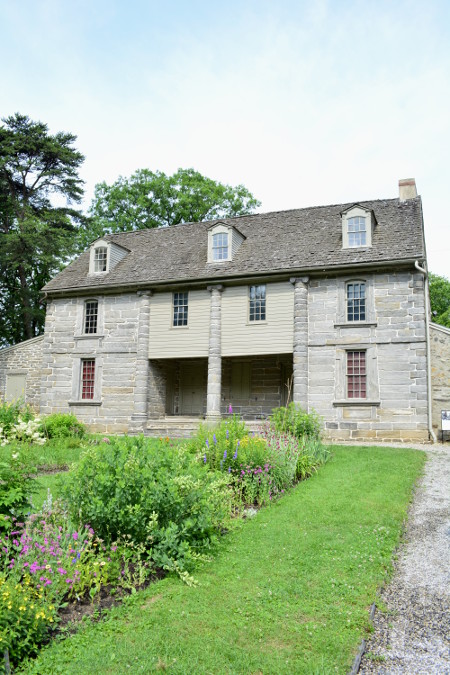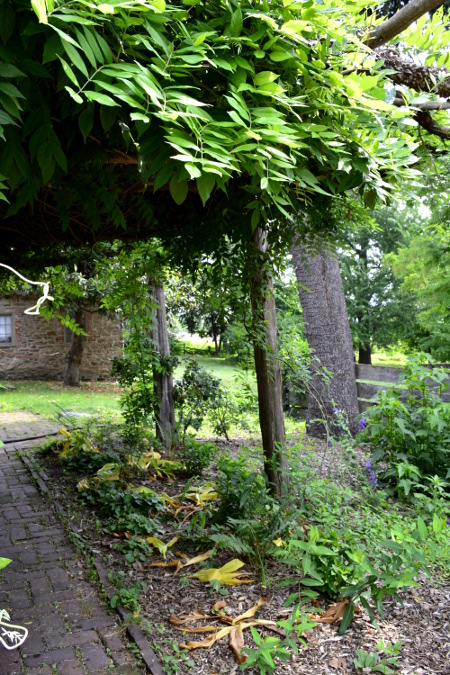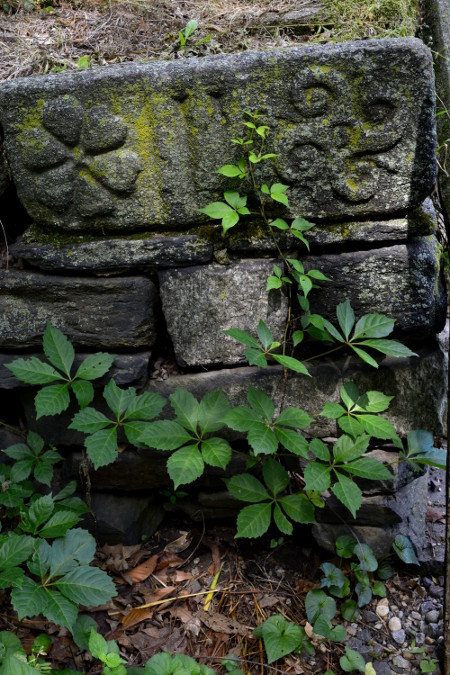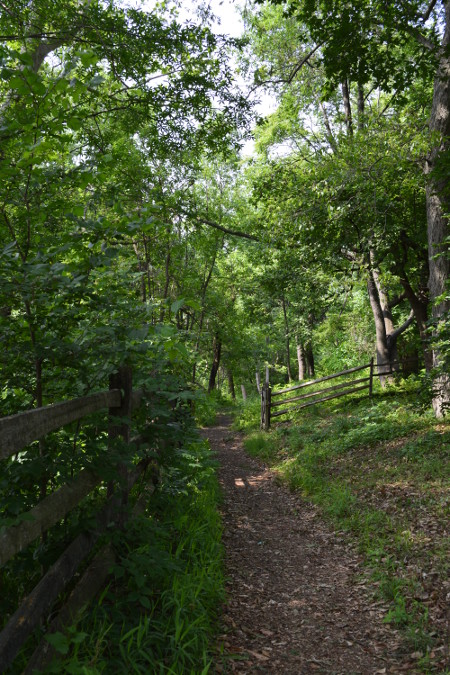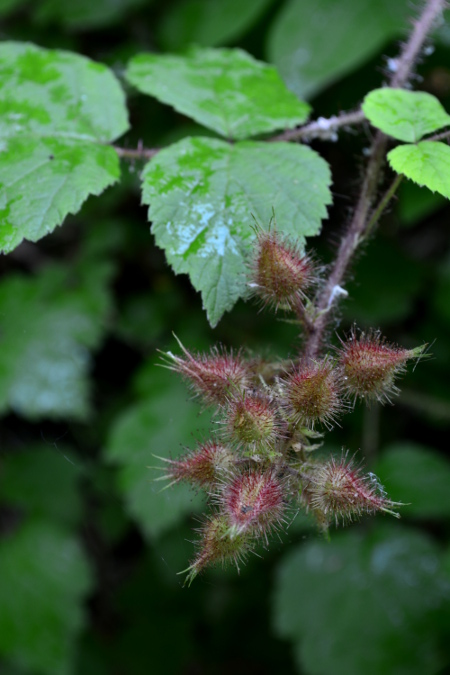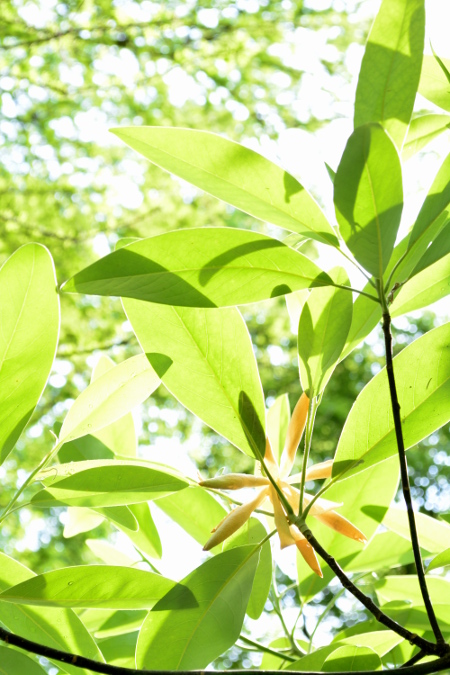 Bartram's Garden: the oldest Botanic Garden in the United States. Located on the western banks of the Schuylkill (skoo-kul, I kid you not), it is far from the center of town, though within sight of it, a winding path leading to the view below. It's mostly a place for weddings and school children to learn about the wonders of the natural world. The house was completed in 1731, and the wisteria arbor, while not the original, is in the exact location where Bartram hosted his friends, the likes of Benjamin Franklin and George Washington. I like to imagine Benjamin bumping along winding country roads in a candle-lit buggy before arriving to discuss independence and the latest advancements in botany over hard cider or maybe a tankard of lager.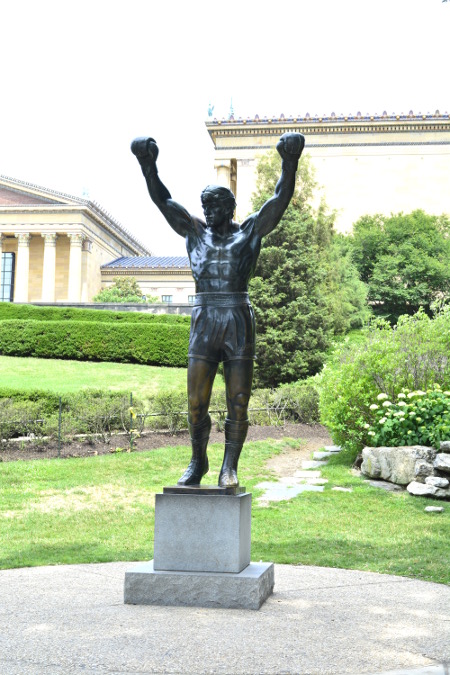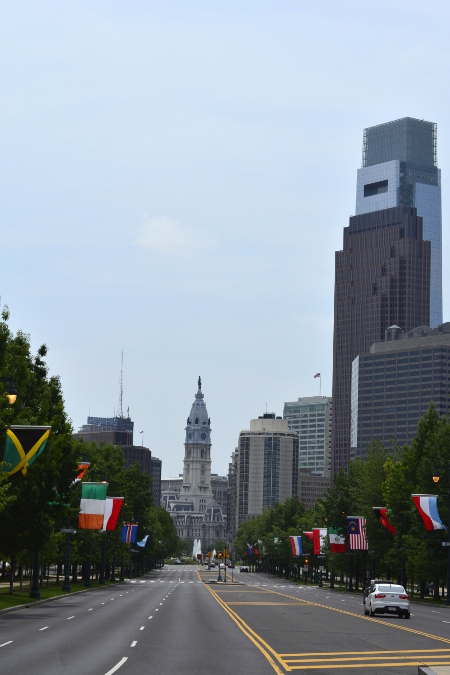 I loved flag lined Broad Street to Philadelphia City Hall – the building was the tallest in the world from 1894-1908 (the year my Great Aunt Mary was born).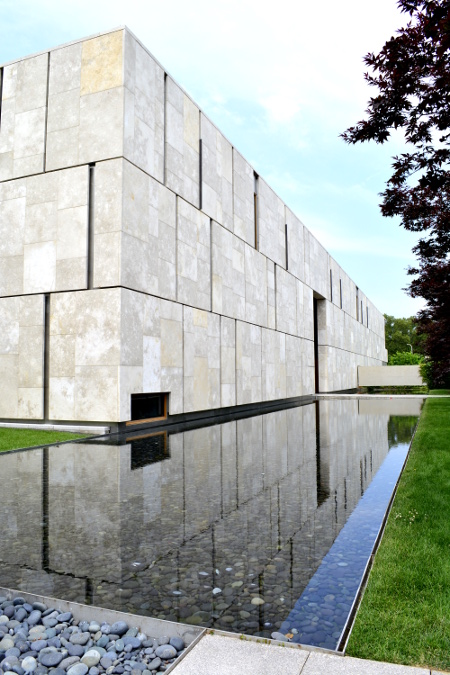 The hubster caters to my photography whims at the Barnes Museum. What an amazing collection! Also the focus of a fascinating documentary. I thought I wrote about it ages ago but can't seem to find a post. Drat. Anyhoo, it is proof positive that people often don't give a rat's ass about your wishes upon your death, in particular the wealthy heirs of your envious enemies.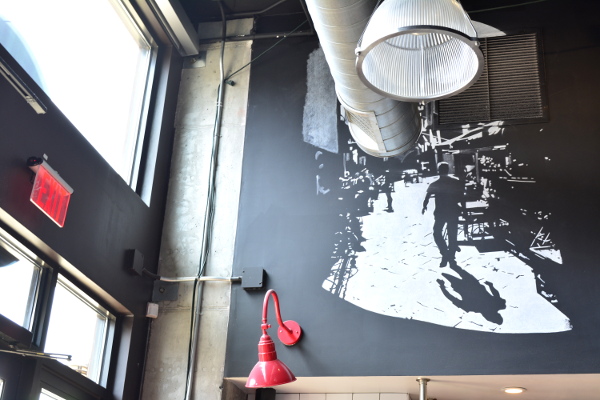 Wowie zowie salad and pizza at Vetri!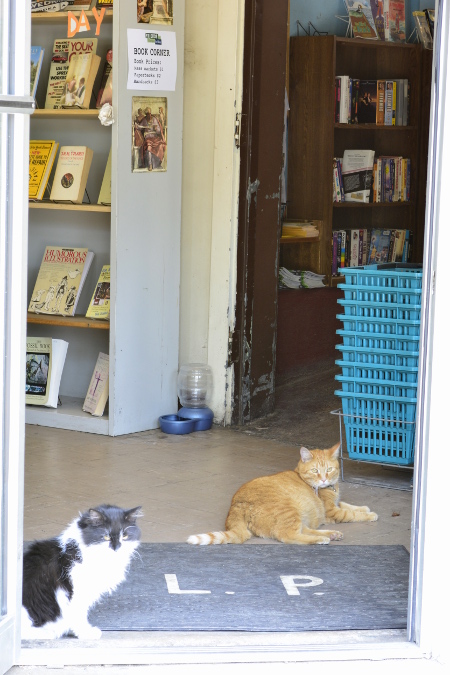 Sweetie pie kitty cats at The Book Corner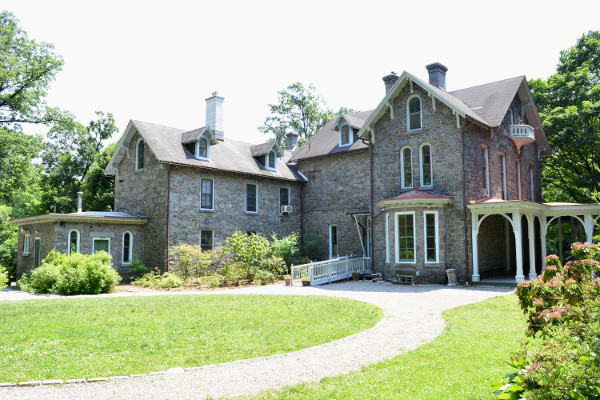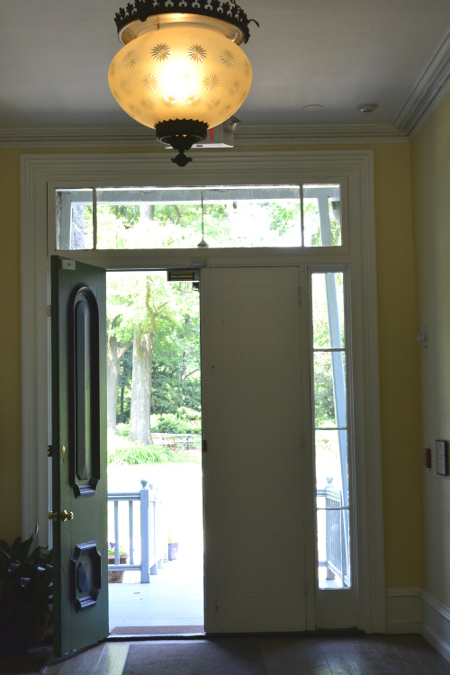 Another grand old house, The Francis Cope at Awbury Arboretum.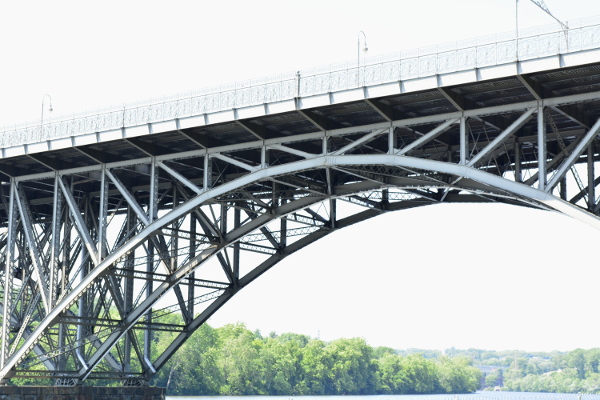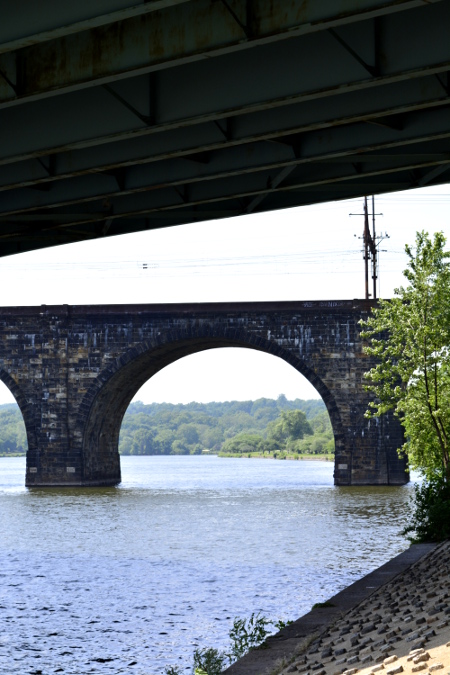 Bridges across the Schuylkill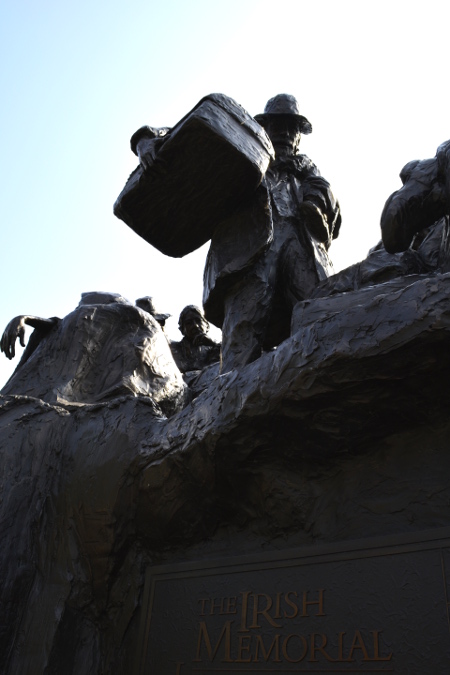 The Irish Memorial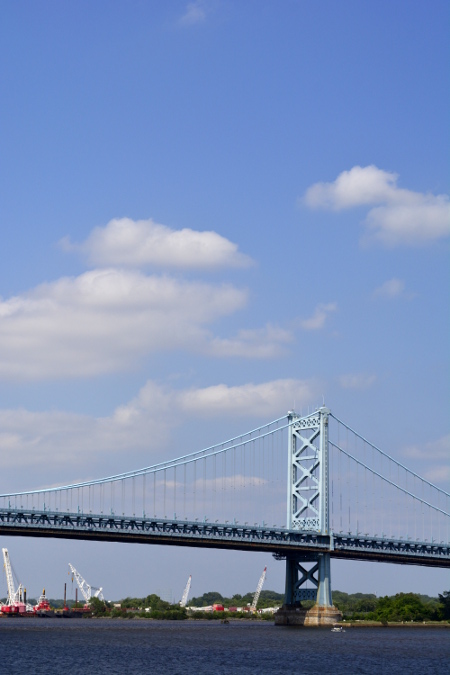 The Benjamin Franklin Bridge across the Delaware River. Hullo New Jersey!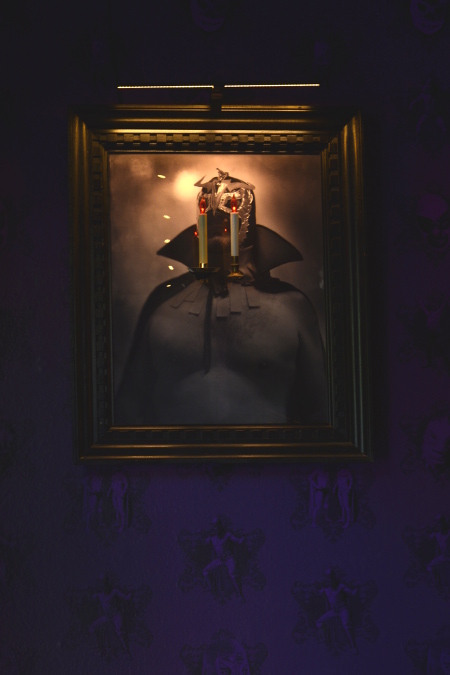 Dinner at the Lucha Cartel – the best Mexican food we've had since crossing the Mississippi. Muchas gracias!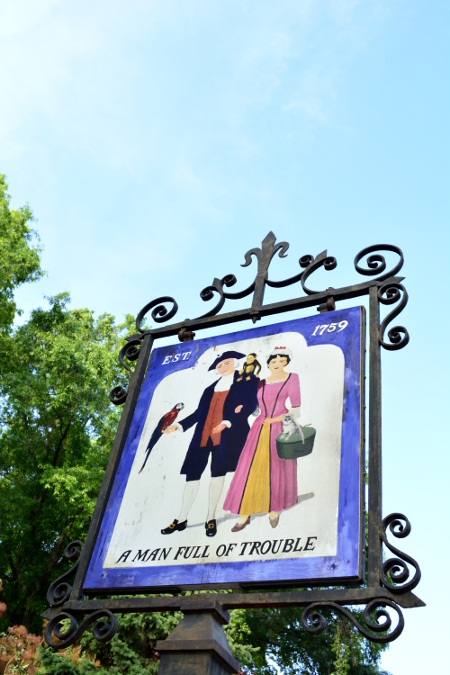 What do you expect with a parrot and a monkey?
The view from our digs in Society Hill, pretty sweet.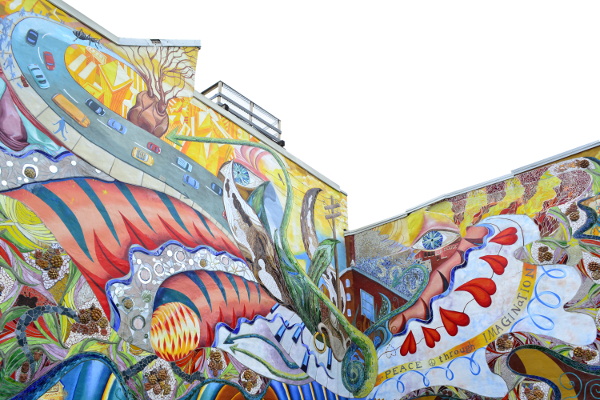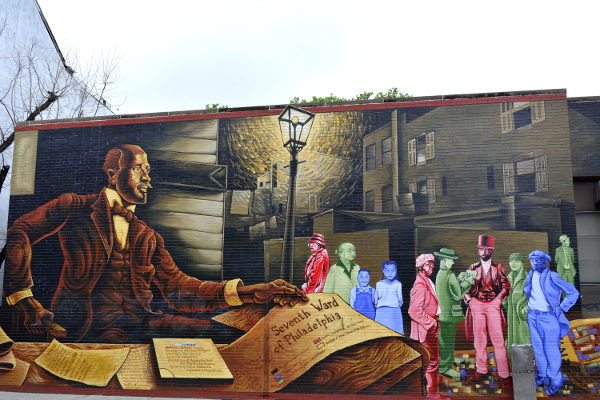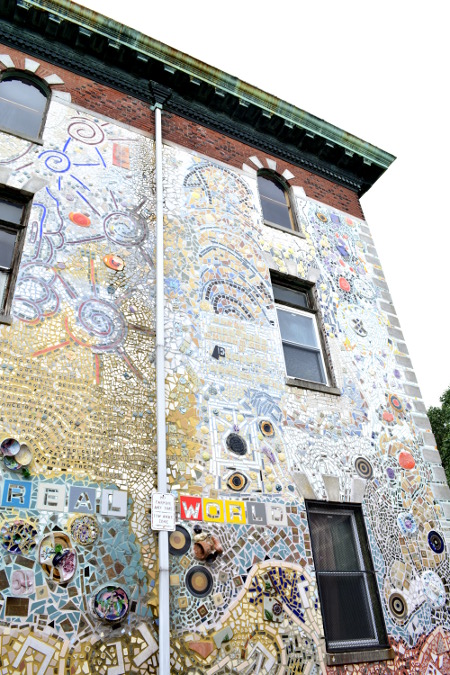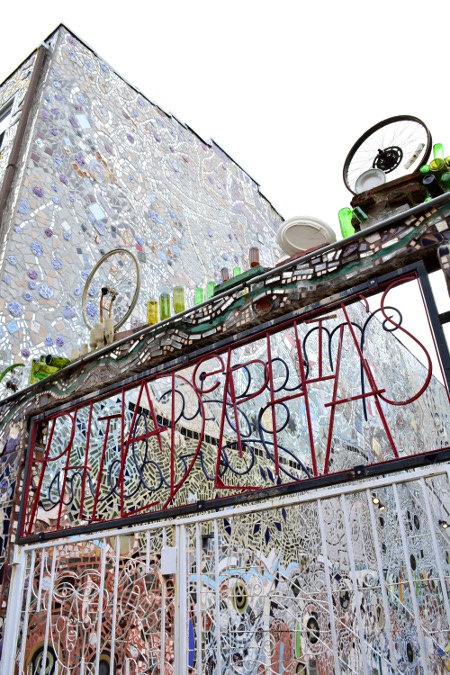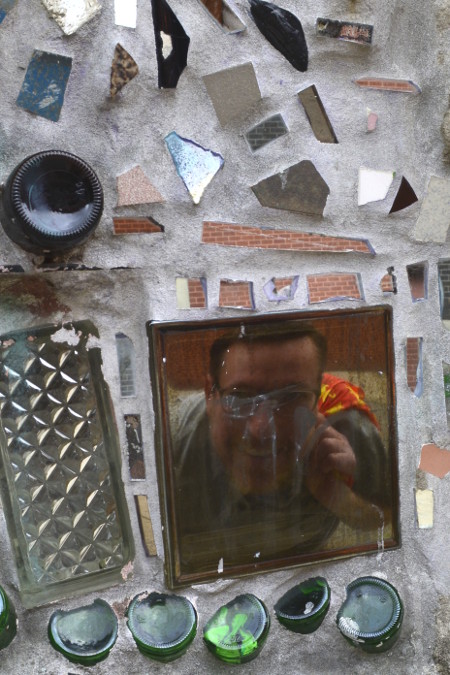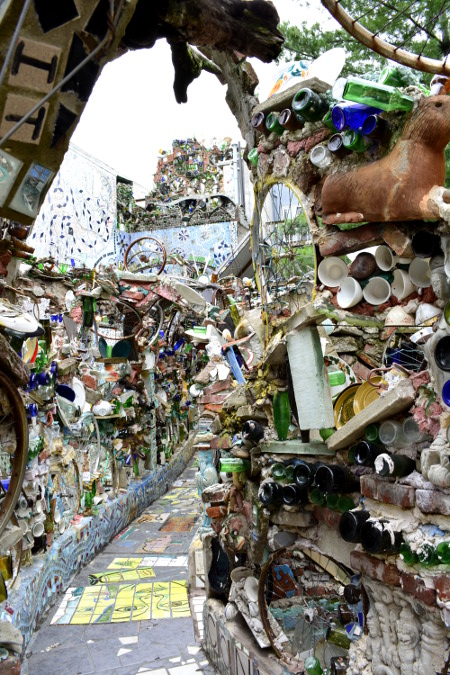 Neighborhood murals and fantastical mosaics at Philadephia's Magic Gardens. Art is the center of the real world…
The Beasley Building, founded 1785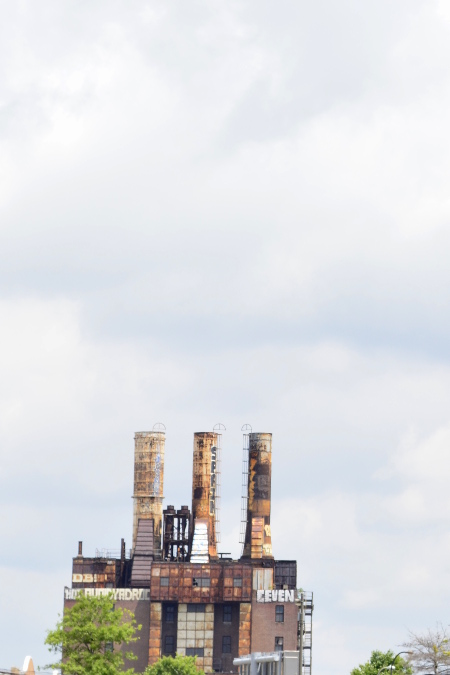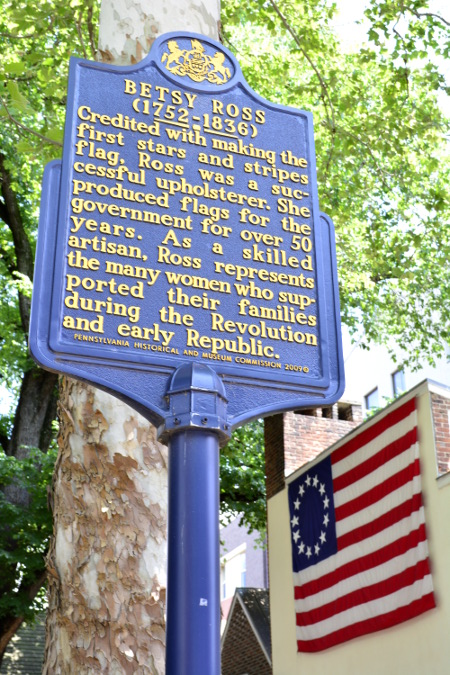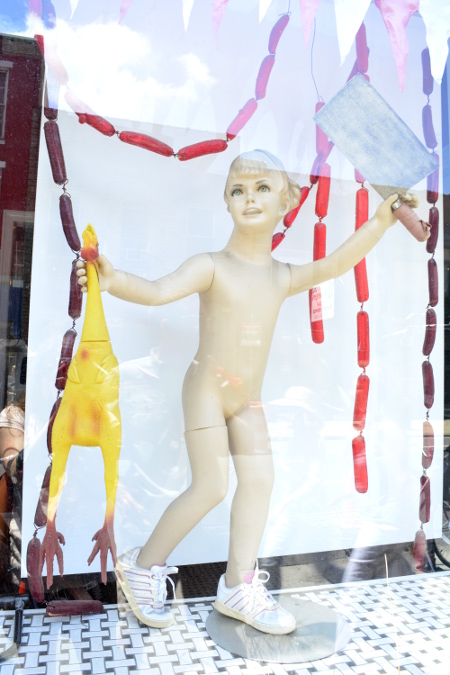 For everyone who dreamt of running naked while brandishing a rubber chicken and a cleaver as a child, this is for you.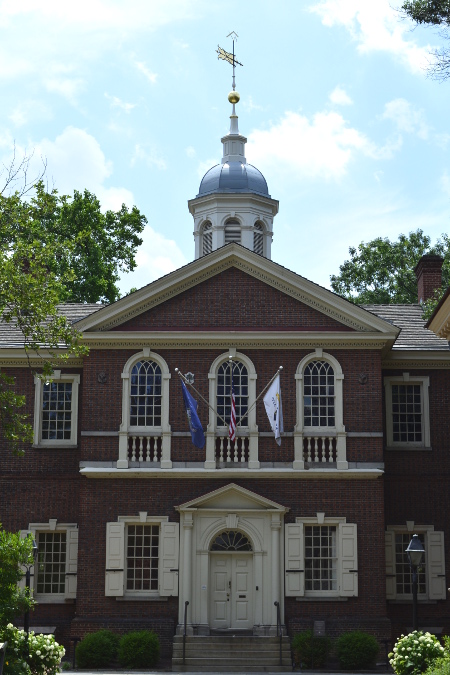 Discussions about the beginnings of the United States were held here! Also the location of the first bank robbery on American soil, with nearly 140,000 stolen from a vault in the basement.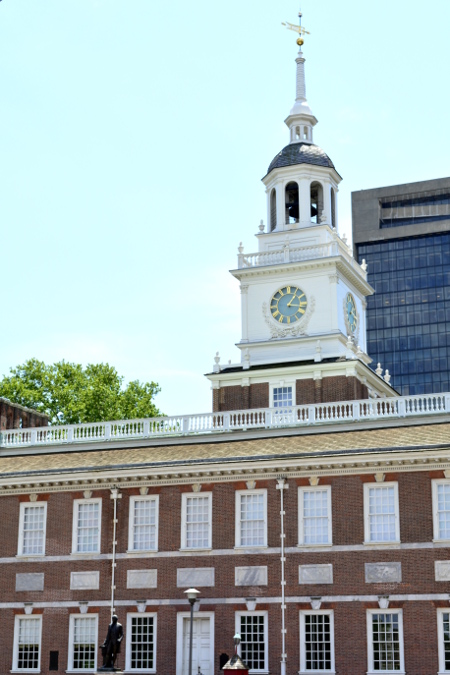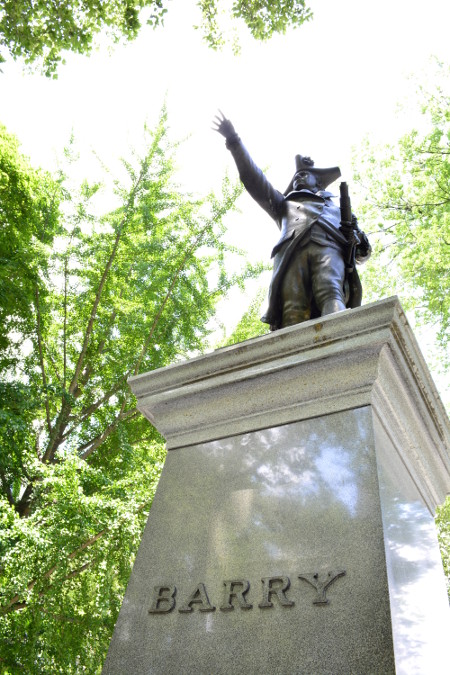 John Barry – Father of the American Navy

The Dream Garden, by Maxfield Parrish
15′ X 49′, it is made from over 100,000 pieces of favrile glass. Constructed by Tiffany Studios and completed in 1916.
Where Thomas Jefferson wrote The Declaration of Independence!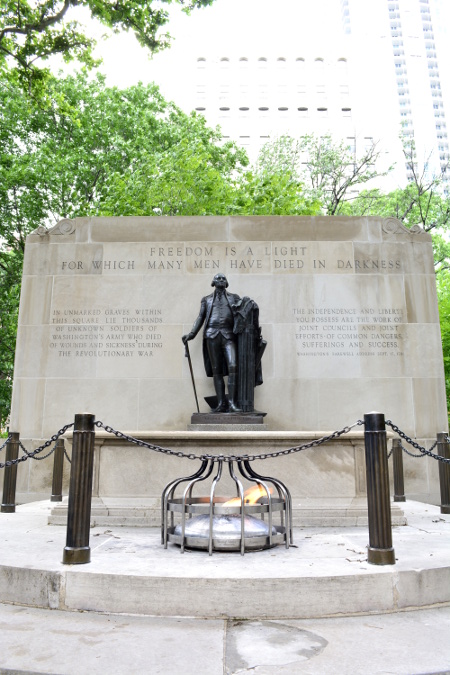 Freedom is a light for which many men have died in darkness.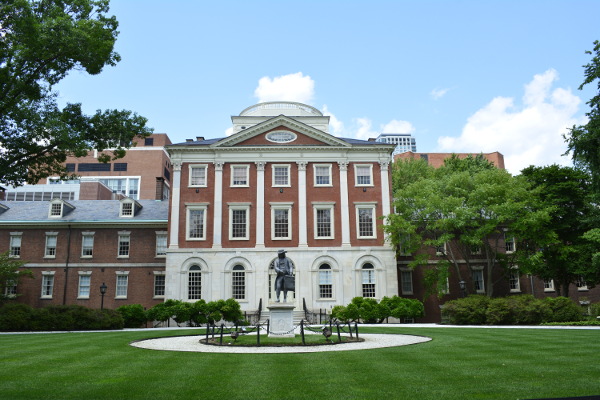 The Pennsylvania Hospital – America's First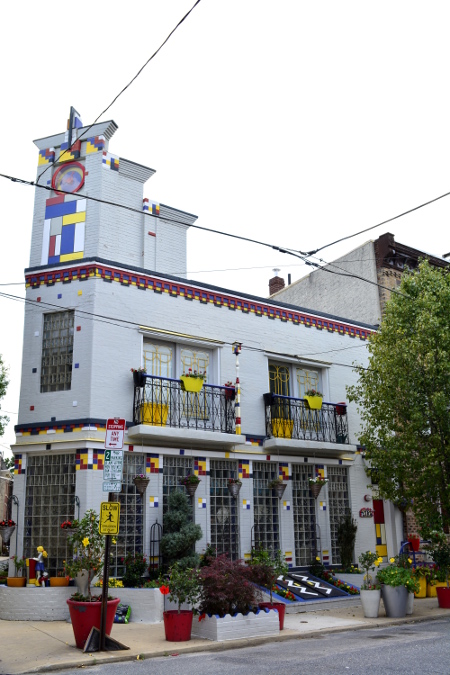 A serious nod to Mondrian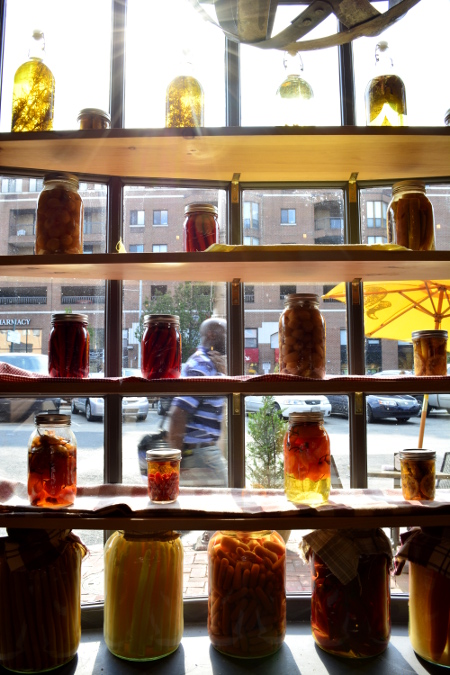 Crazy good dinner, service, and generous pours of bourbon at the Twisted Tail. They have plaid wallpaper! This is important, though I'm still deciding why.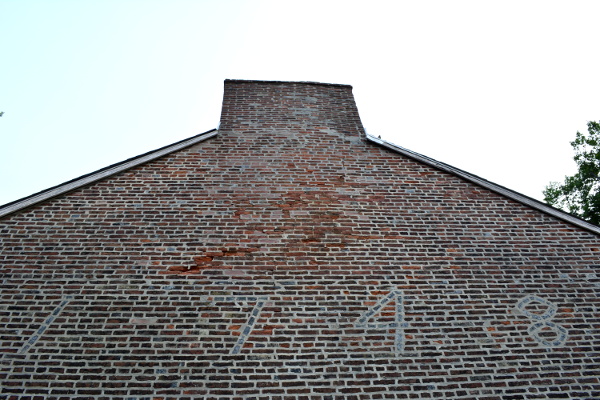 1 7 4 8
Bye, bye Philly, you sure were swell!
Tags: Pennsylvania, Traveling