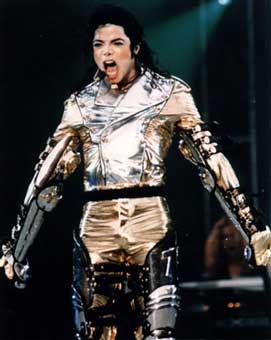 The man defied racial barriers, musical traditions, and quite often, logic.  Thank you for the memories, the dance moves, and, most of all, that voice!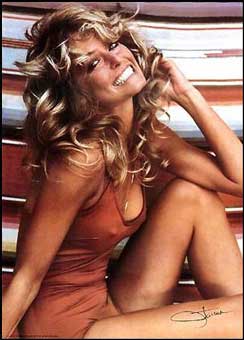 She inspired many a haircut and a swimsuit, was a great Angel, and had a magical smile.
Peace in the hereafter…
Comments are now closed.