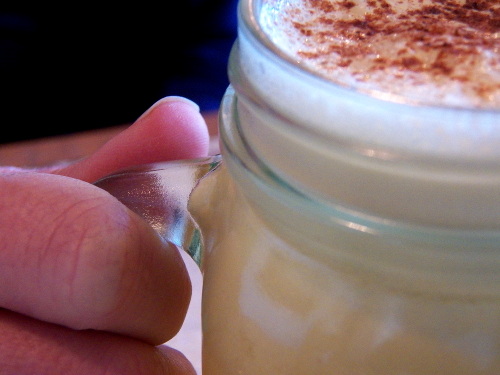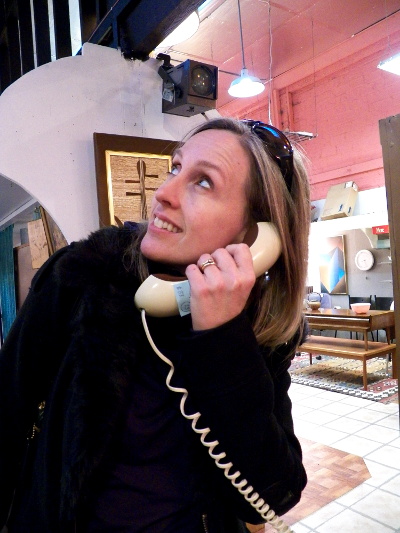 friend
Ever grateful to be surrounded by kind, generous, loving, fun, and funny people I so admire. We fill our time immersed in the beautifully mundane, like sipping hot cider and smoothies, dreaming, shopping, and texting. We spend mornings together in sunlit offices, some thousand miles apart. We walk and ride and chat, on bikes and in cars. We eat, gape, and sigh. But, best of all, we share the finest, most vulnerable and tender parts of ourselves. It's not just friendship, it's love.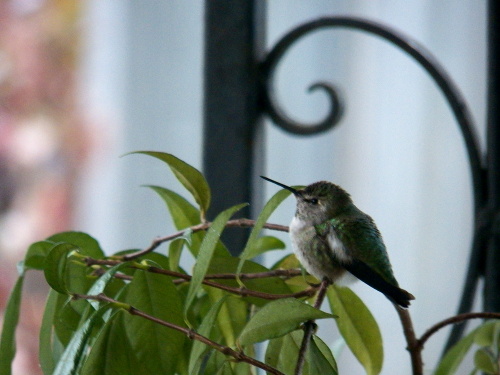 birds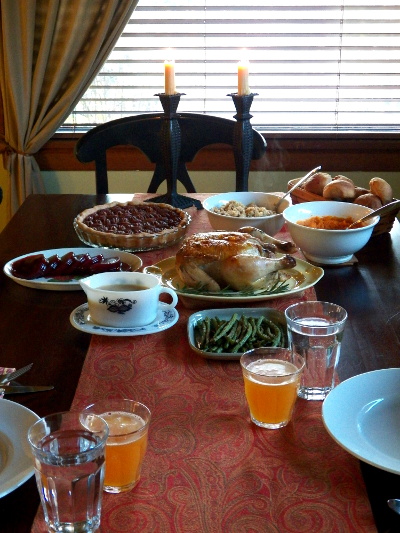 table
Thanksgiving feast for two, complete with our first successful batch of home made hard cider from our own apples. Woot!!
Awaiting "breakfast for dinner" with friends. The fabulous cloth is vintage and from my Grandma, and the tall crystal glasses (used for smoothies!) inherited from the hubster's family.
basement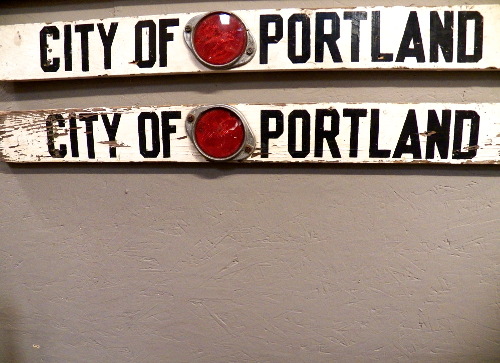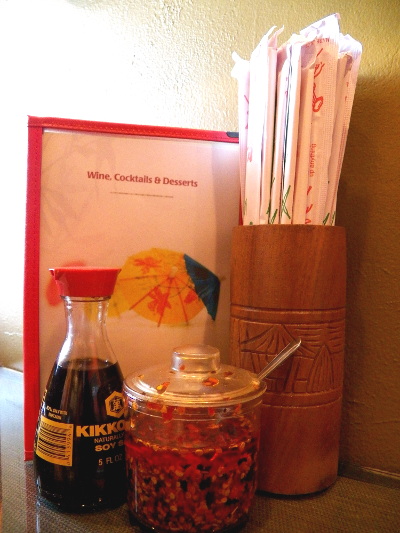 out and about
The bottom photo was taken at Stickers, one of our long-time favorite restaurants. They have, hands down, the best scallion cakes, kung pao chicken, and bulgogi beef the hubster and I have ever tasted, and believe me, we've tried plenty. It's cozy and fantastically decorated, too, with a friendly staff and quick kitchen. Since it is neither new nor trendy, we've never had to wait for a table — in other words, the best of the best!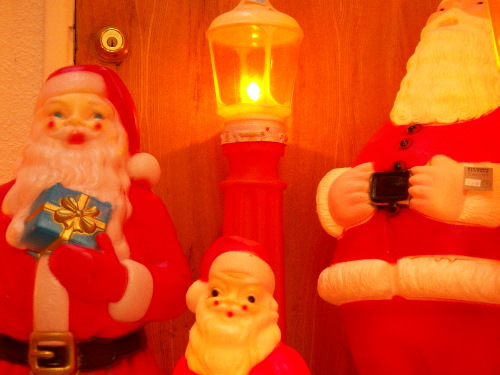 L I G H T !
Tags: Friendship, Oregon, Portland, Restaurants
Art + Craft
Blogroll
Gardening + Nature
Healthy
News + Opinion
People
Thoughtful
Archives