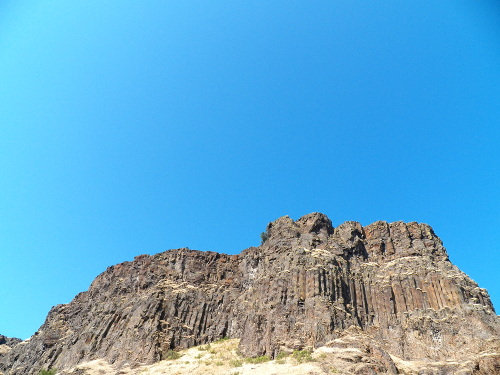 One of the reasons I haven't posted much, as of late, is this road trip we took last week, full-on sky and heat.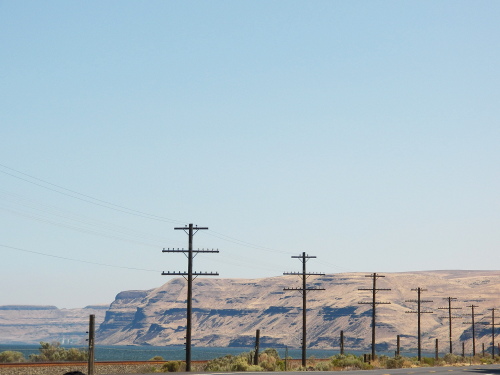 I have a thing for power lines, humble totems of our modern age, despite conducting work that borders on epic. Oh, how I love a pun, too!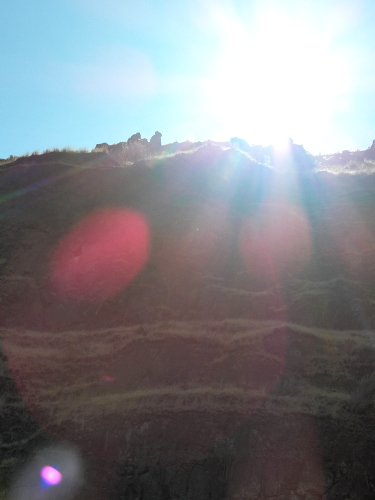 This photo makes me think of a passage from the Upanishads:
Bright but hidden, the Self dwells in the heart.
Everything that moves, breathes, opens, and closes, lives in the Self — the source of love.
Realize the Self hidden in the heart and cut asunder the knot of ignorance here and now.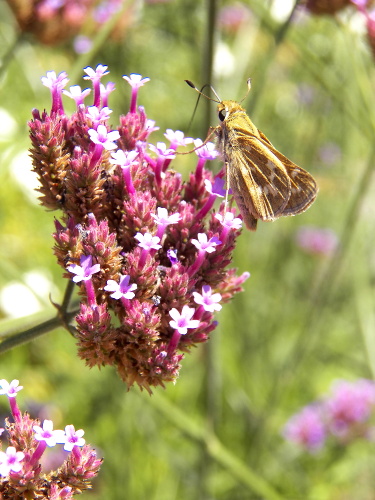 We stayed at the Loma Loft in a historic neighborhood near downtown Walla Walla and were able to walk most of the time.
Like most places, I found scores of exquisite details everywhere I looked. The hubster is a big fan of the tin ceiling, and I am always a sucker for glorious light.
The Peach Basket Classic was in full swing. Three on three hoops, with young men and women dribbling for bragging rights. It is fun to stay at the YMCA!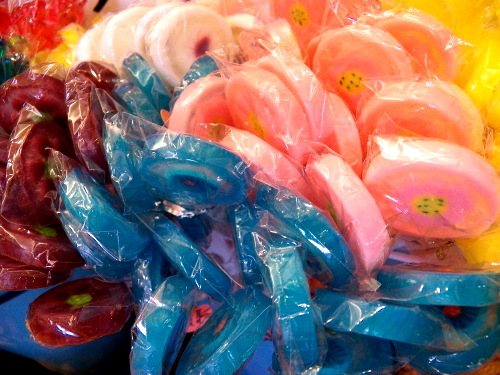 Sweets and treats to be had everywhere, too, oh, and wine, lots and lots. We tasted our fair share and bought more than a few bottles.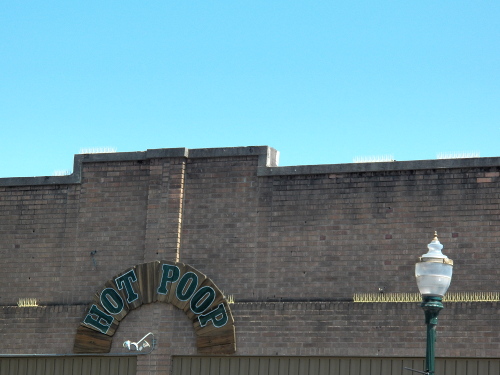 We did not partake of any Hot Poop. Knowing it was available was adequate.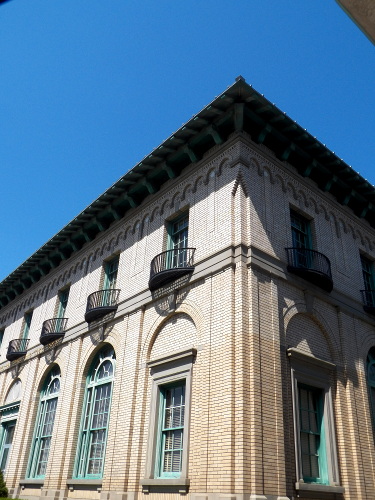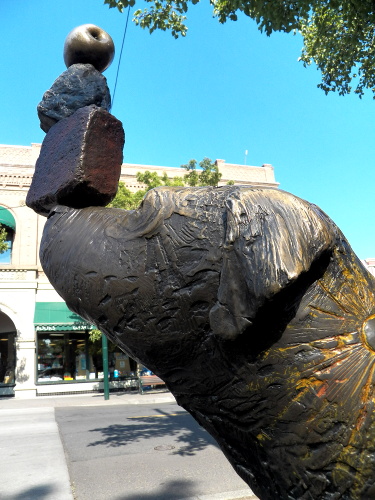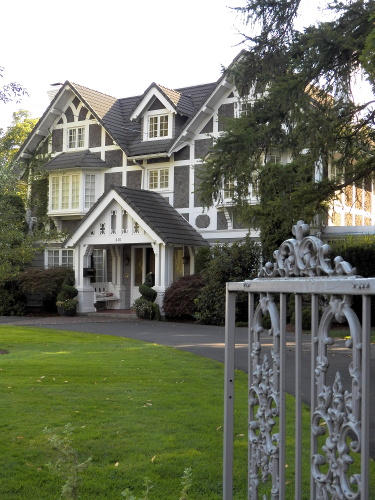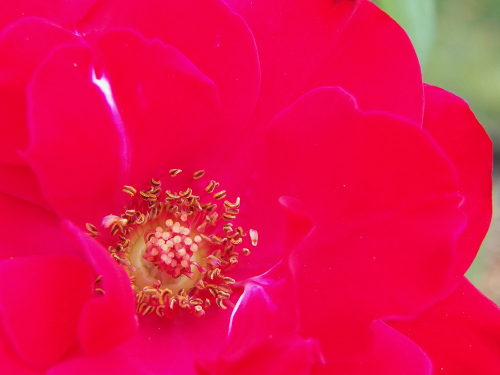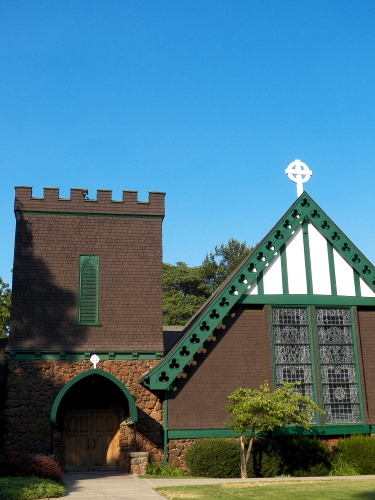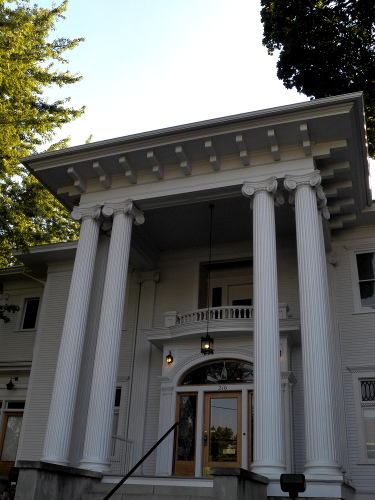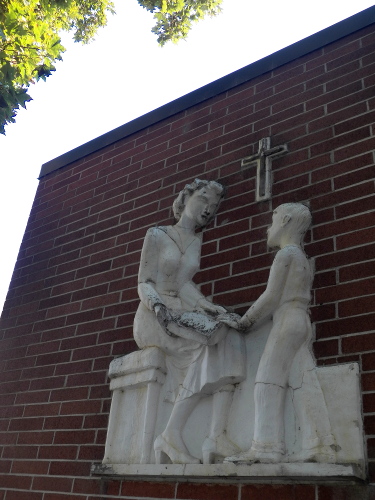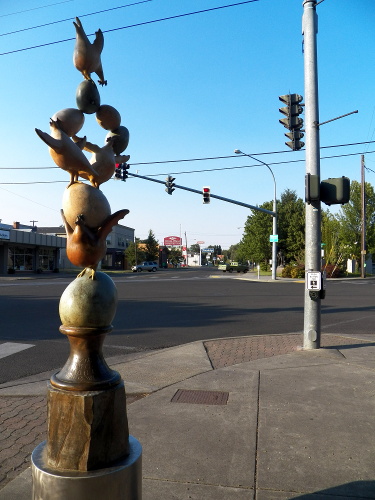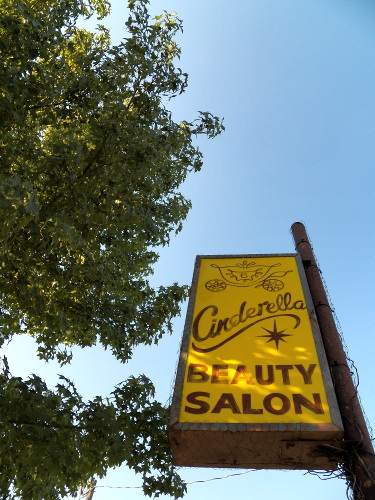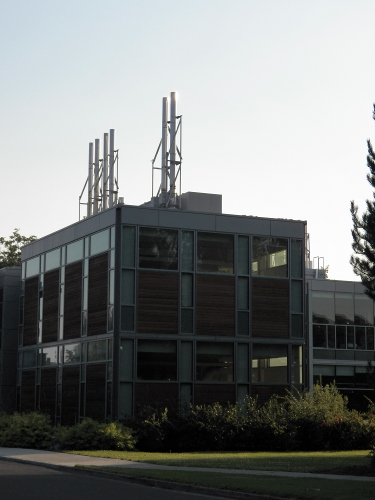 The sculptures and this building are part of Whitman College. It is a lovely campus, a fine mix of new and old.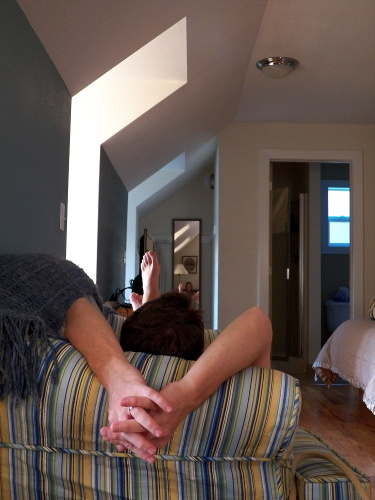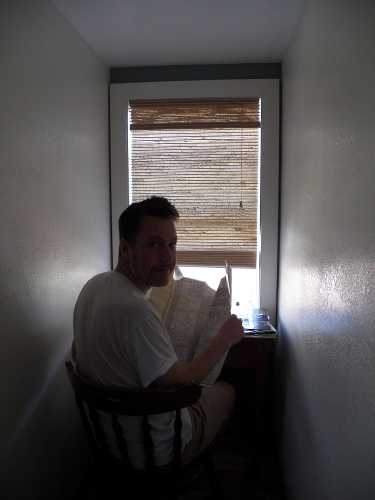 The hubster makes himself at home.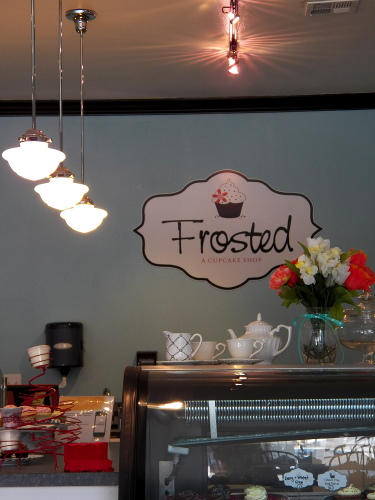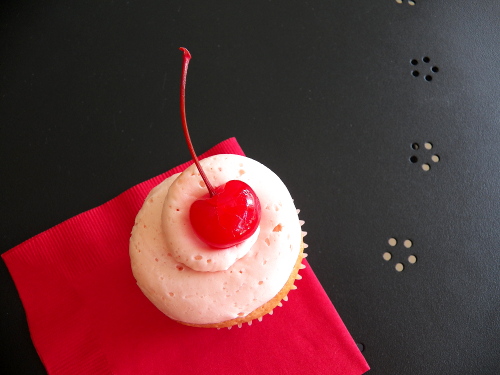 I think this is the best cupcake I've ever tasted. It's definitely the most adorable, a perfect match to it's name, too, the Shirley Temple. The hubster had a chocolate with coconut frosting, but there was only a bite left by the time I took my picture, so use your imagination for that one, or head to the shop yourself.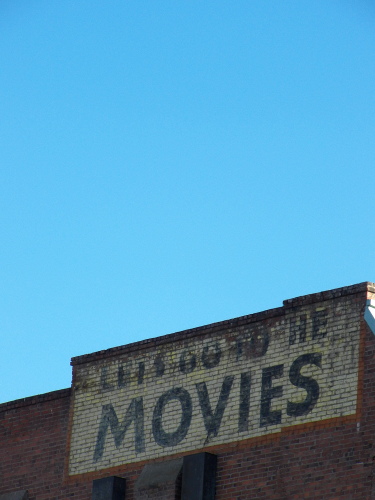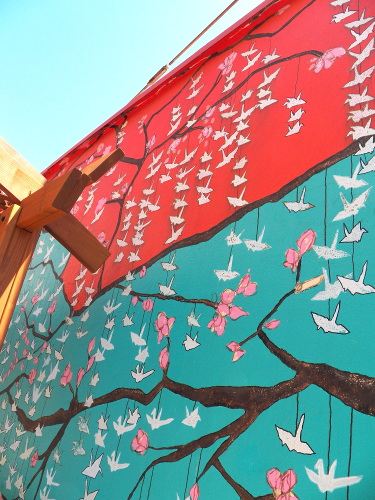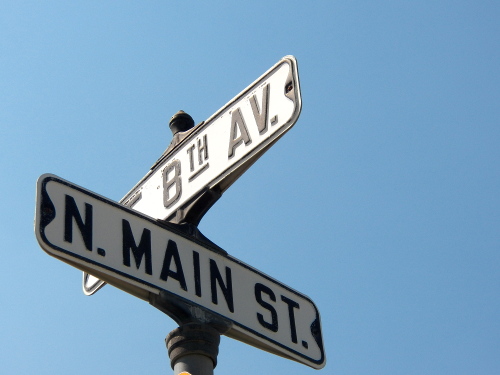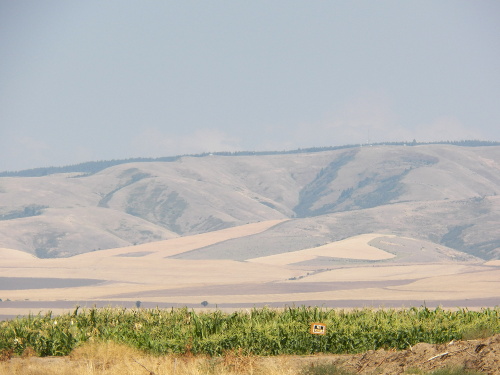 These last two were actually taken in Milton-Freewater, just across the border in Oregon. Where we filled up on wine in Walla Walla, we tasted fantastic hard ciders here, Blue Mountain to be precise, the last photo their namesake. I'll bet I have a friend or two in Colorado chuckling about the "mountain" part.
Next up – The Methow Valley!