You know how sometimes you procrastinate by doing other things? This is that post.
I really ought to be gathering my thoughts on a story that's been furiously bubbling, one that a friend is reading for feedback SOON, but goll-ee, that is one heck of a pile of laundry, dirty table, and messy closet.
Then, wowie, that Jerry Seinfeld and his Comedians in Cars Getting Coffee is one of the best things ever, cars! I really do need to watch all of the episodes twice, and then those with Ricky Gervais and Joel Hodgson three times; because it is hilarious to see caustic Ricky in terror and calling Jerry a young king (say what you will about Hitler…), and Joel is not only smart and funny, but reminds me of my friend Michael (Hey, miccha!), whom I miss.
I tried these sunglasses (Fendi FS5101L) as a joke and loved them. I also love turquoise. Watch out, Iris Apfel!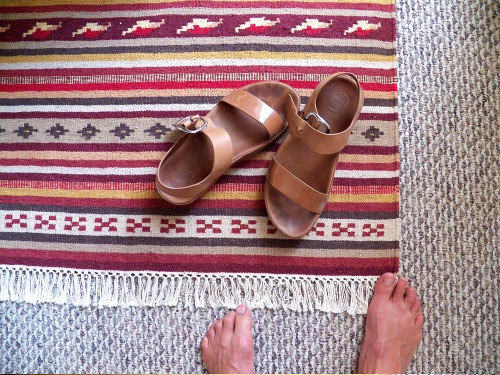 I really like the composition of this photo, despite my cave woman feet. They keep getting w i d e r . . .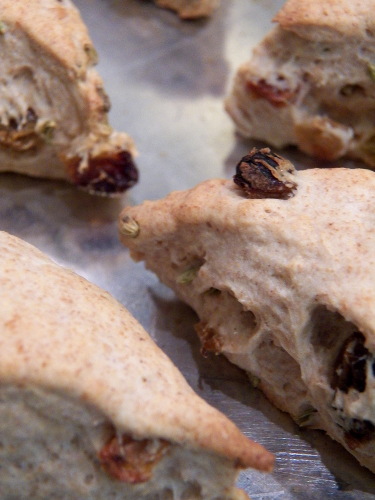 Golden raisin and fennel seed scones. I love this combination, which is pretty European, I think, because most people look at me like I am nuts when I mention it. I AM nuts, but this is different.
Soak a lot of raisins (1/3 cup?) and seeds (two tablespoons?) in a few tablespoons of bourbon for a bit before folding them into your favorite recipe. They do not taste boozy, which may or may not be a problem. The hubster had this reaction:
"I'm making scones."
Wide eyed, "Awesome!"
"With golden raisins and fennel seeds soaked in bourbon."
"Oh, well, I guess that might be okay."
Flash forward thirty minutes and he'd turned into Homer Simpson, "Nom, nom, nom!" You might be surprised, too.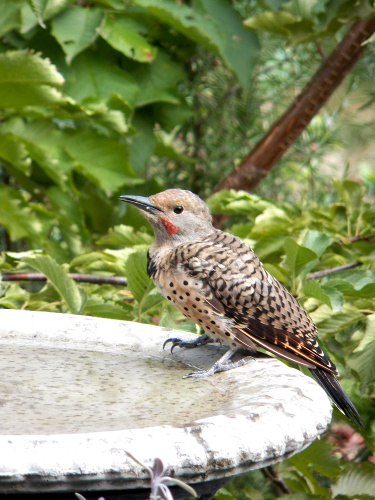 When I am grumpy or sad, this is some of the best medicine around, my avian friends bathing and chirping and gobbling food at the feeder or from the sunflowers giving their last gasps, near-empty seed heads like flotsam on the ground.
Oh, and thinking about hockey. We just bought tickets to a game. Go Hawks!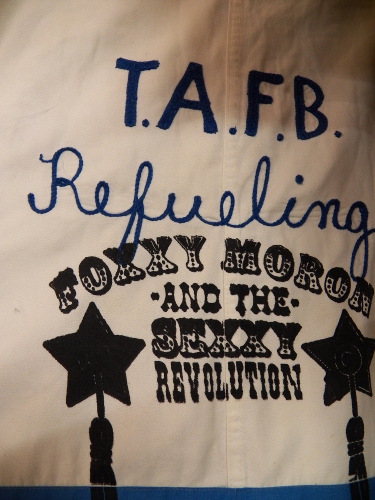 My friend Susan and I went shopping the other day, and besides the pleasure of her lovely company, we found this bit of awesome on the back of a jumpsuit, maybe like Elvis in training.