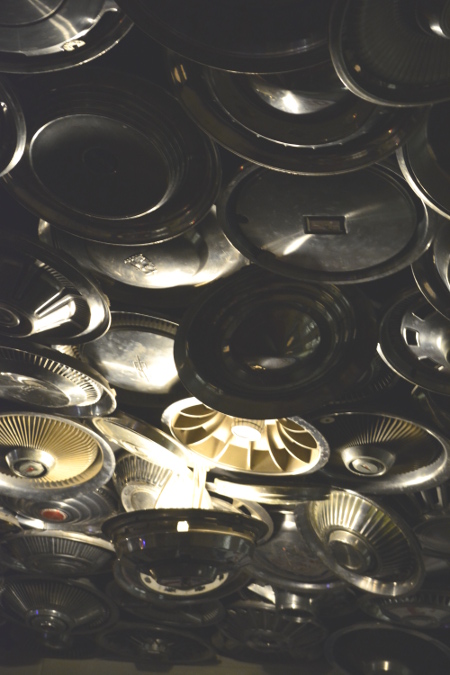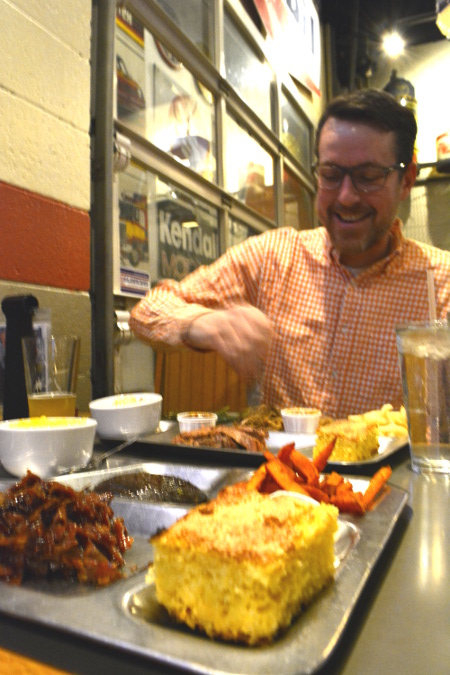 Boy howdy, was it ever good to feel the sadness of December and January finally lift. So many tears, dear readers, so very many. We celebrated our surfeit of joy by making more, of course, with a stellar weekend of adventure and fun, starting at The Double Wide Friday night. They have TV Dinners! Compartmentalized food rocks! Grits! Portobello mushrooms! Brisket! Sweet potato fries! Shoestring fries! Cornbread! Coleslaw! Eeeek!
Surf Pittsburgh? Maybe I will.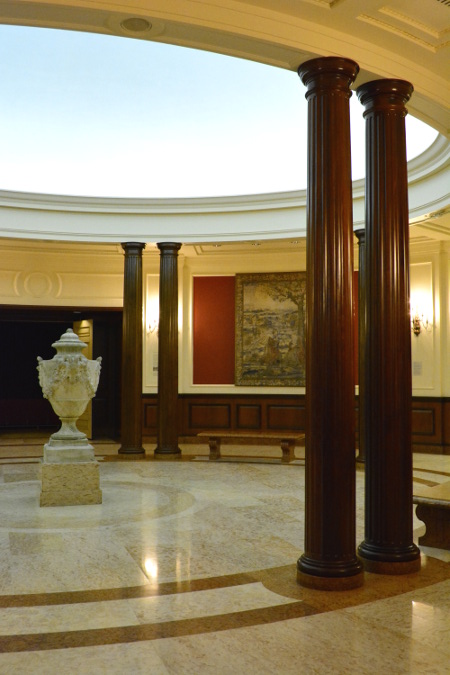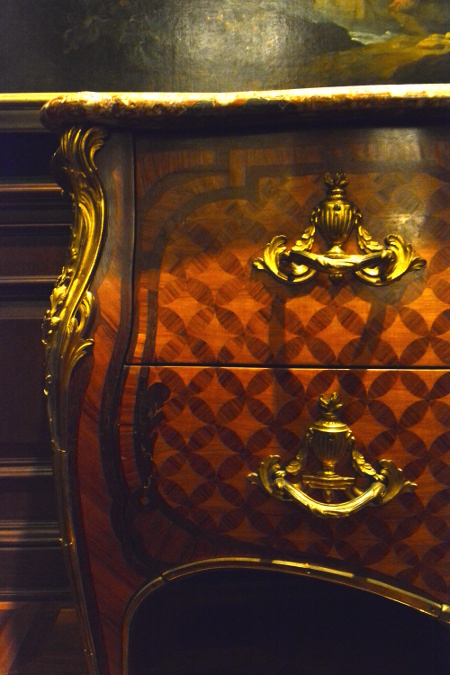 This chest was made in 1760!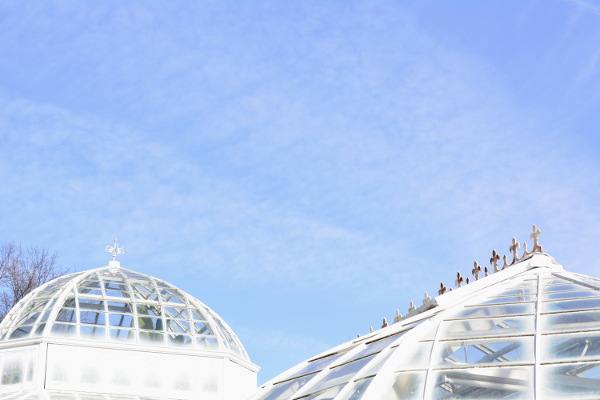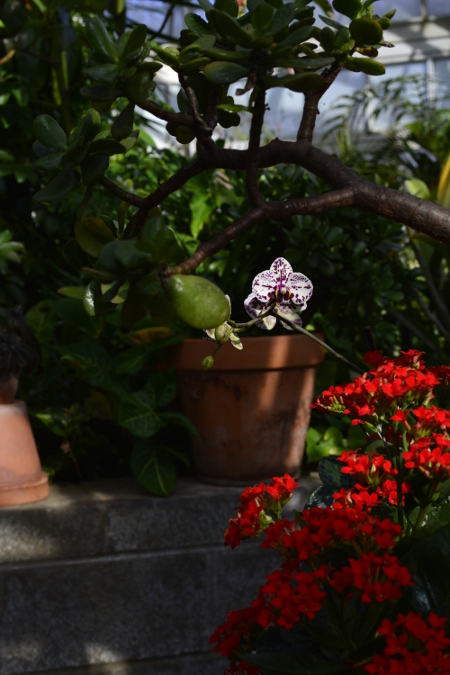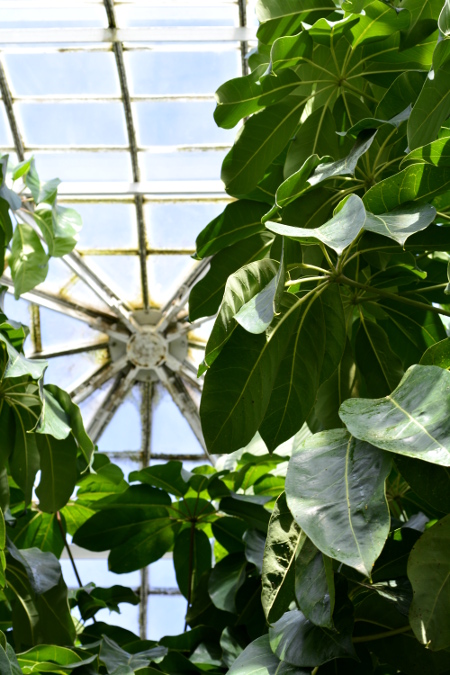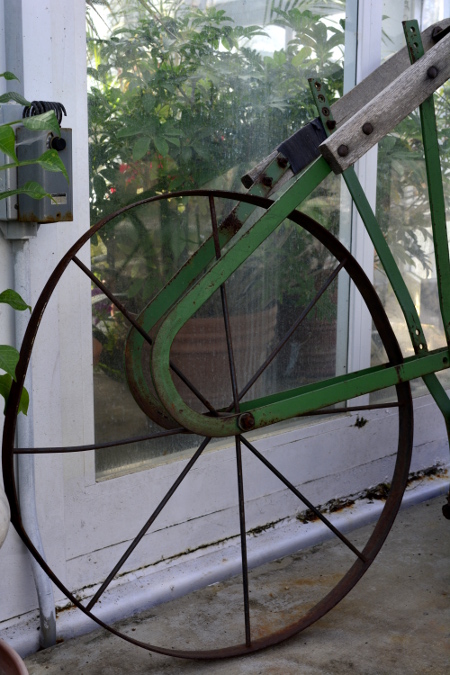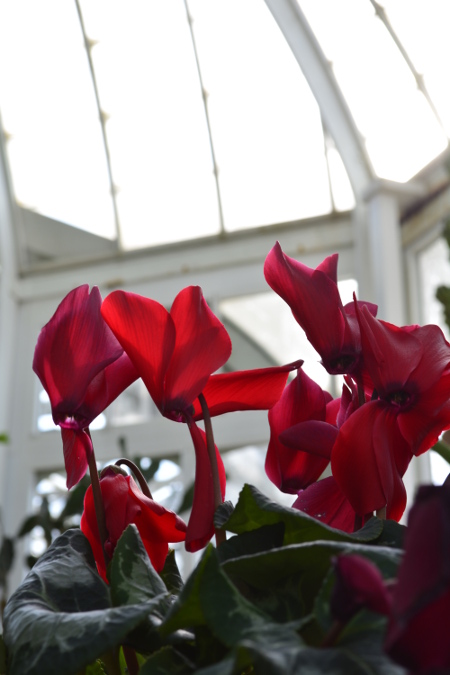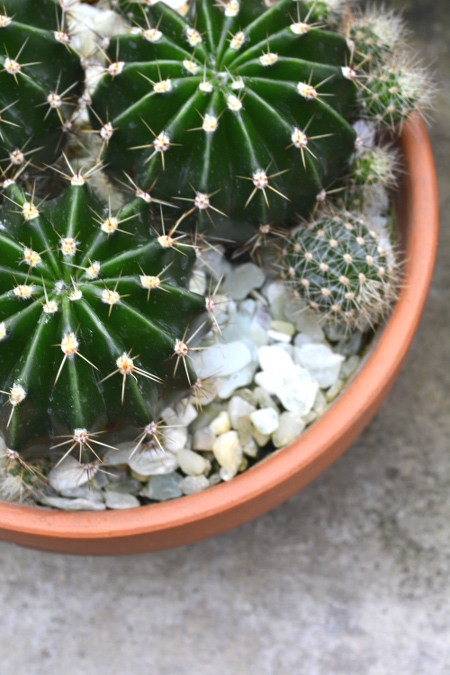 An afternoon at The Frick. A scrumptious lunch at the cafe, beautiful art, and positively heady conservatory air. Happiness!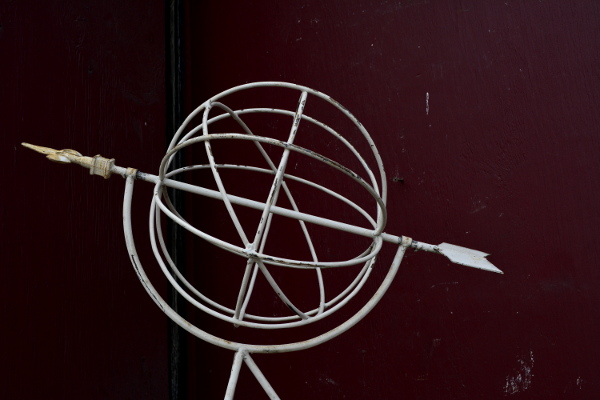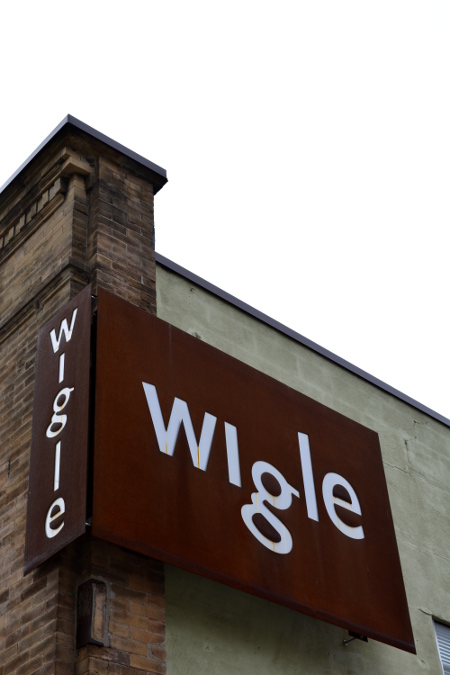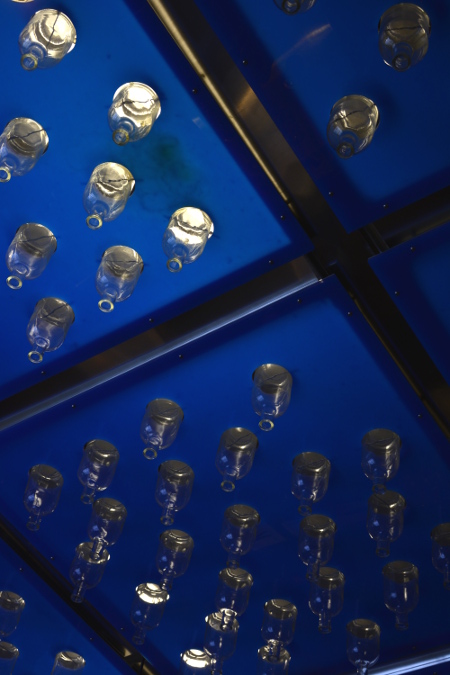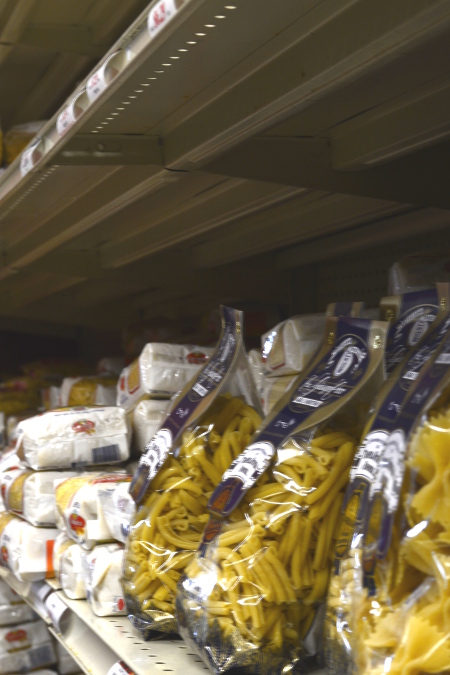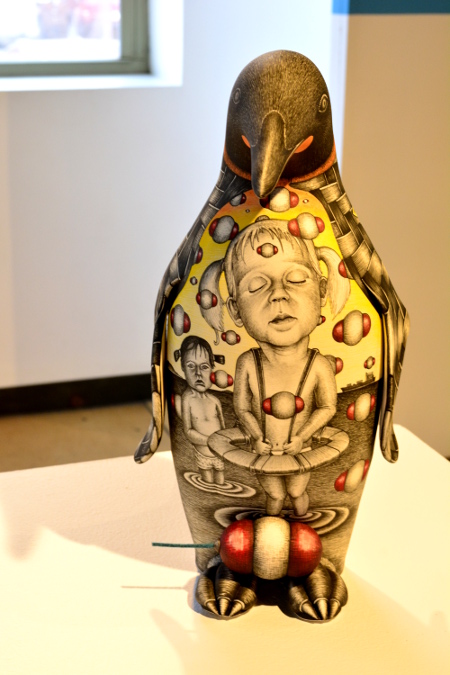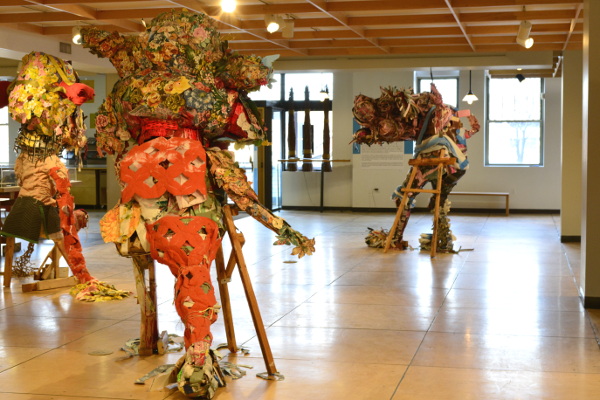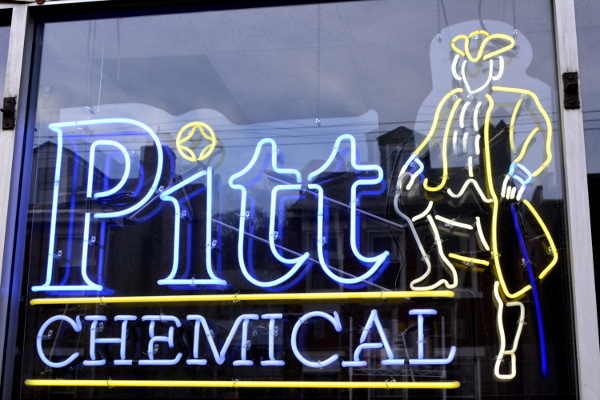 Finished the day in The Strip District, with stops at Wigle (pronounced like wiggle) for Sassafras Whiskey and aromatic bitters (organic and delicious), Italian provisions at Penn Mac, and marvelous art at Contemporary Craft. No chemicals were purchased in the making of this last photograph.
Sunset over the Heinz Lofts. Home we go…