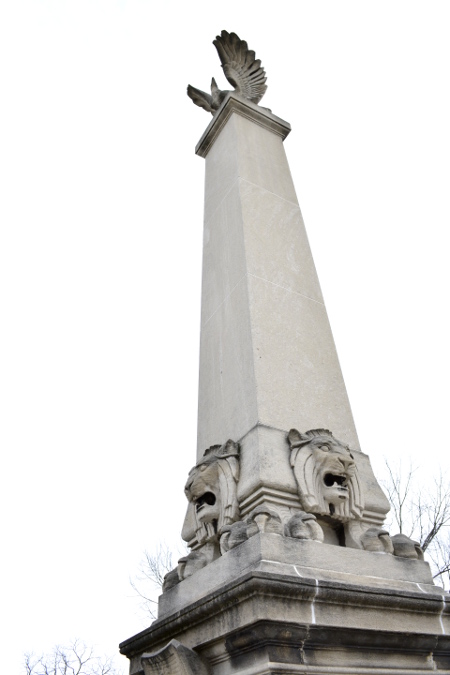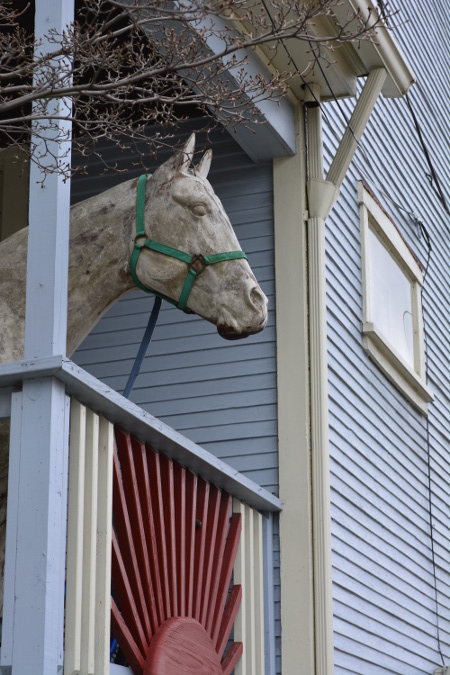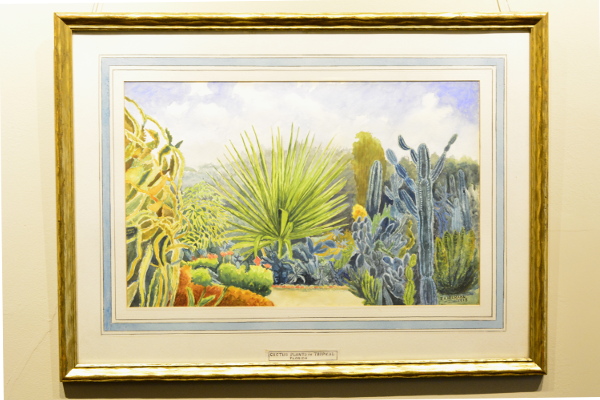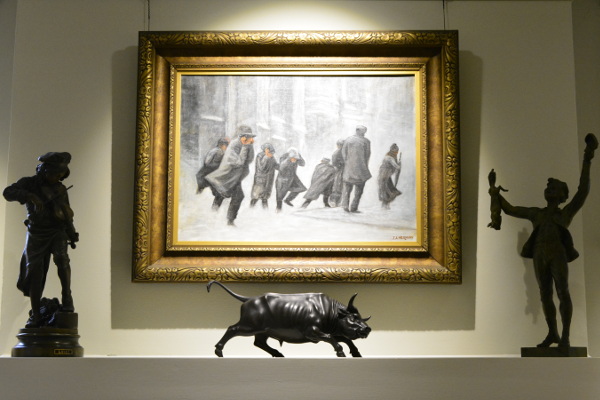 Our Sunday walk, distilled into five photos. With so many kind, generous, and caring people, great architecture, and places like the Bayne Library and John Herrman Museum, we live in a gem of a neighborhood. The paintings are part of a collection of more than 1100, all painted by Herrman, in locales near and far, 130 of which are currently on display. Our borough mayor Paul Cusick was our tour guide, eager and earnest, with big dreams for this special space. I hope they all come true.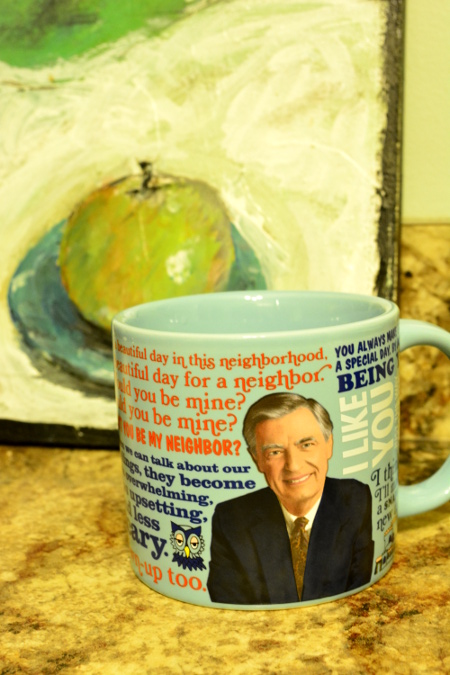 And what talk of neighborhoods doesn't conjure thoughts of Mister Rogers? Did I ever tell you that I visited the Smithsonian with the primary goal of seeing one of his sweaters? Yuppity yup! I bought this mug at the Frick gift shop. Mister Rogers changes from suit jacket to sweater with the addition of your favorite hot beverage. Mine was ginger tea. Hot diggity!
Also of note to Mister Rogers fans, the Heinz History Center has part of the Mister Rogers Neighborhood on display. I am super excited to see it!