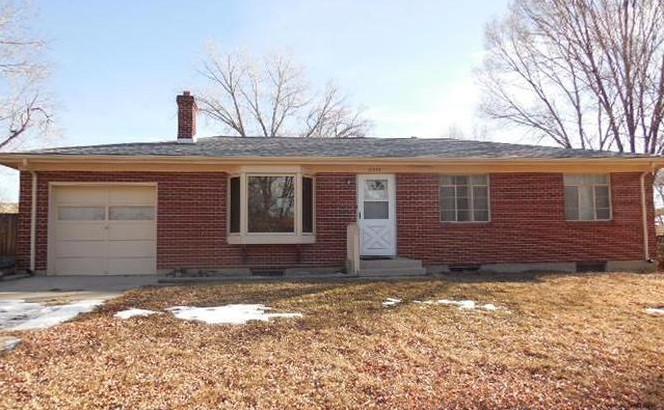 Our house, as it was when we first laid eyes on it, nice, but definitely needing our stamp. It was exactly what we wanted, a brick ranch of the ilk I grew up in and that my grandparents owned. Solid. Humble. No frills. A giant garden!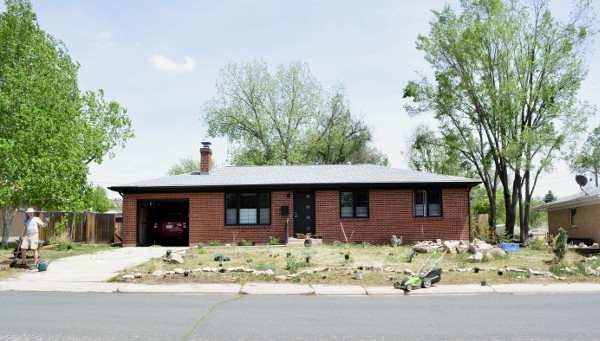 During the dig, dig, digging – the hubster waving hello!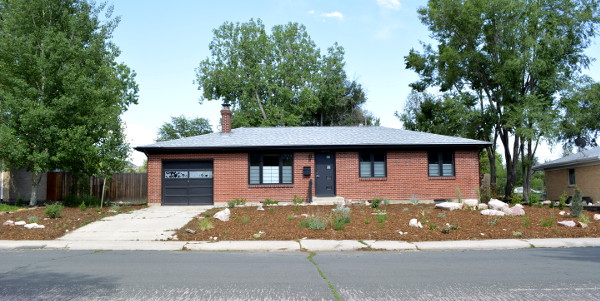 And now. Mostly new windows and coverings and a beloved front door. The color is Black Magic. We still need to replace the glass in the garage door and get a new driveway and sidewalk, but now there is no grass to mow! Though it hardly looks it from the picture, there are dozens of plants, mostly natives and not-too-thirsty. Some are so itty-bitty as to require a hey, don't step on me! fairy circle of rocks around them, but there, rooting down and sending their spritely sprouts skyward. Pink, purple, white, blue – with more bees than we can count, hummingbirds, and butterflies, too. Grow, grow, grow!