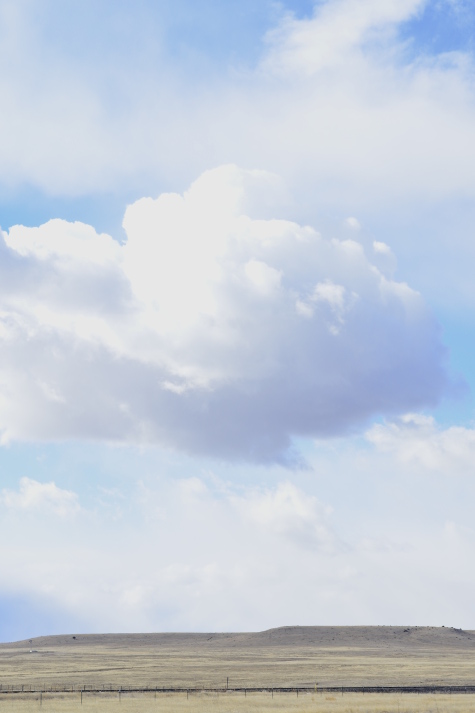 When we visited Santa Fe last year, I bought a Dryland Wilds Sagebrush Plantwater, so I could mist my face with one of my very favorite scents on the daily. After using it a short while, I wondered what other wonders I was missing. To my great luck, the lovely Robin Moore and Cebastien Rose make much more than plantwaters. They are high desert wild crafters, sustainably foraging native and invasive flowers, leaves, and resins, and harvest plants that would otherwise be discarded to make the most exquisitely intoxicating scents of New Mexico.
It's no surprise I became a huge fan. In addition to the sagebrush, I purchased pinon plantwater, luxurious soaps, evening primrose and copper mallow lip balms, and beauty oils infused with willow and loosestrife, sagebrush and snakeweed, rosehip and thistle. Each is evocative, efficient, and positively uplifting!
Imagine my delight upon learning they offer a perfume making class. And what great luck to have the date correspond with our anniversary! So we planned our trip to Albuquerque around a Sunday afternoon. Cebastien is a fantastic teacher, educating about the various perfume notes, and encouraging us, via scent combining exercises, to try what would normally make us run for the hills. It culminates in the exciting creation of our own scented oil.
I call mine High Desert Morning. An infusion of ruby red grapefruit, balsam fir, honey mesquite, and labdanum. Initially, it only contained the first three, as I imagined peeling a grapefruit to the rhythm of the rising sun. It was lovely but lacking. So I pondered Cebastien's teaching and decided to go for a run-for-the-hills essential oil. I tried the labdanum, and that drop on my perfume card made it all come together, for the missing element was Greg. Labdanum is on the musky side and reminiscent of his sweet bearded cheek. Crazy fantastic!
So if you need a reason to head to Albuquerque besides fabulous food and turquoise, treat yourself to a class. If you are less adventurous, try a soap, beauty oil, or plantwater, and inhale the magic of the high desert.