Normally, I am the one of this couple to be dashing about hurriedly for Greg to look at some strange bug or creature rambling about. Today, however, I was treated to this beauty, and I could not be more grateful. It is an eight spotted forester moth and a complete dazzler. Thank you, Buddy!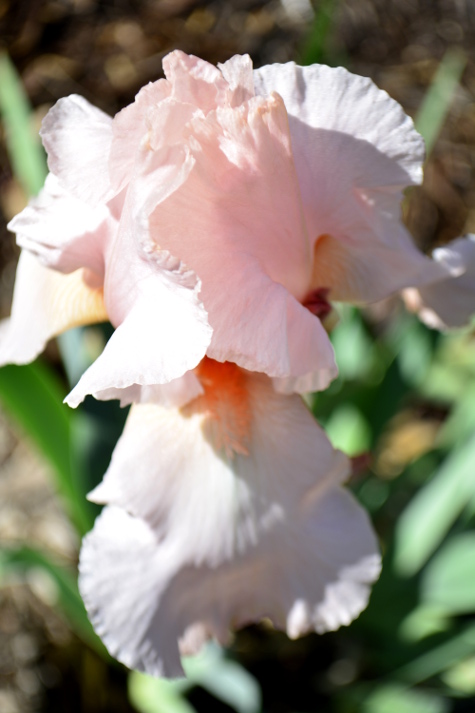 More iris blooms in the front garden. Like a true debutante, she took her sweet time.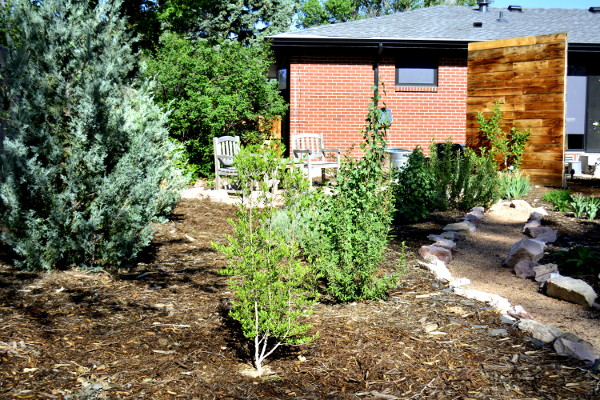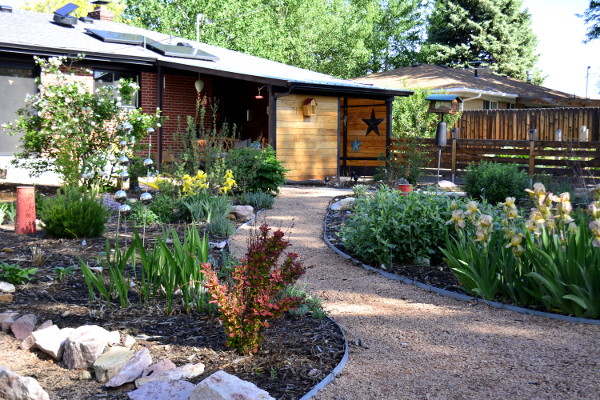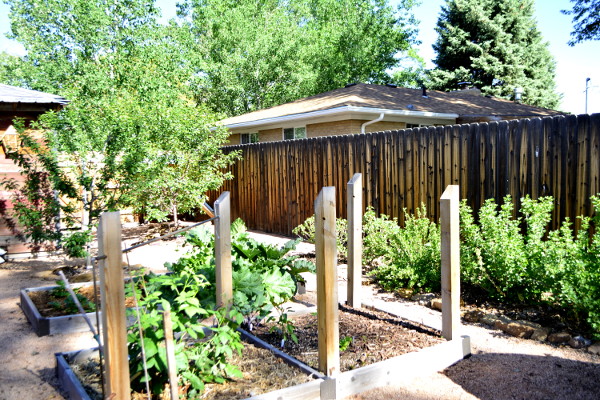 This morning's garden, at my favorite time of day, before the blaze of sun fades its luster. I like to wake before the hubster, kiss his sweet cheek, and roam in my nightgown, Juniper my ever curious companion. After taking in the scent of blossoms and tugging the spritely starts of weeds, I tuck in on the bench, listen to birdsong, and the sounds of a lively city awakening and heading off to work. It is good medicine.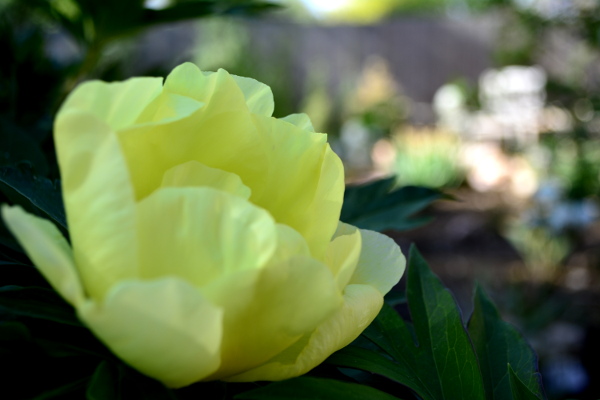 This year's first peony bloom. It never fails to disappoint.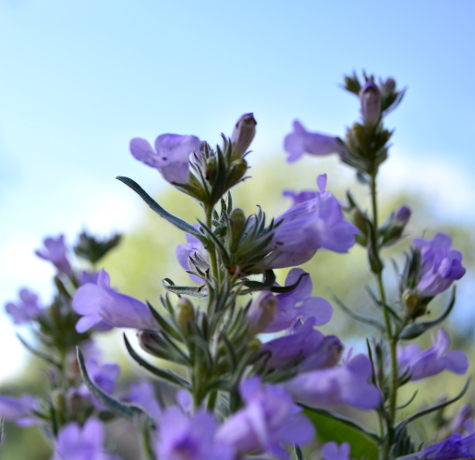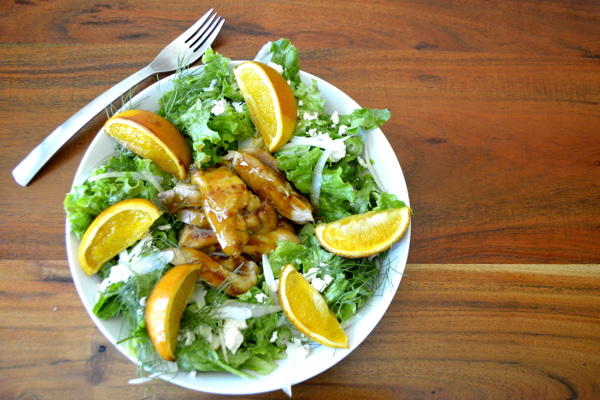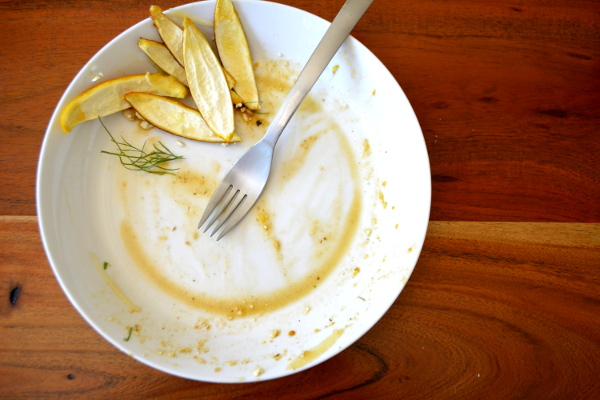 Today's lunch, before and after. I roasted orange wedges and sauteed chicken in an orange honey sauce, which bubbled down into the finest sweet-hot reduction. There was lettuce and fennel and carrot and feta, too.