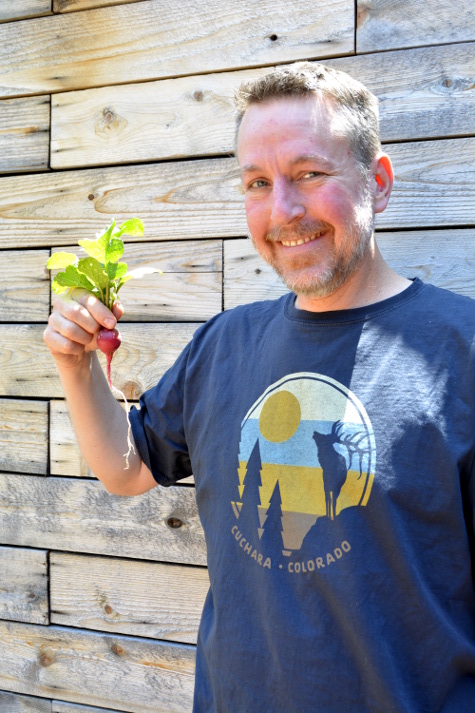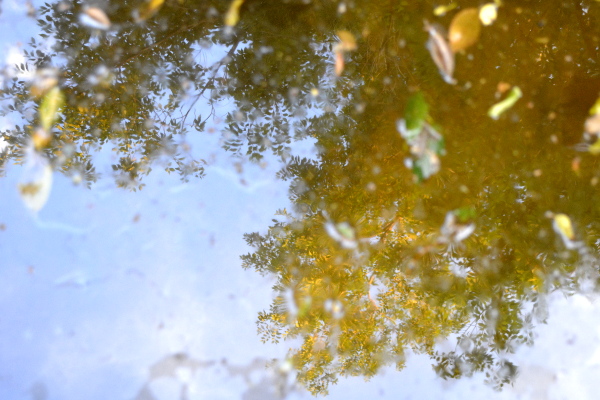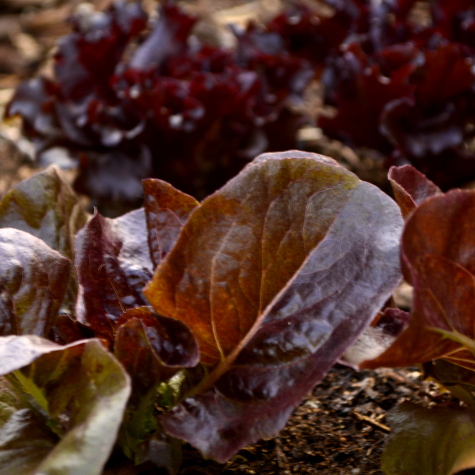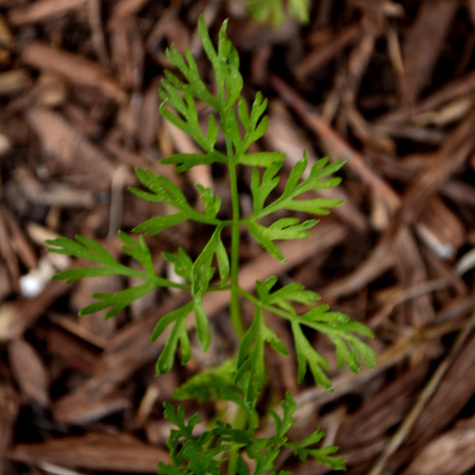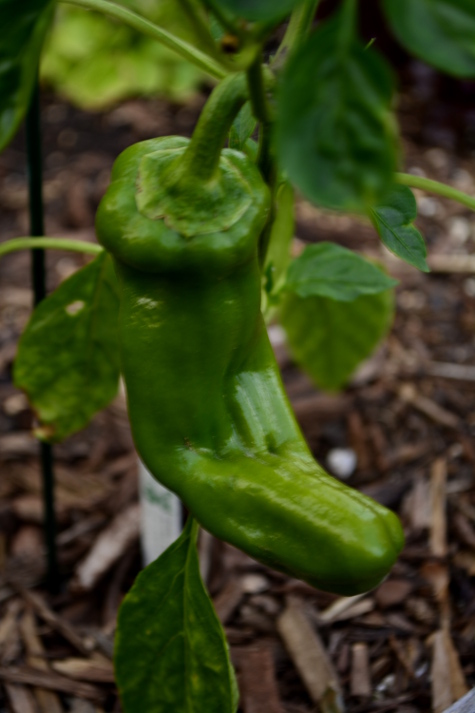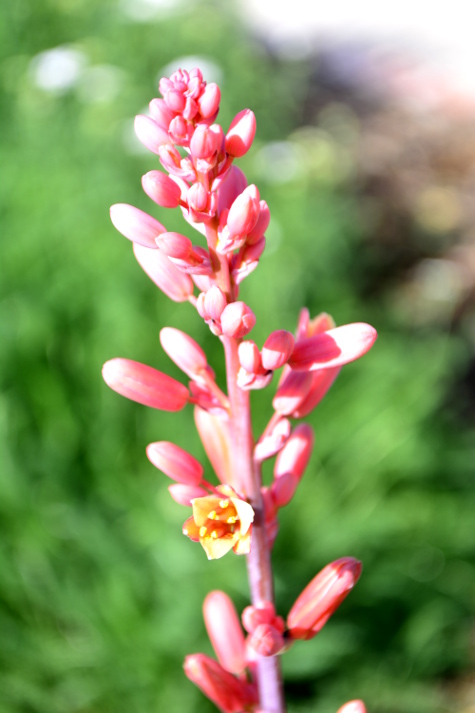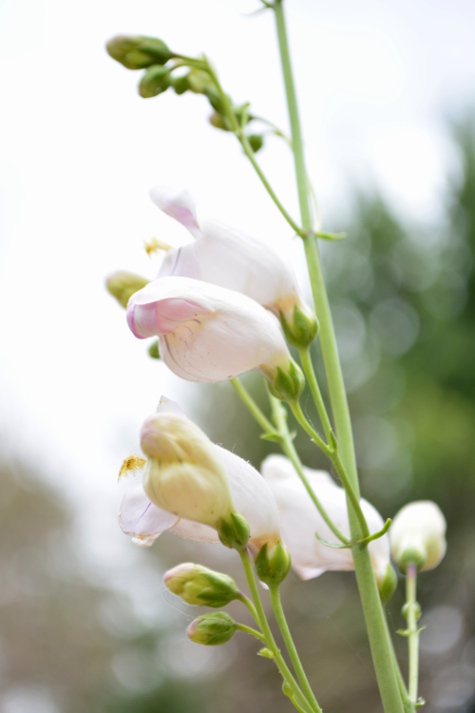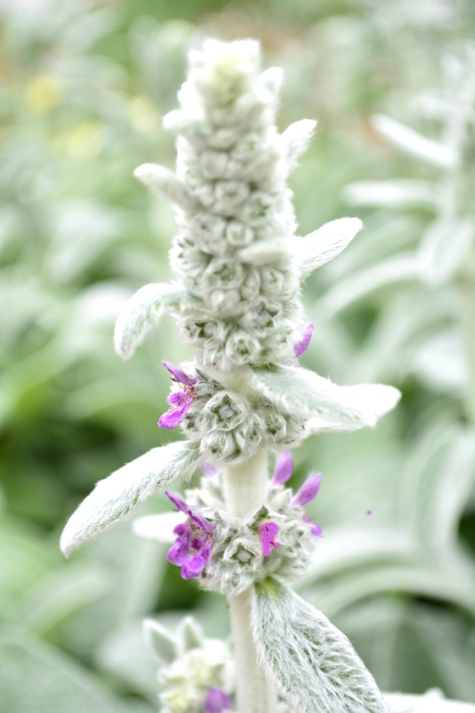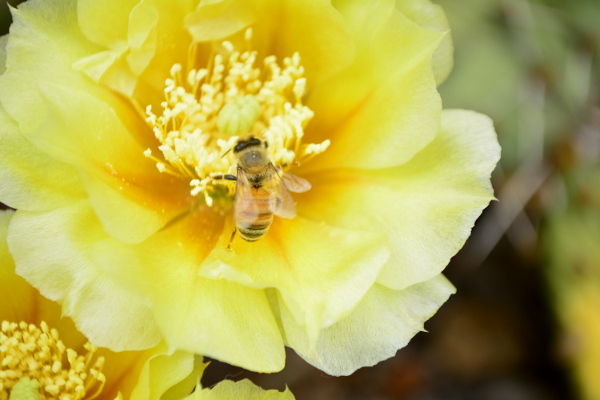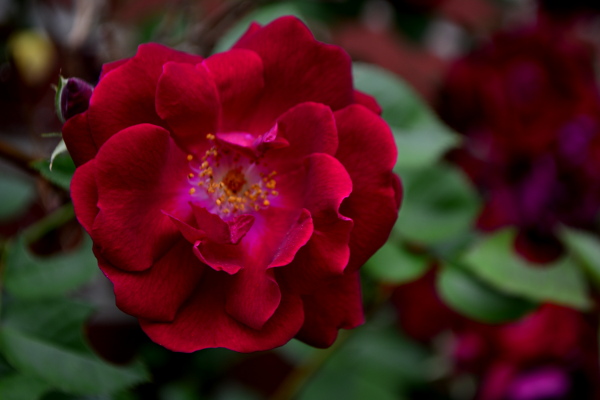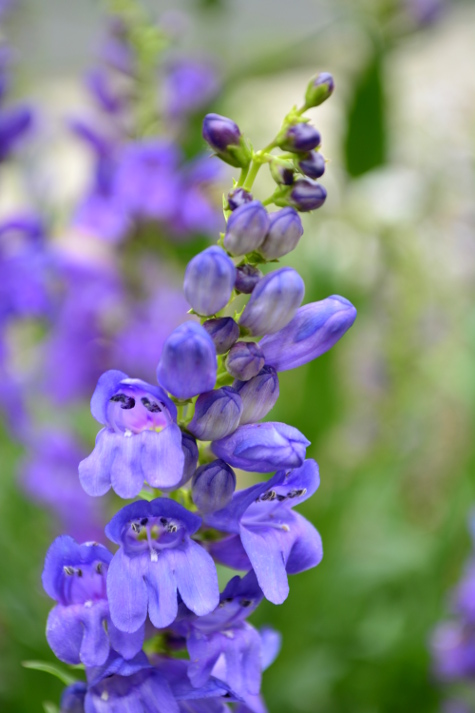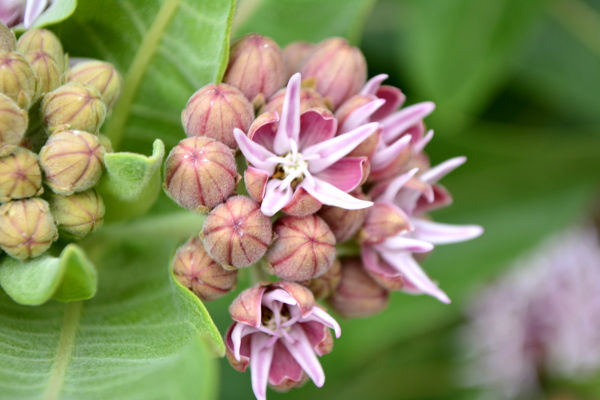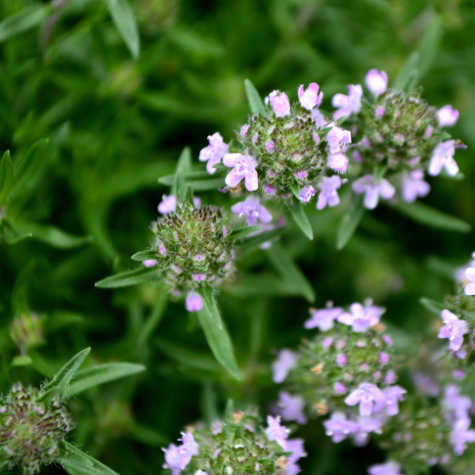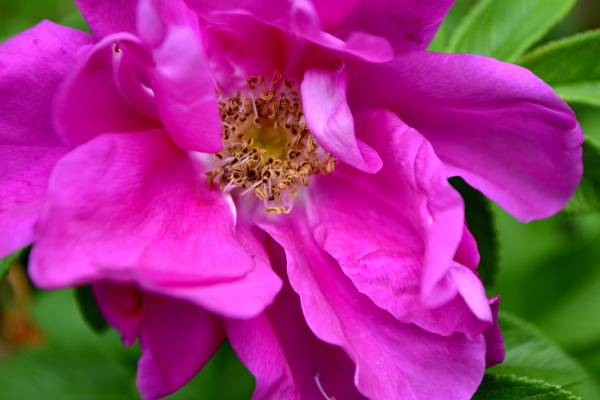 Hey there! Welcome to Friday's garden, before a deep, cleansing rain cascaded down, and the lightning bolted so closely as to see, hear, and feel the massive crack in the atmosphere.
A house wren has set up in our little bird house, and what an animated presence it's been, singing and flitting about. I shall never fail to marvel at the tiny lungs' ability to project a song so heart and joy filled. It is fifty feet from my desk seat, yet loud enough to be on a perch in the room. Sweet sigh.
The garden, these pictures are mostly from the front, is yet another marvel. With so little encouragement and equally little weeding, that we are graced with such beauty truly makes my heart sing. The untold number of flying creatures arriving for a sip of nectar or a bit of pollen, it makes me wonder why more people don't grow gardens. I've talked about this before, but it really is worth mentioning again, that if you've been a grass waterer and mower the whole of your life, a xeriscaped garden like ours really is less work. Try a little patch and see, won't you?
<<>>
I am not normally one who likes to share our charitable giving habits, but I believe it is of the utmost imprtance during these times to support organizations that are run by and primarily benefit people of color. Since our passions lie in environmental justice, Greg and I chose to give to:
WE ACT: It is well-documented that some of the most polluted environments in America are where people of color live, work, play, and pray. WE ACT was started in 1988 when three fearless community leaders saw that environmental racism was rampant in their West Harlem neighborhood, and they demanded community-driven, political change. Today, the organization has grown to over 16 staff members and 2 locations in NYC and Washington, D.C., and is considered an active and respected participant in the national Environmental Justice Movement.
Black Family Land Trust is one of the nation's only conservation land trust dedicated to the preservation and protection of African-American and other historically underserved landowners assets. The BFLT utilizes the core principles of land conservation and land-based community economic development to achieve our goals. We measurably improve the quality of life for landowners, by providing families with the tools necessary to make informed, proactive decisions regarding their land and its use.