You are currently browsing Colleen's articles.
Be kinder to yourself. And then let your kindness flood the world.
Pema Chodron
Tags: Quoting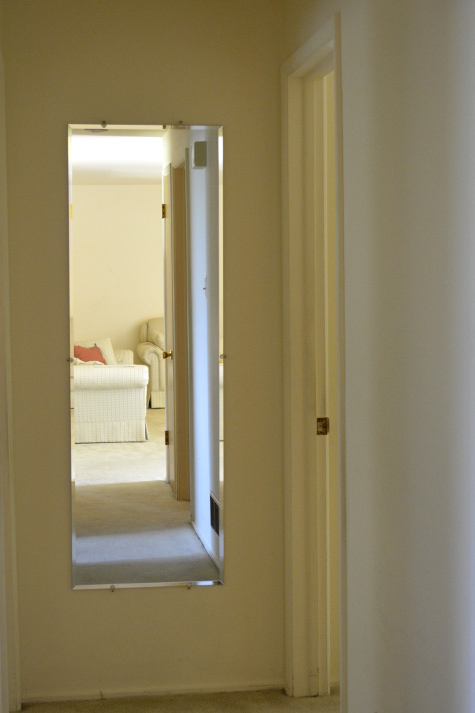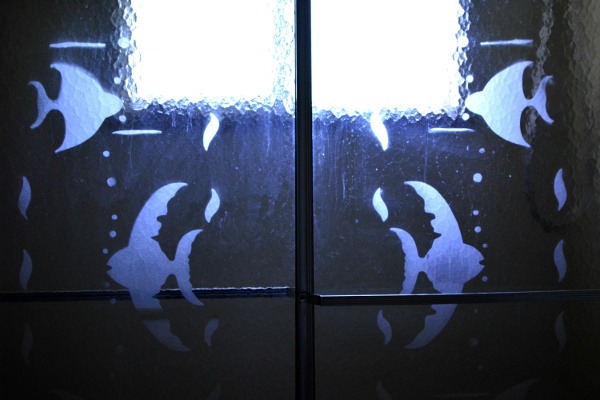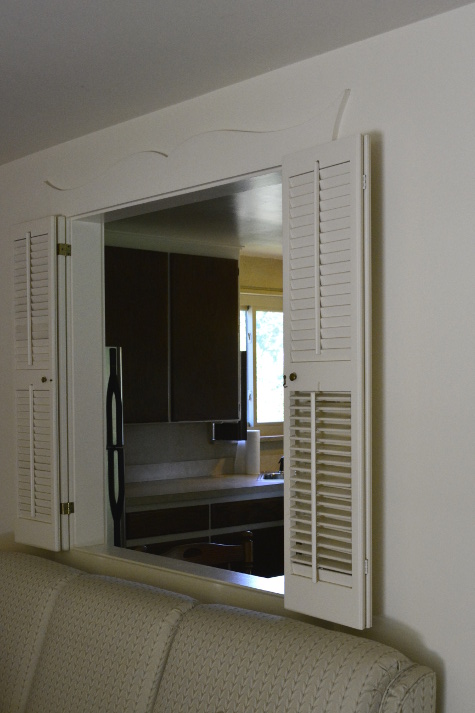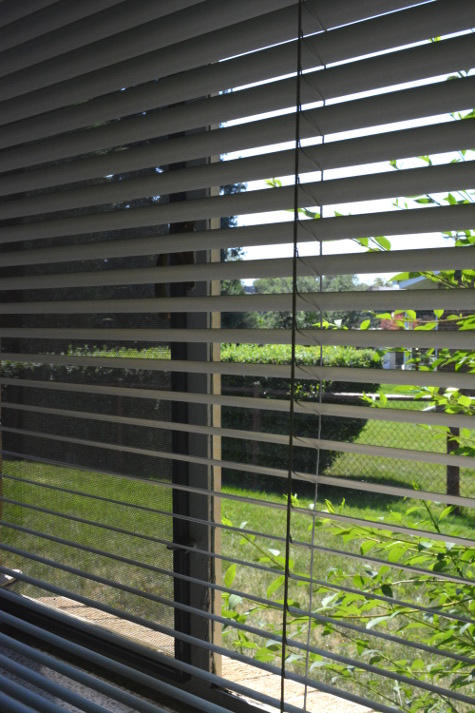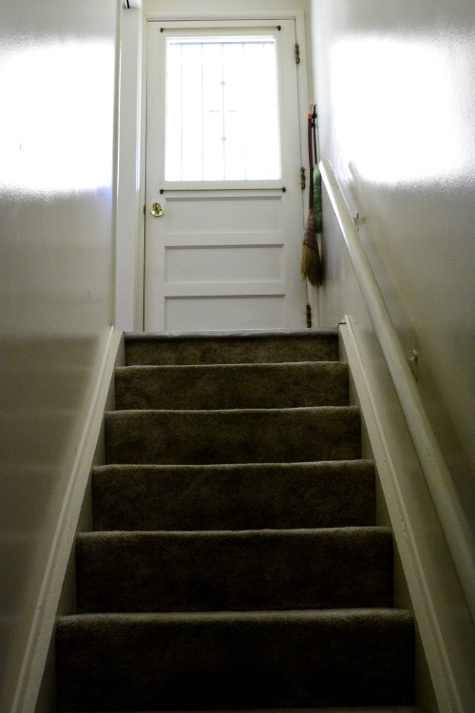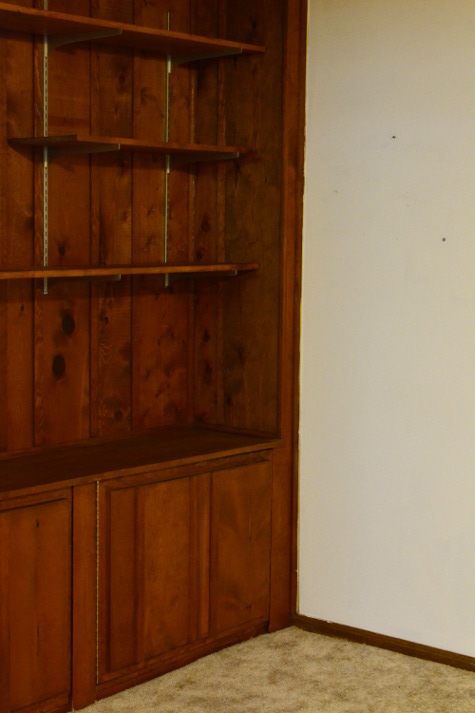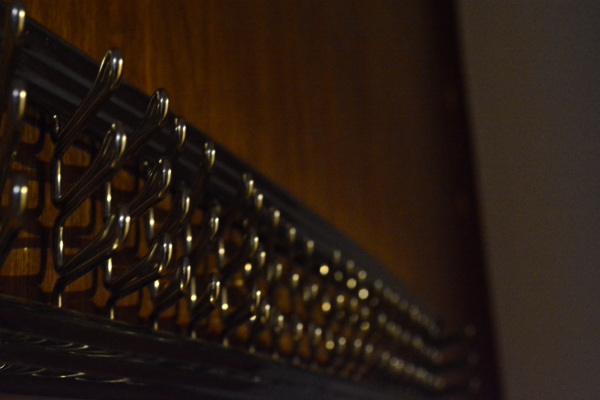 The hubster and I both dreamt about my Grandpa last night, of him being with us before realizing the reality of his death. Both of us reminded of the truth that the dead never leave us. He is here, beside us, as we type, move, and breathe. Always.
There is serendipity in the dreaming, too. Today, my grandparents house sale is finalized. The last place to smell of them, of sixty years lived well in one treasured spot. The porch light will not be left on for me. No more glimpsing through the windows, across the street, onto the porch, or the Skulavik's yard. I have taken one last look in the mirror at the end of the hall. Grandma hasn't swept nor dusted in more than three and a half years. My hand will no longer shhhh down the banister, to the raucous stair creak of a million exuberant Lewis, Sohn, and Johnstone steps. Every game, National Geographic, book, and beloved record, Chicken Fat to Herb Alpert, emptied from the shelves my Grandpa built. A rack empty of his ties. And I, the not terribly sentimental type, weepy at the thought.
There will be traces, however, a beloved photograph buried in a jar. A few pieces of furniture, and the remains of our love and laughter, racing like neutrinos, through every atom of the house.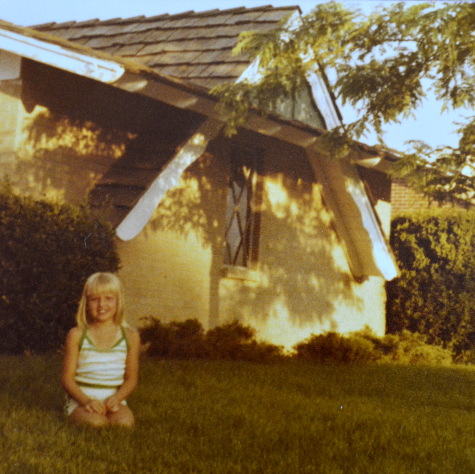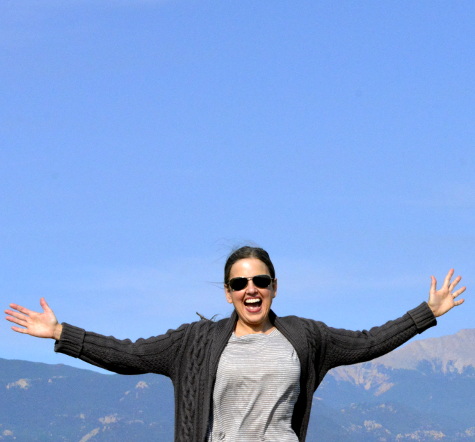 Stop acting so small. You are the universe in ecstatic motion.
Rumi
Tags: Quoting
Keep away from people who try to belittle your ambitions. Small people always do that, but the really great make you feel that you, too, can become great.
Mark Twain
Tags: Quoting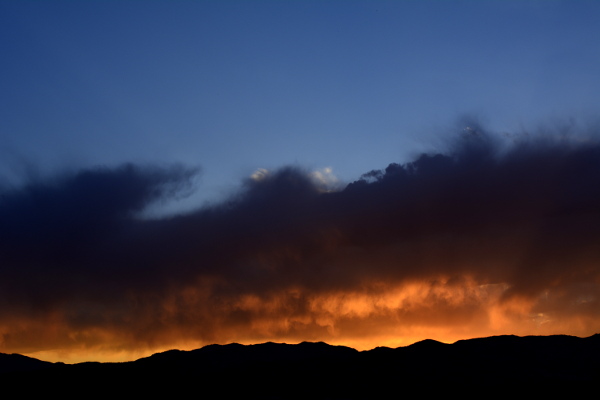 After much consideration, I believe I have finally, at least for now (life is fluid, after all), come to the point where I understand my purpose, or at least part of it (I am open to more). It's to be as kind and generous as possible, open heart, open mind, and to love everybody. EVERYBODY. The easy people and the difficult people. Do not confuse this loving with letting everybody treat me how they wish, however. I gave up my doormat status.
The actual shape this is taking? I am choosing to recognize the humanity in all of us, the utter miracle of our sometimes deeply flawed creations. We were born! We are alive and breathing thanks to a million operations occurring simultaneously in our bodies. Blood pumping, cells dividing, lungs breathing, neurons firing. What beauty!
It is my great ambition to not let politics or cruelty or whatever else might cast serious shade on another person hamper my enthusiasm for the fact that we are each of us wonders. I may not like you, but I  T R U L Y love that the universe brought you here to teach me. Patience, gratitude, resilience, and maybe even resistance. A million thanks!