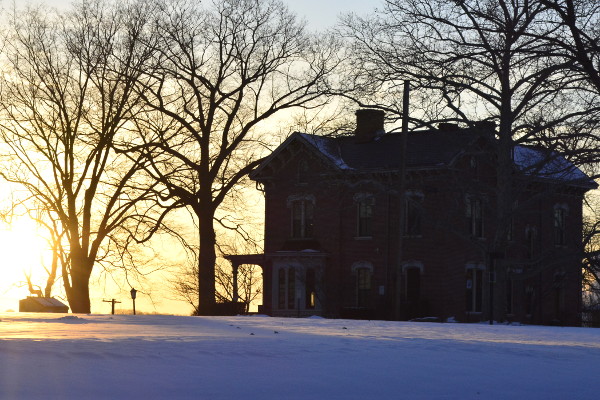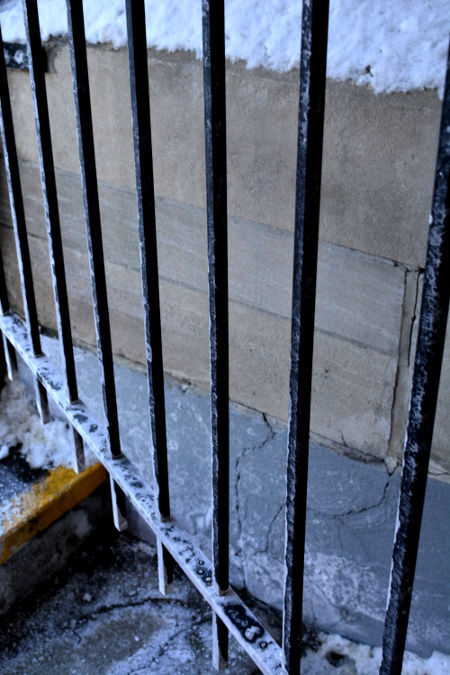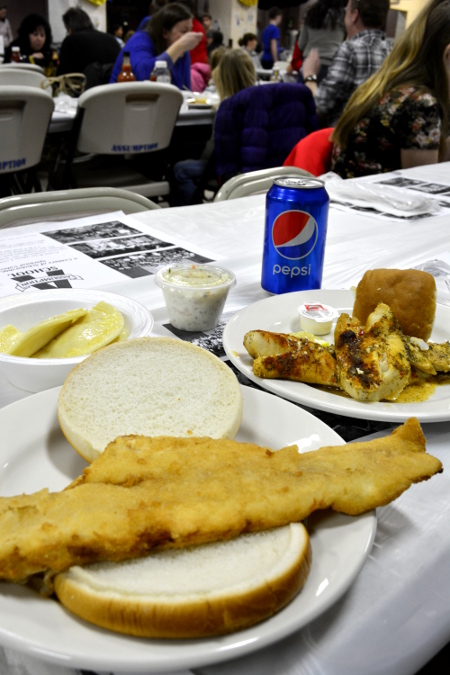 The hubster and I are not at all religious, deeply spiritual, absolutely, yes, yes, yes. Coming from Portland, it was rare to encounter anyone overtly religious, but here in Pittsburgh we are blessed by God and passersby for offering a kindly hello, told by locals not to worry about getting lost as long as we know the way to church and the supermarket, utterly surprised to see Giant Eagle television commercials boasting low-low prices on Lenten favorites  and entire web pages dedicated to Friday Fish Fry guides. It is a different world, friends. Being of the adventurous, open-hearted, and open-minded ilk, we are rolling with it. When in Rome, right?
So, we walked in the frigid gleam of sunset (past our beloved library!) to the Assumption Catholic Church Fish Fry, descended into the bright basement, positively heady with the scent of fish, fried and baked, and were greeted and served by adorably nervous and charming middle schoolers. New to the business, I must admit that we didn't have very high hopes. Much to our surprise, everything was tasty and very generously portioned. Never in my life have I seen a fish filet so large on a sandwich! The best bit, however, had to be the sweet service. Several adorable kids brought us food and beverages, but our favorite most definitely awaits an illustrious career in the service industry, enquiring, "Is everything to your liking?" And, "Are you satisfied with your meal?" As well as, "Please don't forget about our delicious desserts!" Such fun, we'll definitely be back!
The Bellevue Police Department, Mayberry is jealous, I'm sure.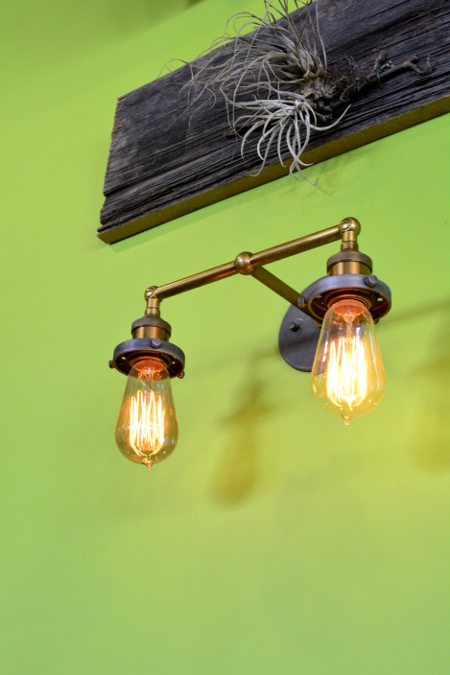 Waffle and Fried Chicken Sandwich at Social. Yum…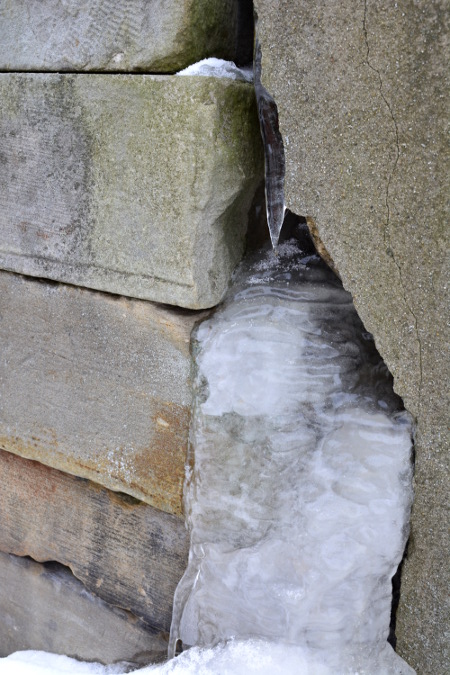 Brrr…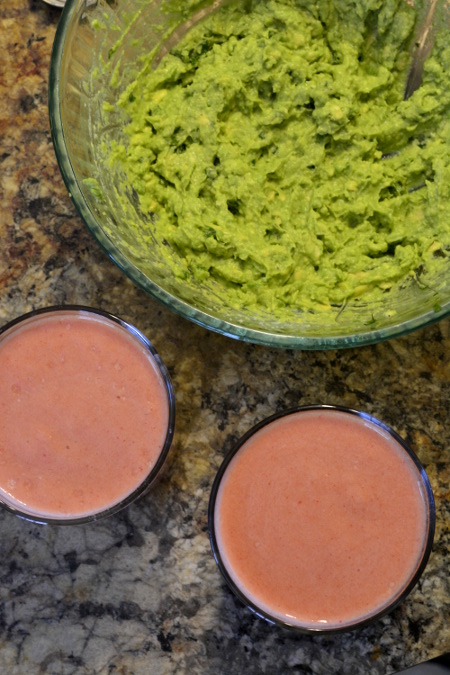 Guacamole and apple-grapefruit-strawberry-ginger smoothies, the dinner of champions!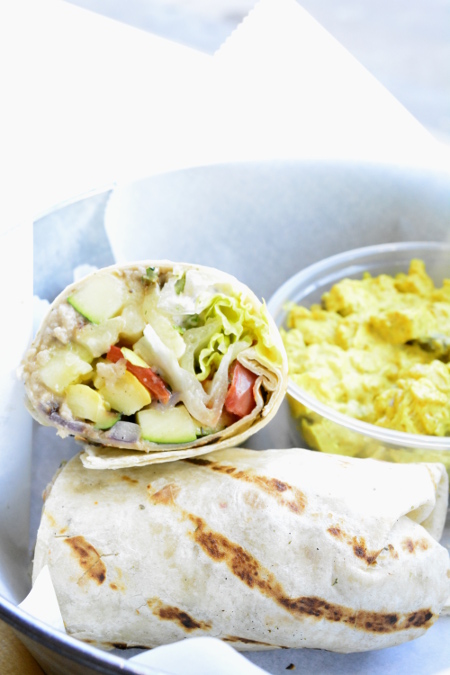 Fire Roasted Veggie Wrap and Pulled Pork Sandwich at B Gourmet in Sewickley. Zehr gut!
…
A fine hello to March, don't you think?