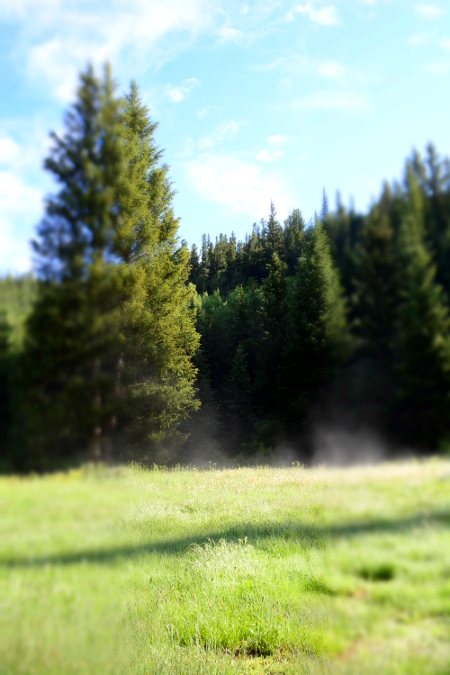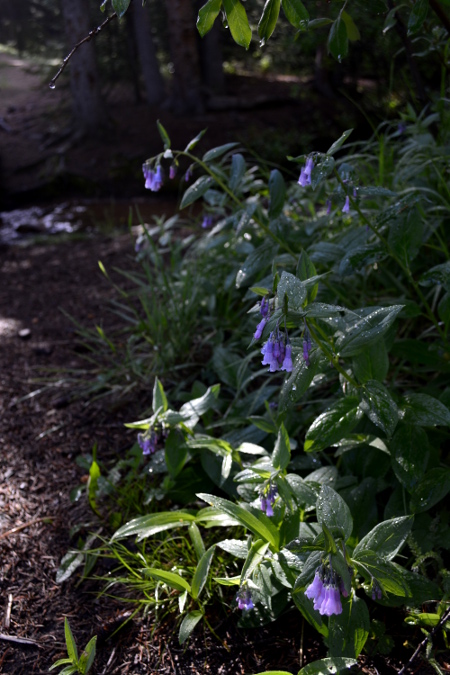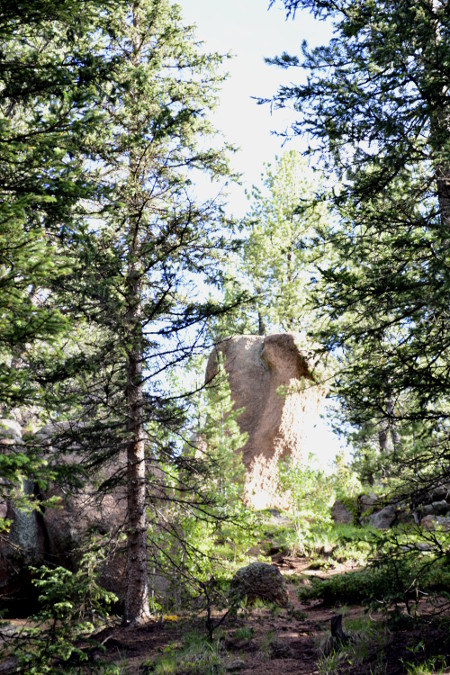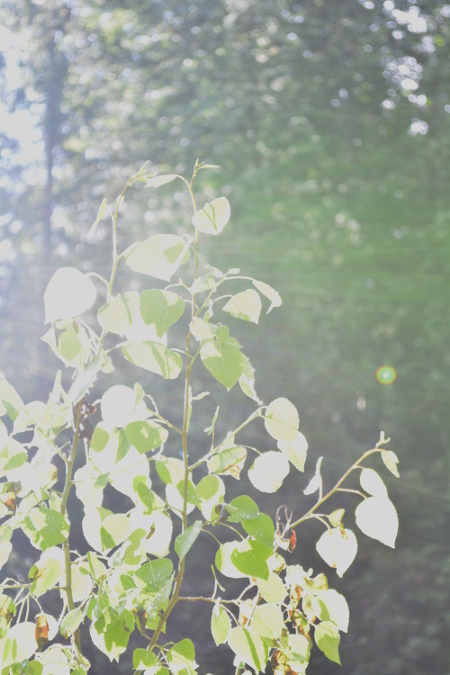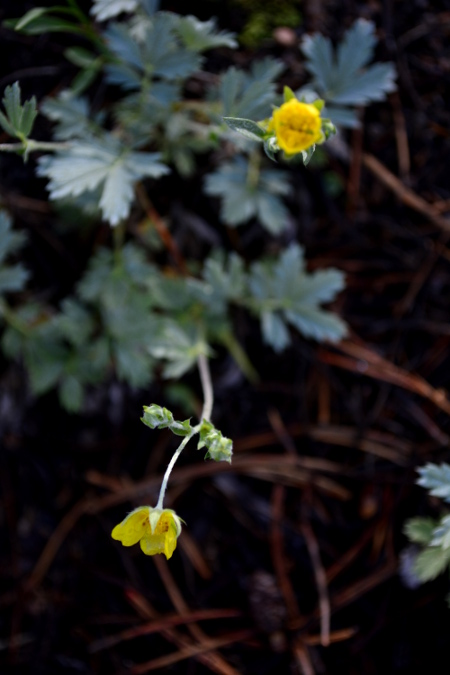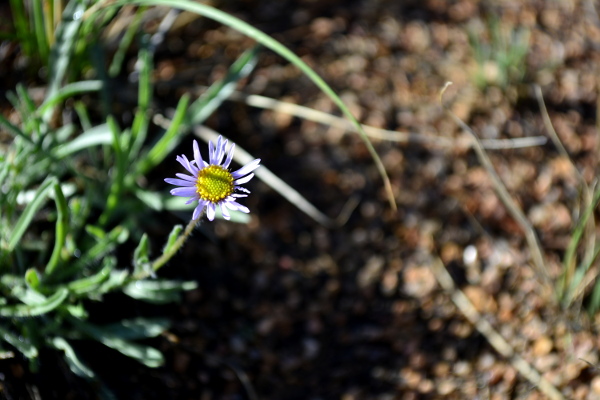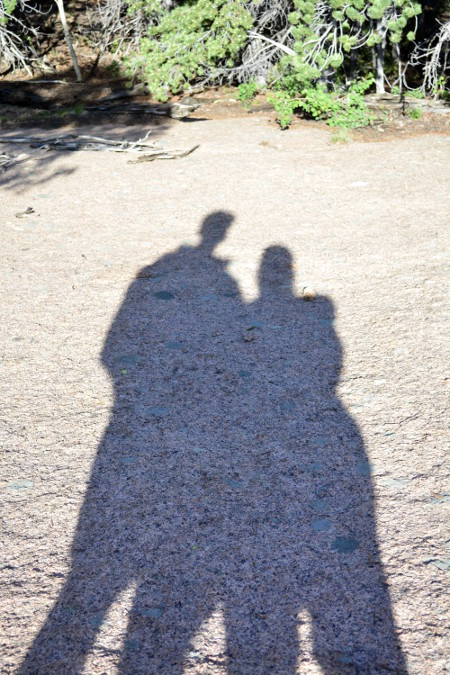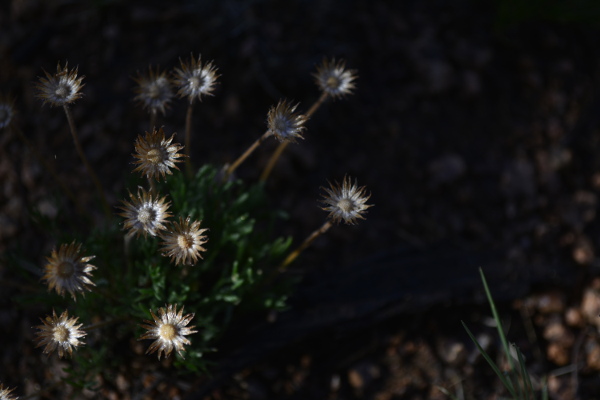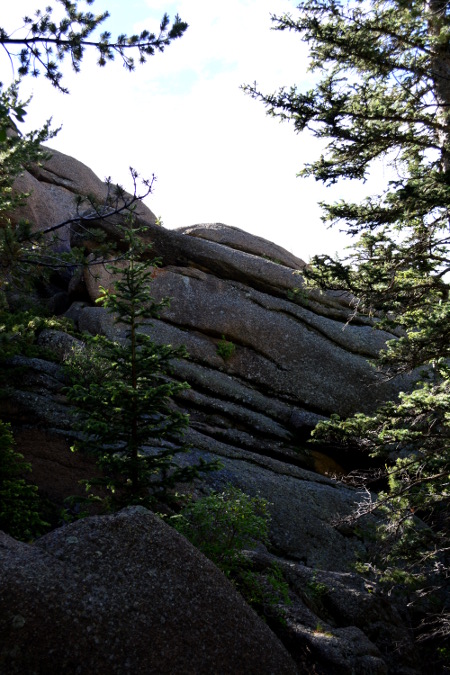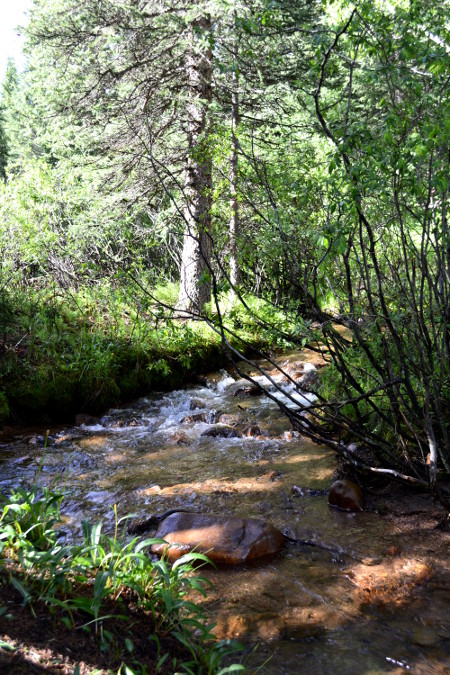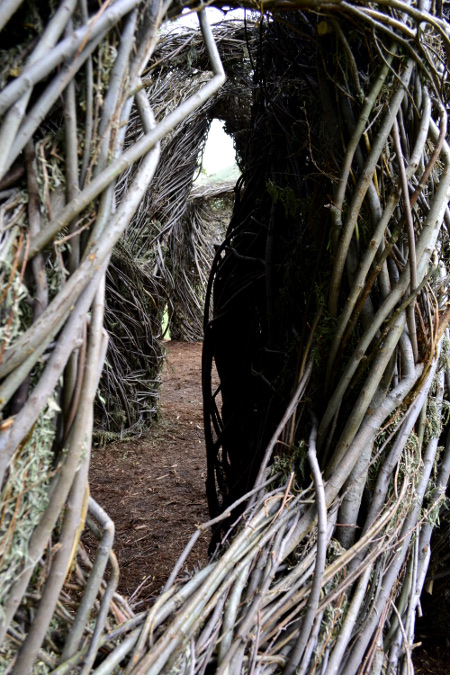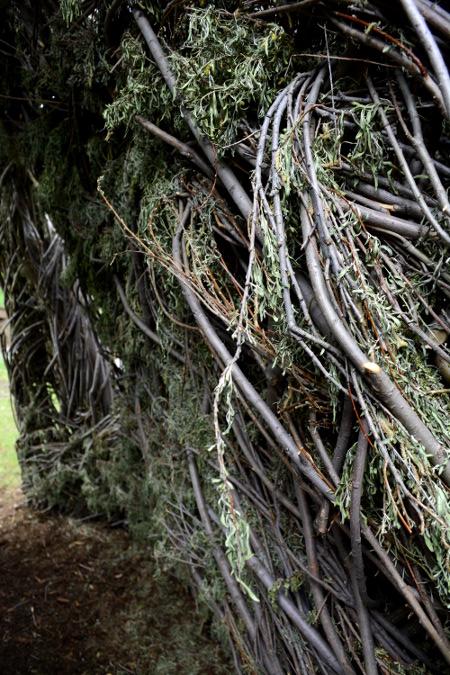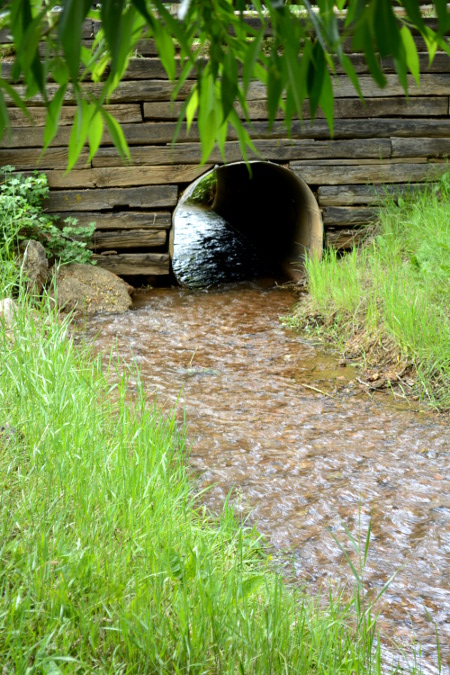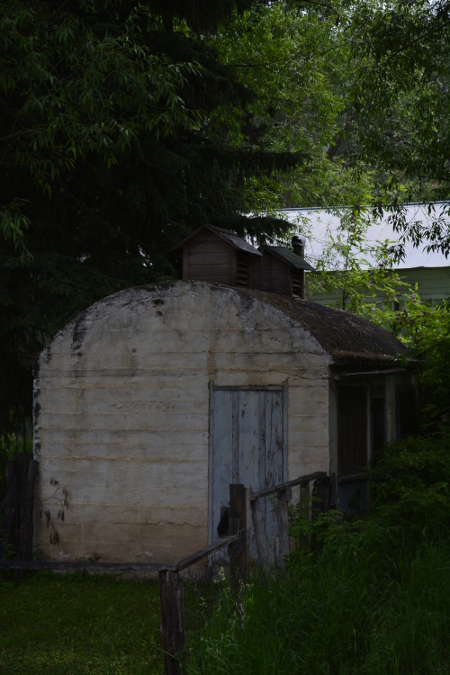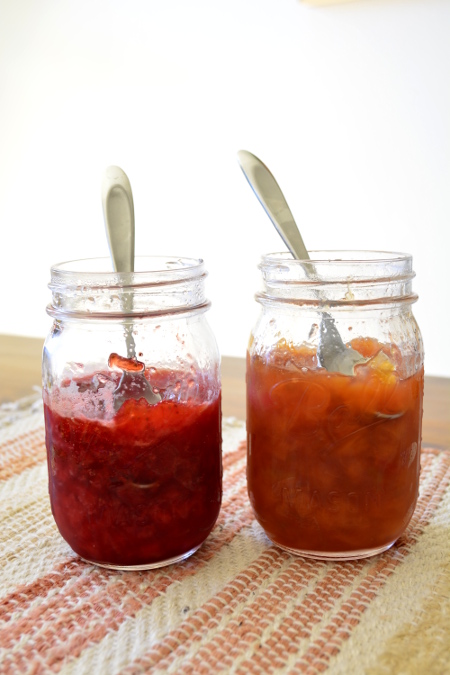 I think, perhaps, one of the best things in this life is to rise early and walk or hike or bike, while the world is mostly still and mostly quiet, and the sun hasn't yet reached its zenith, steam rising, plants dewy, the air redolent of pine and damp earth. This, of course, is made even better if one is accompanied by the dearest of dear friends and kisses and hugs are exchanged, hands held, and exultations are made about beauty and luck and fine art (Patrick Dougherty) and wild scents on the breeze.
Follow this with a trip to the market, small batch jam making, strawberry and the best peach ever, the reading of books while enjoying the gentlest of window breezes, before an early bed-time, and you have, my dear peeps, the makings of a most perfect day. Yes, you do.
Oh, and Happy Birthday America!!